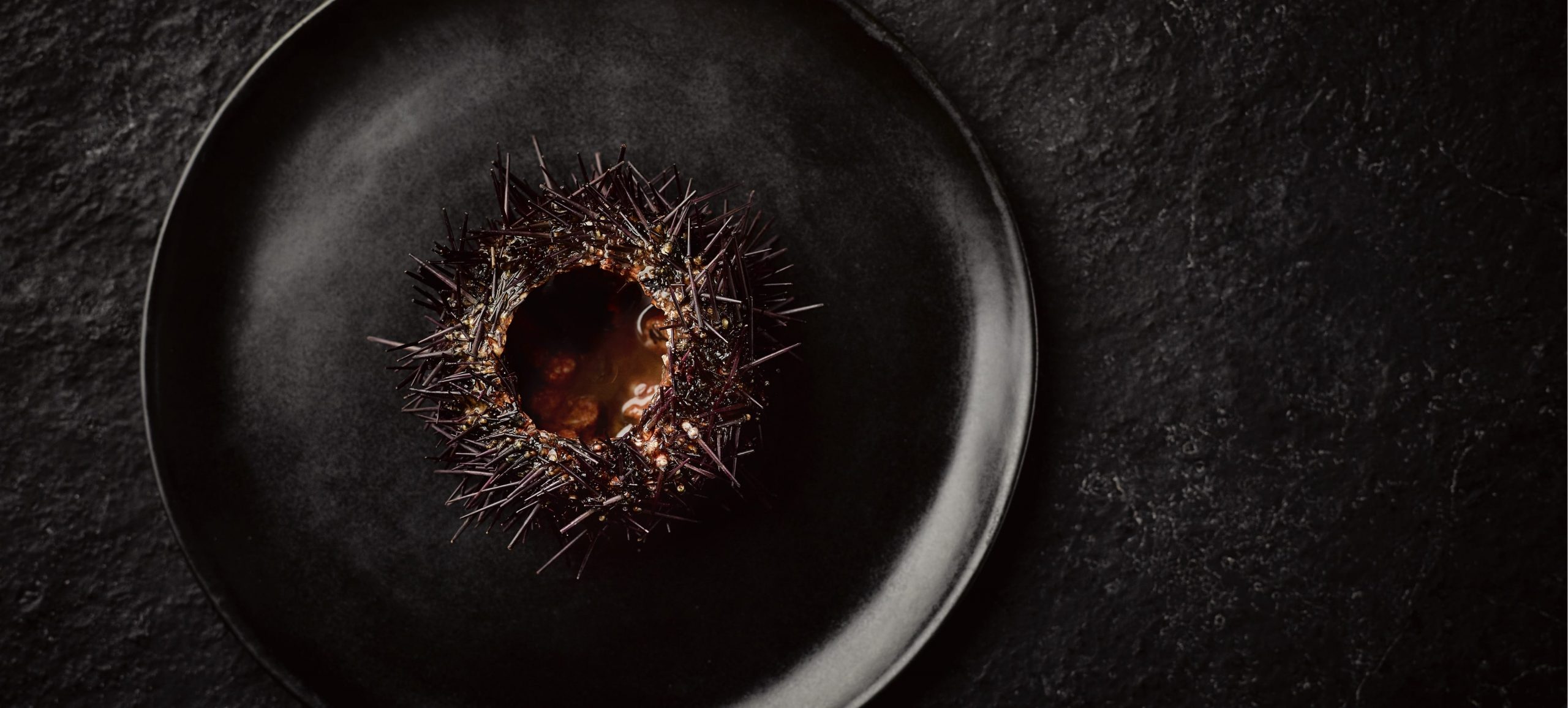 Gaggenau
The full service story
Expertise
Brand services
Social media
Comms strategy
Events
Website, UX, design and development
Advertising
Campaign concept creation
Brochure design and artwork
PR
Stakeholder engagement
Photography and video
The brief
As global agency for Gaggenau we are involved in almost all aspects of their branding and marketing. We have launched: products, brand campaigns and their social media presence, growing from zero to 135,000+.
Expertise
Brand services
Social media
Comms strategy
Events
Website, UX, design and development
Advertising
Campaign concept creation
Brochure design and artwork
PR
Stakeholder engagement
Photography and video
Our answer
Our work for Gaggenau has been comprehensive: from Sommelier awards to candles, ads to art exhibitions, corporate communications to rolling out 37 websites. It is difficult to be pithy about such a sprawling catalogue of work: so this page is just our greatest hits. For a more in-depth look at what we have achieved for Gaggenau, see the individual case studies on social media, events, product launches and creating a culture.
Tasked with bringing Gaggenau's two consumer personas to life for the wider, 'harder to reach' staff at the annual general meeting, we cast actors to recite soliloquies about their characters on a sparse, but purposefully decorated, set. This proved far more effective than the years of previous PowerPoint presentations.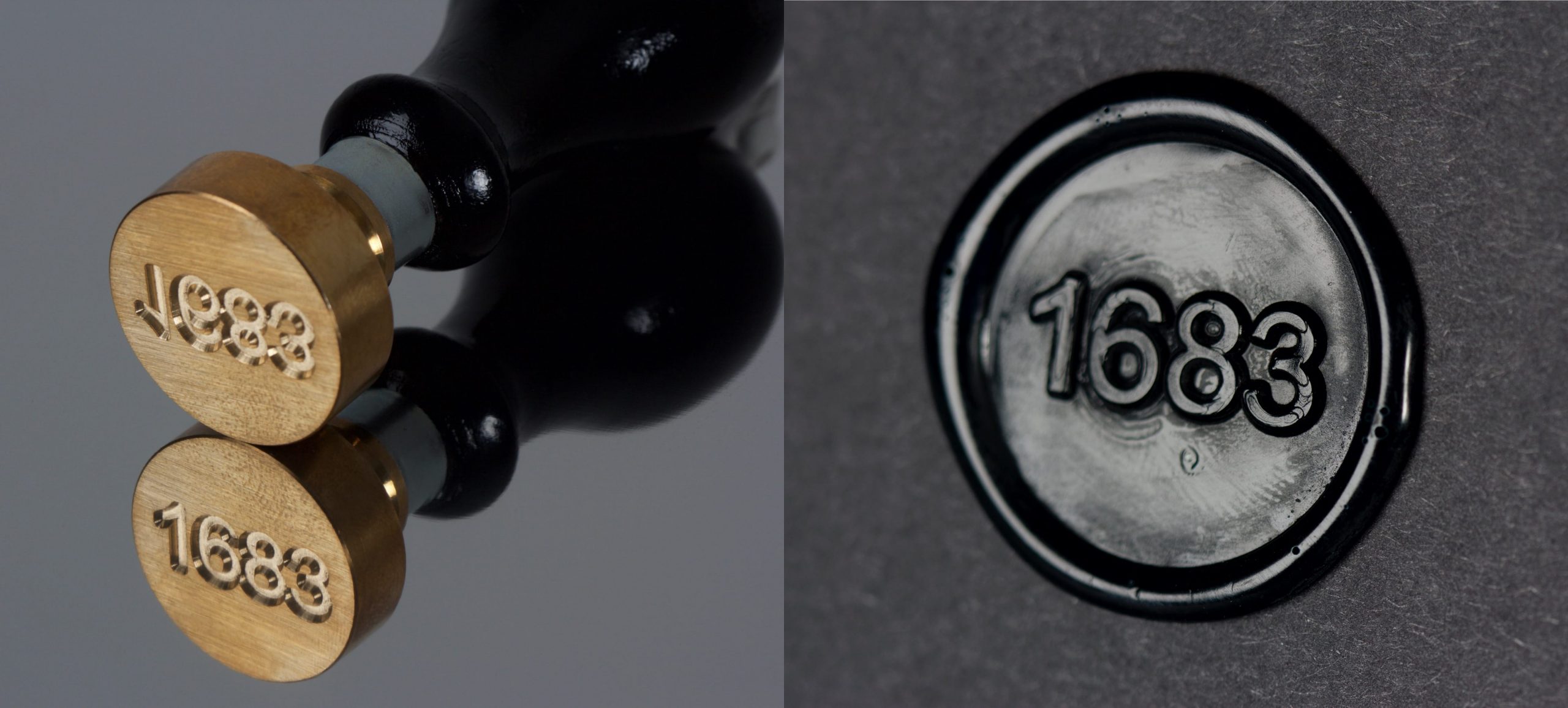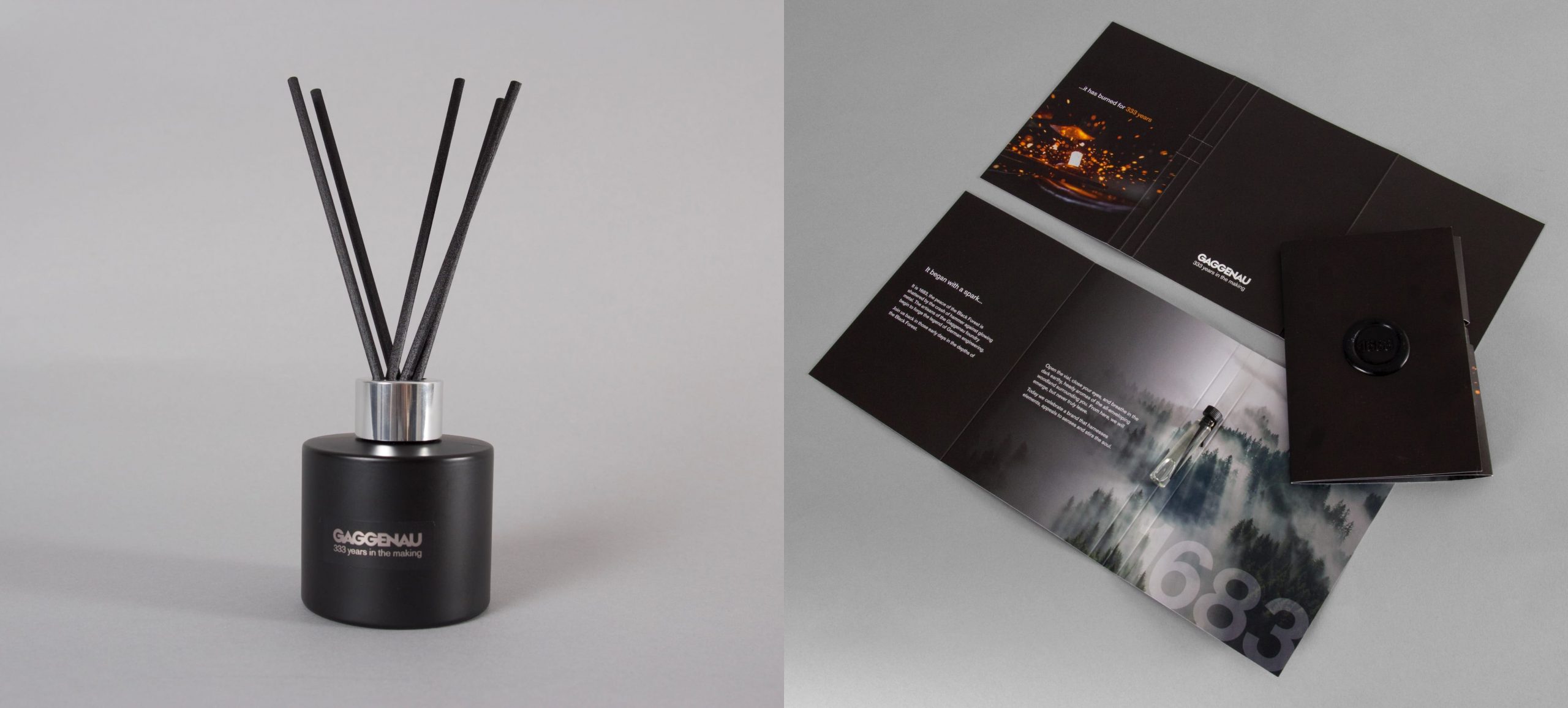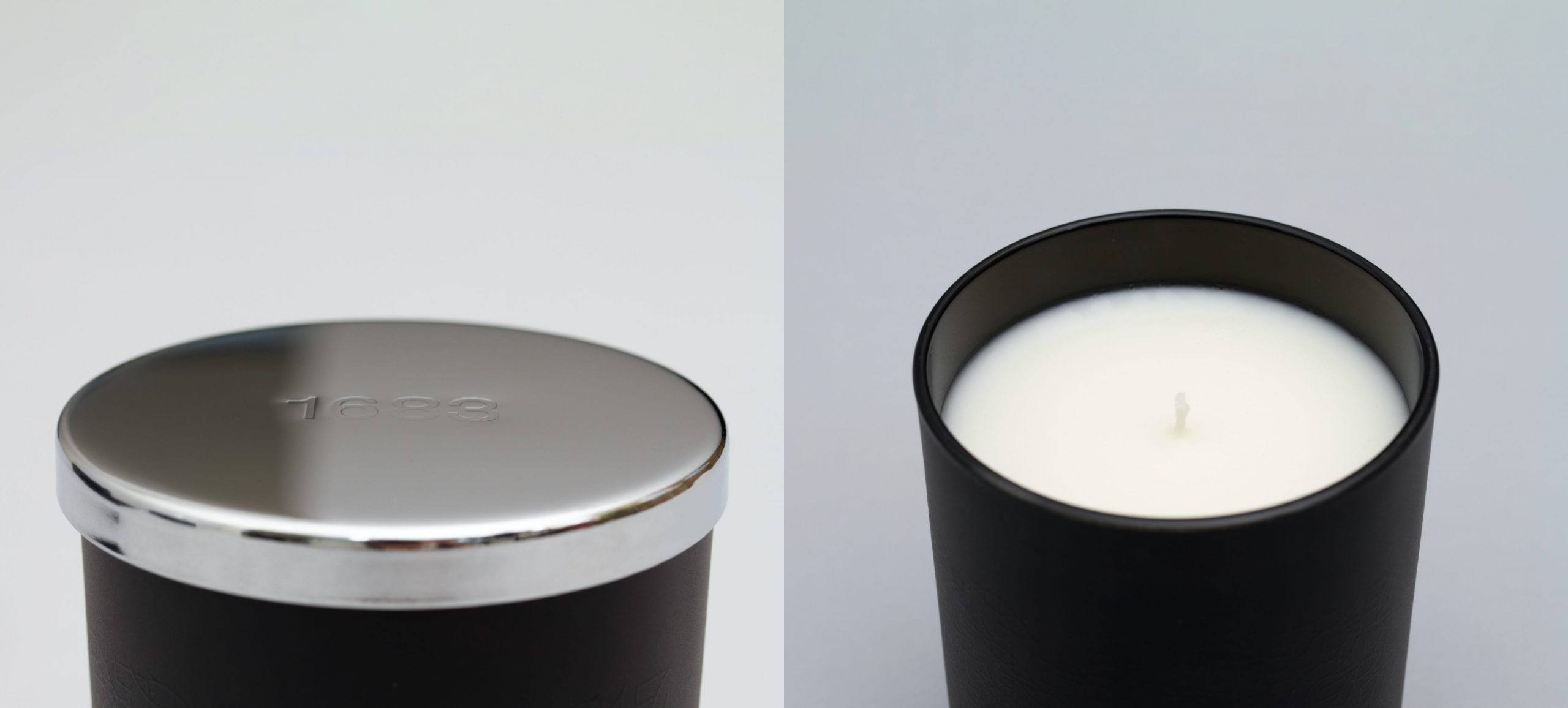 Launching Gaggenau's social media, we started with literally nothing and have now amassed 135,000+ avid Instagram followers. A blend of product, brand, event and cultural-led posts have ensured engagement and consistent organic growth month on month.
Celebrating Gaggenau's astonishing 333 year anniversary, we took journalists on a tour of other centuries-old ateliers around Milan during the industry's leading kitchen trade fair. A commemorative handmade notebook filled with our own illustrations was presented to each, followed by a Michelin star evening meal. A scent, inspired by the company's Black Forest origins, was created and diffused throughout the Gaggenau stand (and beyond) and then instilled into gift candles. Tying it all together was a motif and strapline. Through these mementos-of-the-moment, we foster a club-like atmosphere of belonging, building a fraternity of admirers.