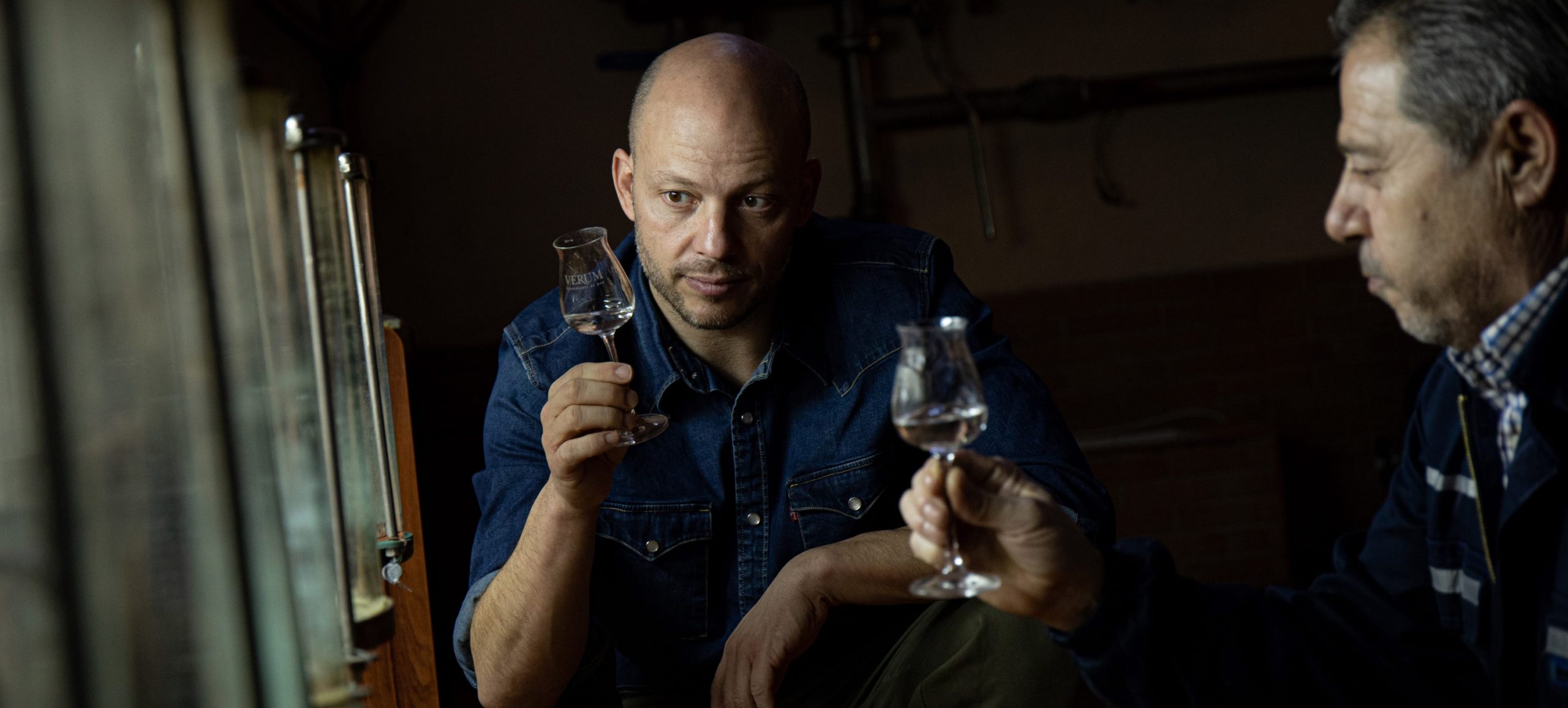 Gaggenau
Respected by Gaggenau
Expertise
Branding services
Comms strategy
Event
Social media
Website, UX, design and development
PR

The brief
Gaggenau's discerning and conscientious consumer is increasingly seeking to discover and appreciate the unusual, smaller independent artisans and producers quietly creating the exceptional. We wanted to create a more intimate and warm relationship with the brand, even before a global lockdown created a dearth of product launches and showroom events.
Expertise
Branding services
Comms strategy
Event
Social media
Website, UX, design and development
PR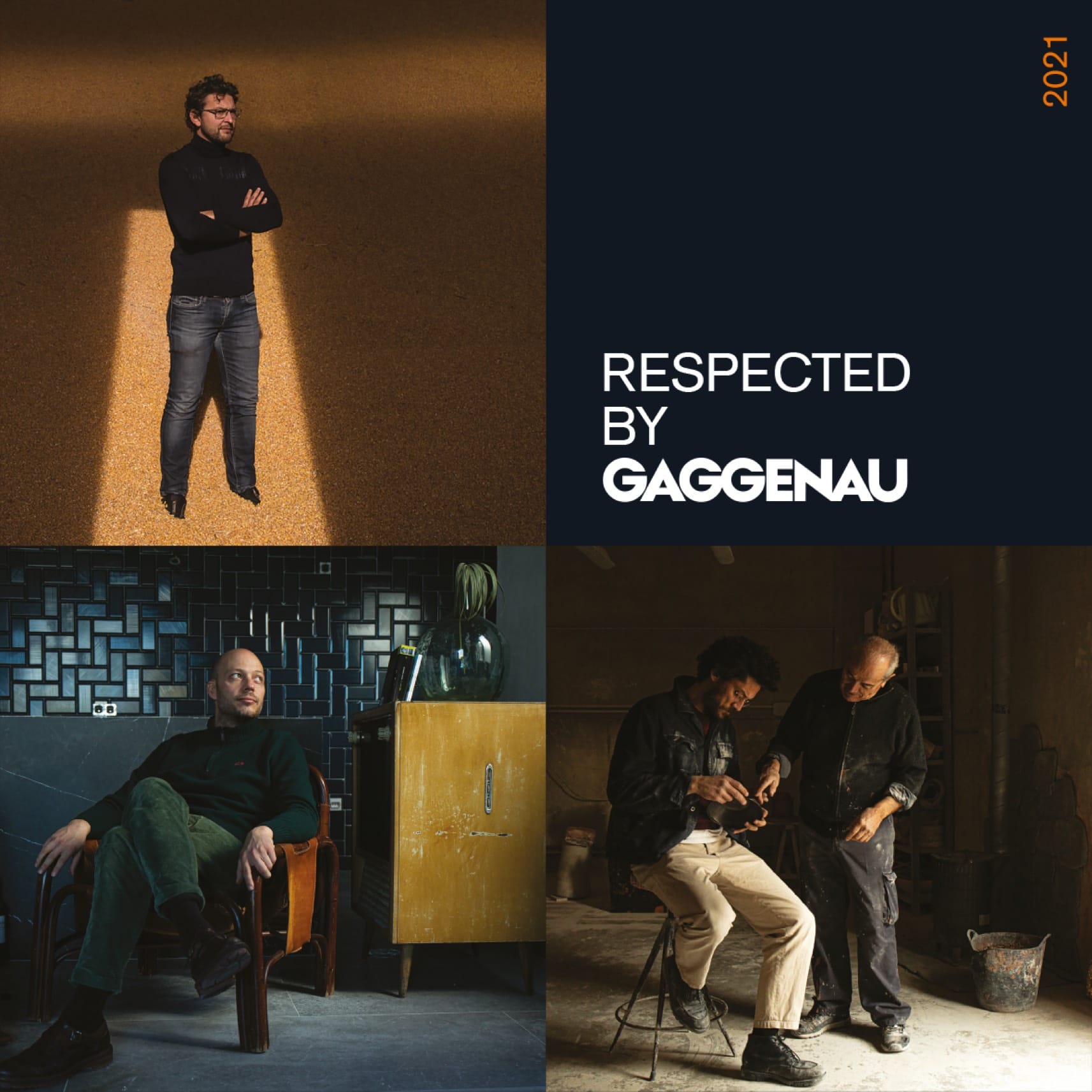 Our answer
Our concept was to draw attention to, and acknowledge with a stamp of excellence, those extraordinary farmers, producers and makers who share the Gaggenau ethos of quality over quantity and making a difference through craftsmanship. These are the people 'Respected by Gaggenau'.
By focusing on 'dining', the conversation remained firmly connected to the kitchen.
We proposed this as a leadership initiative whereby our client could reinforce their brand point of difference: being a handcrafting artisan within the luxury appliance market.
We recruited a board of experts, that represented culinary, viniculture and design including Sarah Abbott, a Master of Wine, Tom Parker Bowles, a respected food journalist and food critic and the brands Head of Design. We invited a collective of European specialists, from 8 Gaggenau countries, to curate and present a long list of nominees (over 60 made the list) which were then whittled down to a shortlist of 16, to the final three (from Italy and Spain). Even with lockdown restrictions we, along with our video makers, captured every part of the process through storytelling; film, social posts, a magazine and localised press coverage.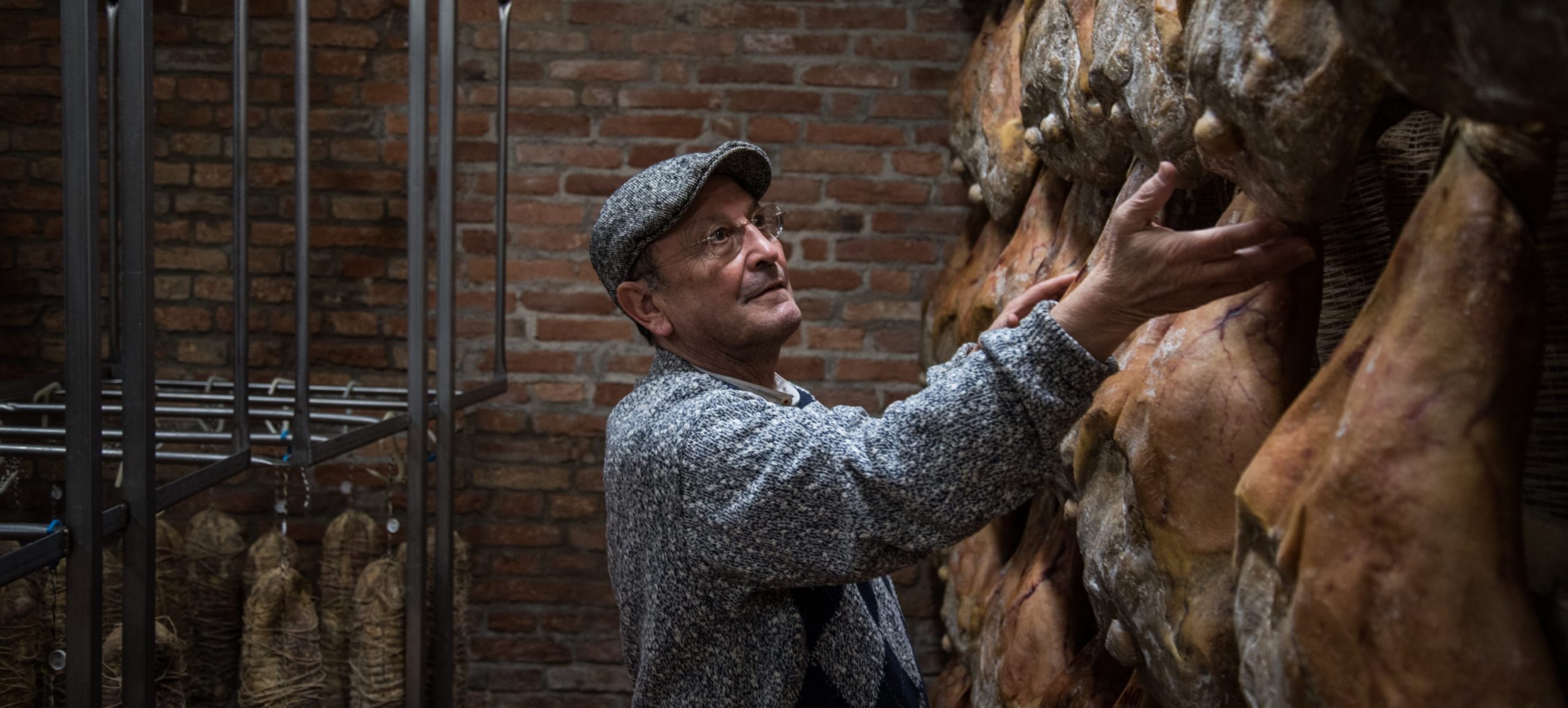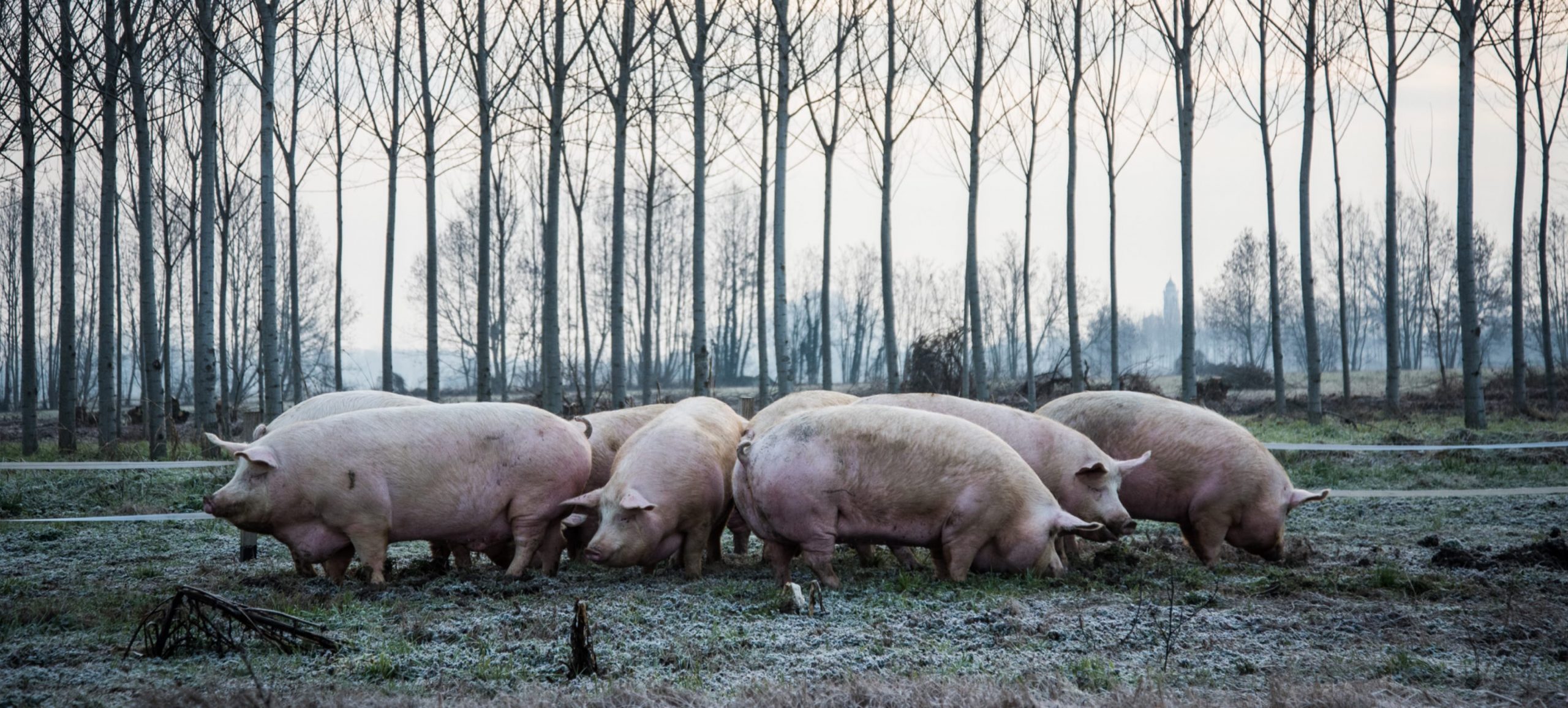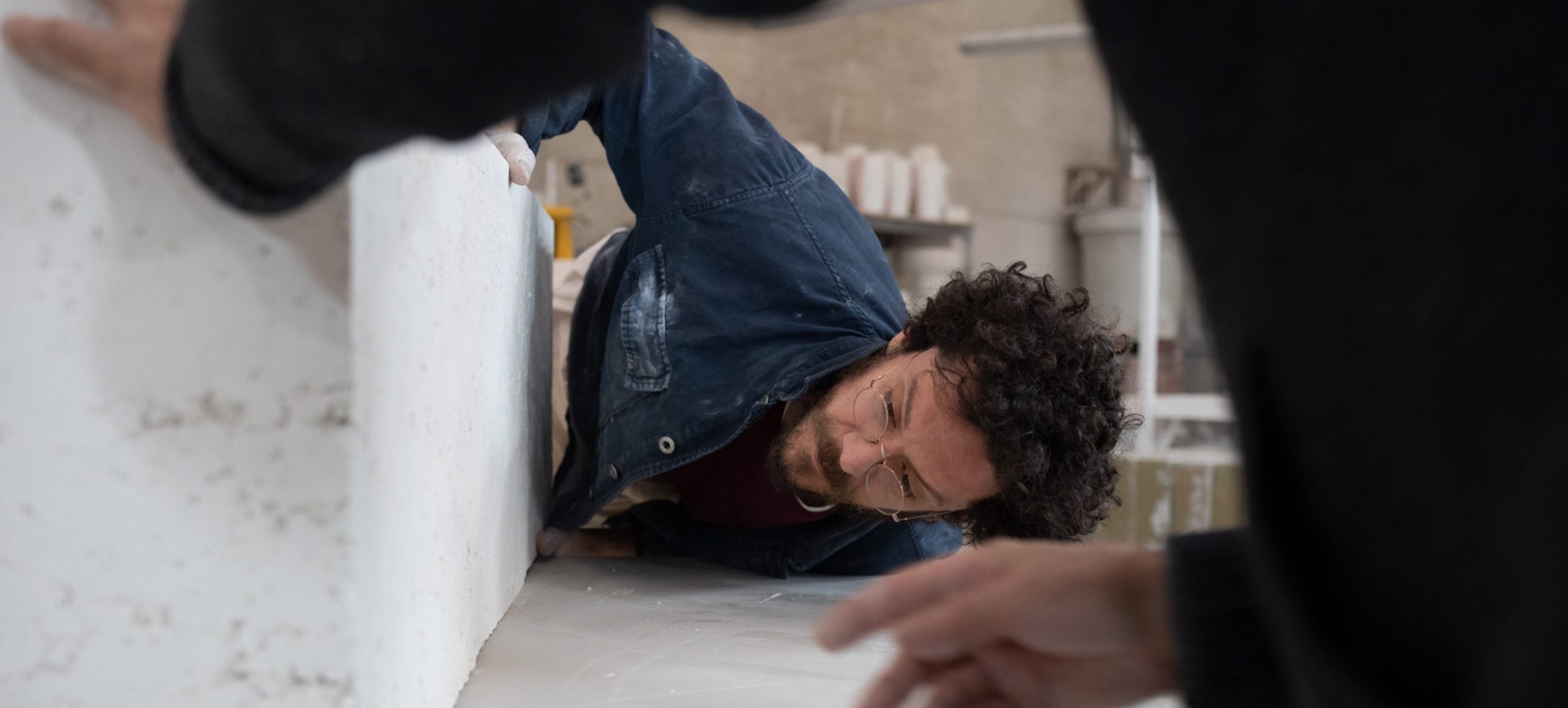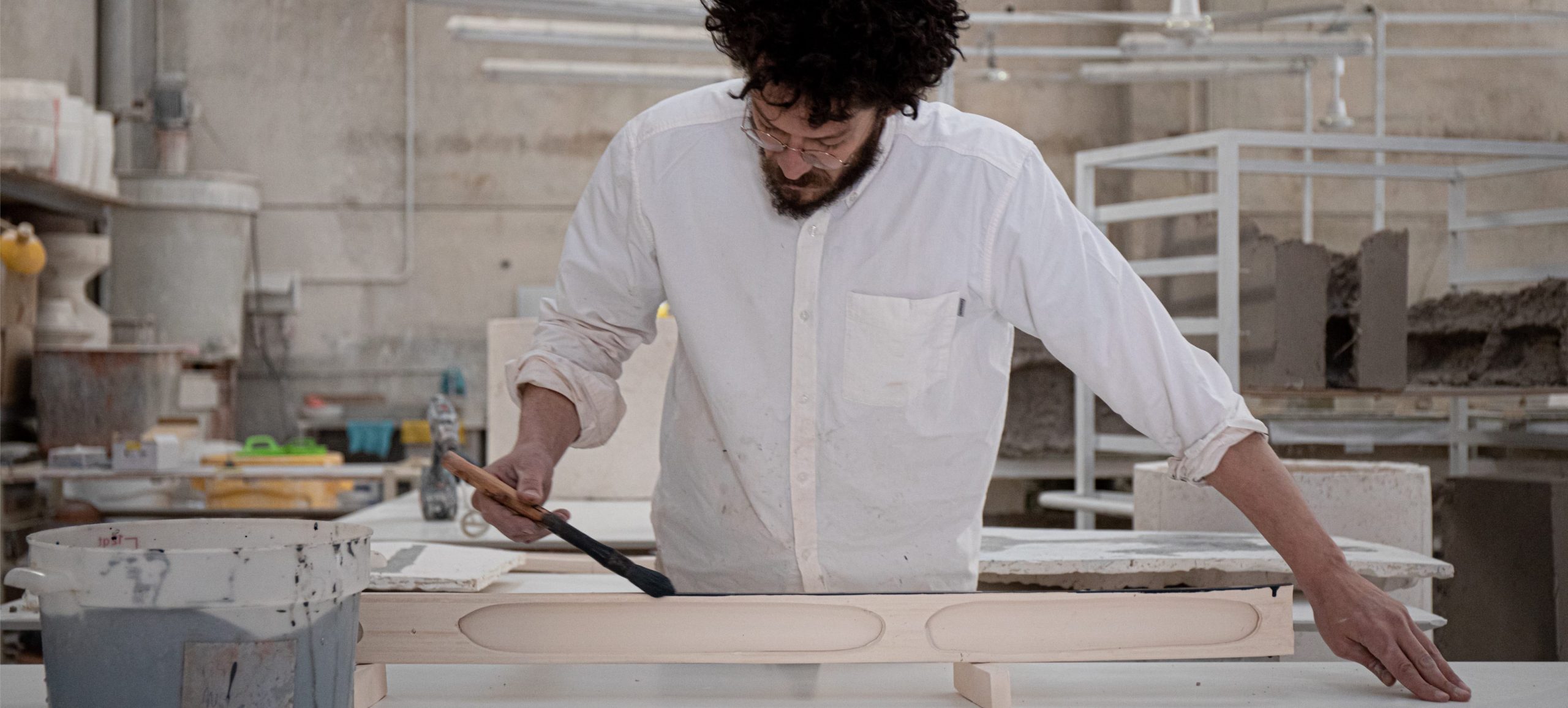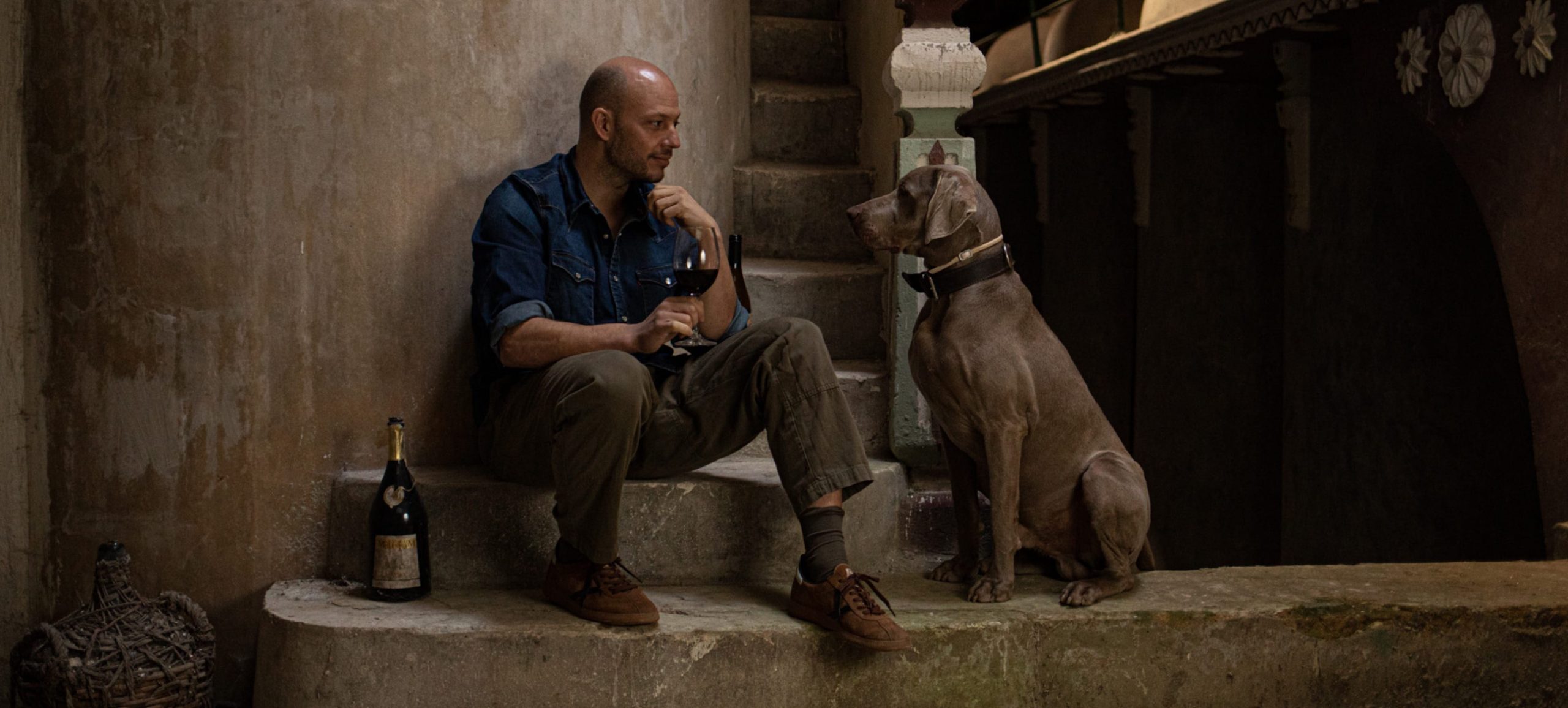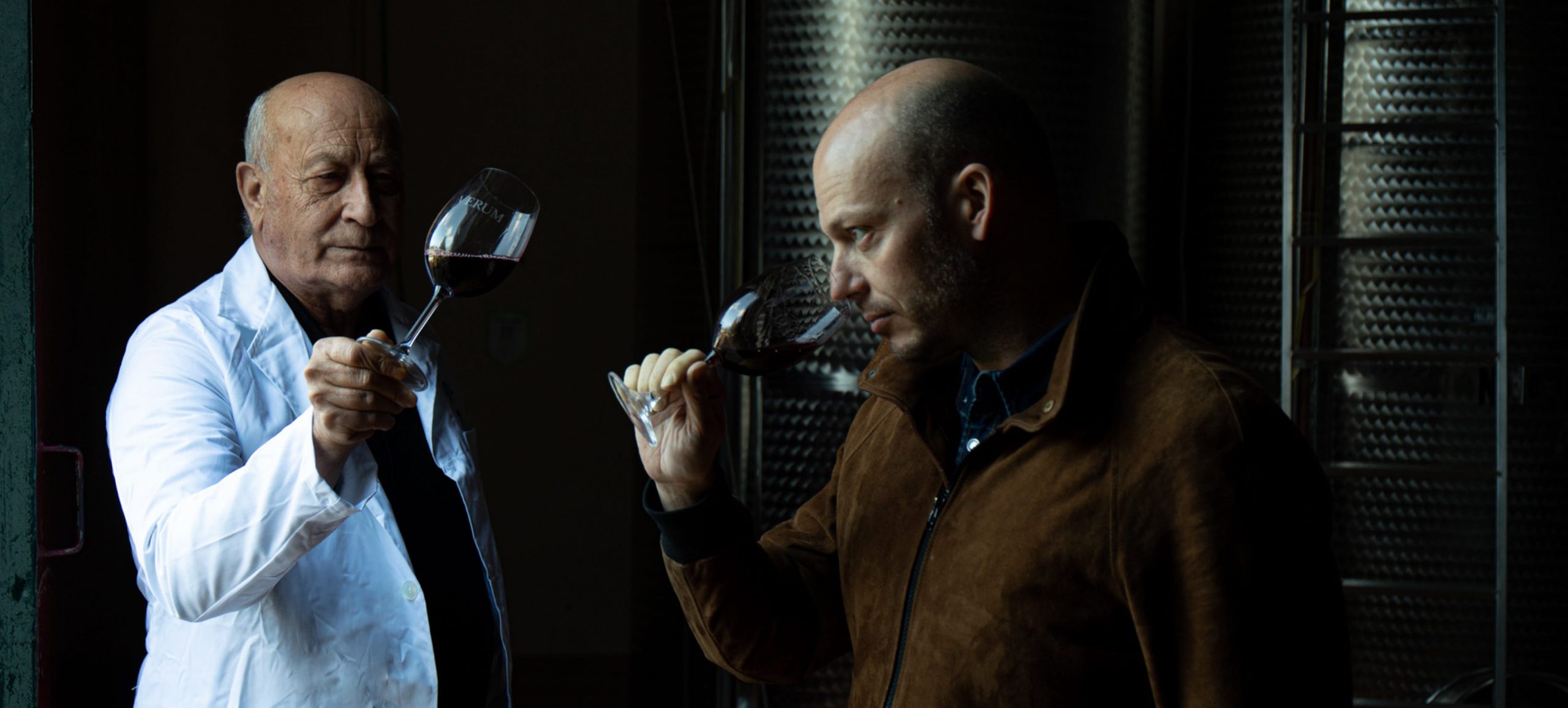 Our aim is for this to be an ongoing initiative that continuously champions these unsung heroes showcasing their craft on a global stage. Gaining them recognition via digital coverage, social activation, and localised amplification on a level that would otherwise have been entirely inaccessible to businesses of their size.
The 'Respected by' concept added a new, emotive dimension to Gaggenau, who, up to this point, were very much perceived as a high-end appliance manufacturer. There was little recognition of their artisanal ethos or any emotional connection with the brand. Respected by Gaggenau corrected this and allowed the brand to communicate with its key audience throughout the year of Covid, not just when new products are launched. Crucially we also connected with a relatively small and difficult to reach class of future clients and KOLs not actively looking for a kitchen, yet.
The Impact
It's been a long, hard road, to turn this idea into a reality. However, the benefits are being felt.
The future for this initiative will be to expand globally over the next few years, with regions and Gaggenau showrooms celebrating local artisans in various live and PR events. Intentionally not mainstream, 'Respected by' was created to be 'discovered' by interested parties in select, small scale and alternative publications and media. Across many Instagrammers' accounts.
Respected by Gaggenau was exposed to over half a million new potential clients interested in the luxury, artisan market with a million Euros worth of press coverage in carefully chosen publications. In Italy, the initiative has resulted in a 53% increase in website traffic from March 2020 to Spring 2021 to almost 30,000 monthly site visitors.
total organic impressions
2.03%
Engagement on Reach