Gaggenau
Designing the experience
Expertise
Events
Strategy
Brand PR
Brand initiatives
Social media
Film
Web
THE BRIEF
We pitched a new way to create global PR to Gaggenau. We wanted to take them from being players solely in the kitchen arena and instead positioned them as a luxury brand with a culture.
Expertise
Events
Strategy
Brand PR
Brand initiatives
Social media
Film
Web
Gaggenau at The World Restaurant Awards
Gaggenau sponsored the lavish World Restaurant Awards event which took place at Palais Brongniart, Paris. We took the opportunity to launch the 'Respected by Gaggenau' initiative, creating an authentic German town square complete with a Bavarian-style clock tower. We used plinths to highlight the produce of sustainable food growers and used text and video screens to tell their stories. The event was attended by over 600 culinary industry luminaries, including Michelin-starred chefs, leading restaurateurs and global VIPs, and resulted in global press coverage for Gaggenau: the luxury brand with a real commitment to culinary craft.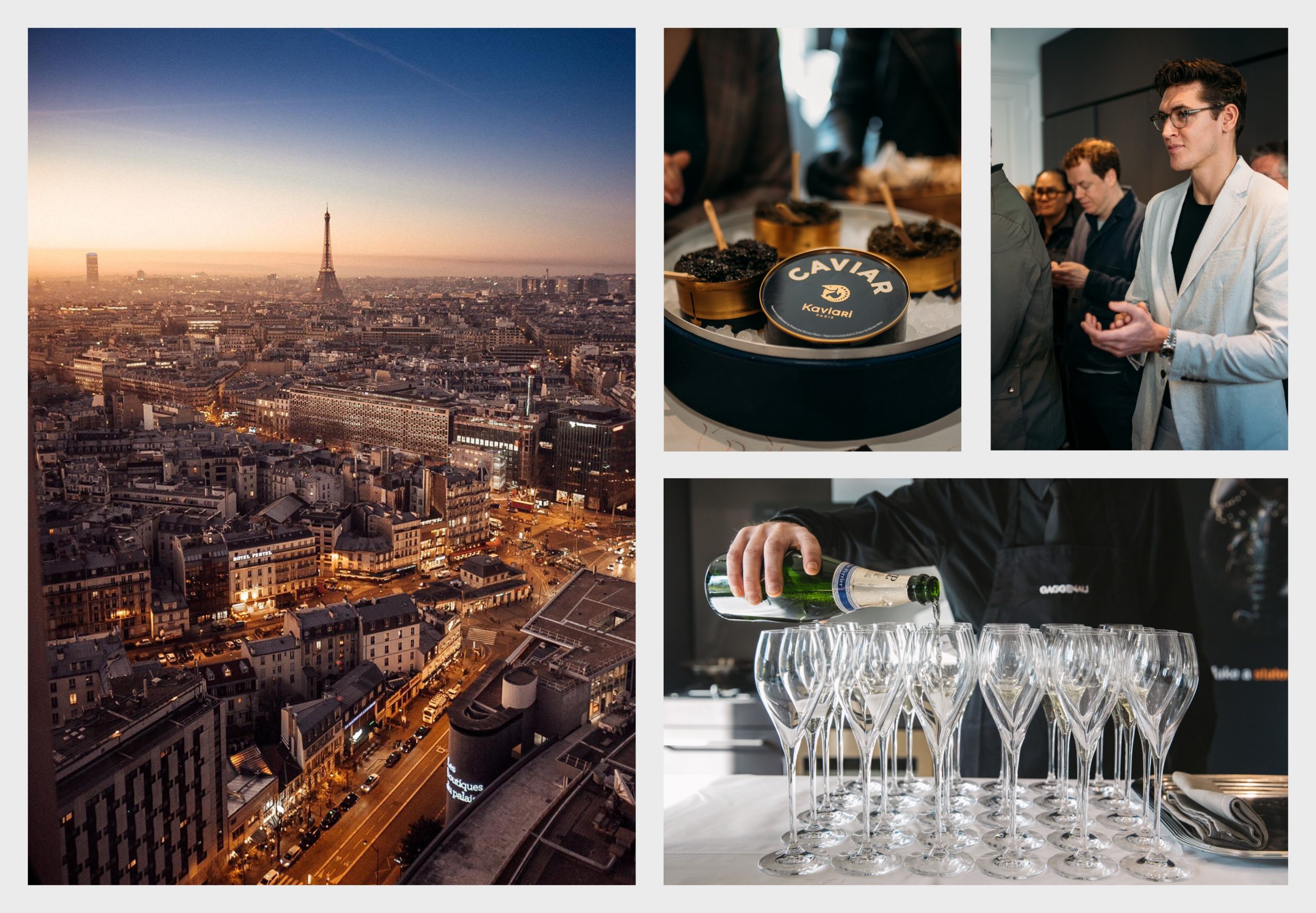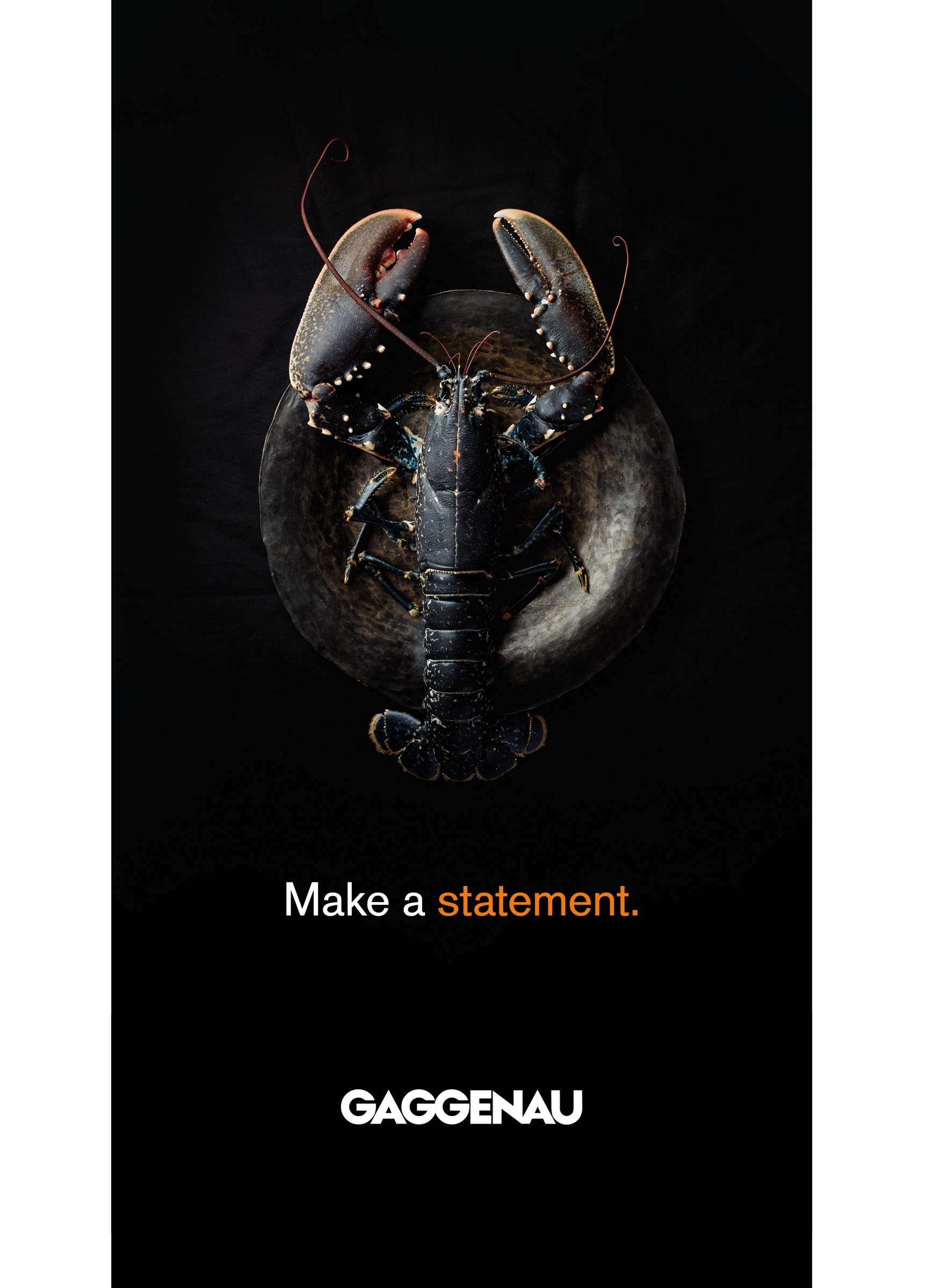 Respected by Gaggenau – Breakfast in Paris
As a precursor to The World Restaurant Awards, we hosted a champagne and caviar breakfast at the Gaggenau Paris showroom. The objective was to speak to culinary KOLs one-on-one about the Respected by Gaggenau initiative and garner their support. We secured the attendance of culinary industry insiders including food critics Tom Parker Bowles and Miguel Pires, and world-renowned chefs Isaac Carew, Kylie Kwong, Dan Barber and Alex Atala. We also secured Laurent Perrier Ultra Brut Champagne as the official sponsor for the event. We were able to successfully tap into the followers of the celebrated guest list; promoting the commitment to craft and using a luxurious photo opportunity.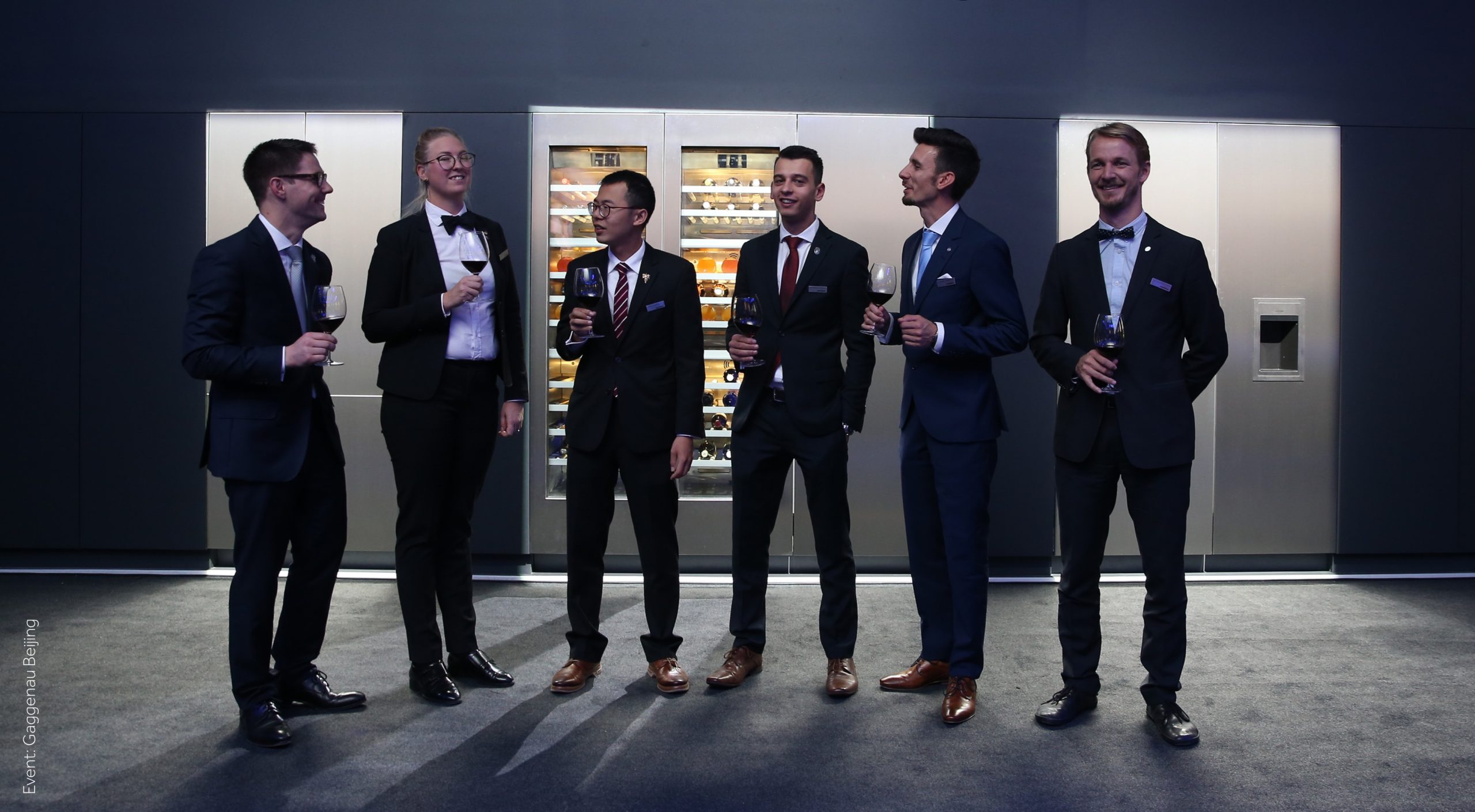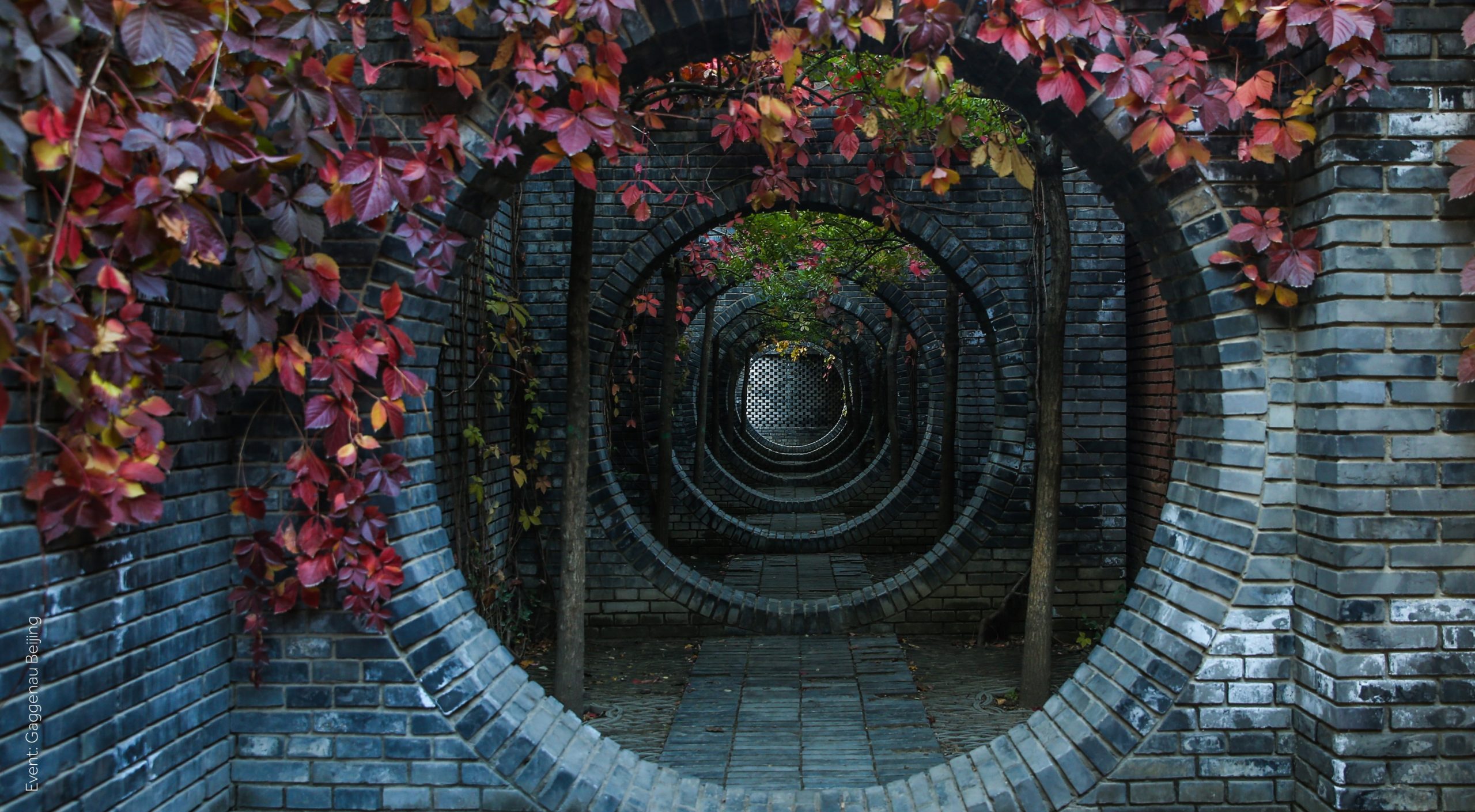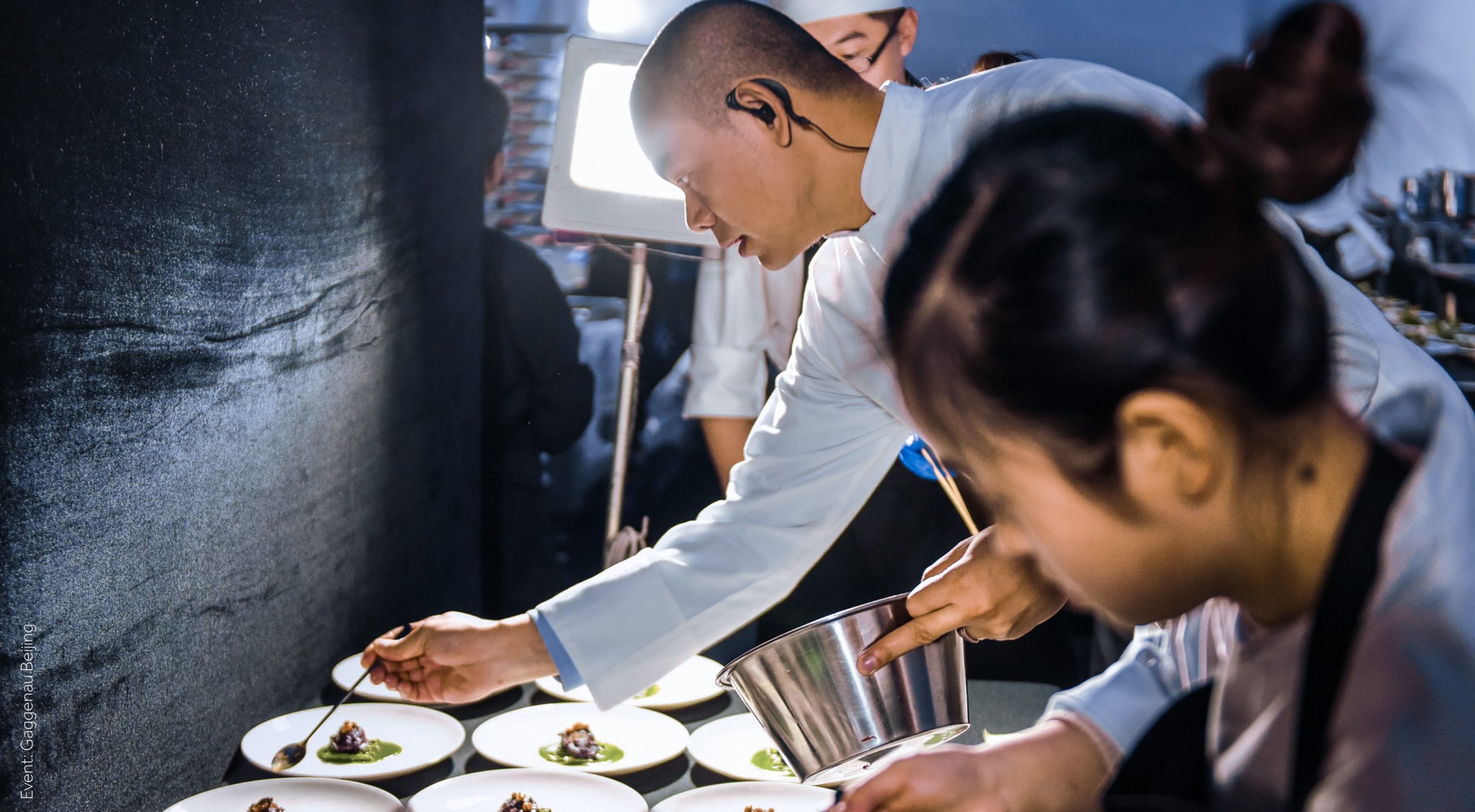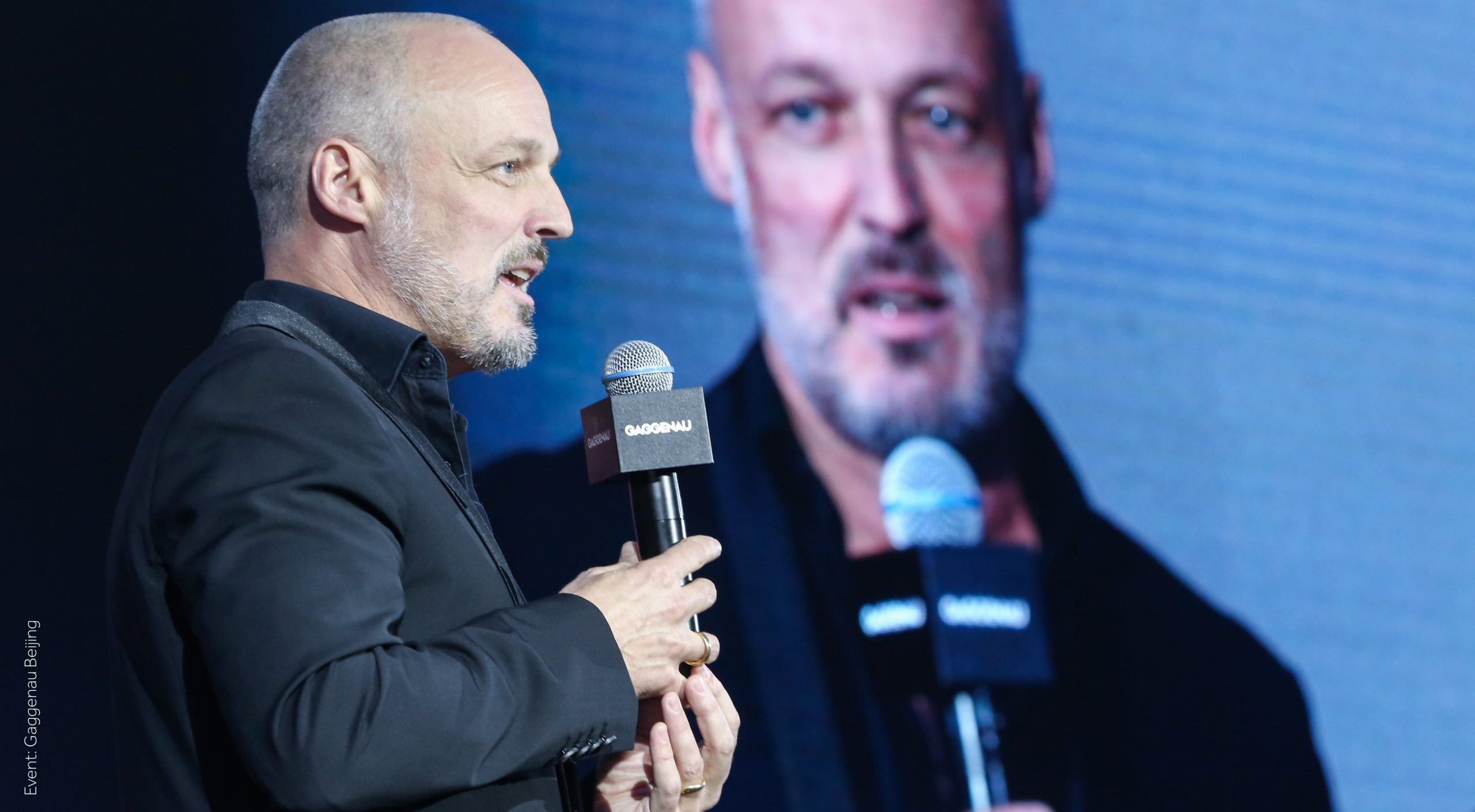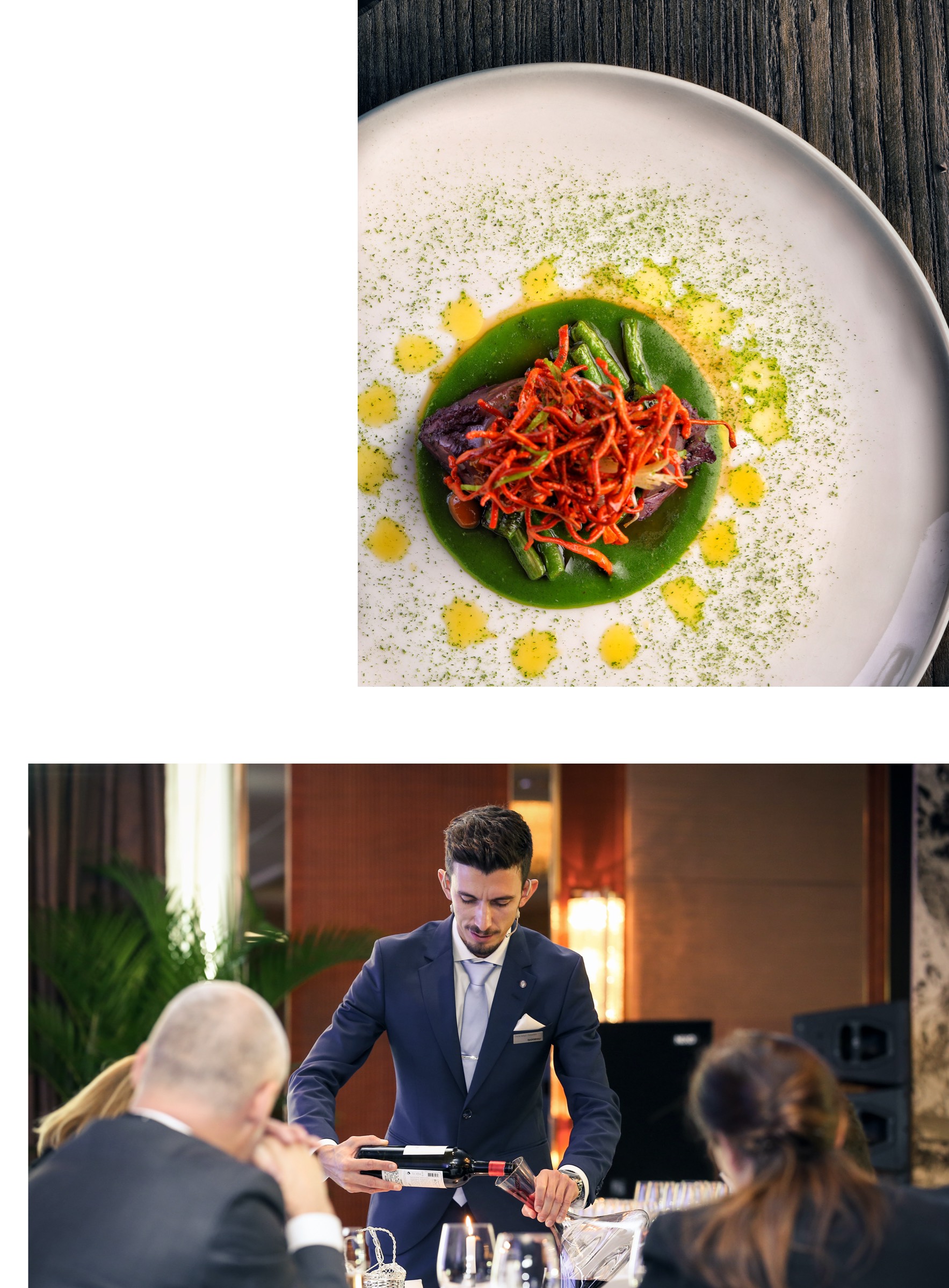 The Gaggenau Sommelier Awards in Beijing
For the grand final of The Gaggenau Sommelier Awards we brought global press to experience culinary excellence in China as they enjoyed the world's finest wines. All of which focused attention on the launch of their new range of wine climate cabinets. This was the first time that Gaggenau had actively worked with social media influencers, to capture all the action at the awards ceremony at the striking Red Brick Museum. We also worked closely with Gaggenau's Chinese team on the ground to create immersive experiences in the Forbidden City, along The Great Wall of China, and ending at the Gaggenau Beijing showroom so our guests could interact with the new appliances in all their glory.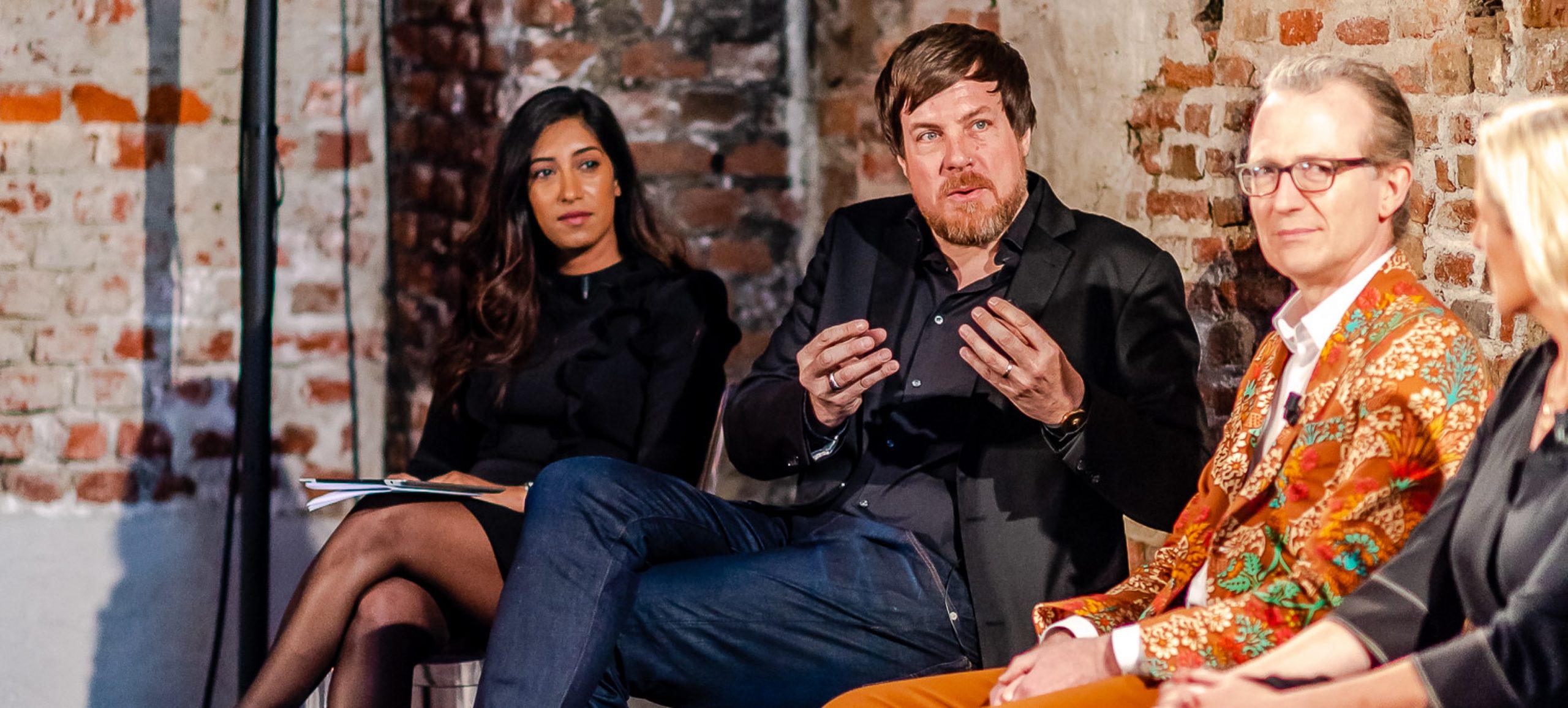 Event: Makers of Statements @Eurocucina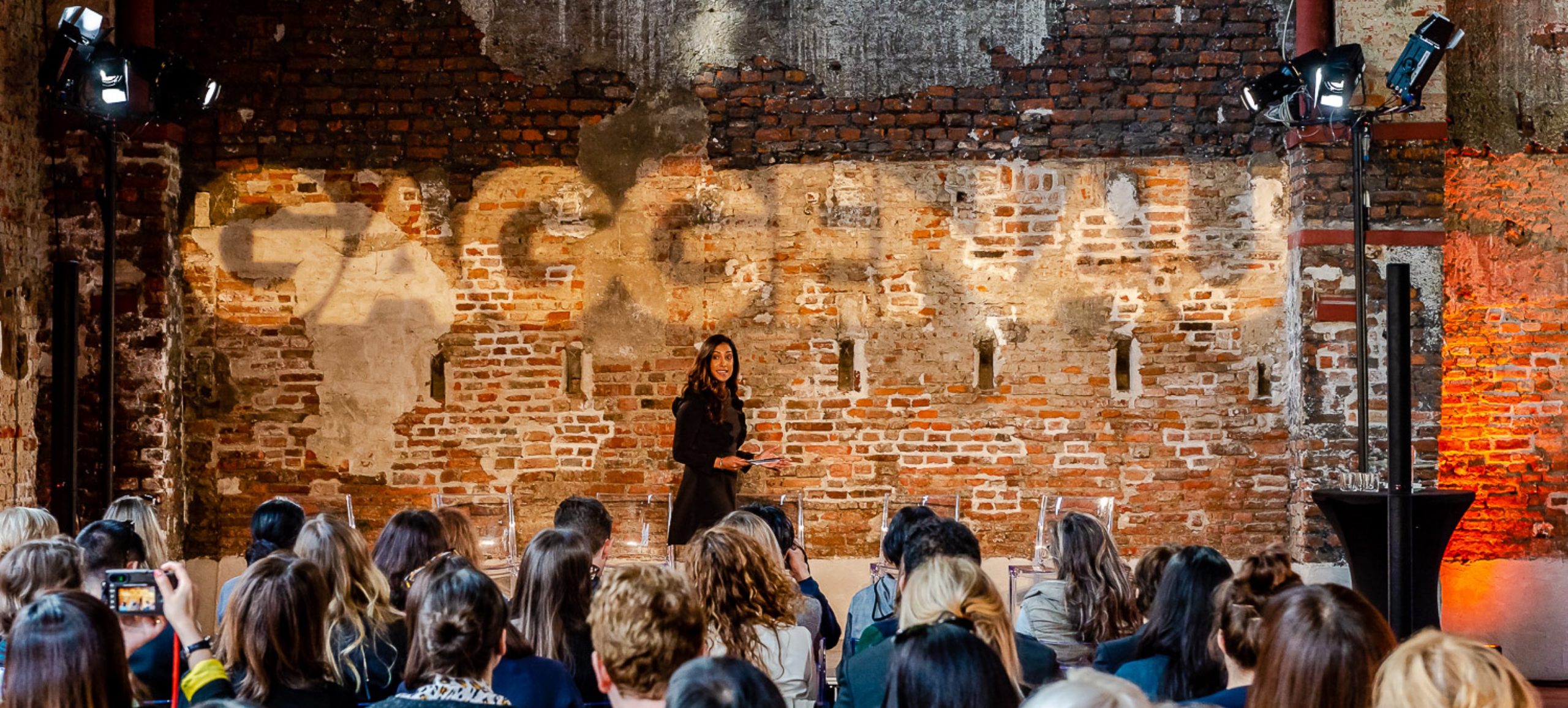 Event: Makers of Statements @Eurocucina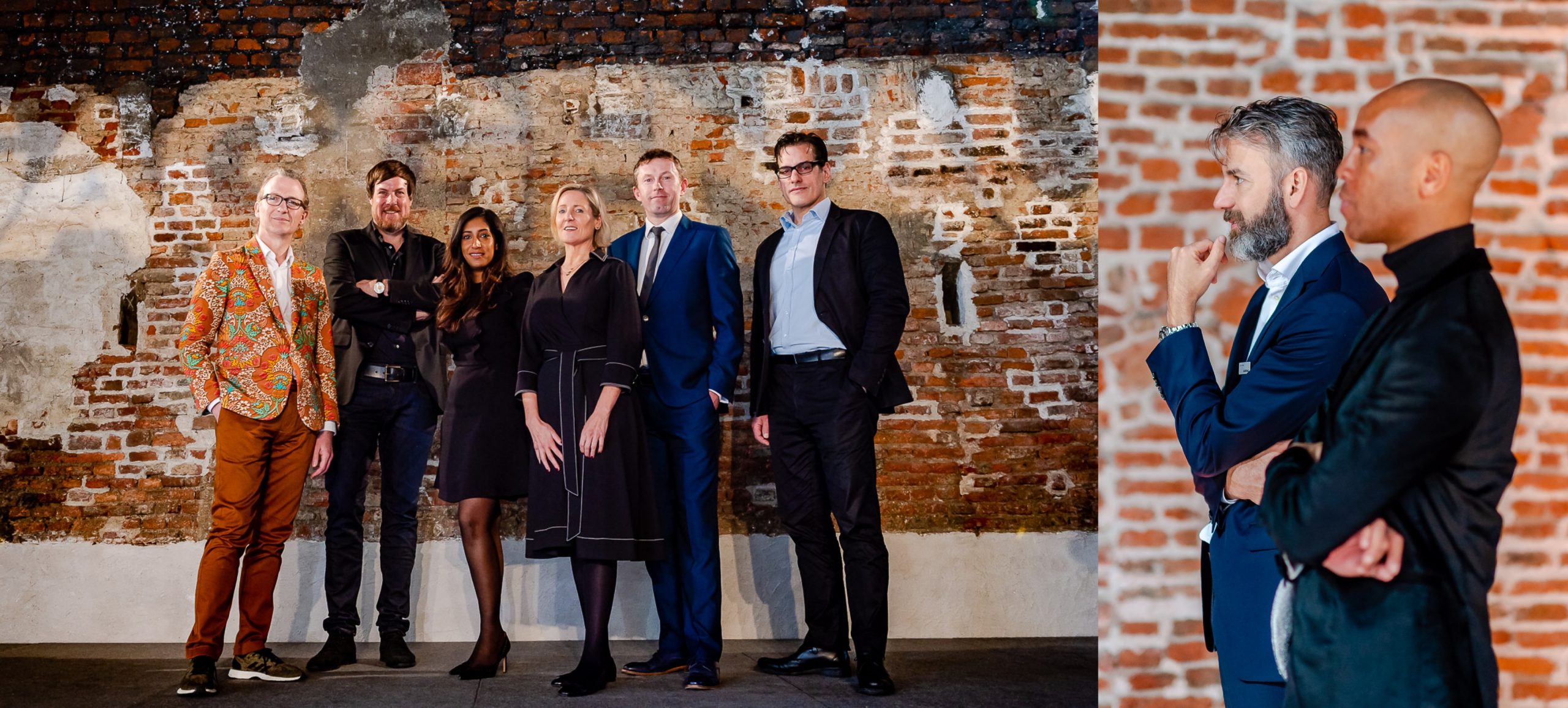 Event: Makers of Statements @Eurocucina
The Gaggenau Home at Eurocucina
Following a roundtable event of design gurus entitled: The Makers of Statements, we invited press to an exclusive 'first look' at The Gaggenau Home installation at Eurocucina, part of Salone del Mobile. We organised tours of the installation for key press, hosted by Gaggenau specialists, and managed a packed schedule of press interviews over two days with global Architects & Designer and luxury lifestyle media titles.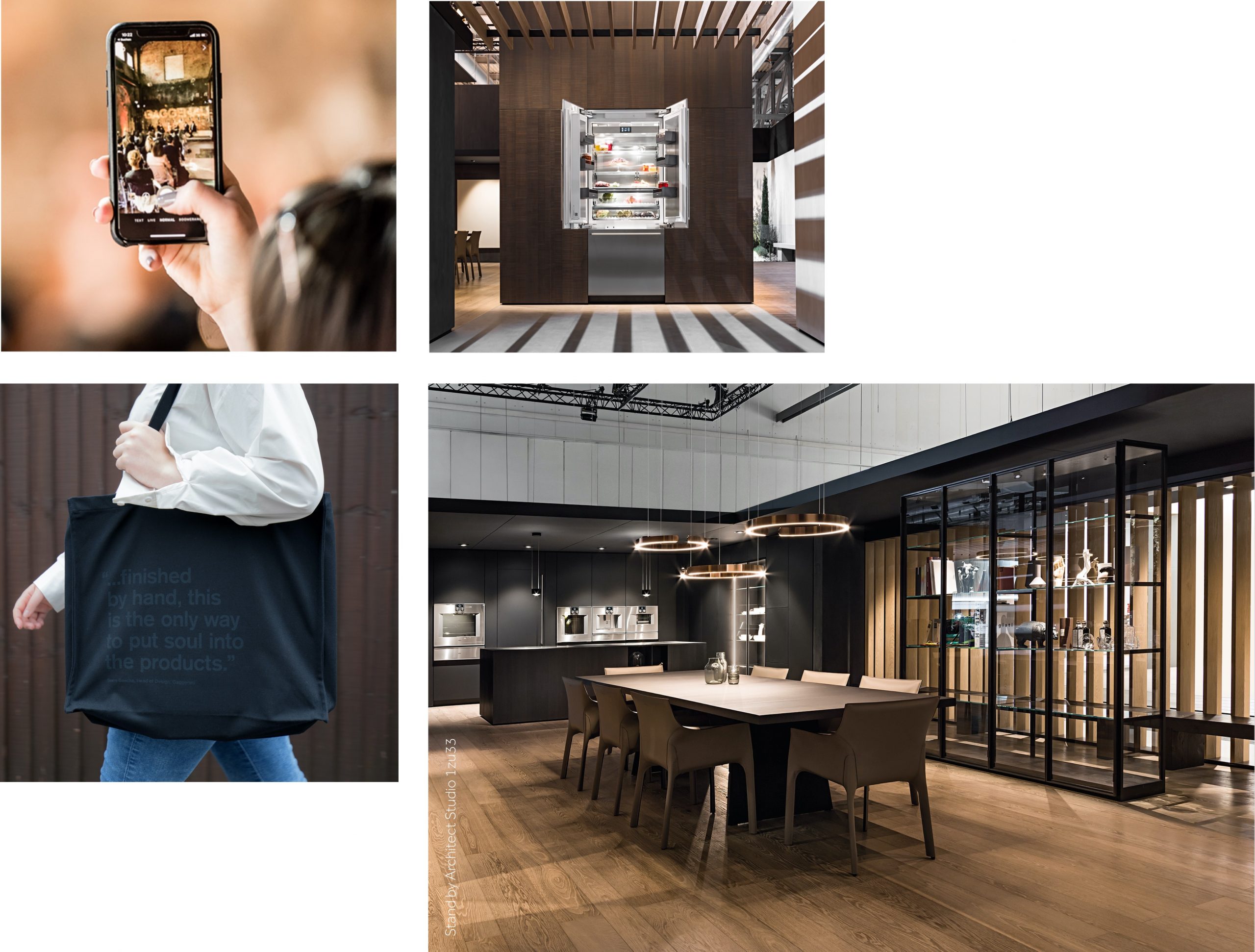 Launching Gaggenau's new coffee machine
For the launch of their latest integrated coffee machine we worked with Architects & Designer magazine FRAME to create an event that highlighted the brand's passion for art, culture, food and drink. FRAME commissioned Brazilian artist Mayra Sérgio to create a 'living coffee sculpture' at the Gaggenau London showroom and we invited a host of culinary KOLs and press to experience (and share) it. By creating a product launch that also promoted the brand's cultural credentials we provided the press with a more compelling story garnering more widespread coverage.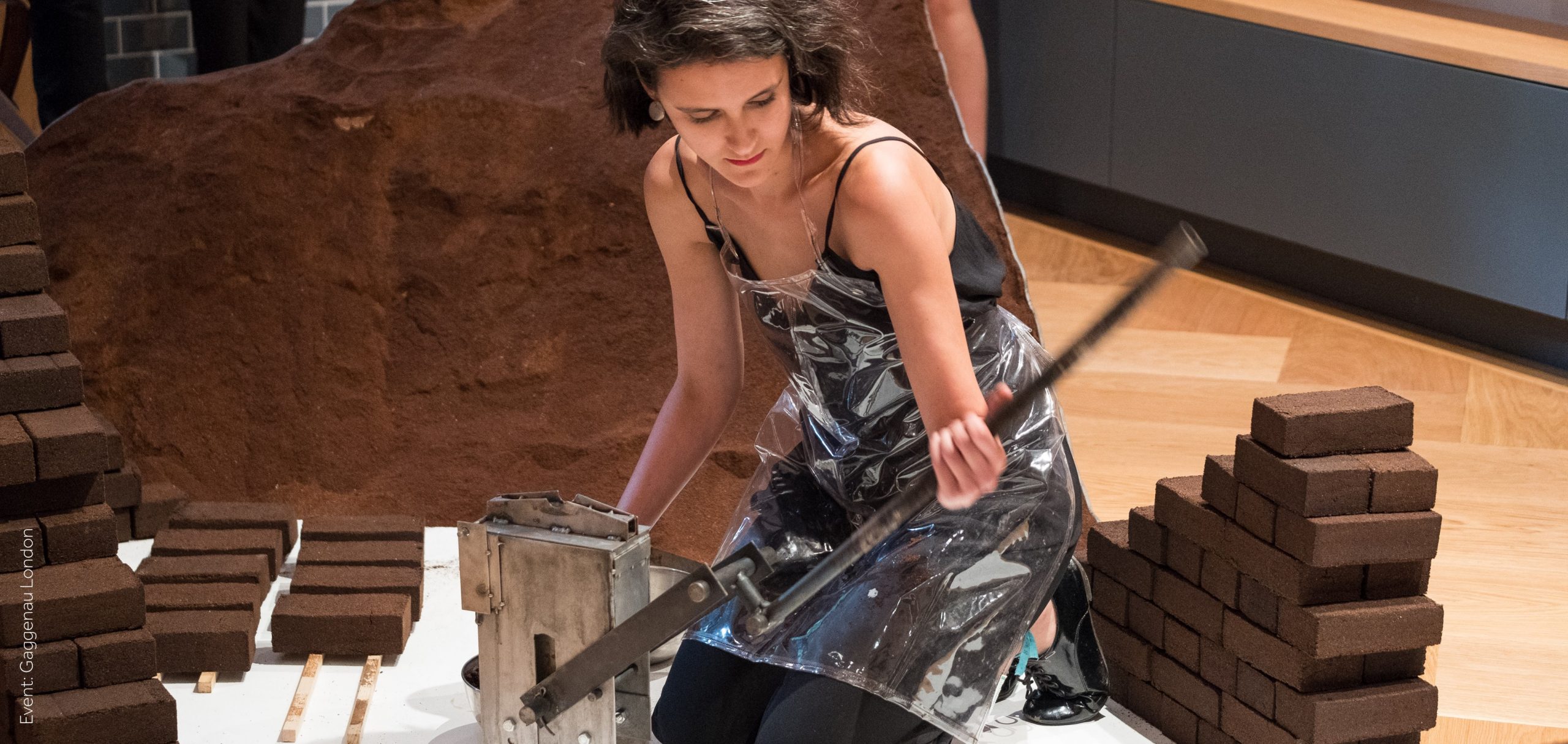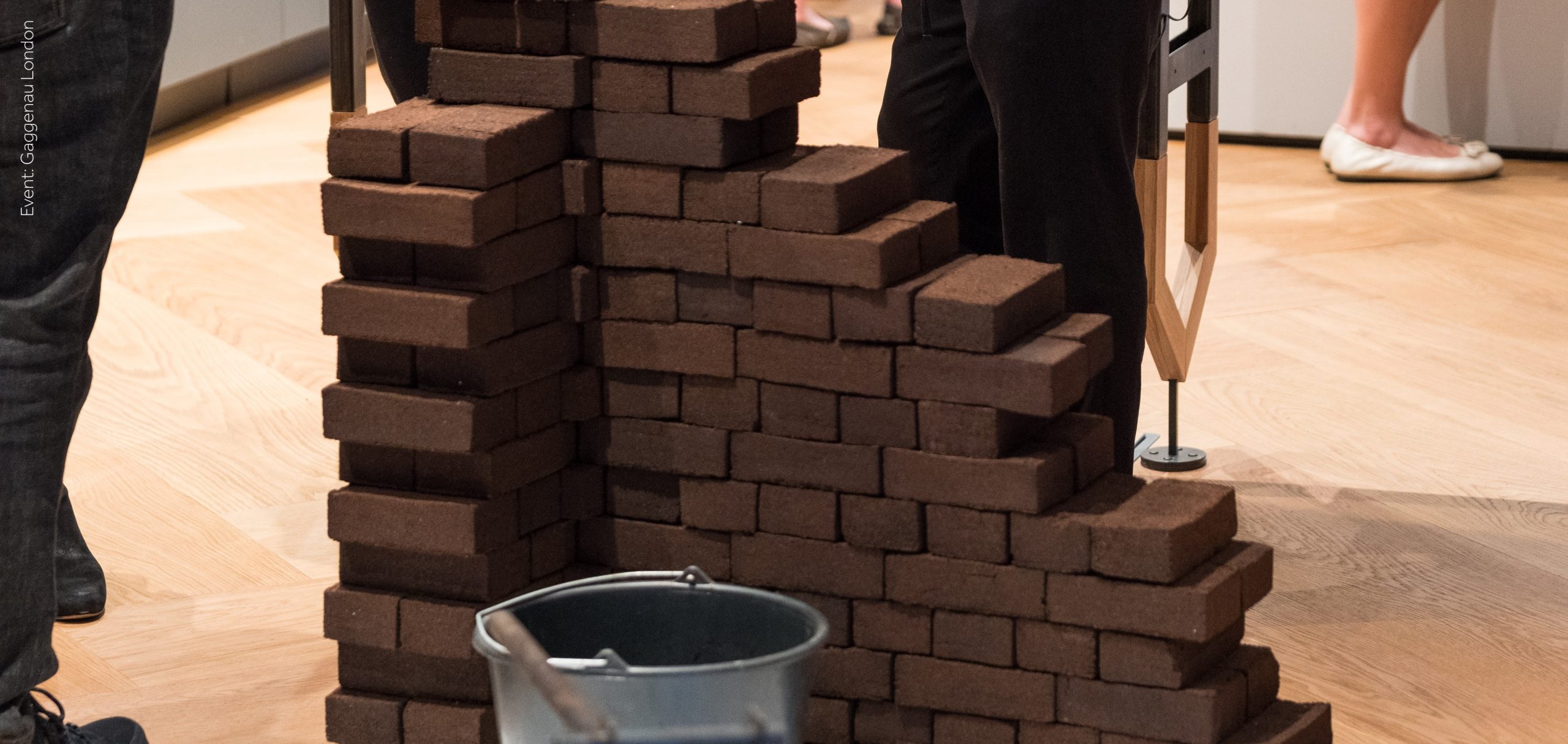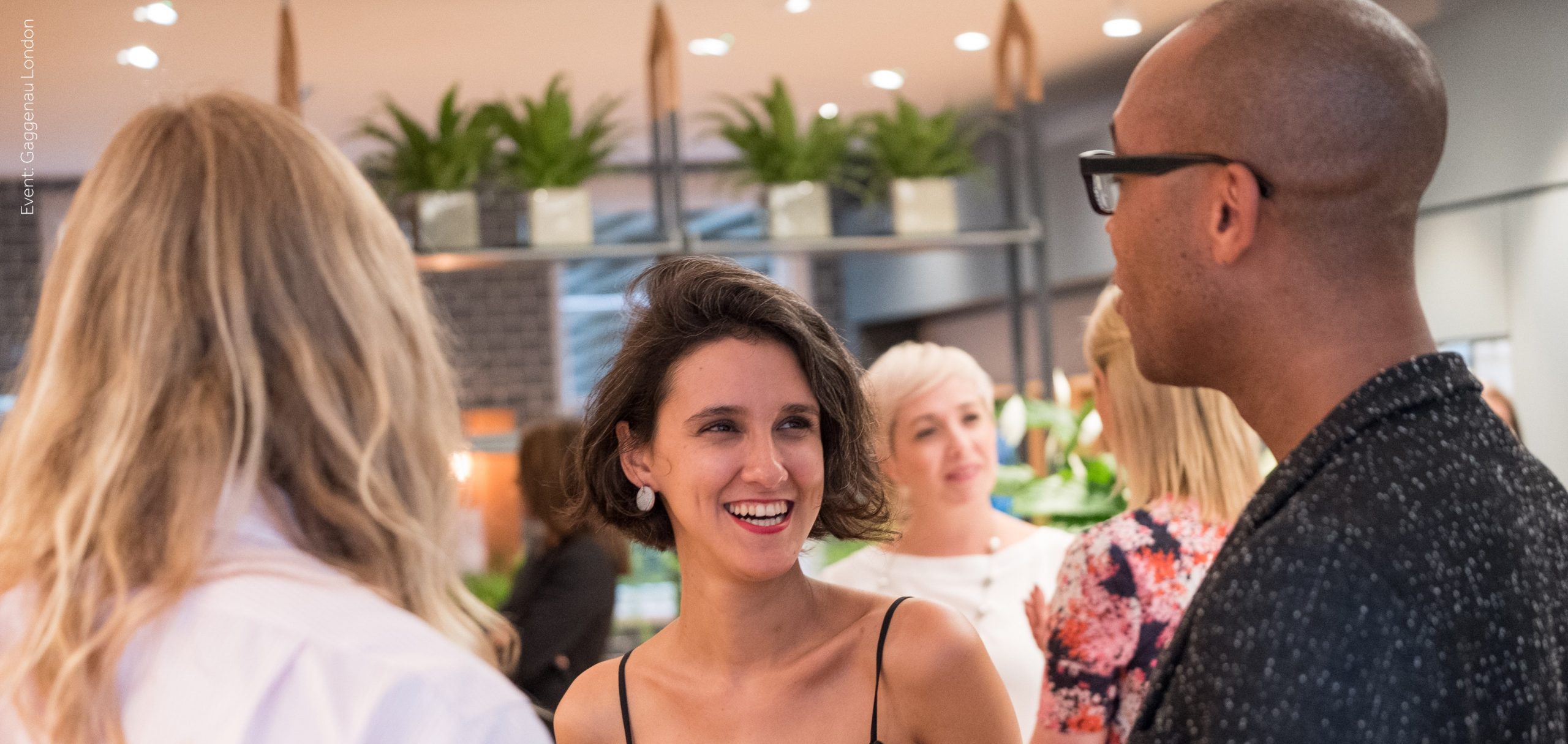 The impact
Journalists have begun to see Gaggenau as experts within the luxury sector as a whole. Our understanding of HNWI+ customers' needs, wants and desires, our ability to create seminal events and our guest list of up and coming artisans has helped to make Gaggenau the go-to luxury brand for Architects and Designers.
1.5m
social impressions 
per event
€6.3m
advertising value 
equivalency