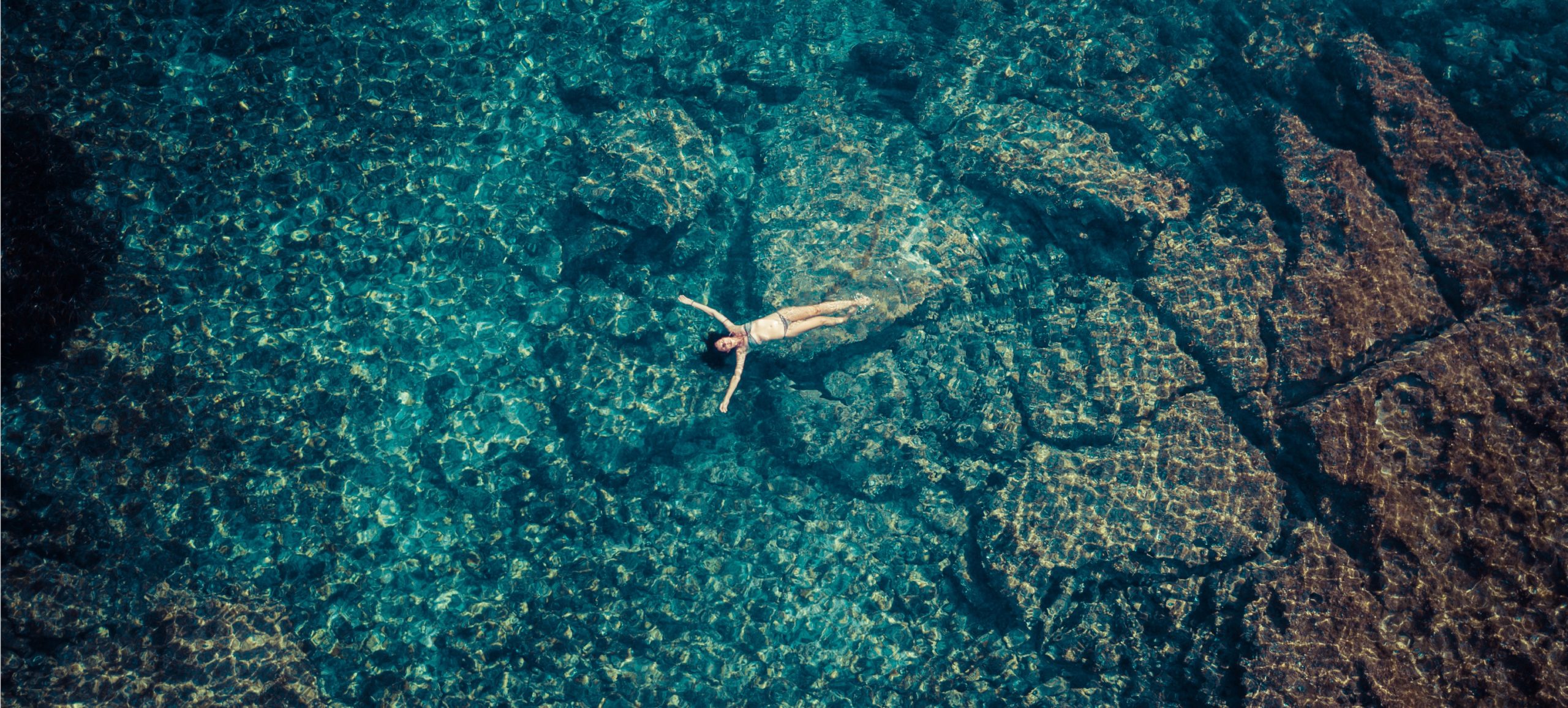 Small Luxury Hotels of the World
Wanderlust for the independently minded
Expertise
Brand services
Campaign concept creation
Advertising
Social media
Press
Print
The Brief
Small Luxury Hotels of the World appeals to the independently minded luxury traveller. When a revamping of the brand and website were called for, our long history with SLH led to us being invited in to balance the needs of an online retail site that needed to promote purchase, with that of a luxury club offering a bespoke service.
Expertise
Brand services
Campaign concept creation
Advertising
Social media
Press
Print

Our answer
Inspired by the Instagram-ready locations and lifestyle on offer, we connected existing and new photography with a literal thread, joining imagery and words. The wavy "free spirit" lines, like an absentminded doodle on a handwritten postcard created something between a story and following someone's fabulous life on social. The magical stroke infused the communications and the brand's own Instagram account with an evocative, human touch that is so elusive on digital platforms.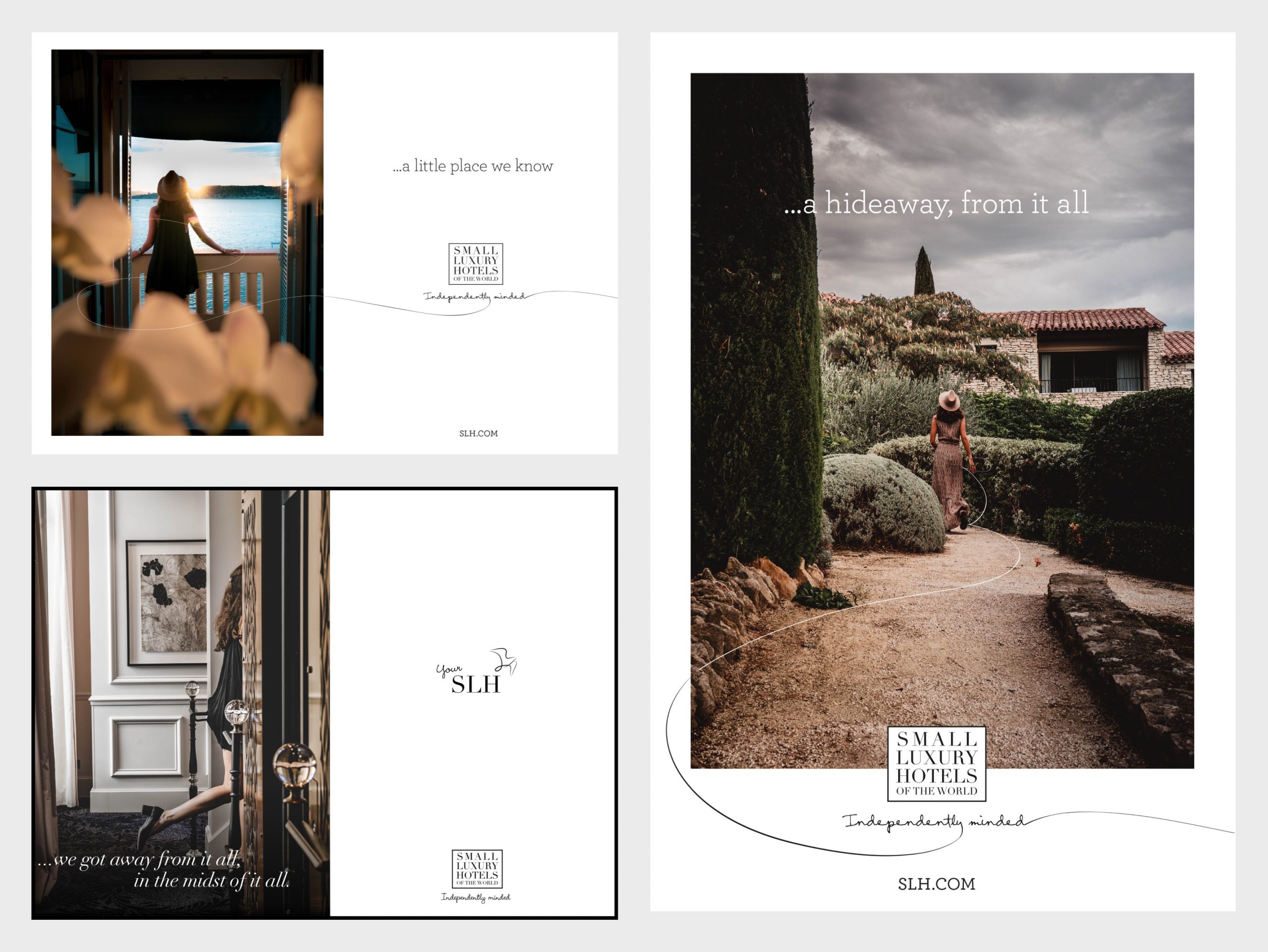 Our previous work had included creating an SLH Travel Team to provide insider information on the various destinations. We also targeted city professionals in their financial trade journals, on and offline. By using incredible, exotic holiday location shots in sober publications we completely stood out. Using trade jargon in the headlines gave a little nod to the reader and the media, making this one of the more popular campaigns among members and publications.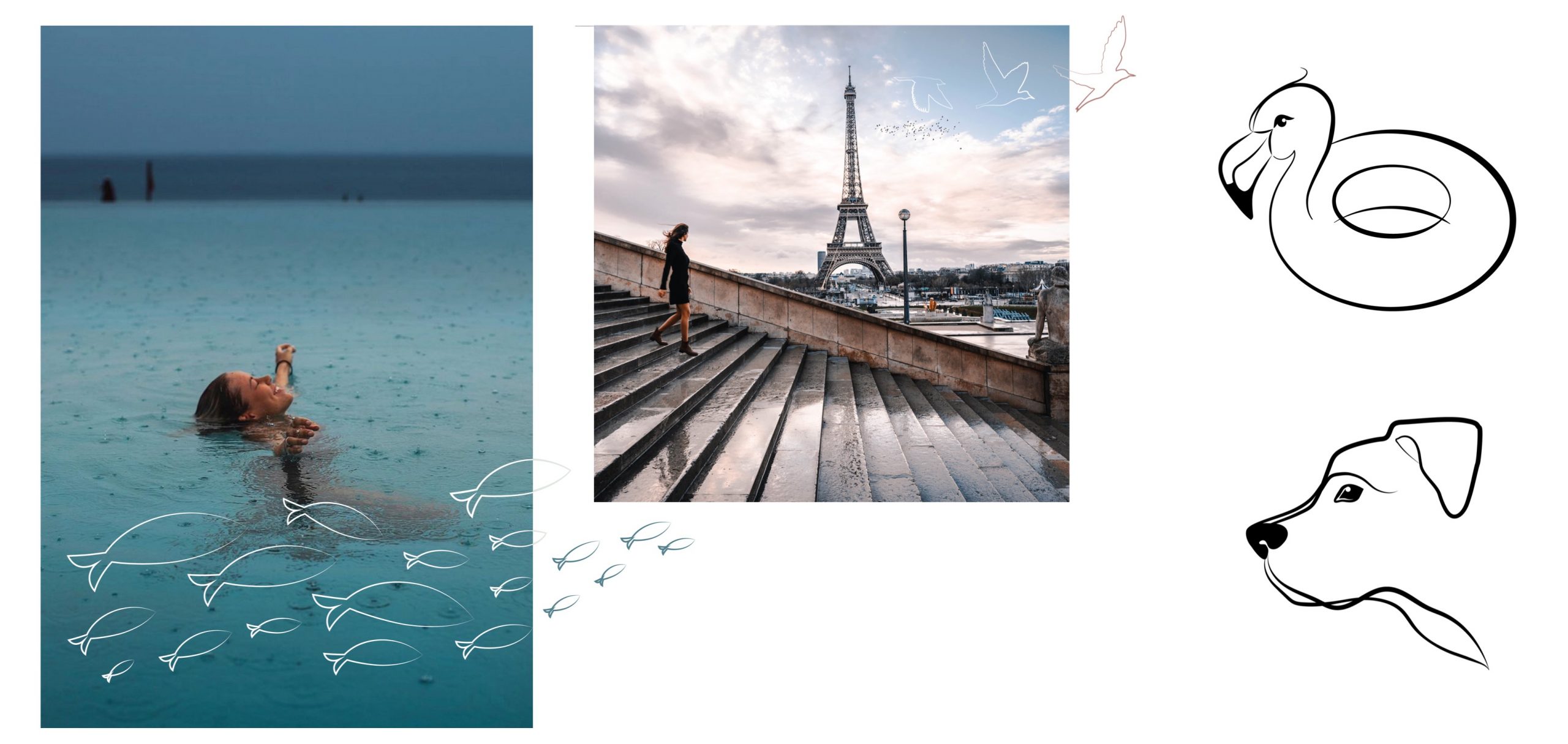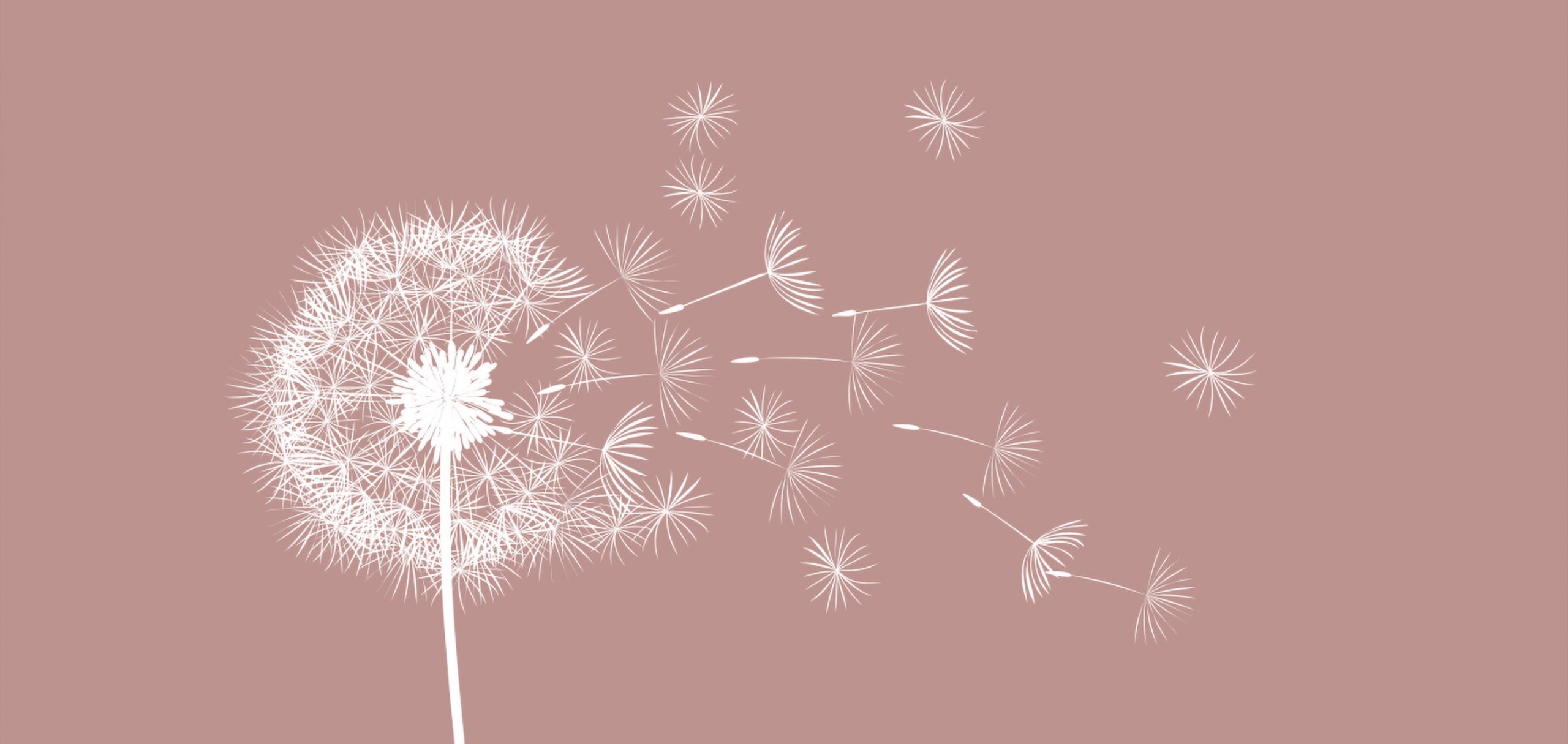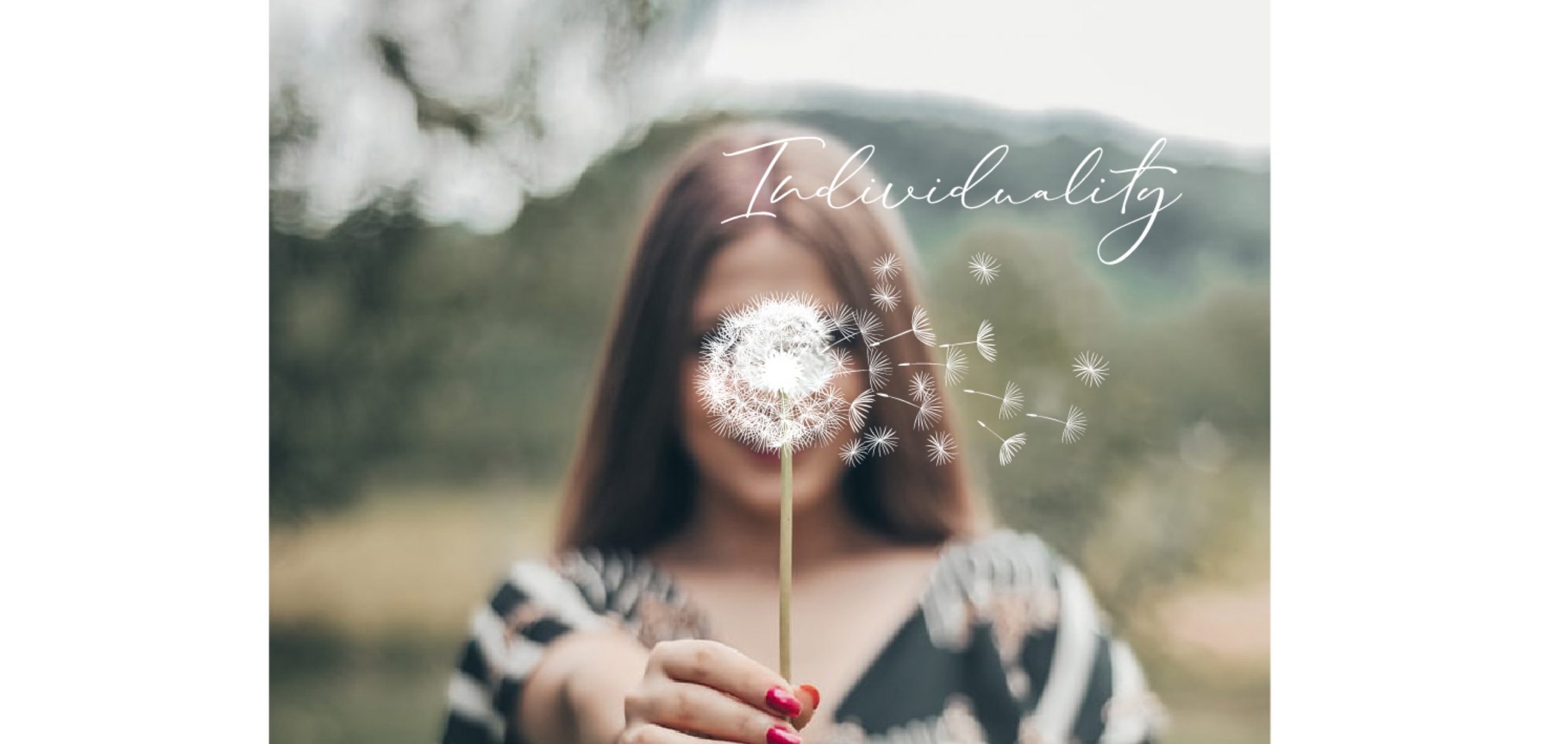 the impact
Our highly targeted, emotive and motivating creative has driven web traffic and increase club membership.
Increase in
 club membership