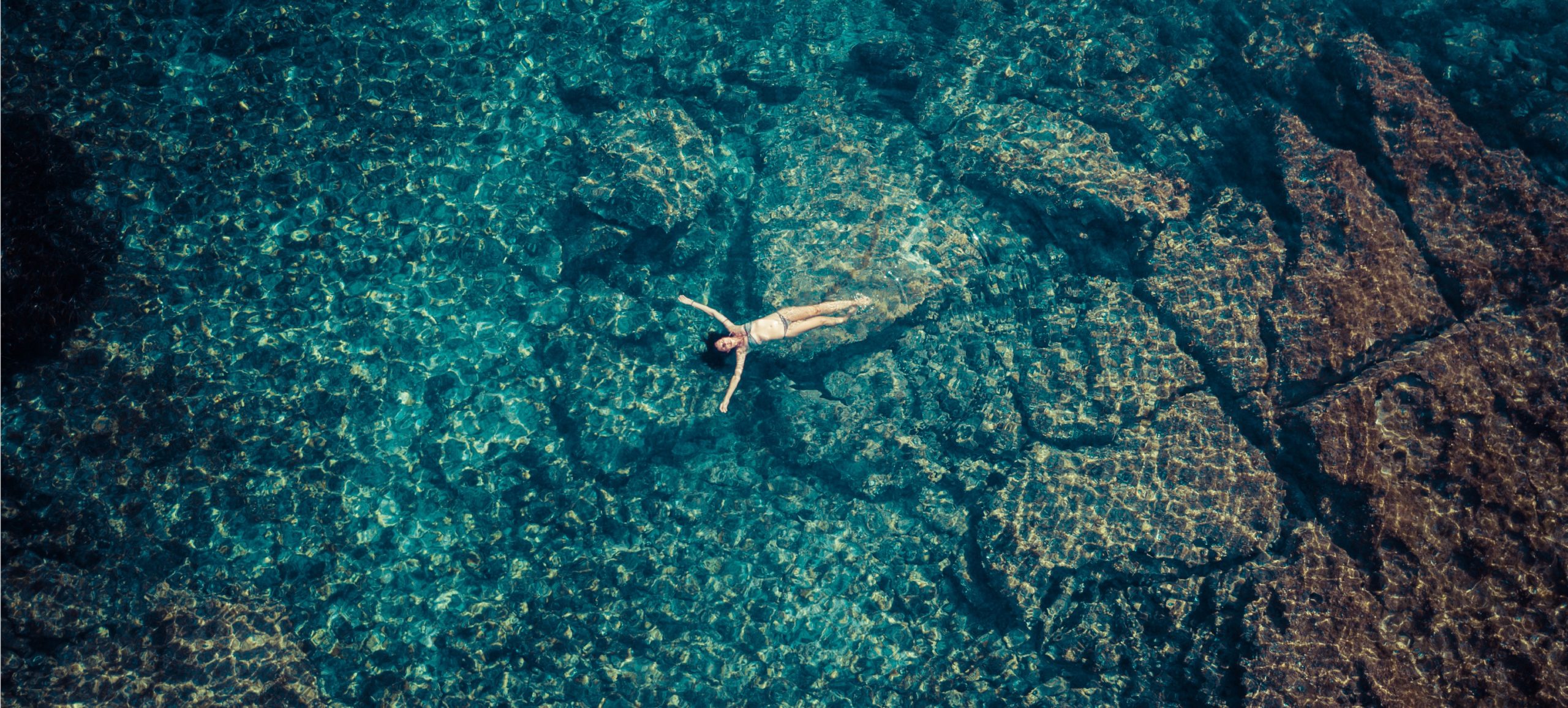 Small Luxury Hotels of the World
Designing for the independently minded
Expertise
Brand
Campaigns
Digital comms
Banner advertising
Press advertising
Direct mail
The Brief
Small Luxury Hotels of the World appeals to the independently minded luxury traveller. When it became clear the long-established brand, website and comms needed modernising, we were called for. Our long history with SLH led to us being invited in to balance the needs of an online retail site that needed to promote purchase, with that of a luxury club offering a bespoke service.
Expertise
Brand
Campaigns
Digital comms
Banner advertising
Press advertising
Direct mail



Our answer
Having completed an audit that confirmed the client's fears that they were producing the same pretty pictures as competitors, we sought to inject the brand's unique 'spirit' into their comms. Our previous work had included creating an SLH Travel Team to provide insider information on the various destinations. We felt adding that extra 'SLH layer' onto what was being done was required.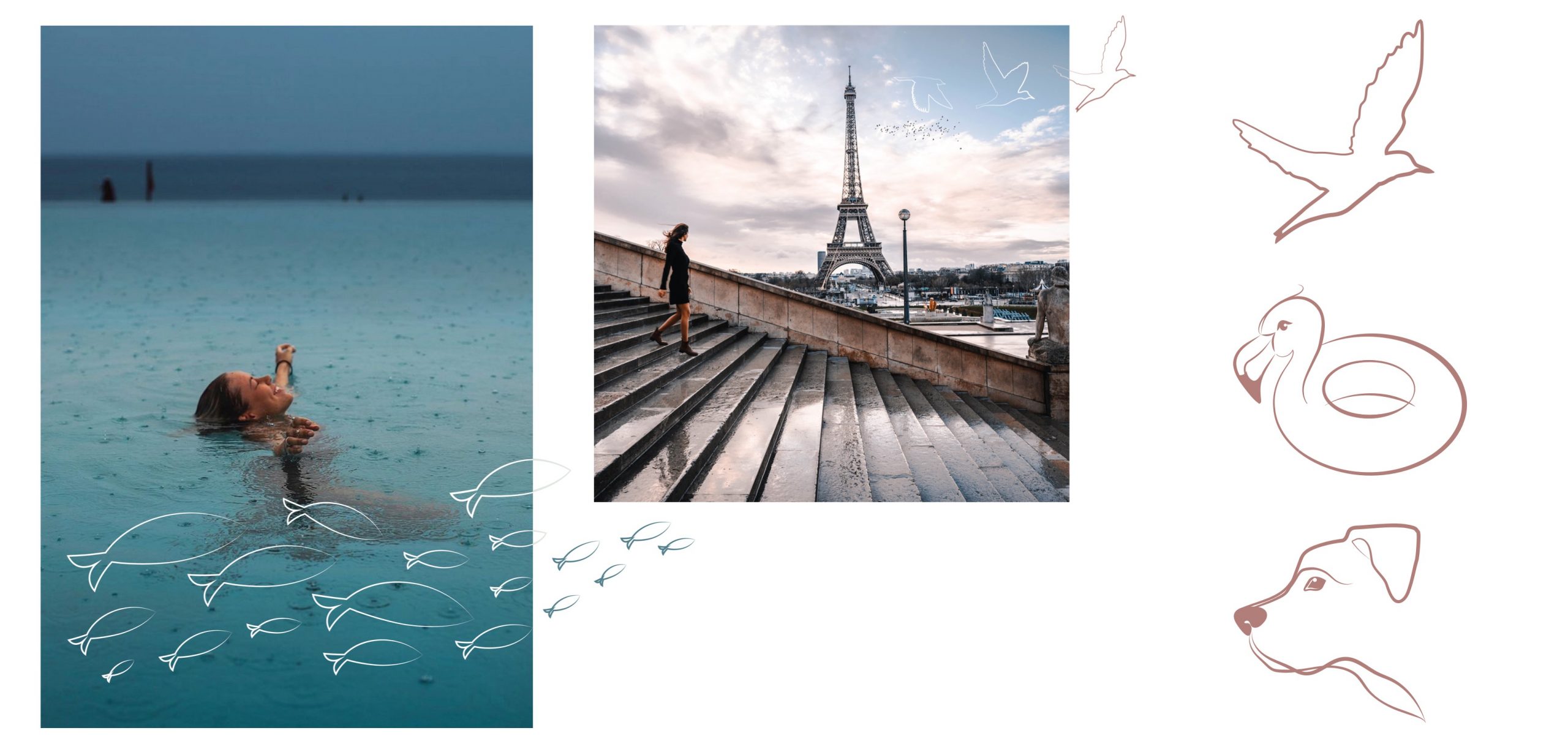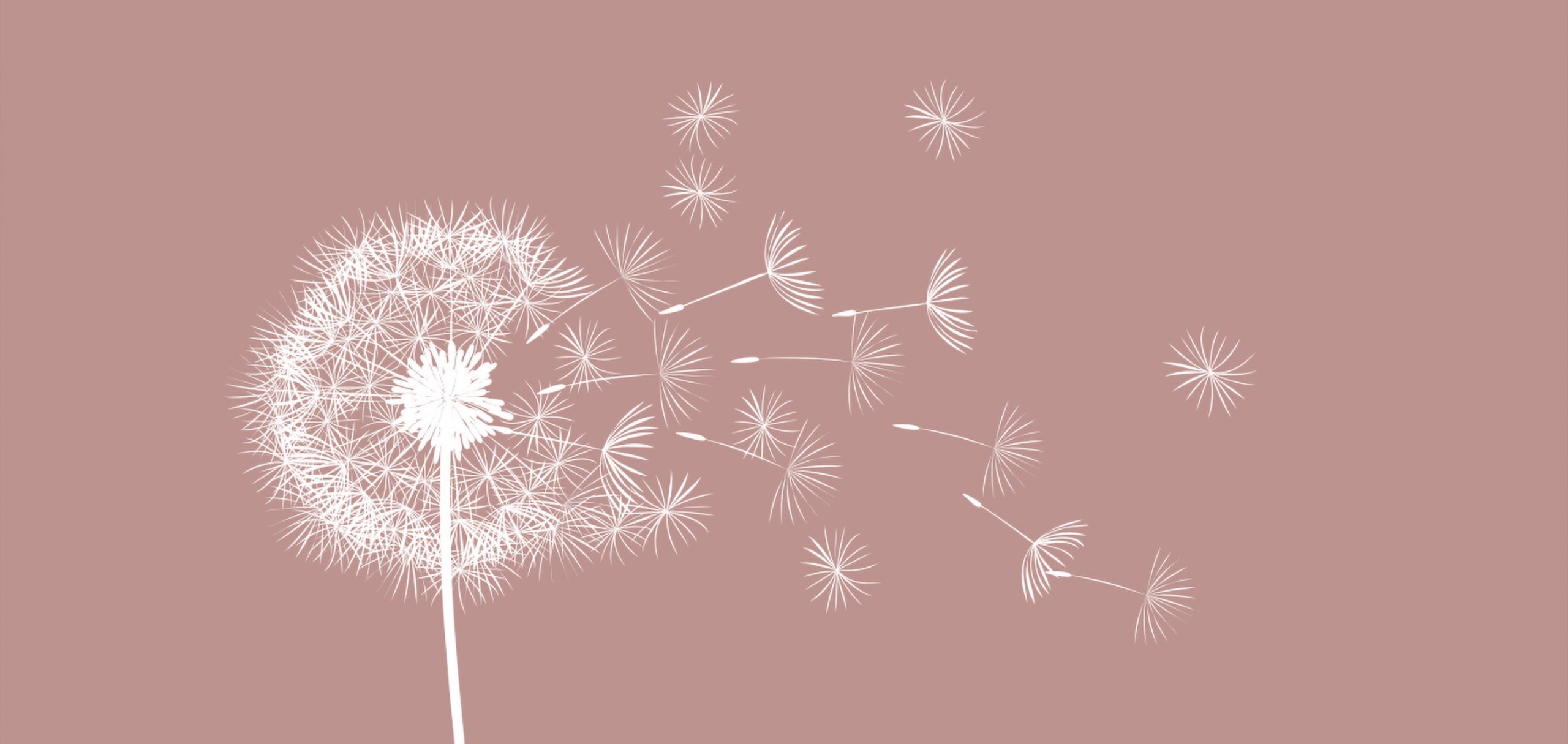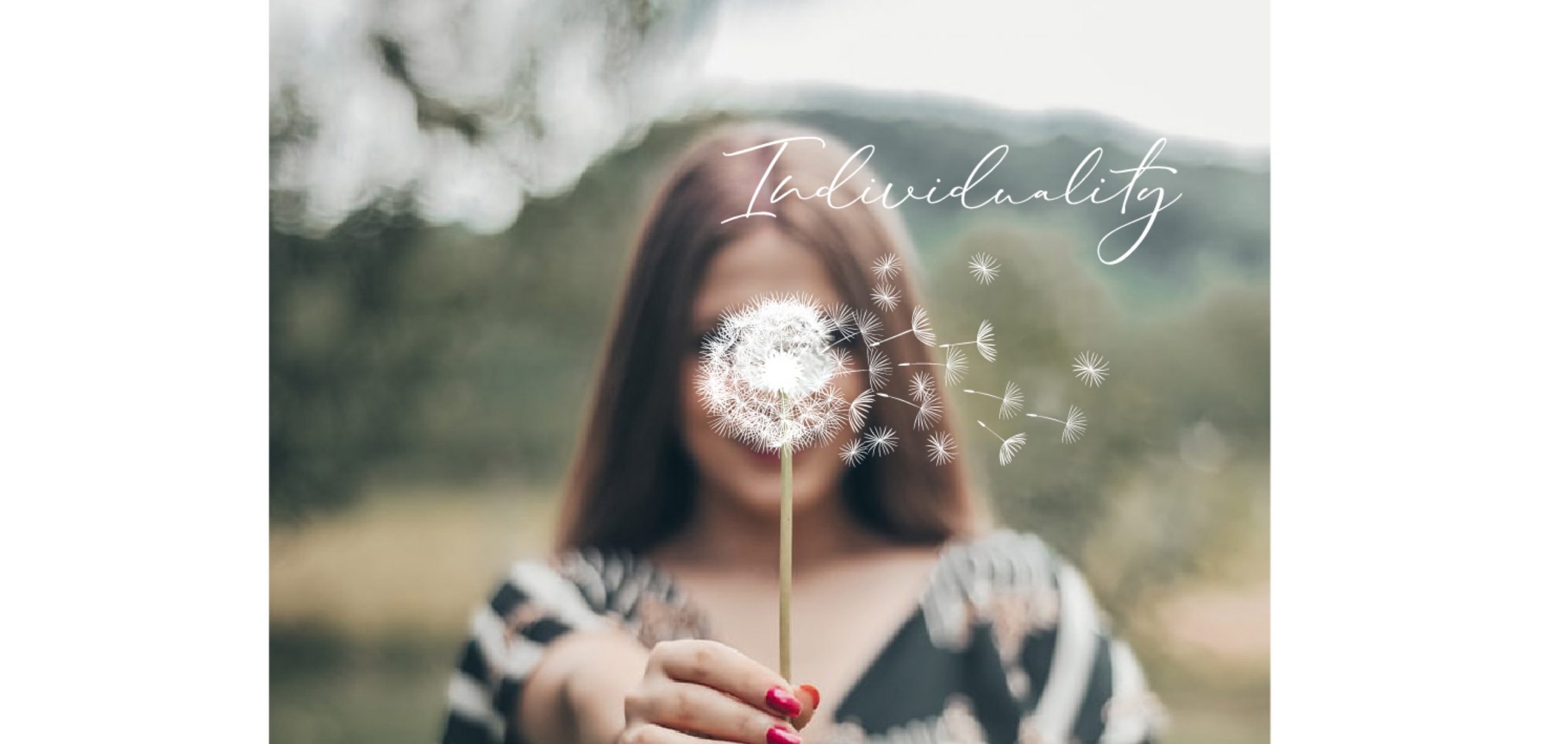 Inspired by the Instagram-ready locations and lifestyle on offer, we connected existing and new photography with a literal thread, joining imagery and words. The wavy "free spirit" lines, like an absentminded doodle on a handwritten postcard, created something between a story and following someone's fabulous life on social. The magical stroke infused all the brand's comms channels with an evocative, human touch that is so elusive, especially on digital platforms.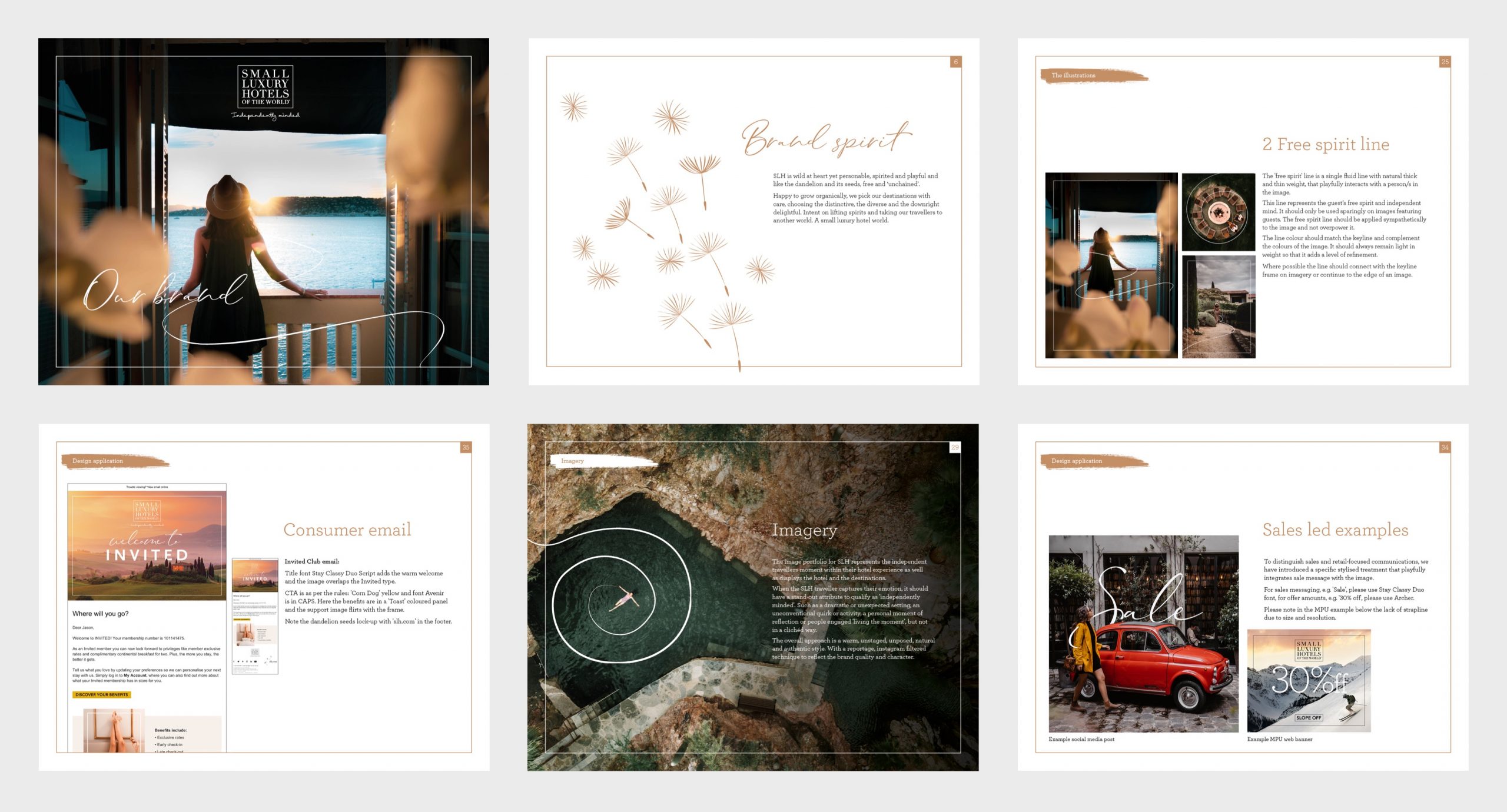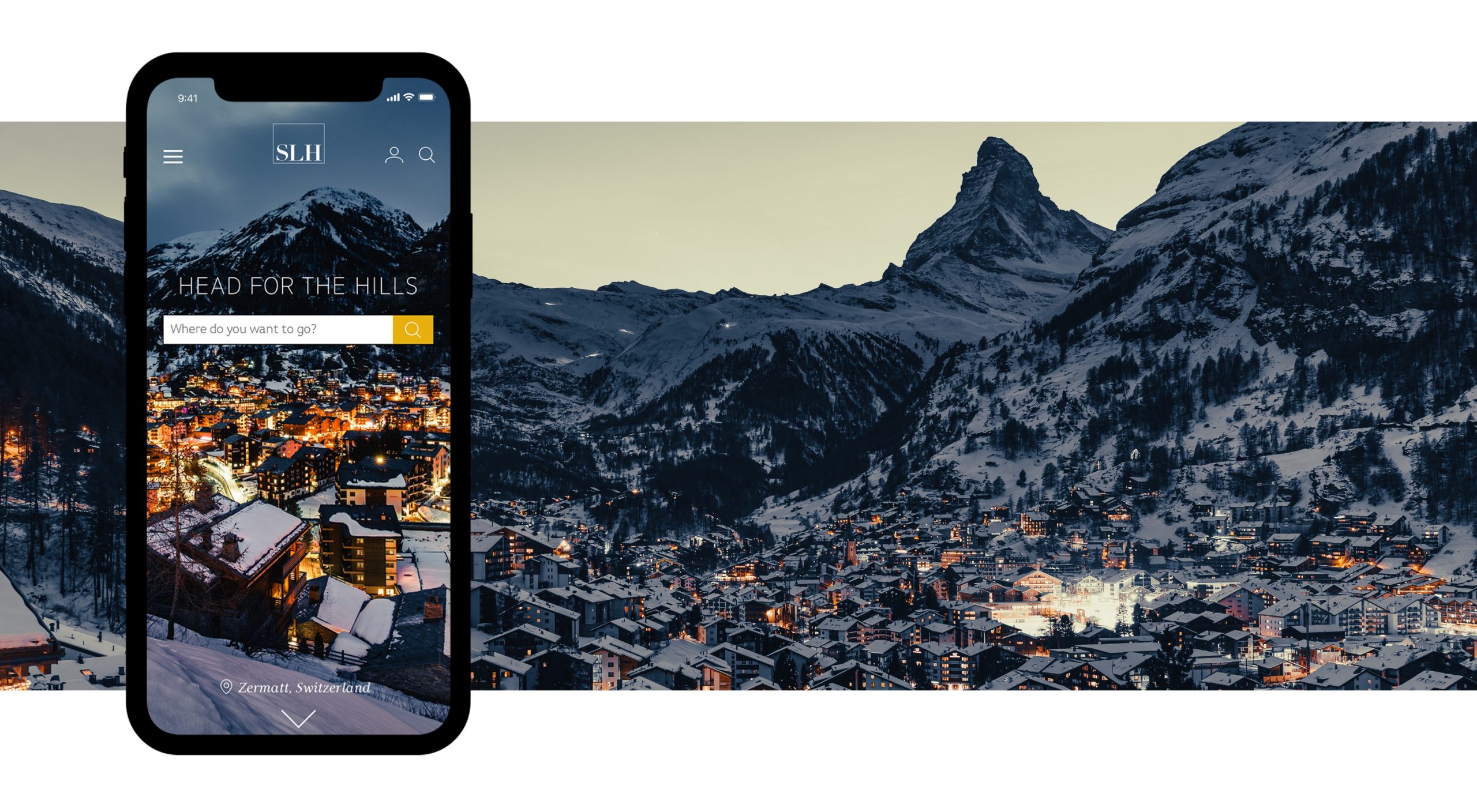 The impact
Our emotive and motivating creative increased new membership as well as spending from those new members.
Increase in club membership