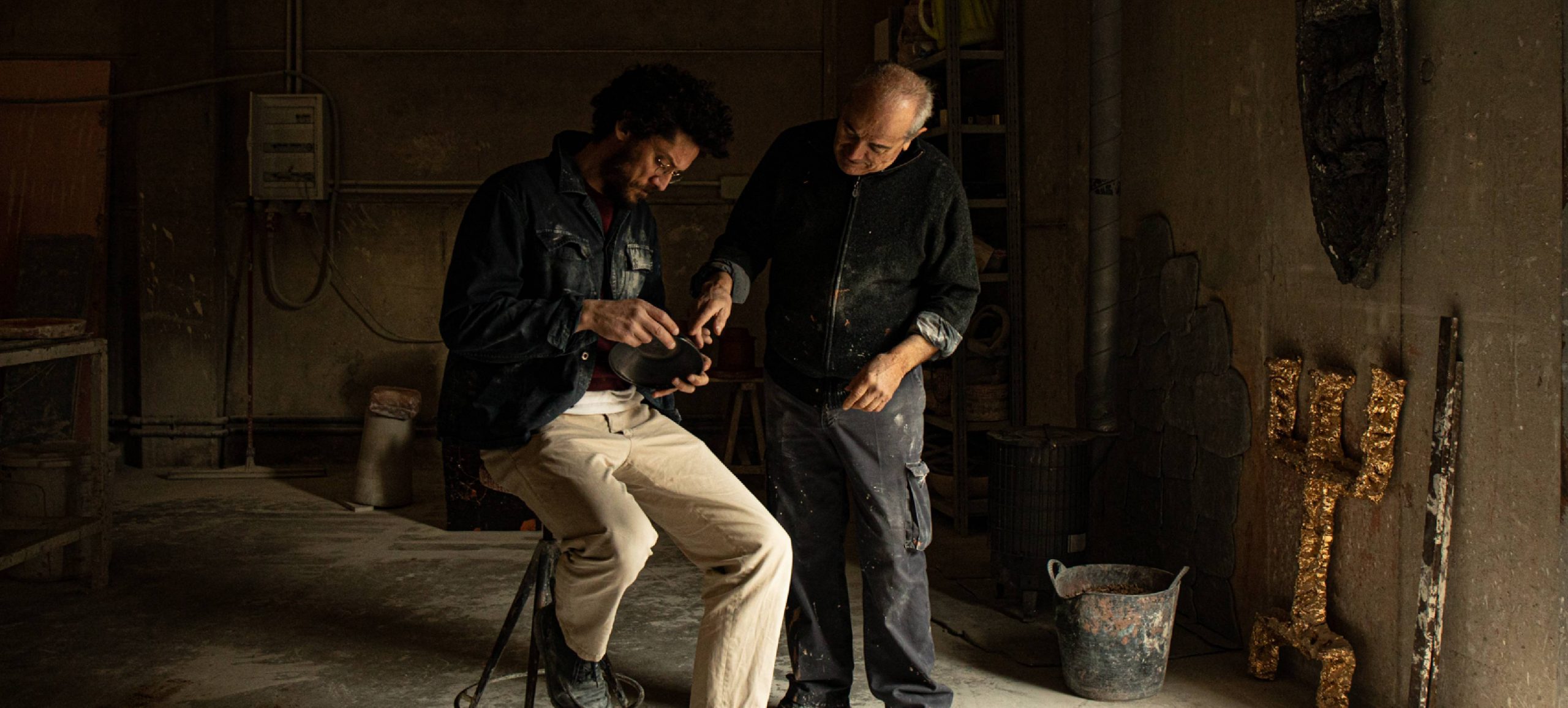 Gaggenau
Social presence
Expertise
Content Creation
Design
Copywriting
Strategy
Planning & scheduling
Community management
Influencer & KOL marketing
Data, insight and listening analytics
Paid social activations and campaigns
CREATING EMOTIONAL ATTACHMENT
It's your conversation, culture and stage. Using data, technology and tailored strategies, we produce captivating, beautiful content, shape strategies, delivering organic and paid social media. We then measure, manage and amplify a campaign to targeted groups.
Understanding what it takes to communicate luxury to the people living it, we reach, nurture, and engage with your global target audience. You generate brand awareness, leads, sales, and revenue.
Expertise
Content Creation
Design
Copywriting
Strategy
Planning & scheduling
Community management
Influencer & KOL marketing
Data, insight and listening analytics
Paid social activations and campaigns
MAKING A GAGGENAU DIFFERENCE
We had the honour (once we convinced them) of launching Gaggenau into the world of social media. They did not consider this was a viable way of increasing businesses, amplifying brand awareness or developing relationships with its mindsets. But they understood that they needed to evolve to meet the modern luxury consumer.
Consumers have a growing expectation that brands should share their values, this propels social media to the fore of brand comms. For Gaggenau we wanted to use social platforms to take them beyond the kitchen, and build cultural cachet by establishing these shared values, telling stories and inspirational moments that are bigger than the brand itself. Thus creating a more "meaningful connection" about who they are.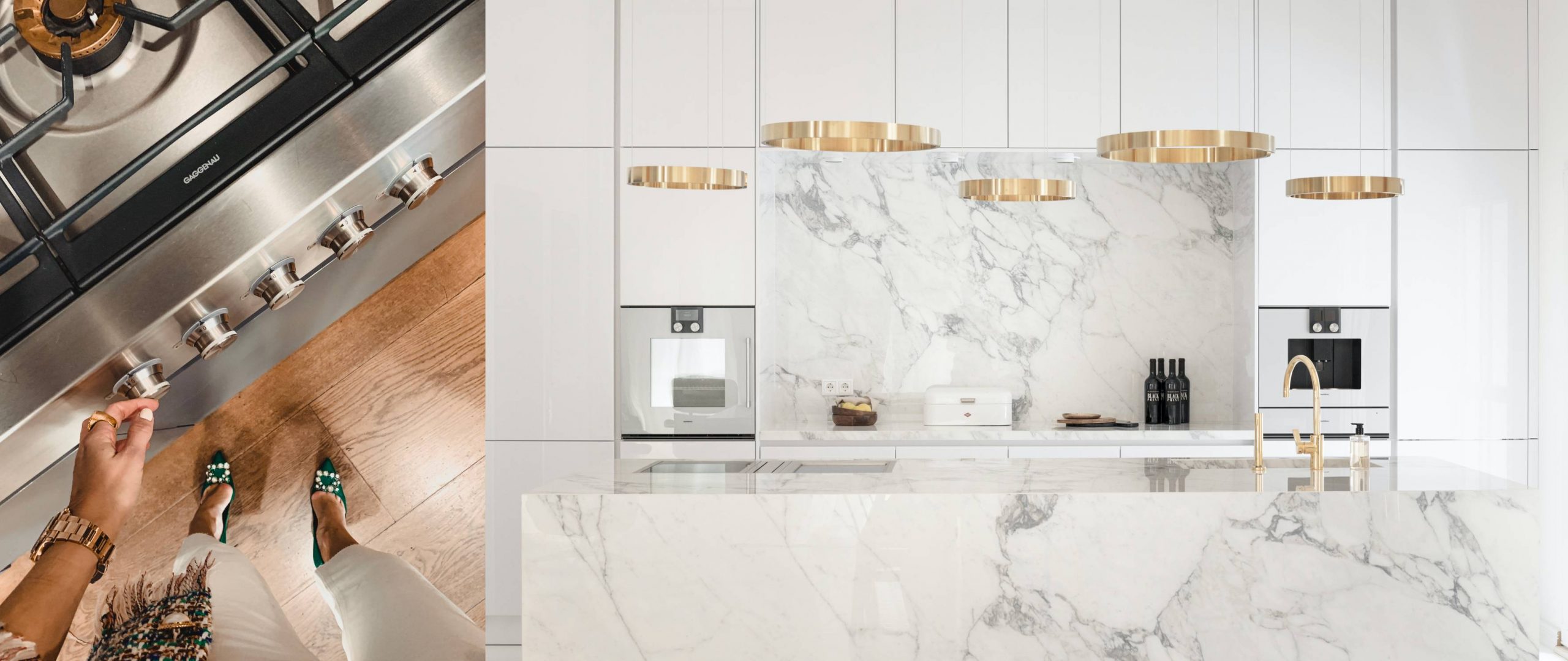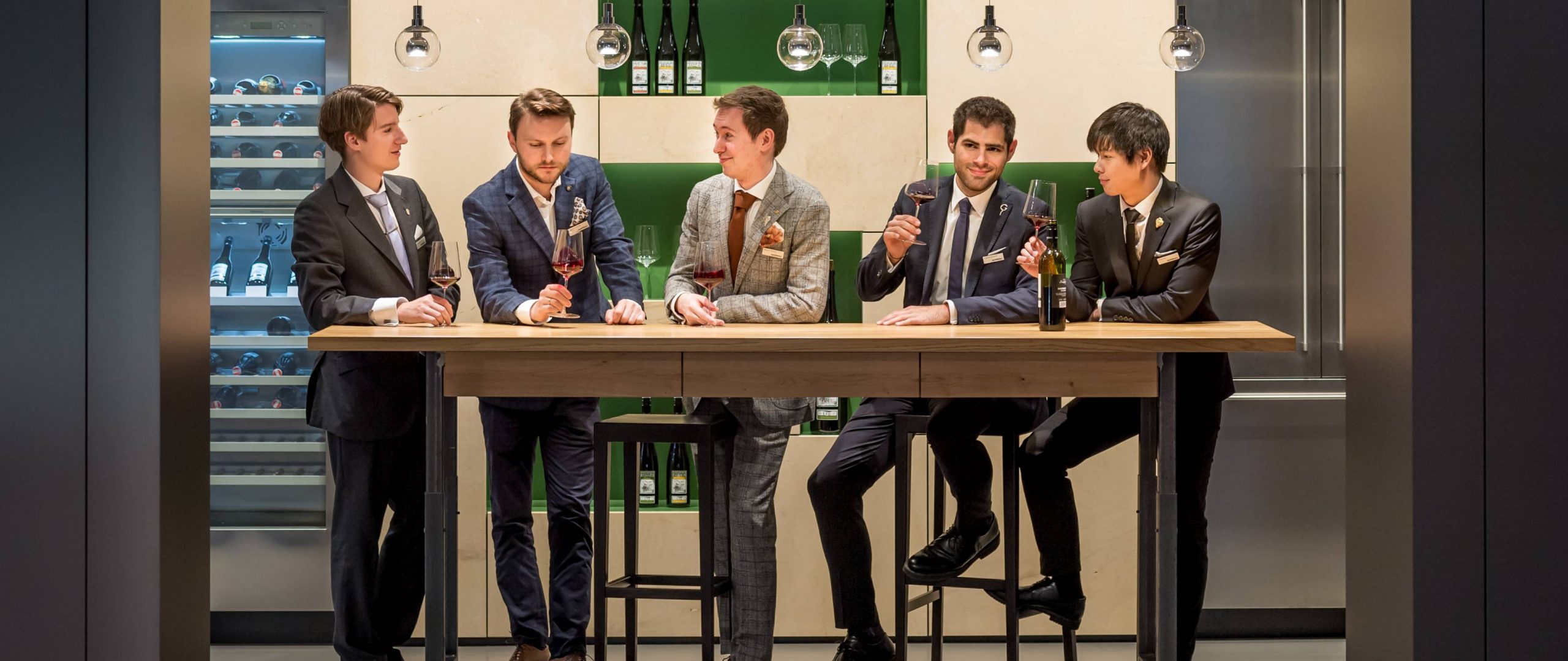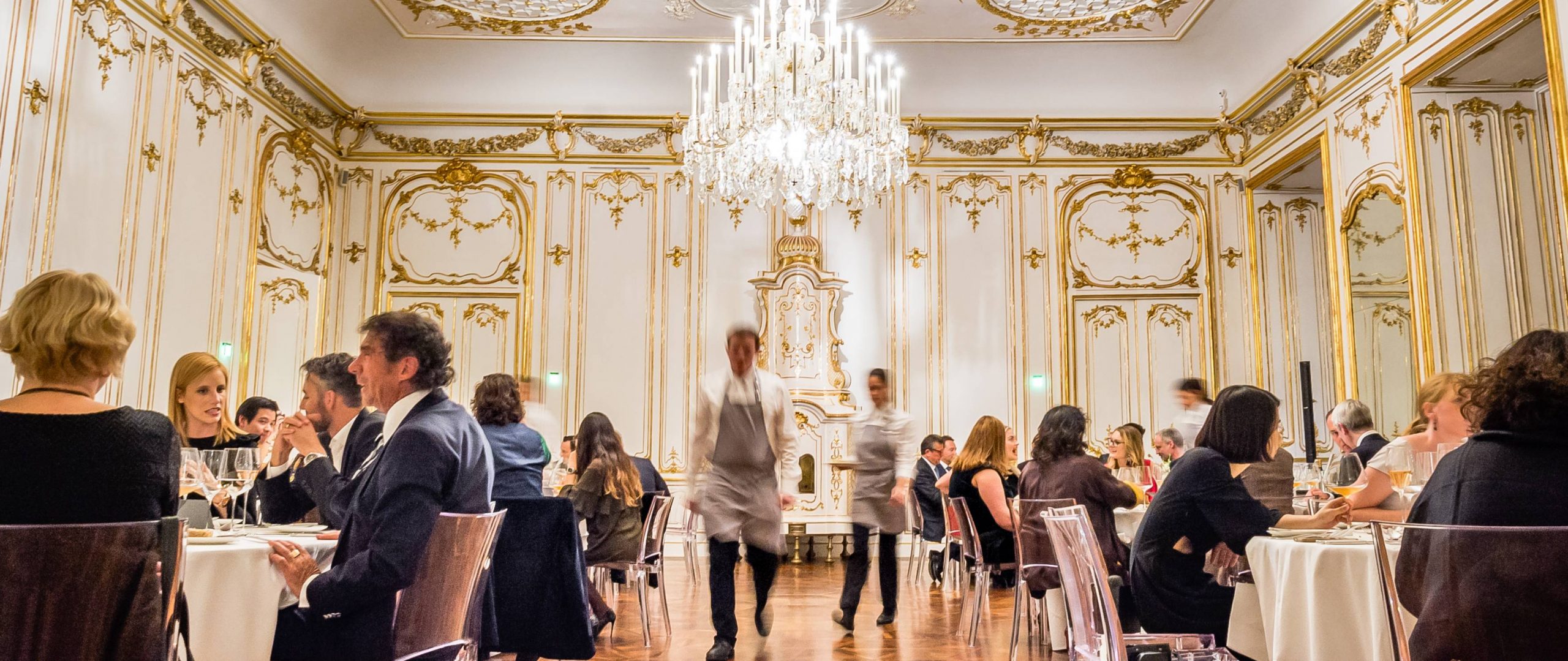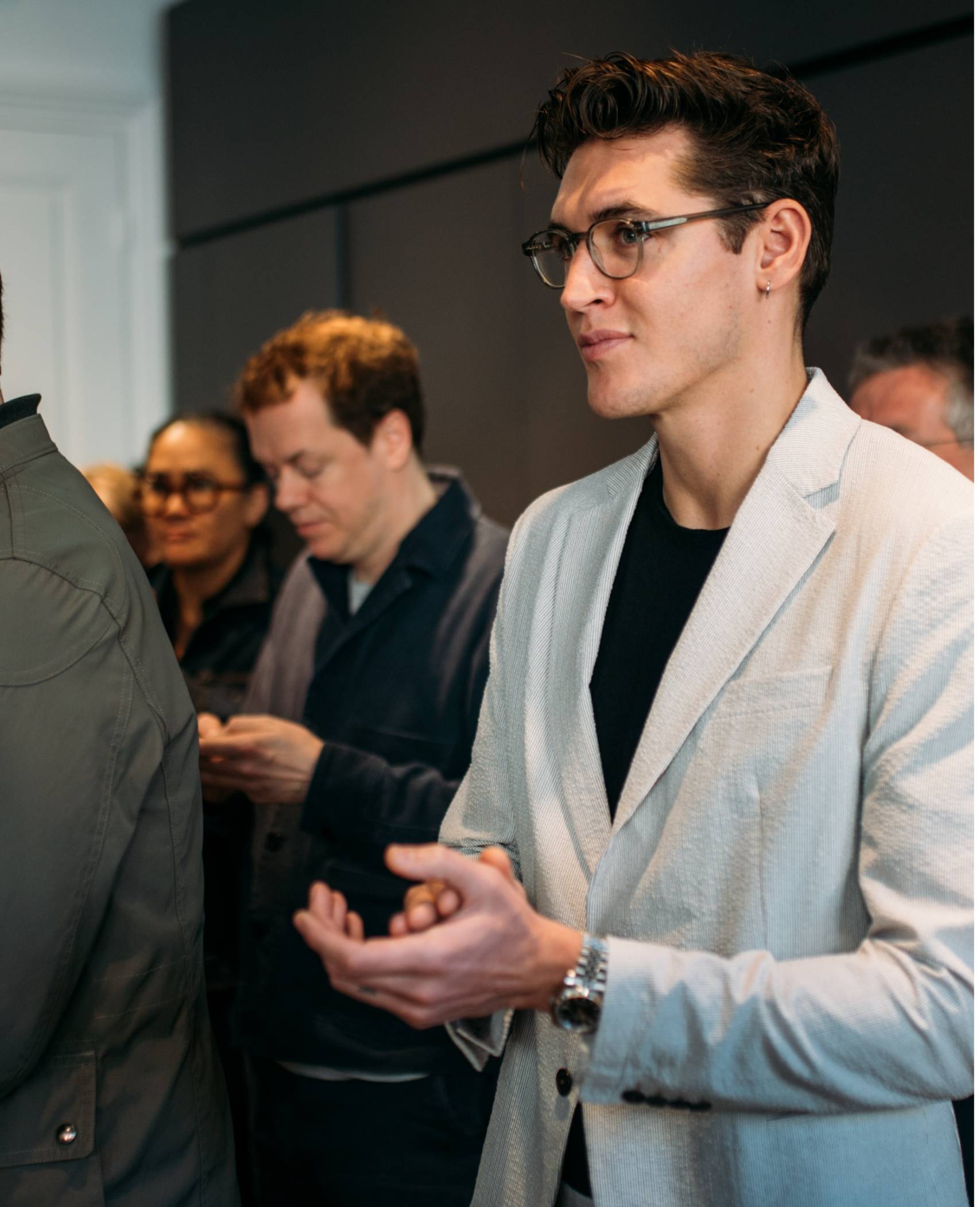 CONTENT POWER
So we built upon their luxury status, offering beautiful imagery and inspiring stories to position them as cultural curators. Using only organic growth allowed us to listen and learn, be agile and introduce new concepts to reach a more diverse mindset through user-generated content, letting their advocates do some of the talking.
Gaggenau are not a brand after hollow numbers, they aim to genuinely raise brand awareness and appeal to those who seek the best, who are interested in the quality of product, performance, aesthetics and ethos. And not just about saying something for followers' sake.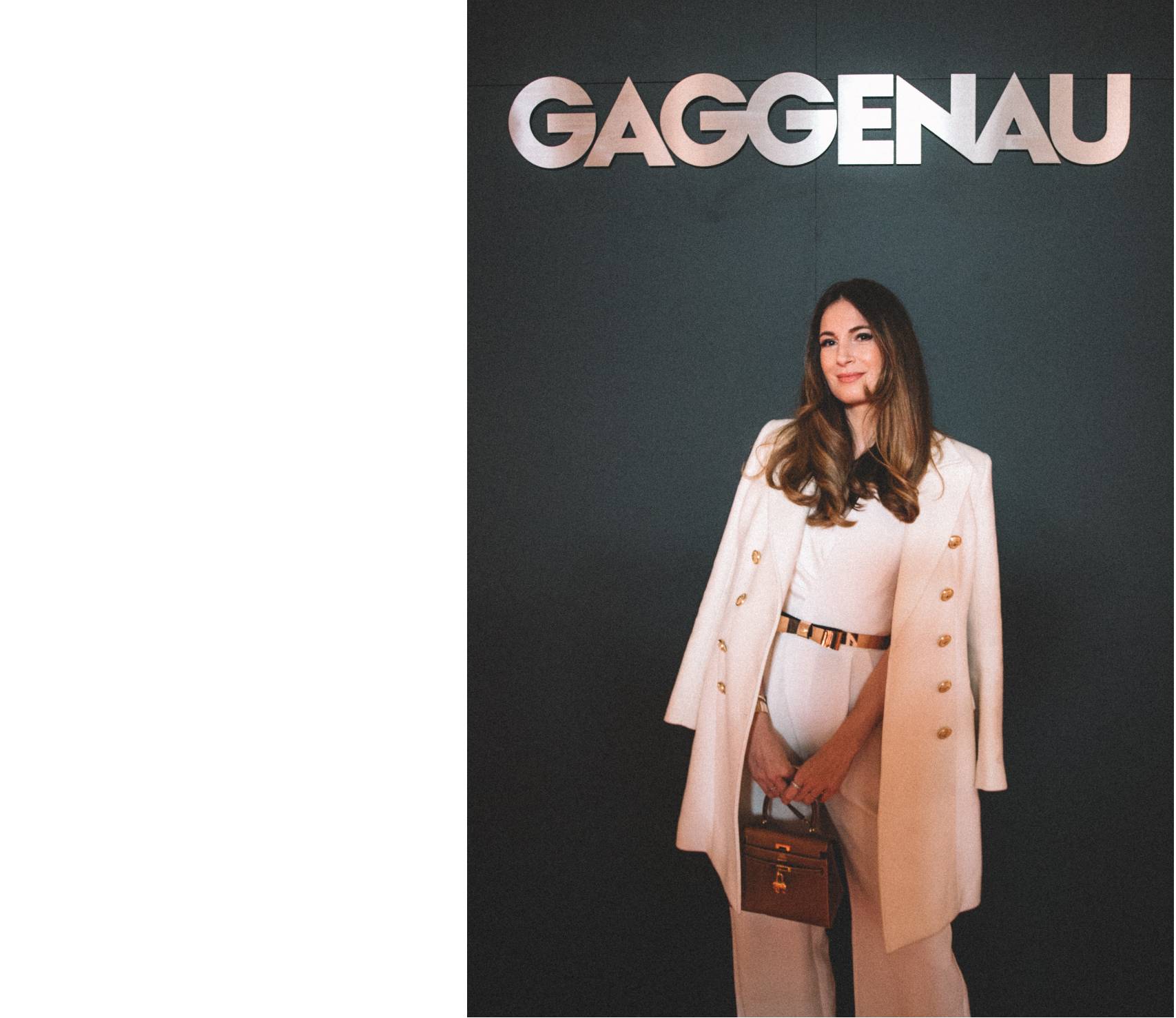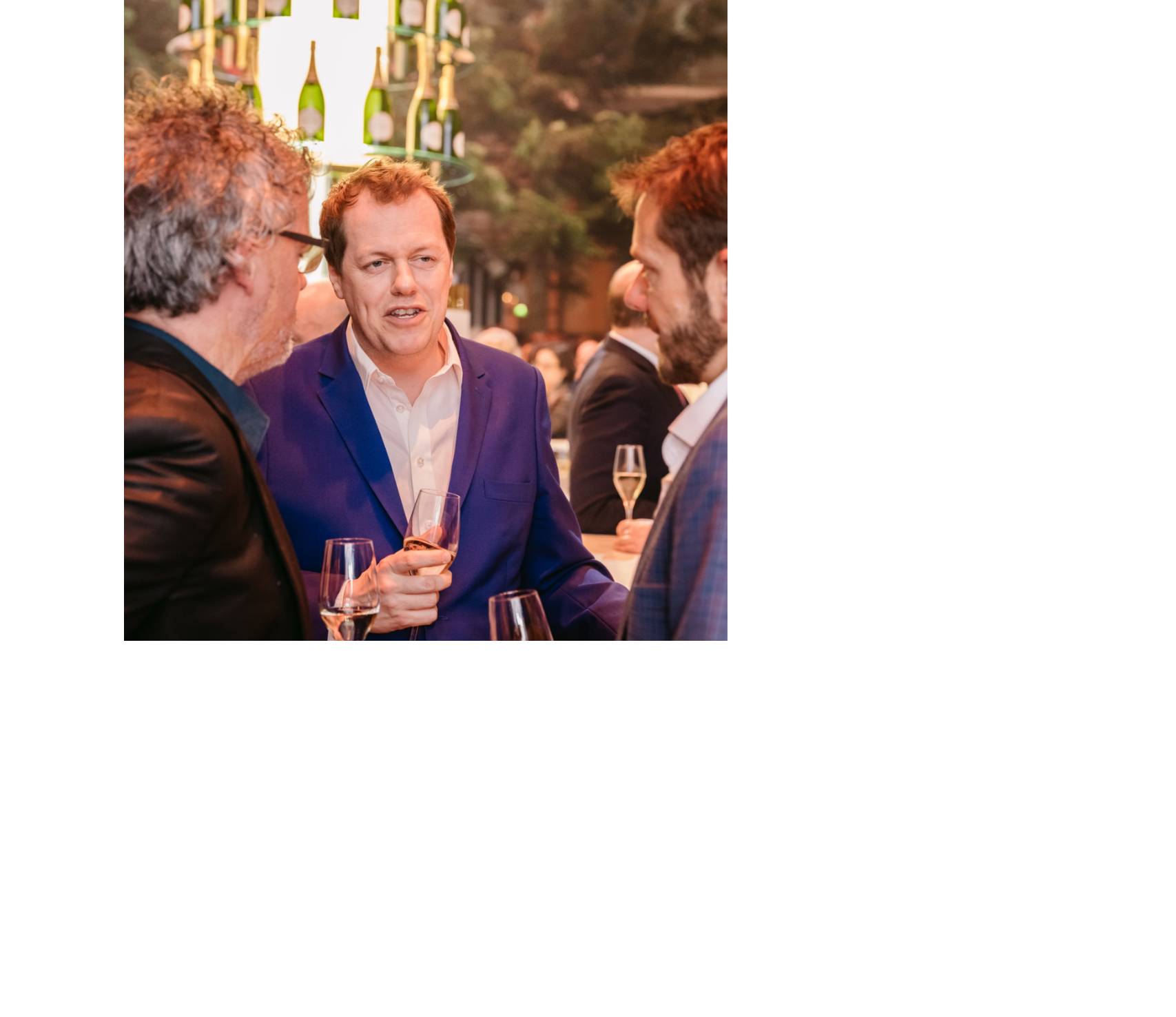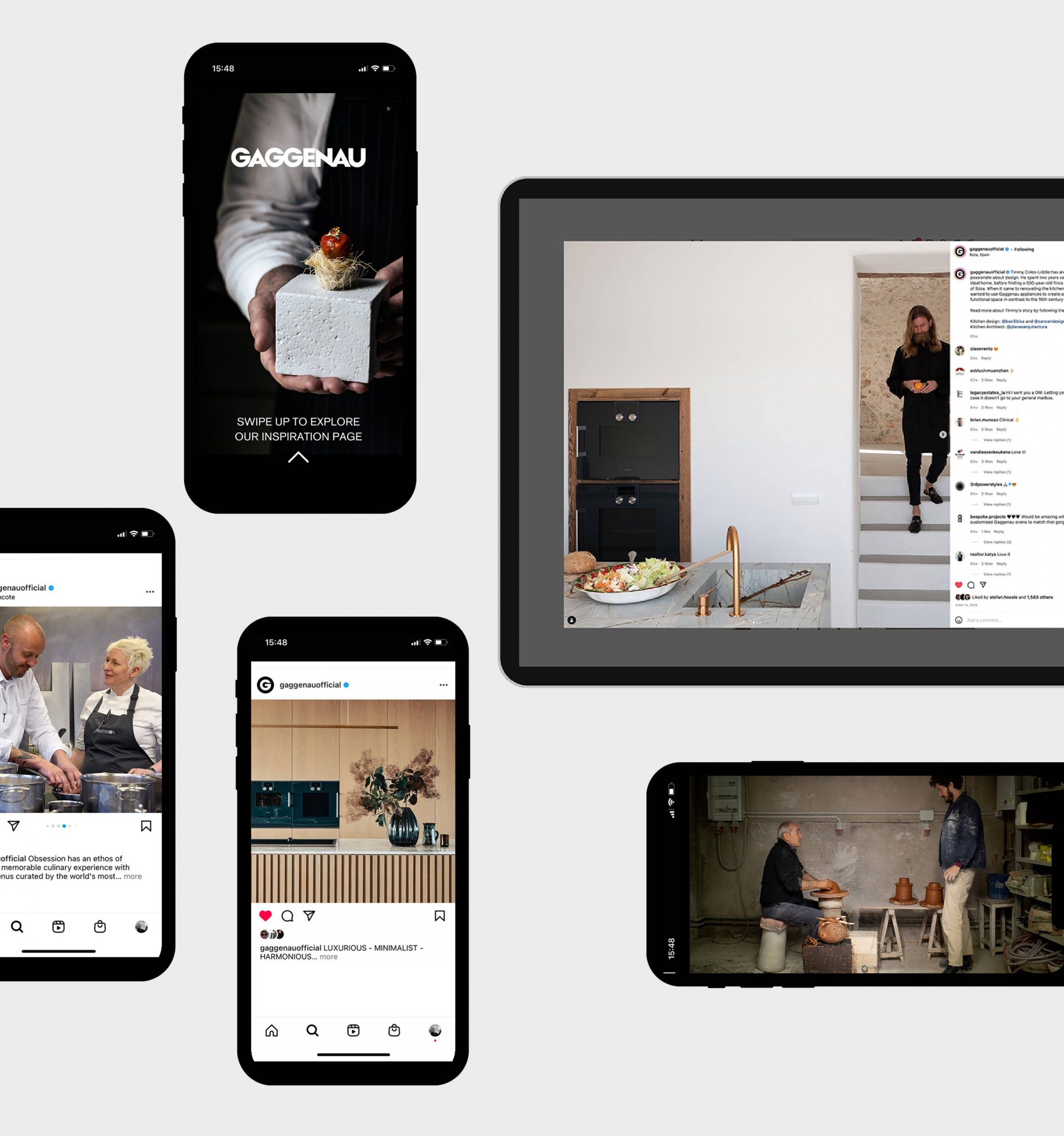 Gaggenau social media: raising awareness, showcasing products in situ and connecting with the ever-growing number of younger luxury consumers.