Brands, made human
Where other agencies may specialise in sectors, our focus is the end user. We get to know the culture and market landscape, create strategies, build brands, and roll-out appealing campaigns, digital content and activation to interest, inform, and influence, just as every good storyteller should. We tell a story that people want to follow and be a part of.
Lime is a boutique communication agency offering large agency experience, with offices in London and Beijing and partners around the world. We are nimble and free from big boy procedures, able to tailor services to fit demand in an ever changing landscape. Filled with a diverse team of imaginative and brilliant minds, our combination of creative thinking has helped brands build reputations, connect with unknown audiences, wow existing customers and woo new ones.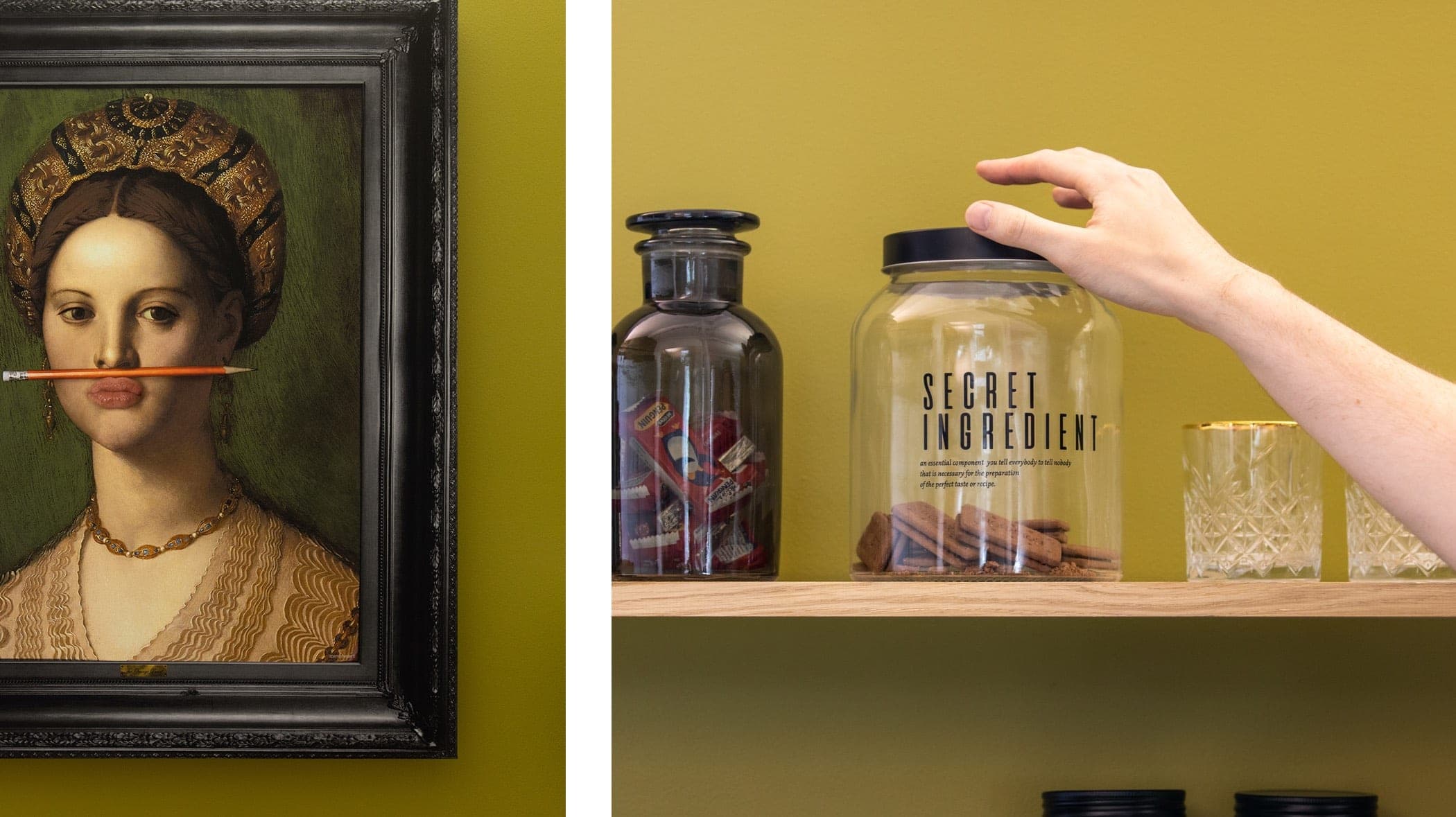 The Magic
There's a Lime process, revealing the DNA of a brand, unlocking data intelligence, scoping out the sector, social listening and disrupting the predictable. Helping us define and align a brand's philosophy with the relevant persona.
We can then craft a compelling narrative and apply impressive creative to reposition a brand into the hearts of the consumer. After all, campaigns without a bloody good idea, social without strategy and creative content that doesn't captivate may shout at everyone but is heard by no-one.
When you combine all this into one agency, all elements get to feed off one another and a brand gets to become part of a joined up conversation. We keep your consumers interested and put them and the dialogue first, because the faster you can convey the right memory, feeling or inspiring dream to an individual, the closer they are to buying it.