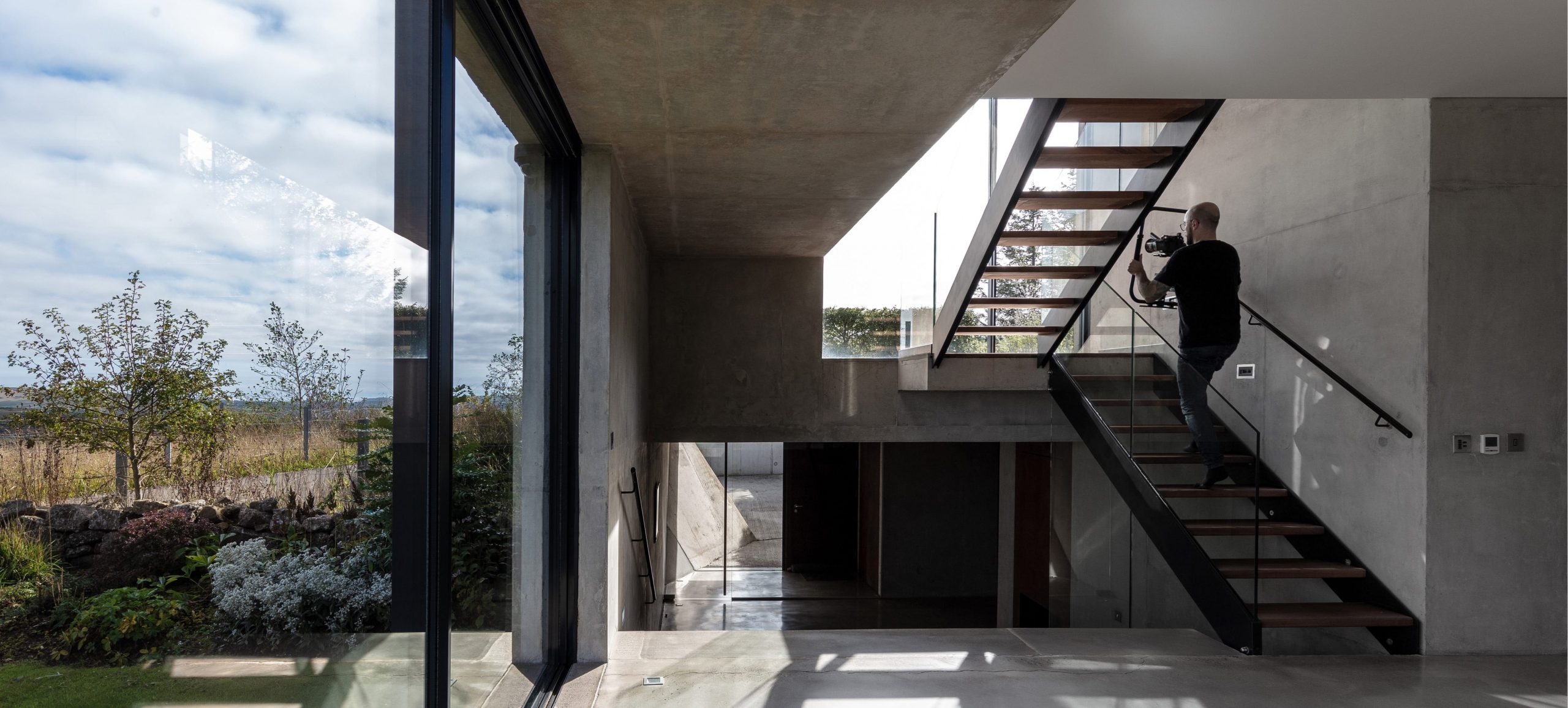 Gaggenau
An online experience befitting the HNWI audience
Expertise
Scoping
User journey mapping
User interface design
Web development
Content creation
Maintenance
Gaggenau's websites were failing to appeal to their target market, or function appropriately for the client. Each region's website used the same platform as other brands within the Bosch Siemens Group. They wished to differentiate themselves, visually and functionally. This seemingly simple request grew into a huge task across dozens of country sites and multiple languages.
Expertise
Scoping
User journey mapping
User interface design
Web development
Content creation
Maintenance
Our answer
We helped develop a completely new website strategy, nailing down the goals of the site, scoping out the functionality and designing a web presence that reflected the brand. Despite working with an enterprise platform shared with other brands in the group, we have been able to create a site that looks dramatically different from those brand siblings and that delivers on Gaggenau's unique set of goals.
We continue to develop new content: updating product launches, creating inspirational and engaging brand content and implementing new features.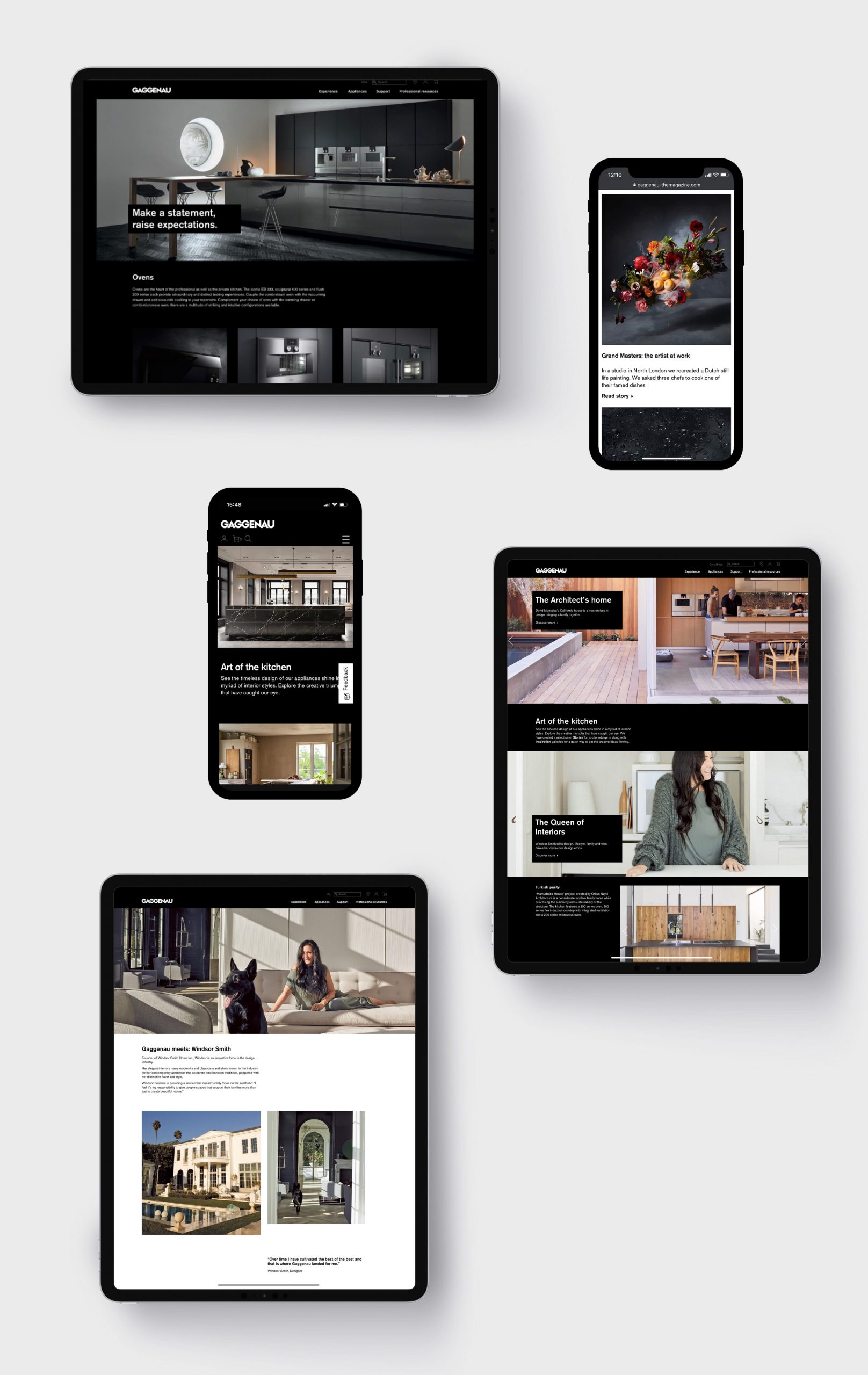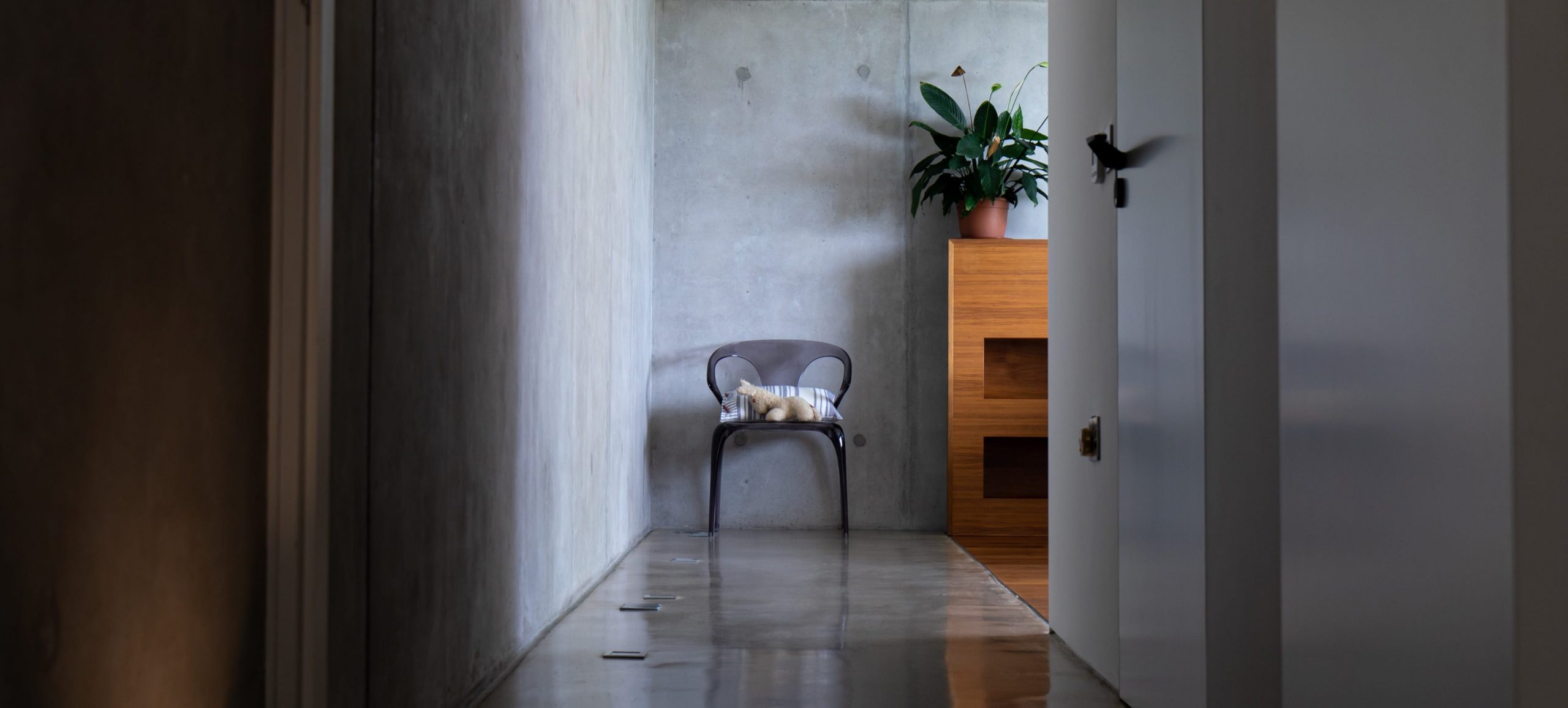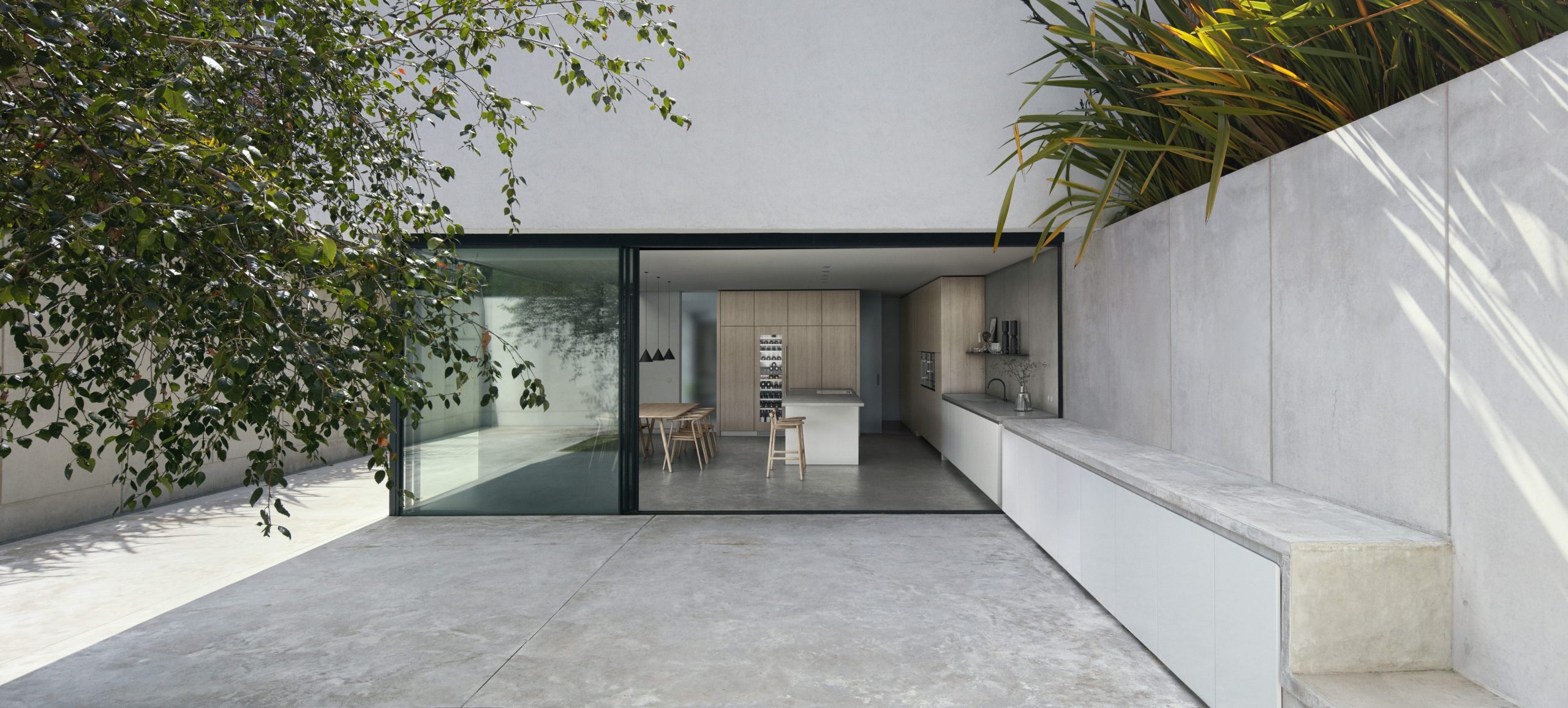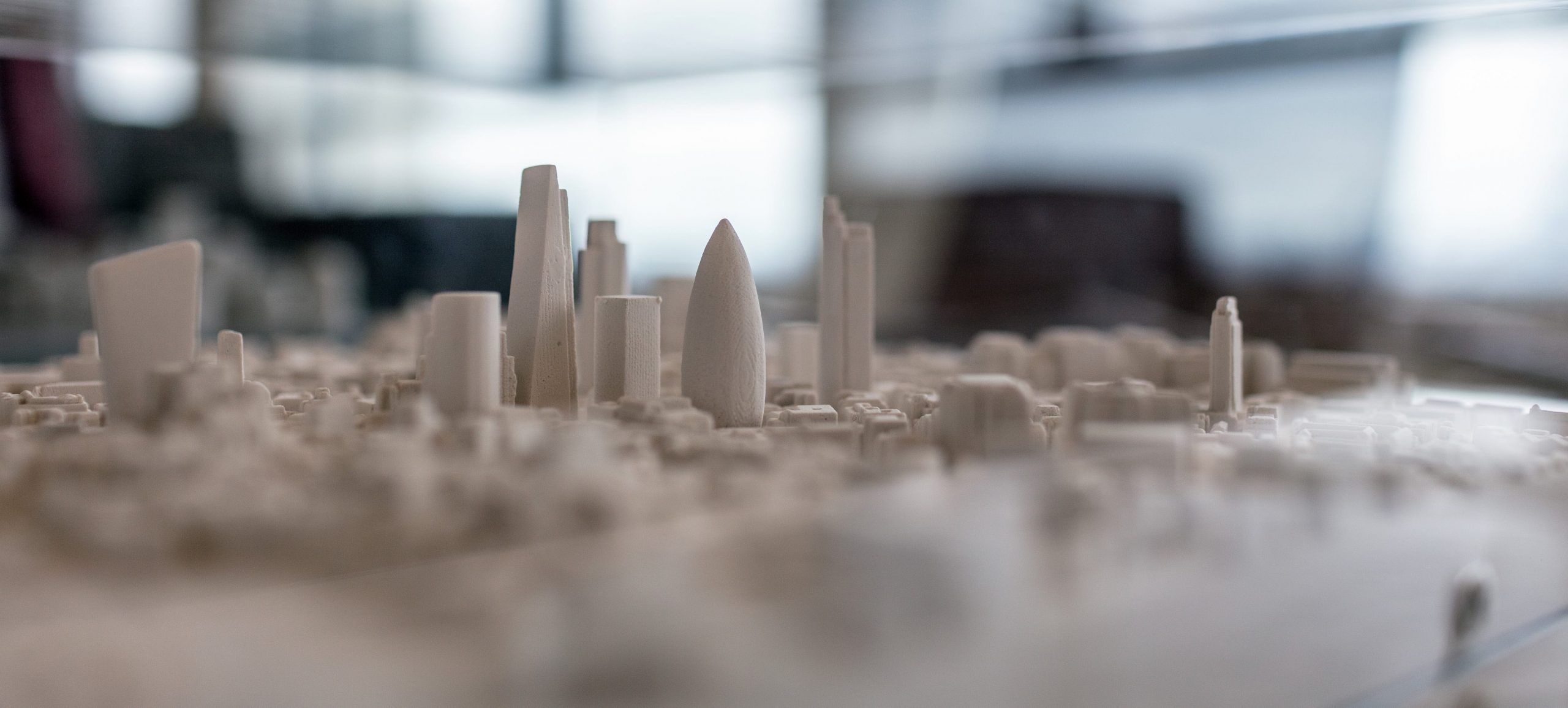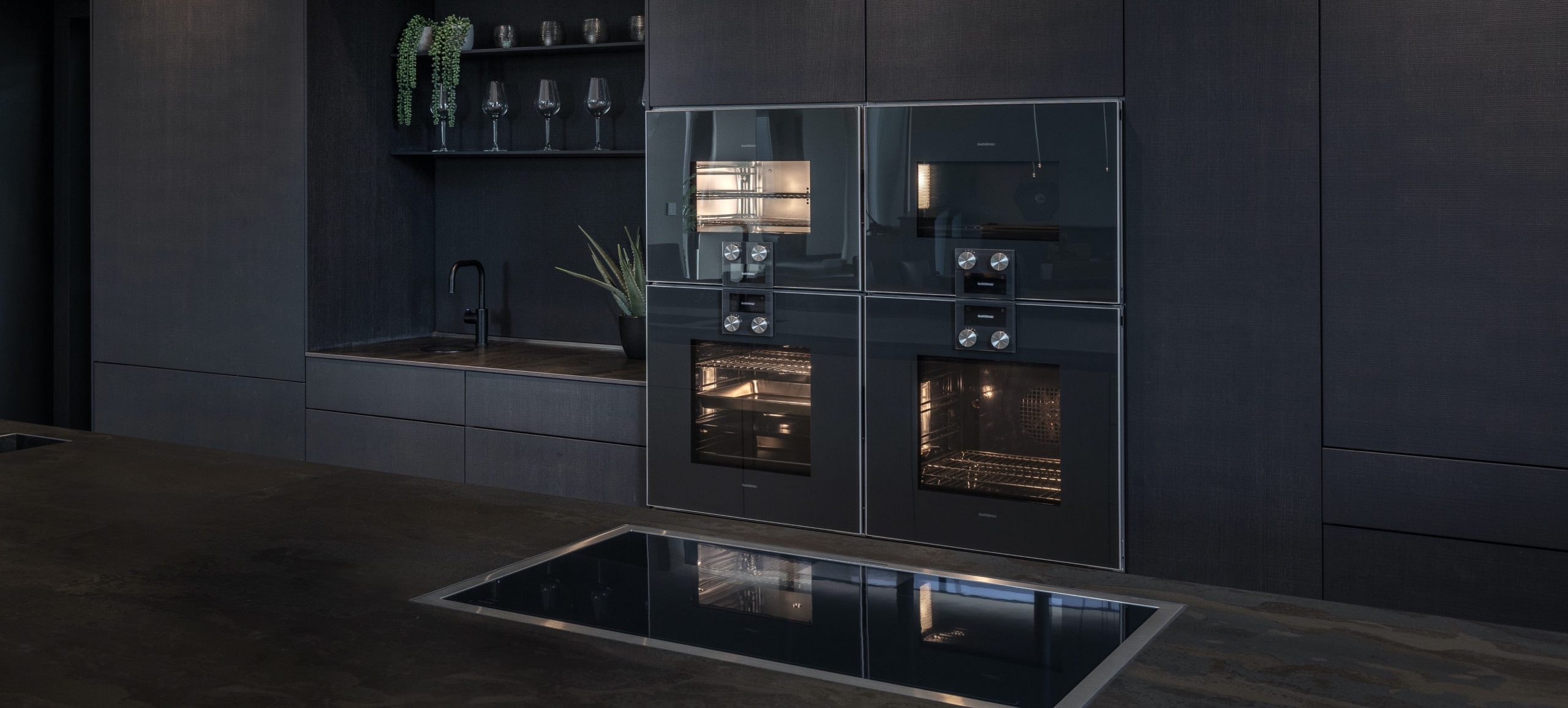 Our initial 2 day scoping workshop created a set of criteria for both functionality and design. From defined mindsets we then mapped the typical user journeys through a set of wireframes. Onto this framework we overlaid content and styling to provide final layouts for client approval. At this point we were then able to develop CSS that applied this styling to the master site and created the unique Gaggenau look and feel. This was robustly tested, then launched with a phased roll-out of the multitude of regional websites.
1,726
man hours across design, build and rollout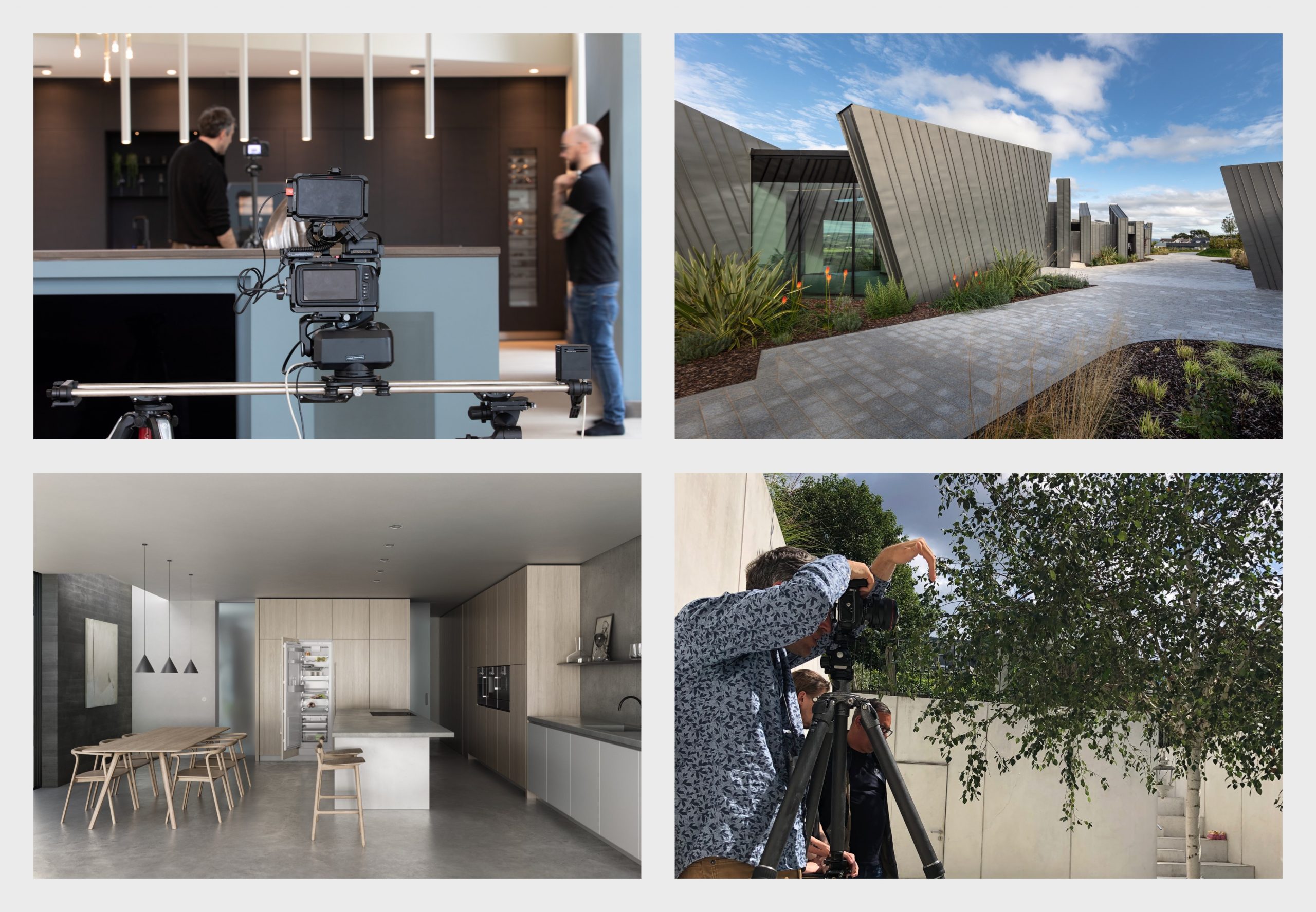 We can assist you from initial strategy workshops through to content creation. What sets us apart, alongside our proven technical capabilities, is our brand focus. We create websites that not only drive conversions, but continually engage your audience in the wider brand story.
Our Web team works alongside our Social Media and Display Advertising teams to ensure a seamless continuity from comm's channels to website. The importance of that journey from Instagram or display ad to landing page and conversation, is obvious, yet often neglected.
In addition to designing beautiful looking, fast loading, well optimised websites, we develop sophisticated functionality including: venue finders, property listings, event booking calendars and virtual showroom tours.
We also design and develop for the WordPress platform and have created a number of websites for clients such as: Gill Jennings and Every, Cass Business School, Metropolitan Housing, Alison Price, CON29DW, Zebra and Absolute Interior Decor.