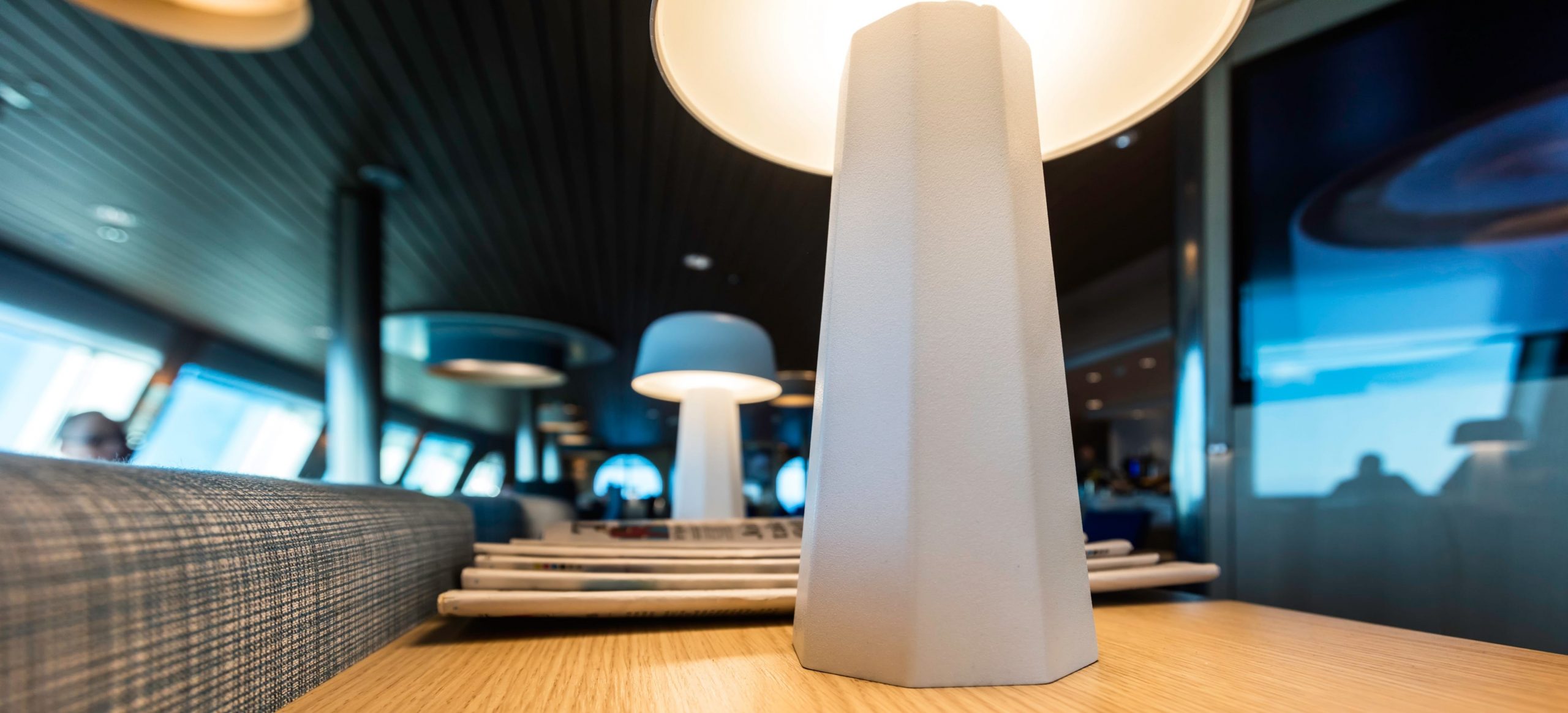 Stena Line
Launching Stena Edda
Expertise
Social media
Press
Film and radio scripts
Web & CRM
The Brief
Stena Line had invested hundreds of millions of pounds in new ships that were being launched a few months apart. The brand message that Stena Line was a better way to ferry was being made real. This was a huge opportunity and the pressure was on to tell both sides of the Irish Sea about this momentous event.
Expertise
Social media
Press
Film and radio scripts
Web & CRM
Our answer
When launching the first of three new vessels for Stena Line, we went all out. We teased pics on social showing her progress from her Chinese shipyard to the Irish Sea. This grew to a social blitz linked to a fun landing page that gave sneak peaks onboard, giving a real feel for the scale of the ship and focussing on the Swedish design influences throughout.
Influencers and VIPs were treated to a complimentary launch party onboard with all the extras you wouldn't expect on a ferry. Emails were fired off, radio shows were sponsored, local press was on the case! 'On brand' but very defiantly not 'corporate', we communicated how much of a big deal this was by showing the customer the benefits of Stena Edda, raising interest and building a groundswell of eager anticipation.
With bright colours, graphic shapes and at its heart, images of the amenities onboard, we caught the eye and imagination of the target market. By launch day, we had created that rare thing, a must-have, sought after (ferry) ticket.