UBS Student living
Student housing estate agents
Expertise
Brand services
Strategy
Social media
Press
Print
Photography and video
Animation
THE BRIEF
We were asked to increase awareness of, and occupancy in, the three UBS premium student properties in the UK. Managed by USL, these serviced apartments were faced with a lot of competition and little recognition among students.
Expertise
Brand services
Strategy
Social media
Press
Print
Photography and video
Animation

Our answer
We re-branded each student 'house' in Belfast, Newcastle and London, shaping an event-filled marketing approach in a matter of weeks.
We created an identity for each 'house' that reflected their unique personality and neighbourhood. We commissioned photo shoots, developed time lapse videos, hosted PR events, created brands, microsites, printed material, held competitions and posted social media campaigns.
PR activity for 'Roman House' in Newcastle:
2 days of activity around the University's Open Day weekend. Models dressed as Romans handed out flyers encouraging prospective students and their parents to visit Roman House.
Influencer talk with Oliver Proudlock (Made In Chelsea actor and ex Newcastle Uni student) creating video content to promote across website and social platforms.
Influencer stay at the property: "24 hours in…", with high profile vloggers showcasing Newcastle to potential students and a partnership with a major brand to provide a free room kit.
Engagement with local and national press.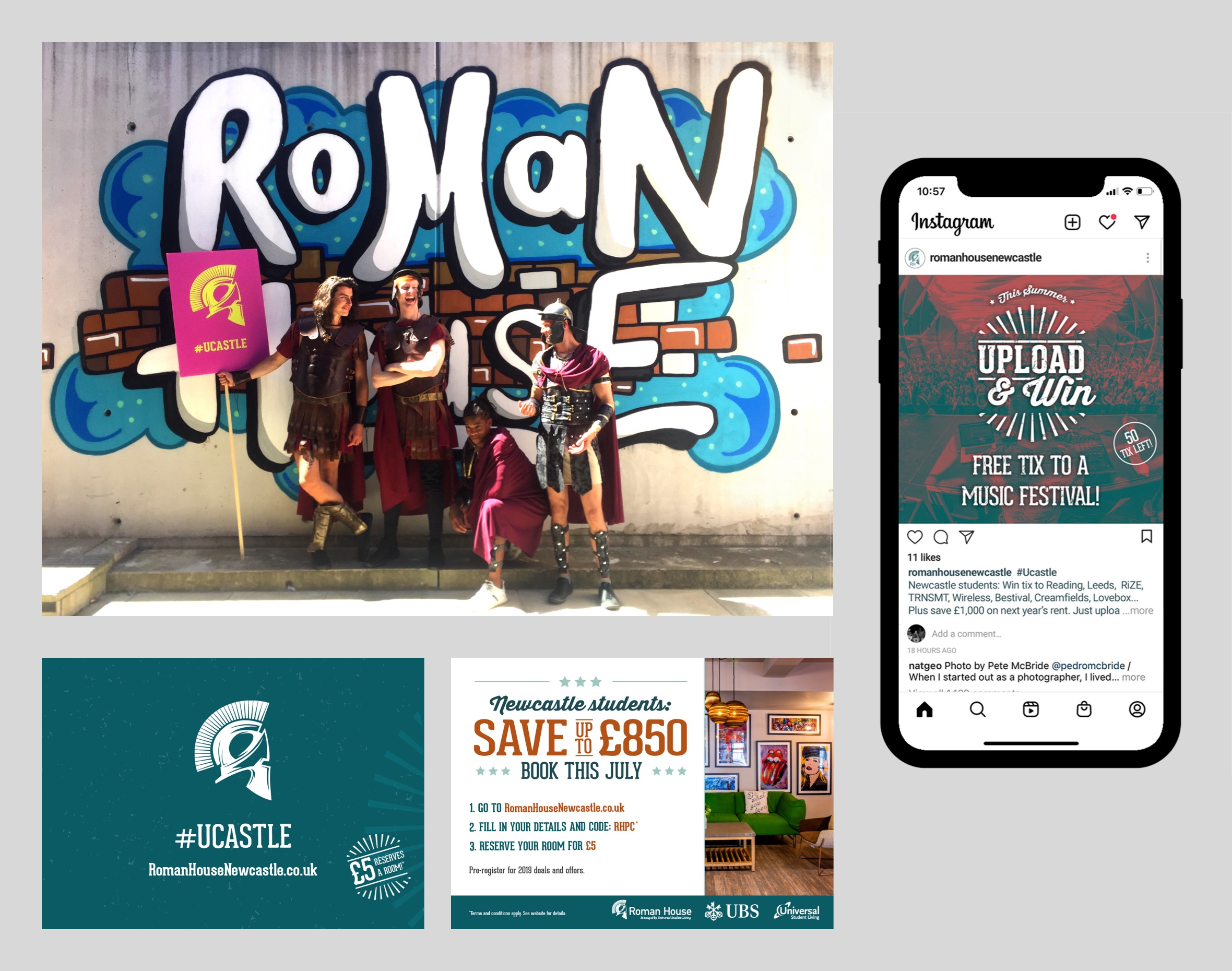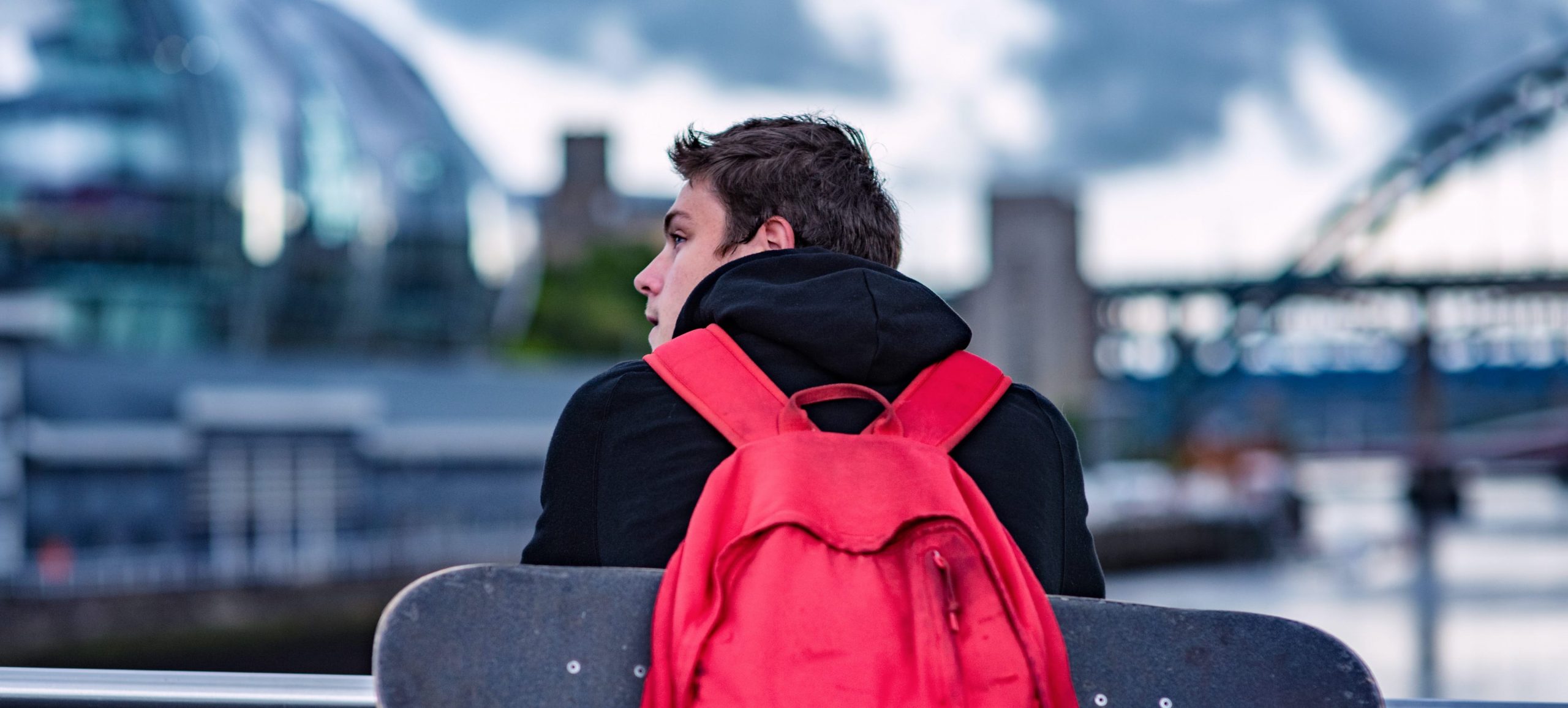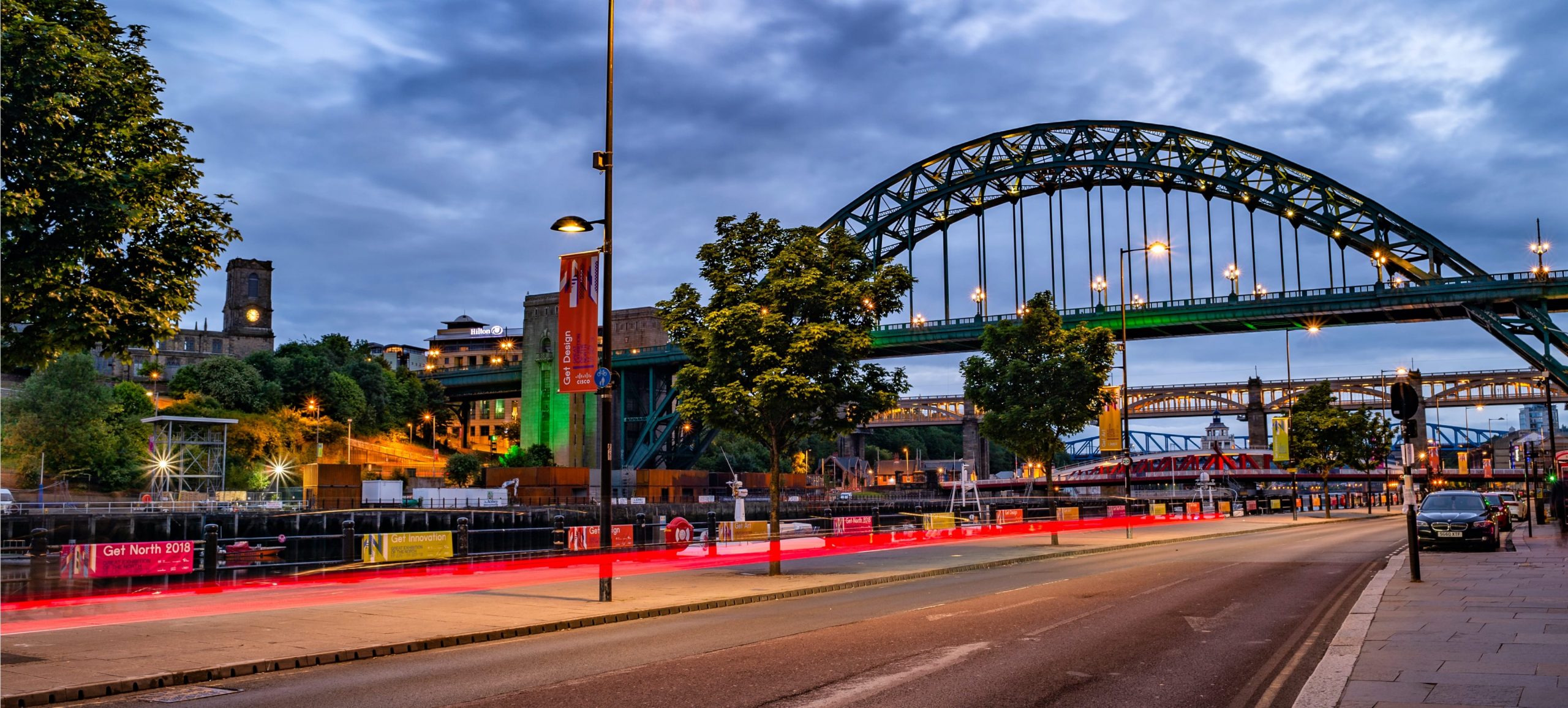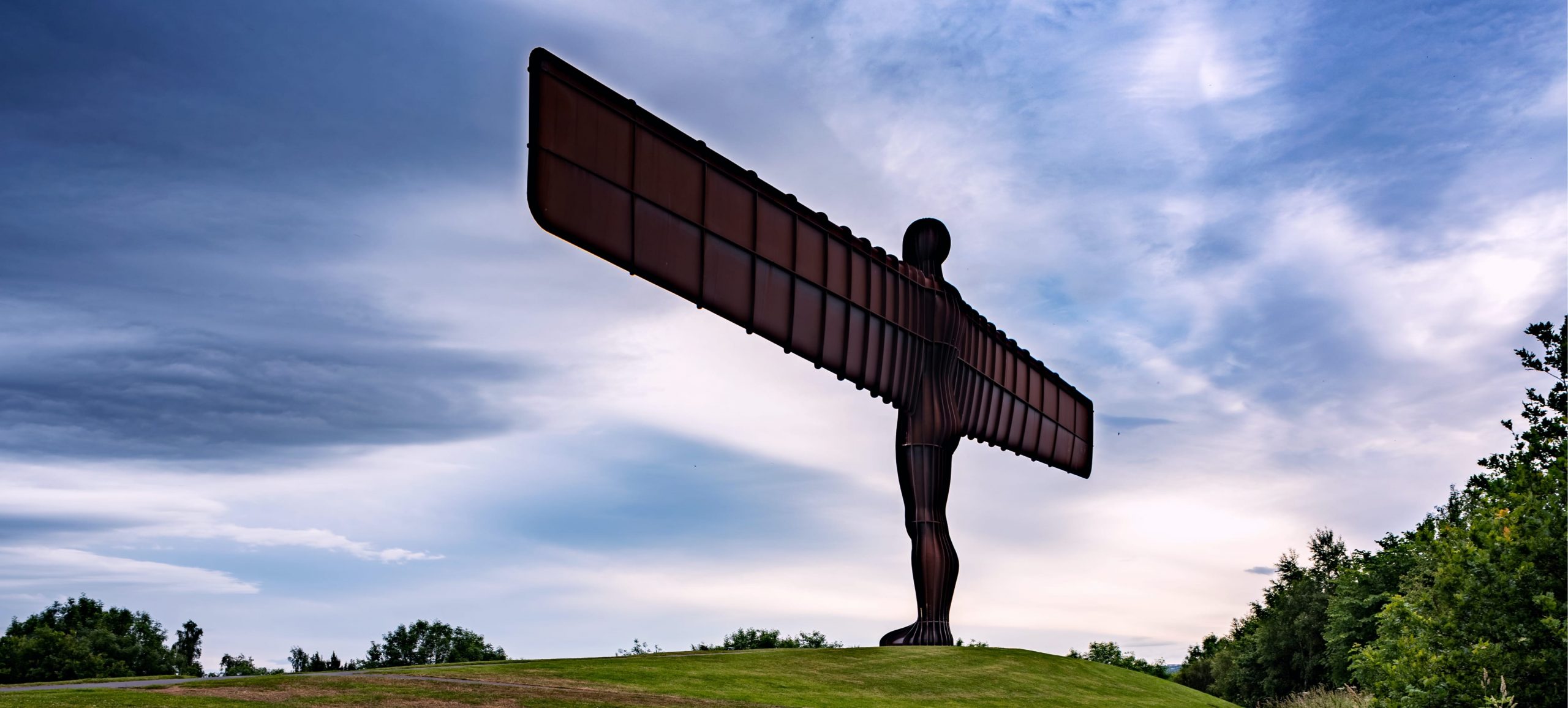 'New Orient House' in Chelsea:
For New Orient House in Chelsea, we played upon the wonders of London living, with the Thames, bars, parties, parks, and universities right on your doorstep. Onsite, online and on point, the fashionable, upmarket, desirable Chelsea was revealed in a never ending stream of social posts featuring commissioned footage and shots. 
We turned student housing into an appealing lifestyle.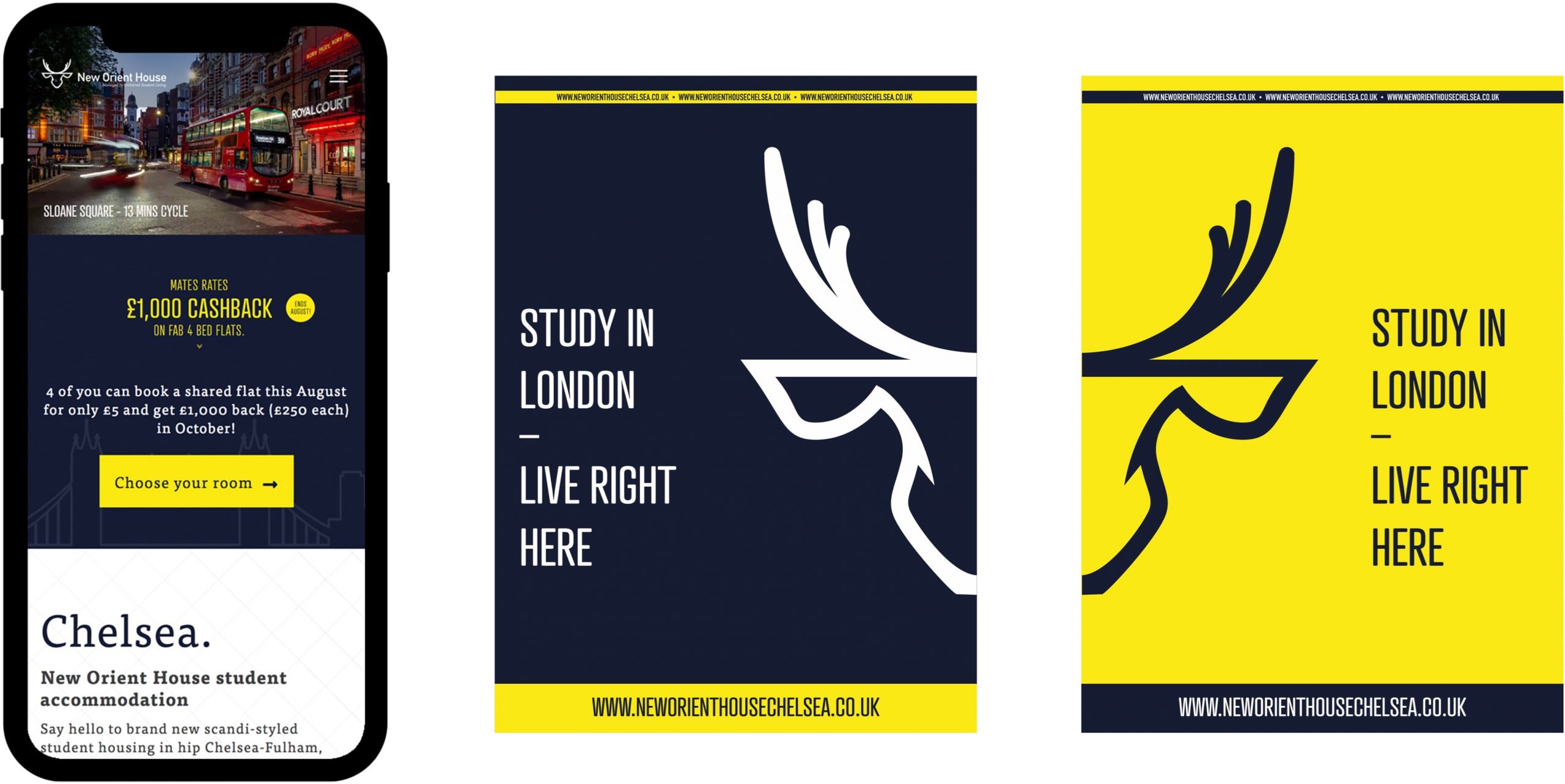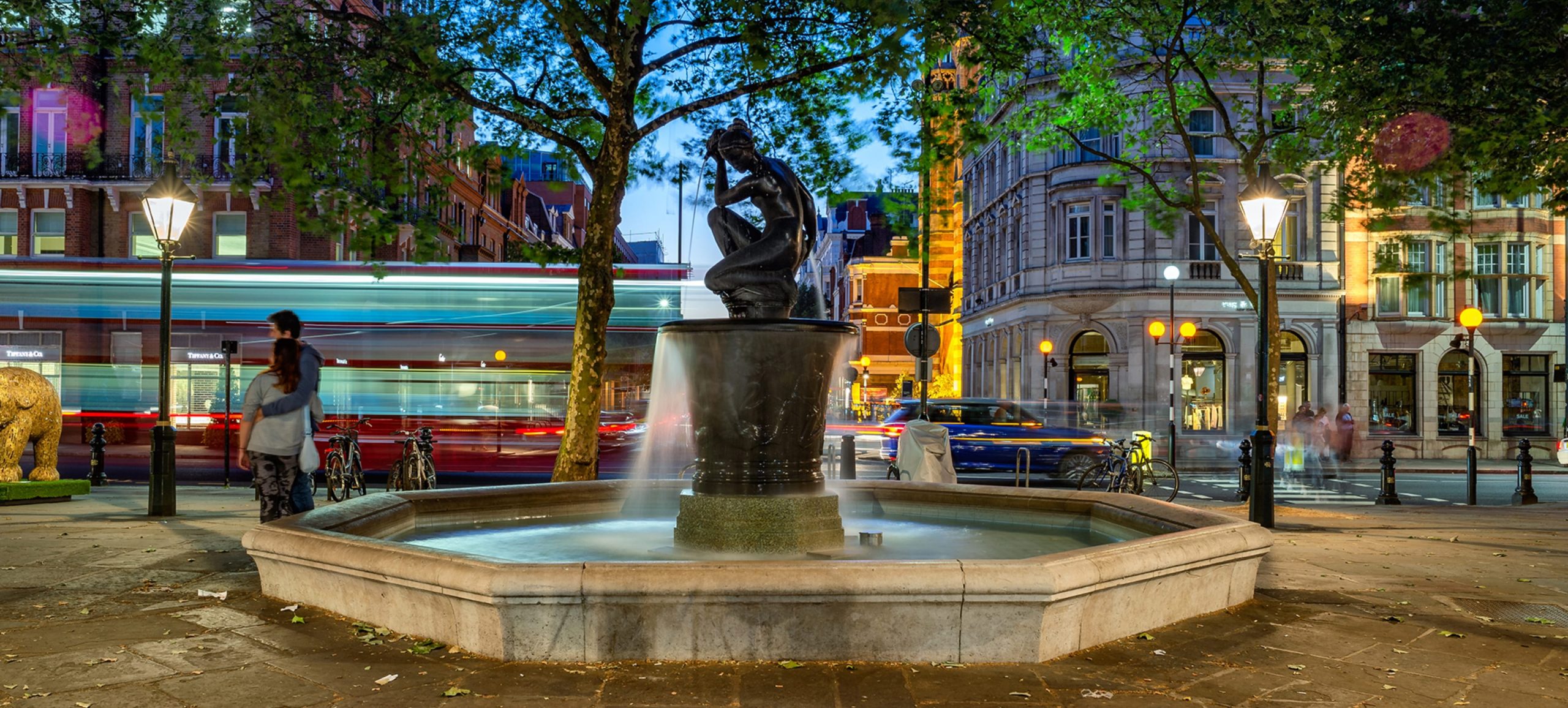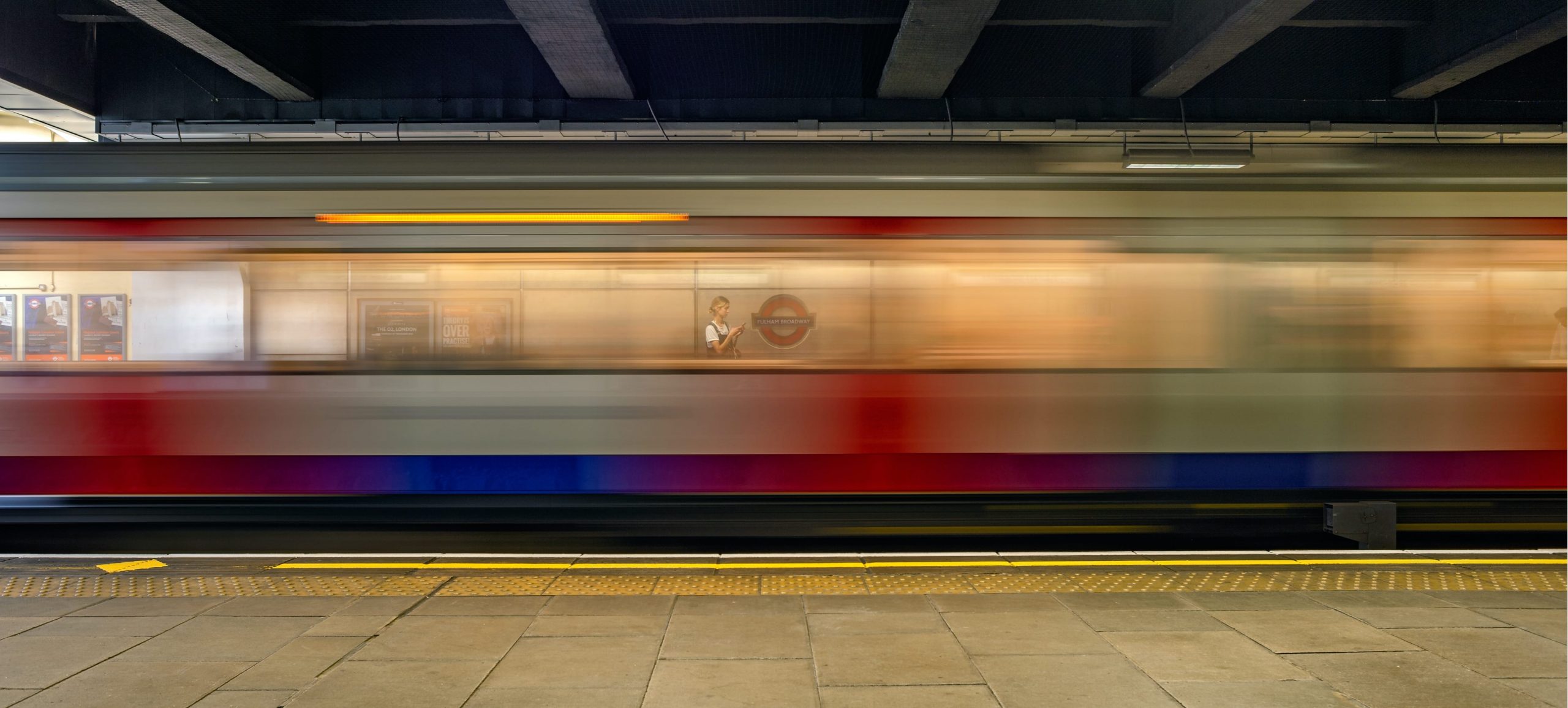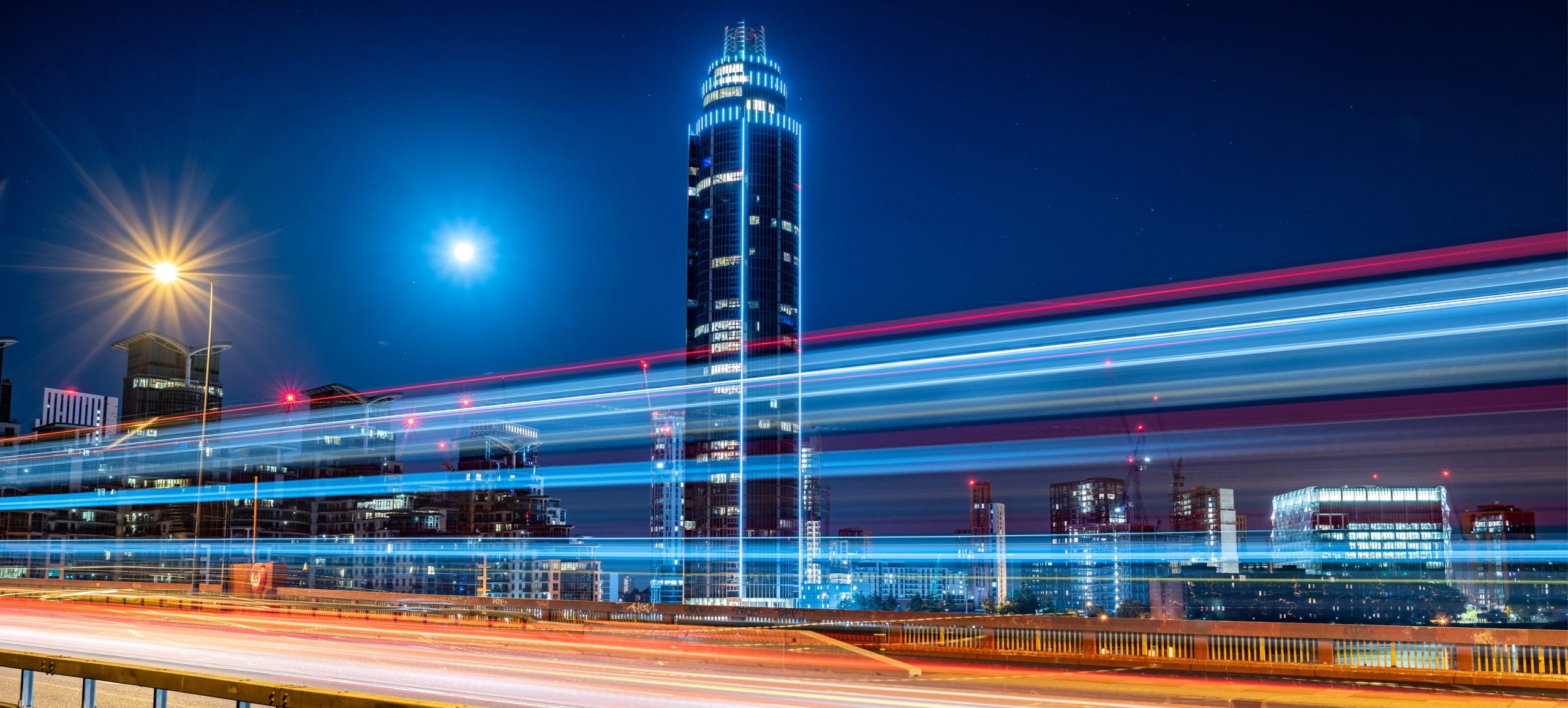 'Botanic Studios' in Belfast:
Located near the Botanic gardens in Belfast, Botanic Studios green and central location was promoted to the max.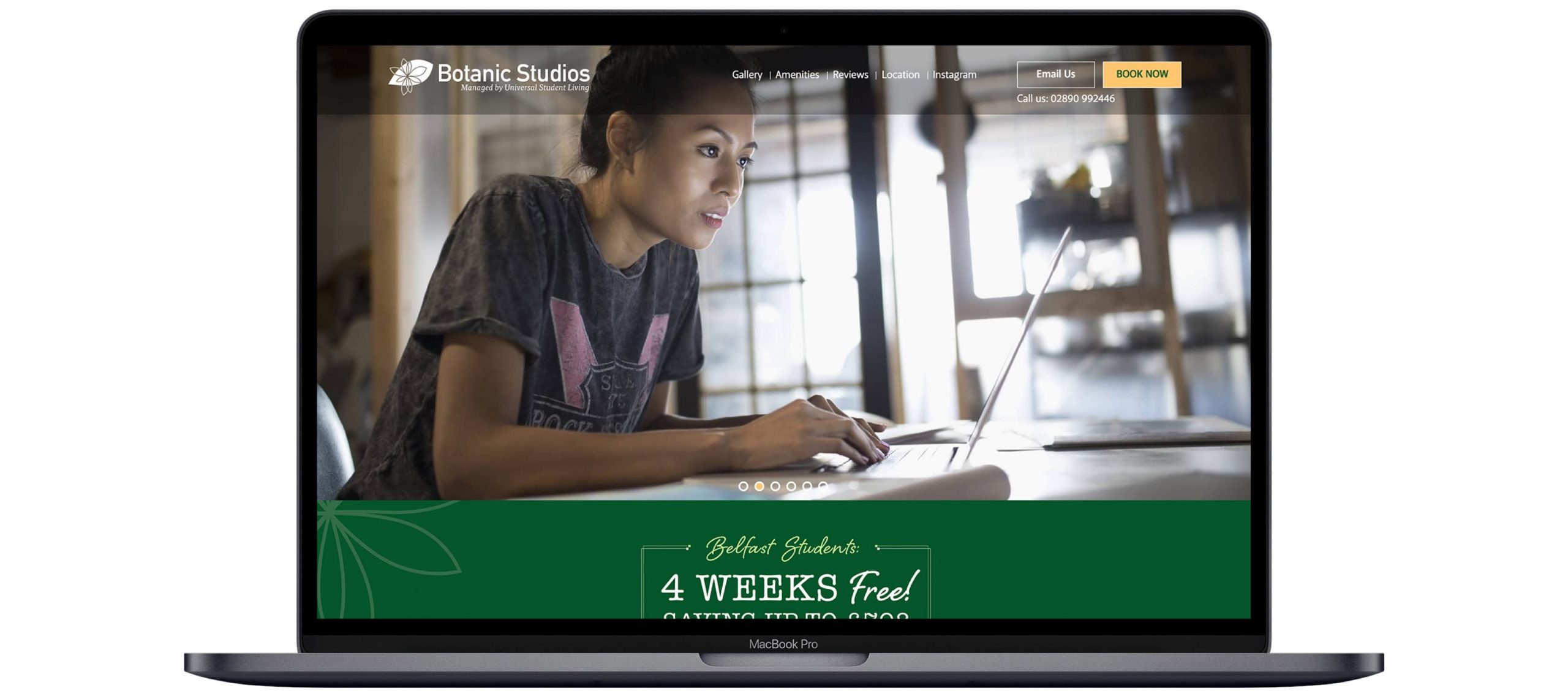 The impact
With a multi-disciplined creative approach, we fused design, digital, social and all PR channels to create a joined-up marketing strategy. Each channel was created with a synergy that allowed them to sit cohesively under the one UBS umbrella. In a short amount of time we achieved substantial results, increasing interest and uptake, growing their social media following and increasing traffic and conversions.