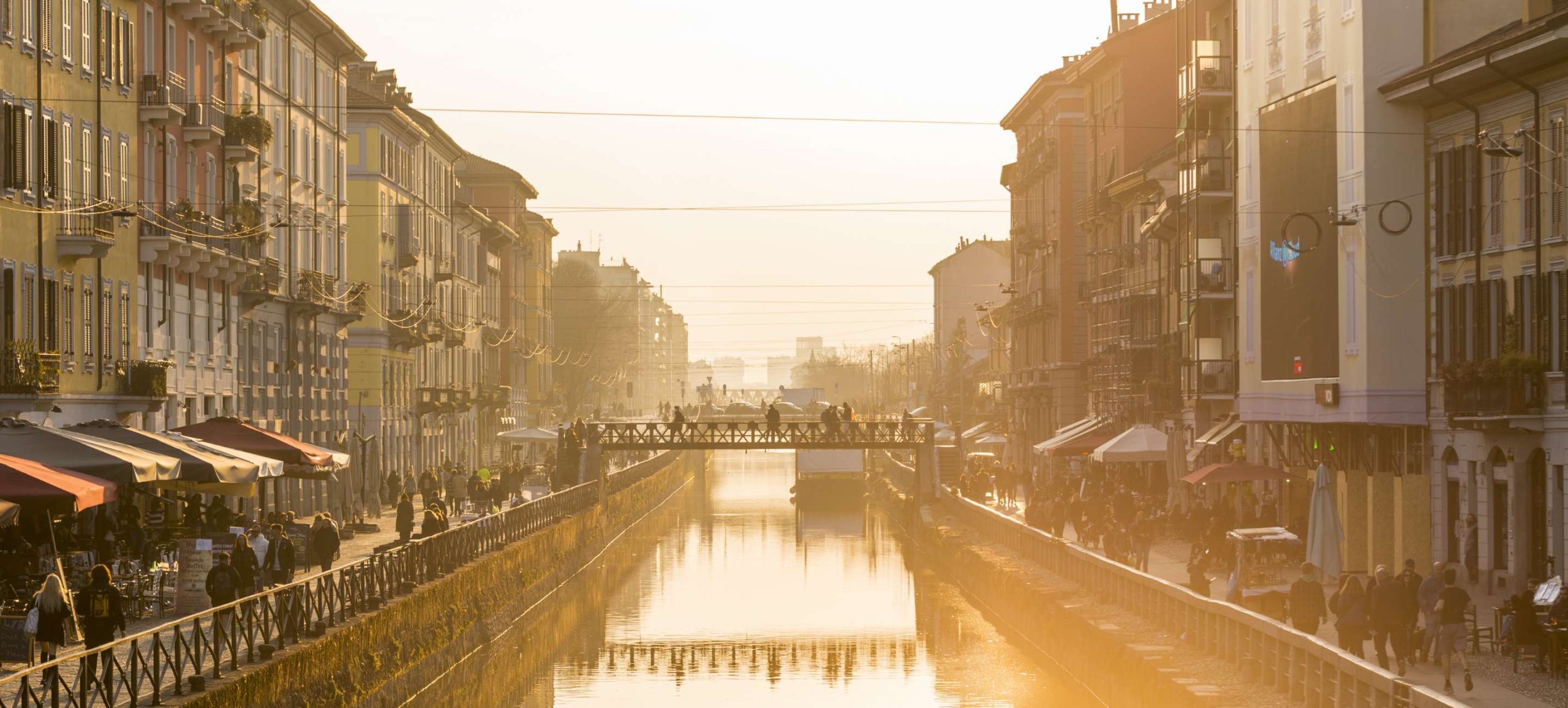 Gaggenau
The Little Black Book of Milano
Expertise
Strategy
Content creation
Design
Print
Community management
Influencer & KOL marketing

THE BRIEF
As part of Gaggenau stepping away from the the Salone del Mobile fair in Milan and exhibiting instead within the grounds of Villa Necchi during Milan Design Week, we created an award-winning 'personal guide book' that would take readers away from the obvious and into the hidden secrets of the city. This was to be a limited edition, pocket-sized guide of local's highlights presenting Gaggenau as the connoisseurs of the more 'artisan Milan'.
Expertise
Strategy
Content creation
Design
Print
Community management
Influencer & KOL marketing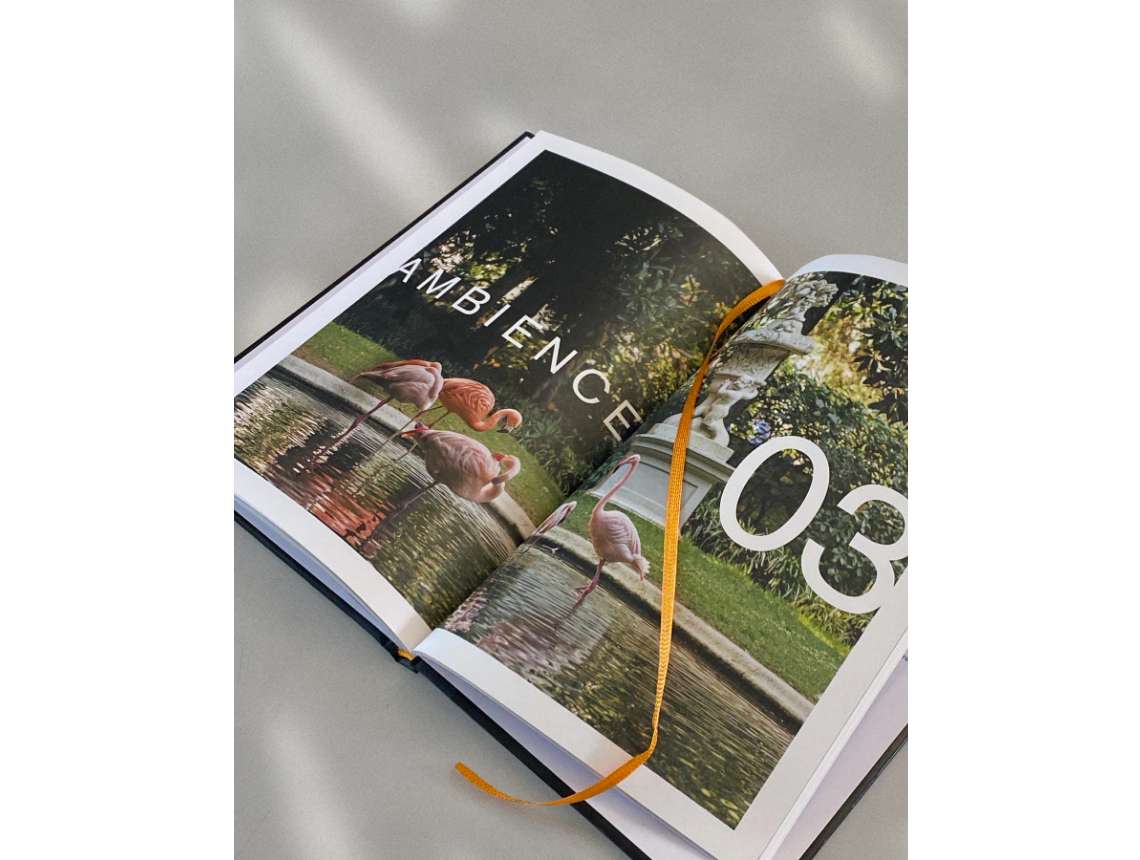 Our answer
As 'travellers' become more discerning it's no longer enough to tick off famous landmarks and attractions. There has been a growing demand for high-end 'curated' city experiences revealing the hidden, undiscovered places. From the ideal spot for an early-morning coffee to the best place to see the sun go down.
This was an image and design-led piece that entertained the reader with a Gaggenau curated take on the 'real Milan'. Each protagonist told a story, sharing their personal places, off the main roads walked by tourists, delving down into shadowy side streets.
We designed the guide around three chapters – Architecture, Appetite and Ambiance – covering art, design, architecture, green spaces, wine and dining. We called it 'The Little Black Book' of Milano – referencing a secret directory; a list passed along among insiders and those in the know.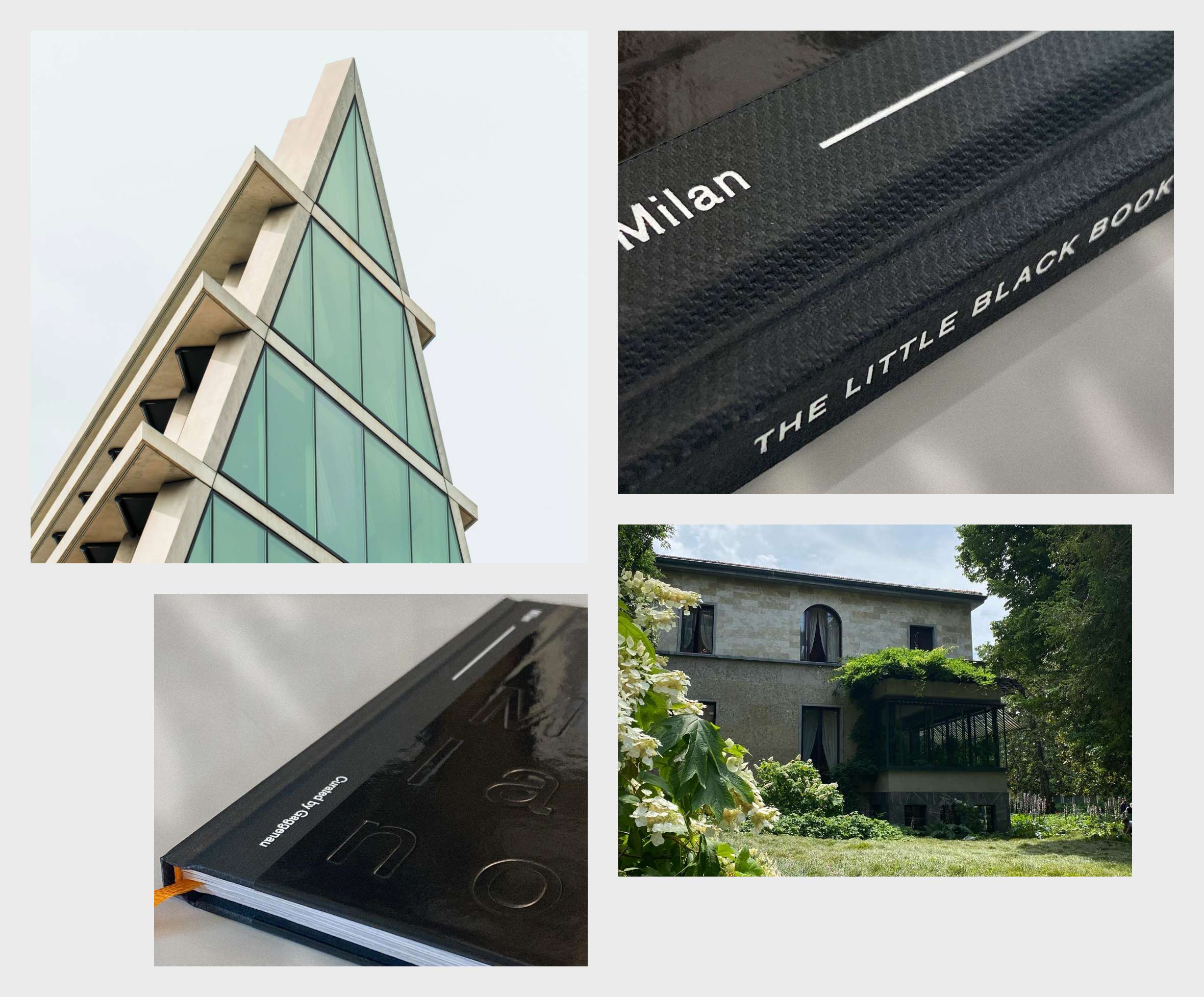 We wanted this to be an authentic piece and gathered content from a selection of people – 'our contributors' – connected in some way to the Gaggenau brand. Asking for each to contribute their favourite, intimate, experience of Milan. We created an online questionnaire asking for submissions, which we reviewed and chose from a list of over 100 locations. We shortlisted this to feature 16 hero places and included a shortlist of others within each section that were too good to miss.
We invited a guest editor to share her personal experiences and introduce each chapter of the book. Anna Morelli, chief editor of Italian gourmet magazine 'Cook-inc' and constant frequenter of Milan, was a perfect choice.
To reduce the carbon footprint we commissioned a local photographer to capture image content. We chose to work with paper from the Italian merchant Fedrigoni and printed the books in Italy. The books were case bound using the contrast of a gloss stock and a matt cloth spine, with white hot foil and de-bossed text finishing techniques. The book had head and tail bands of orange silk ribbon, with a book marker in the same fabric, to add a splash of 'Gaggenau brand' colour to the crown of the spine. They were gifted to VIPs and attendees of the Villa Necchi exhibition in a stylish branded tote bag.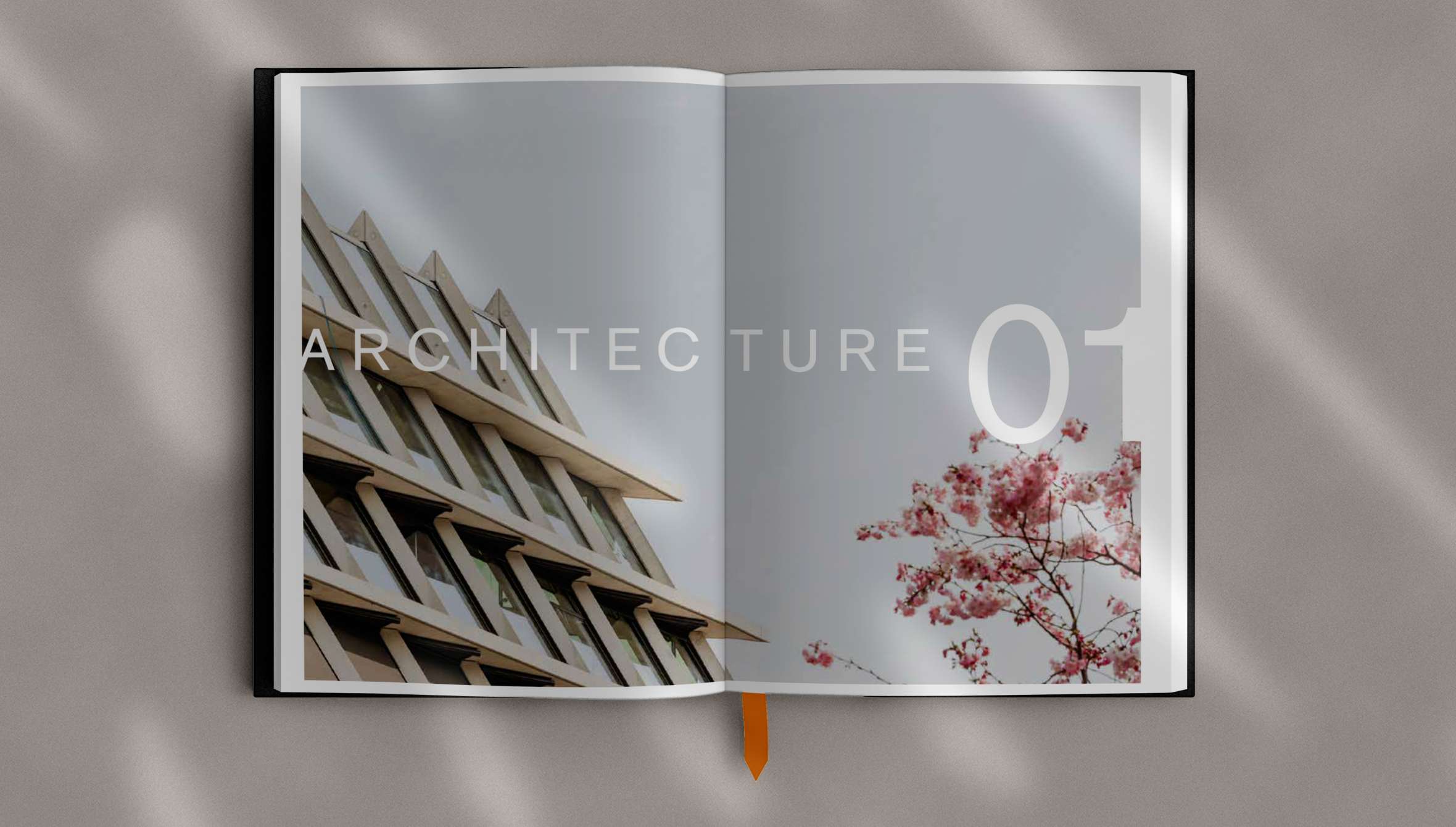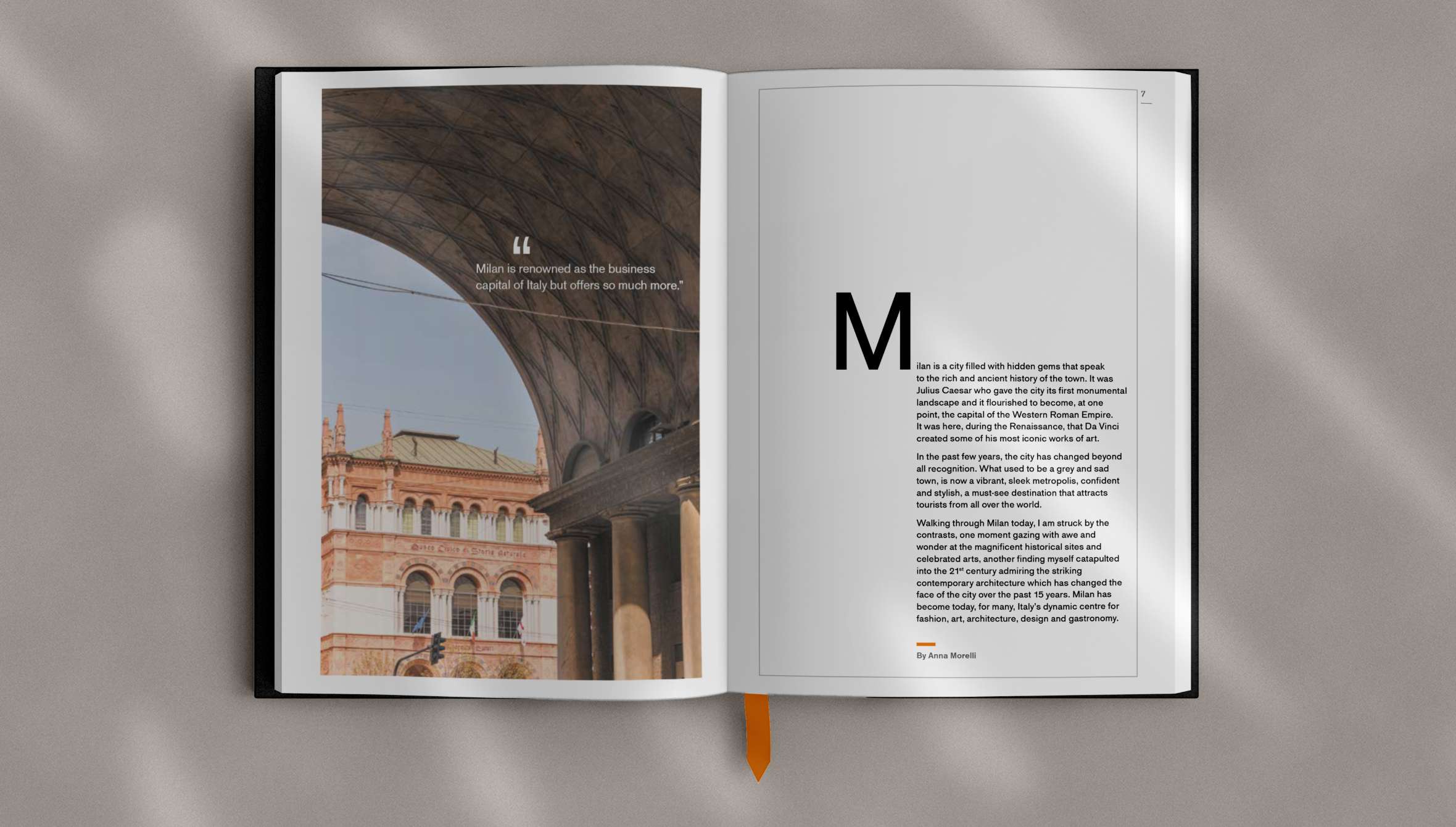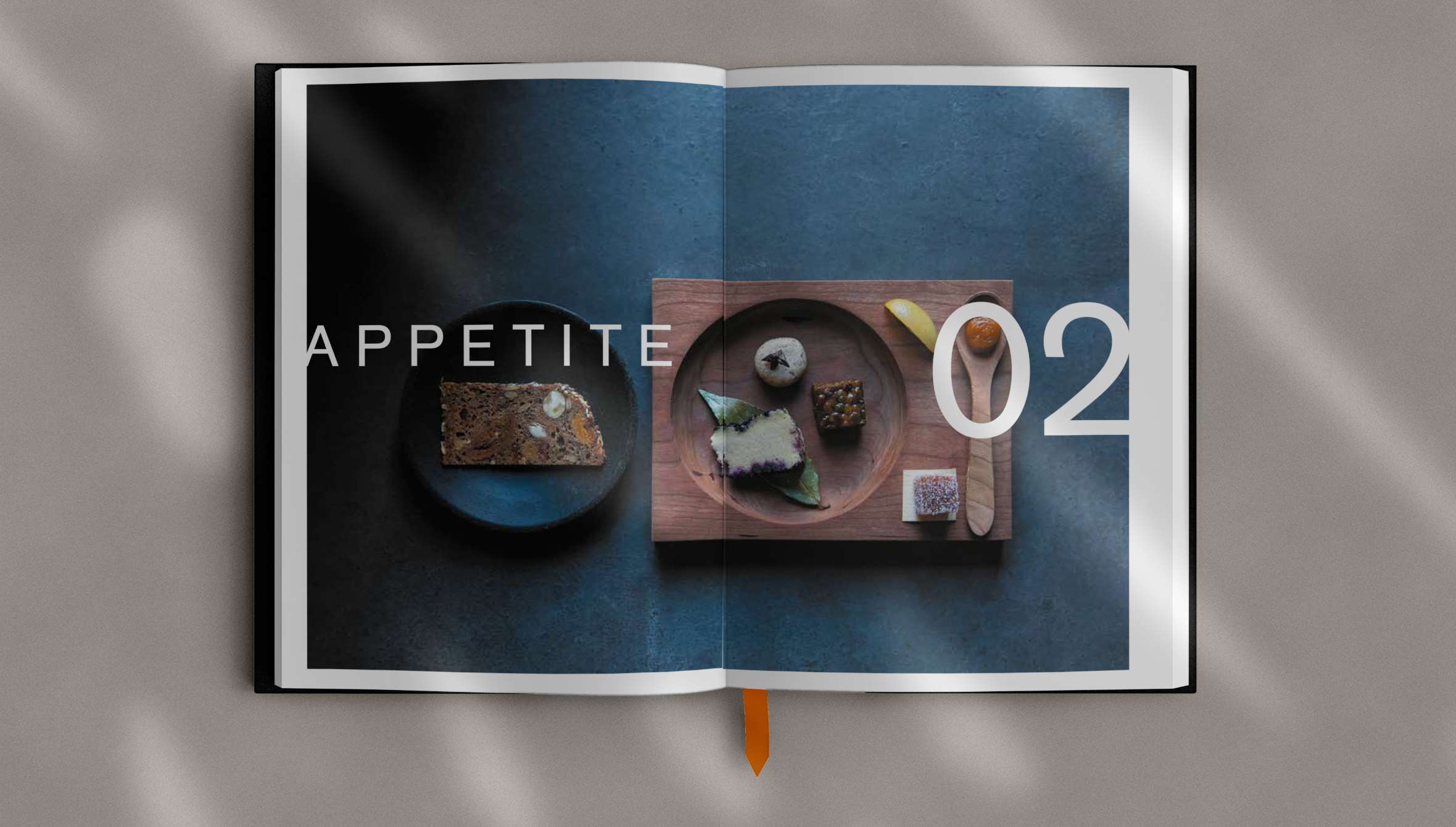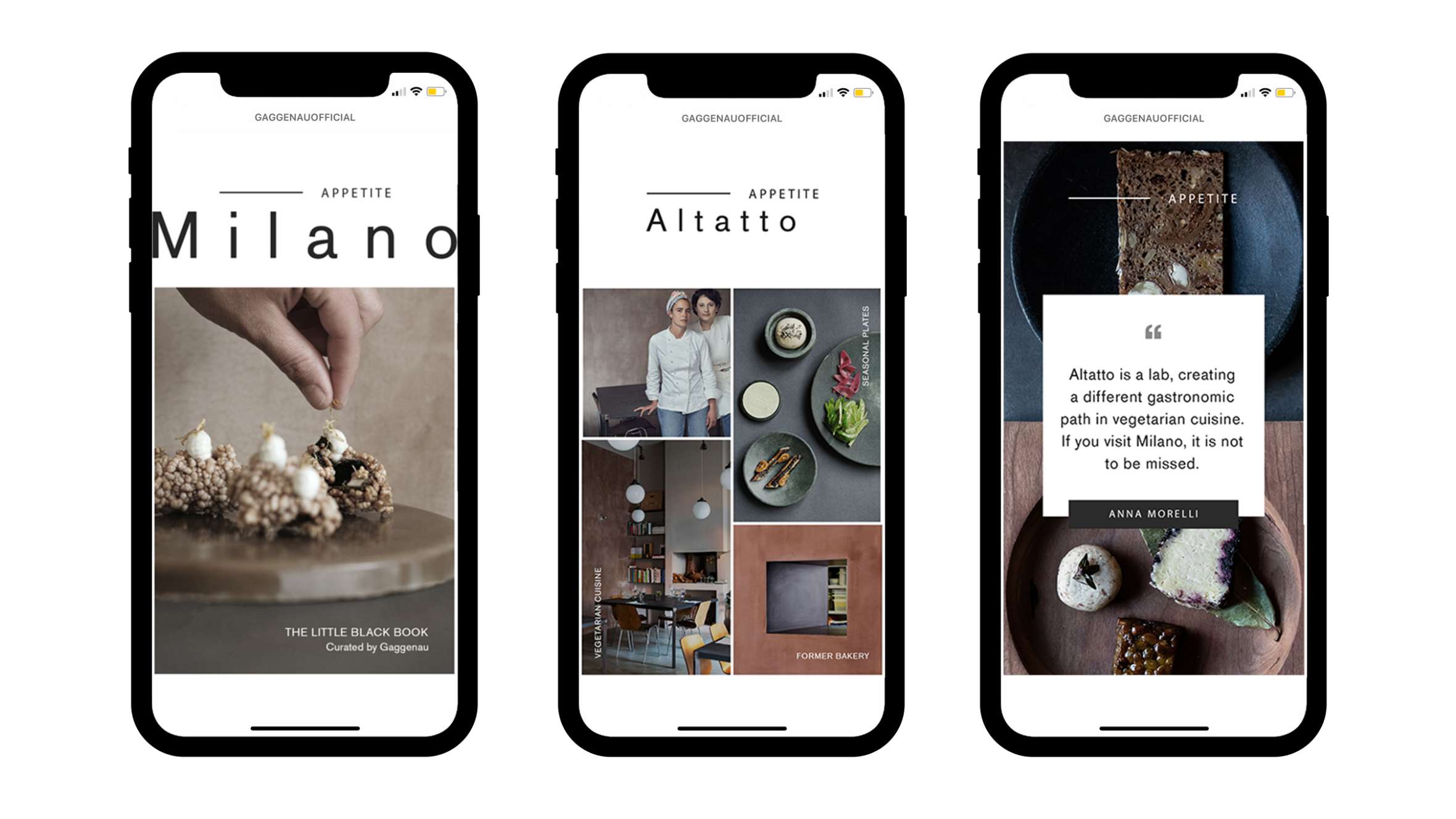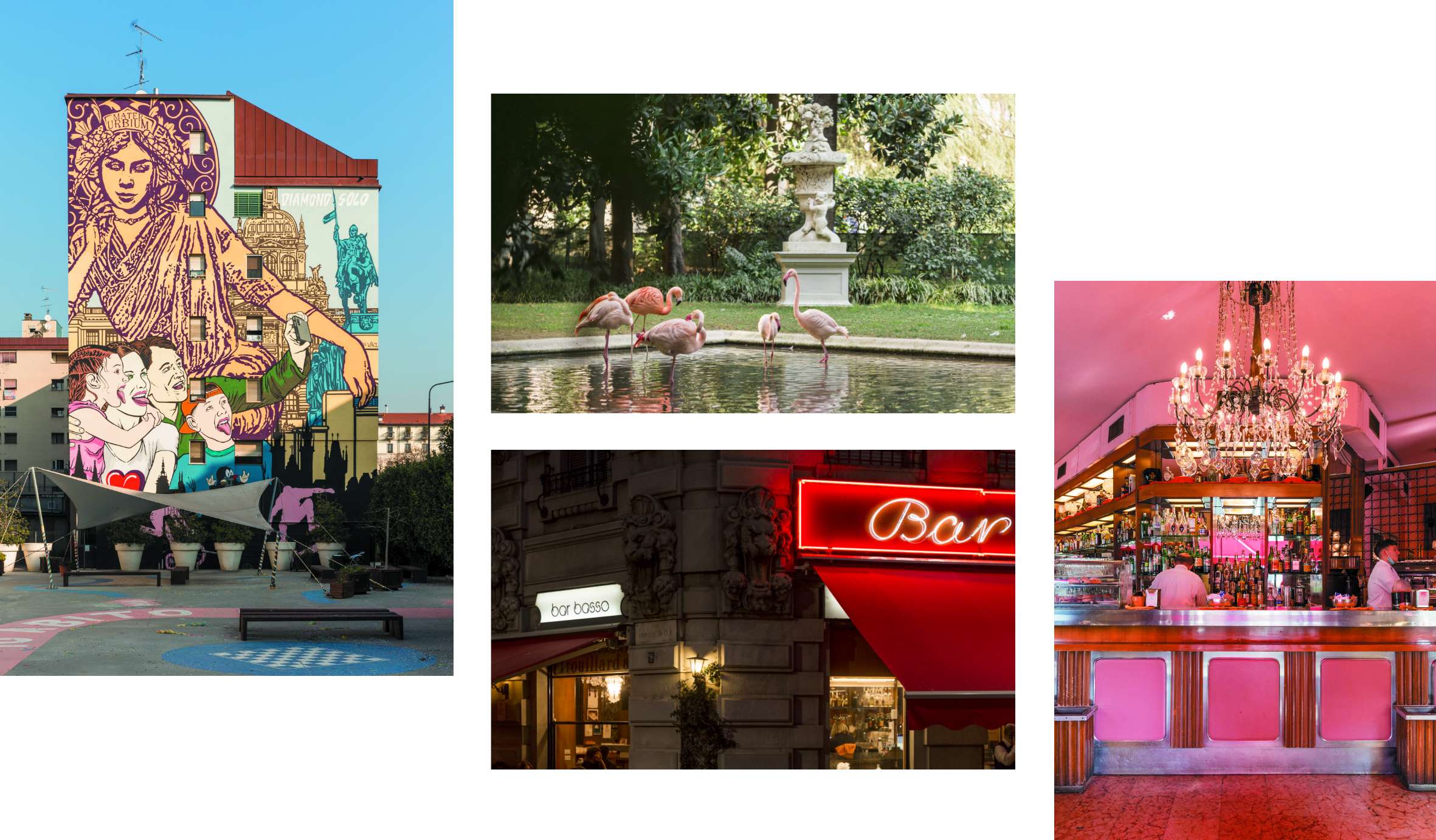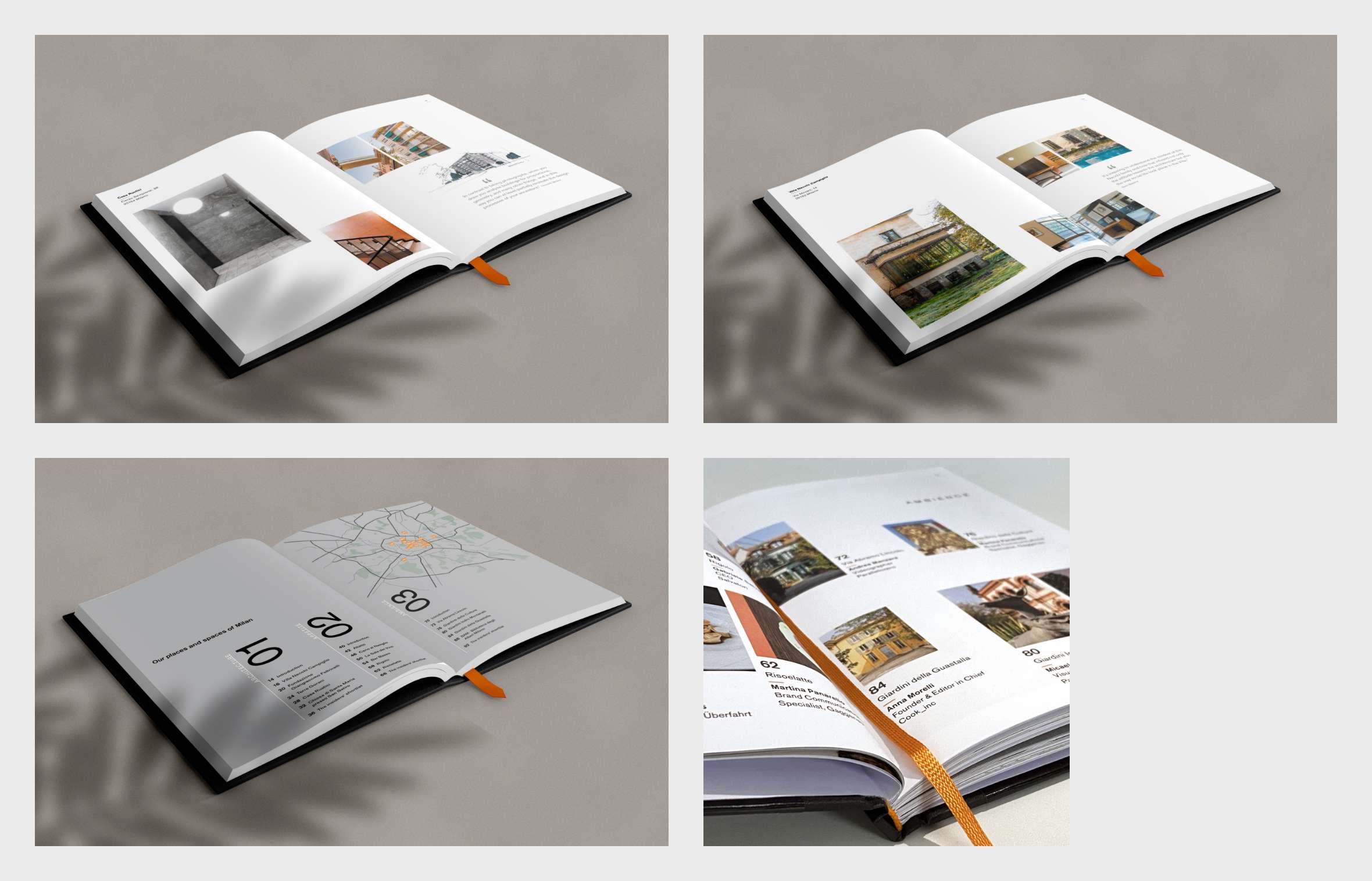 The impact
The books received glowing reviews and 'The Little Black Book' was adapted to create evergreen content for Insta feed carousels, stories, LinkedIn and Pinterest posts and we recreated the guides for Gaggenau's dedicated online magazine. We also proposed to expand the concept, getting each Gaggenau country to create their own 'Little Black Book', so as to promote the brands conscientious choice to locate their showroom in that neighbourhood – 'a place they call home'.