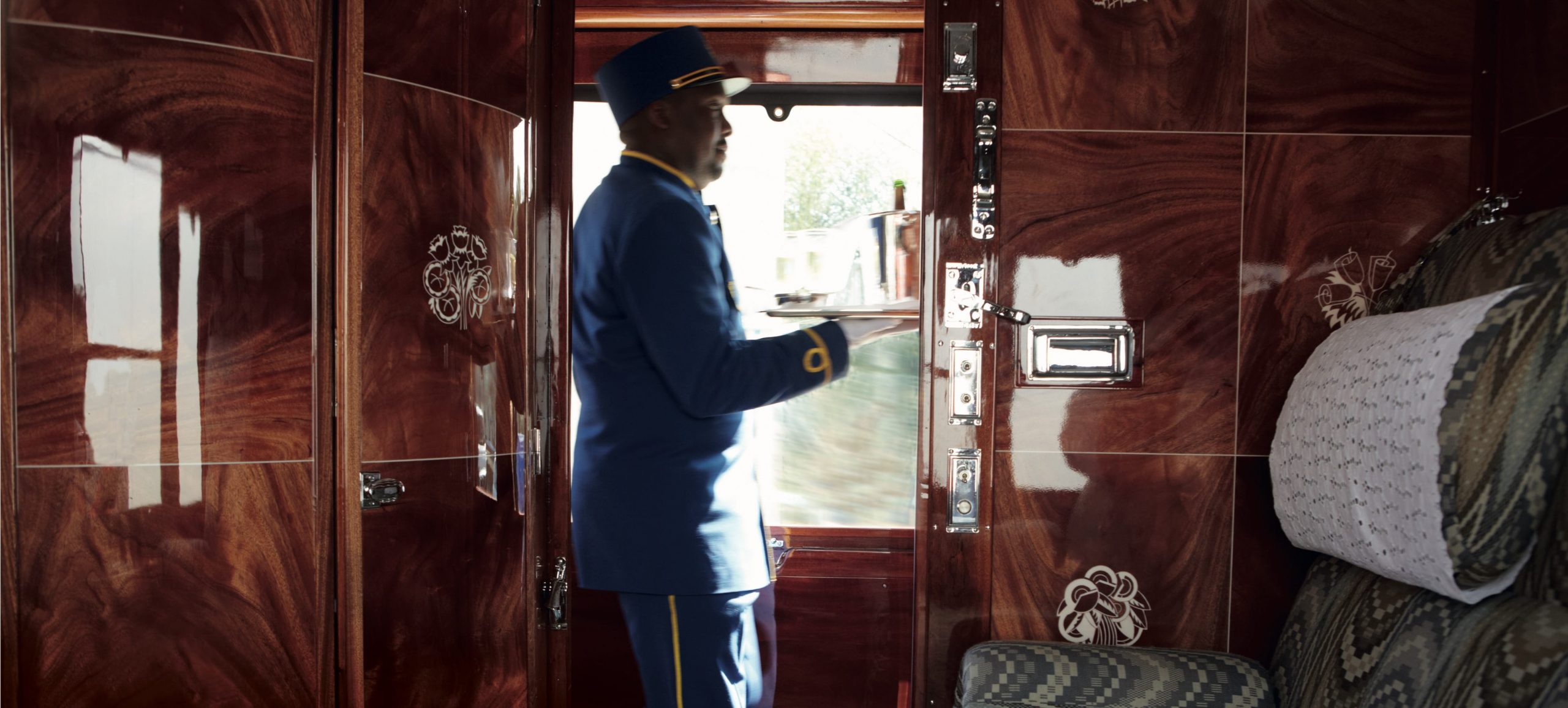 Orient-Express
Bespoke travel
Expertise
Brand services
Advertising
Brochure design and artwork
Print and digital asset development
CRM and E-comms
Events

THE BRIEF
Orient-Express asked us to improve their marketing response rates and embrace print in our communications while ensuring we enhance the brand and convey the sense of luxury.
Expertise
Brand services
Advertising
Brochure design and artwork
Print and digital asset development
CRM and E-comms
Events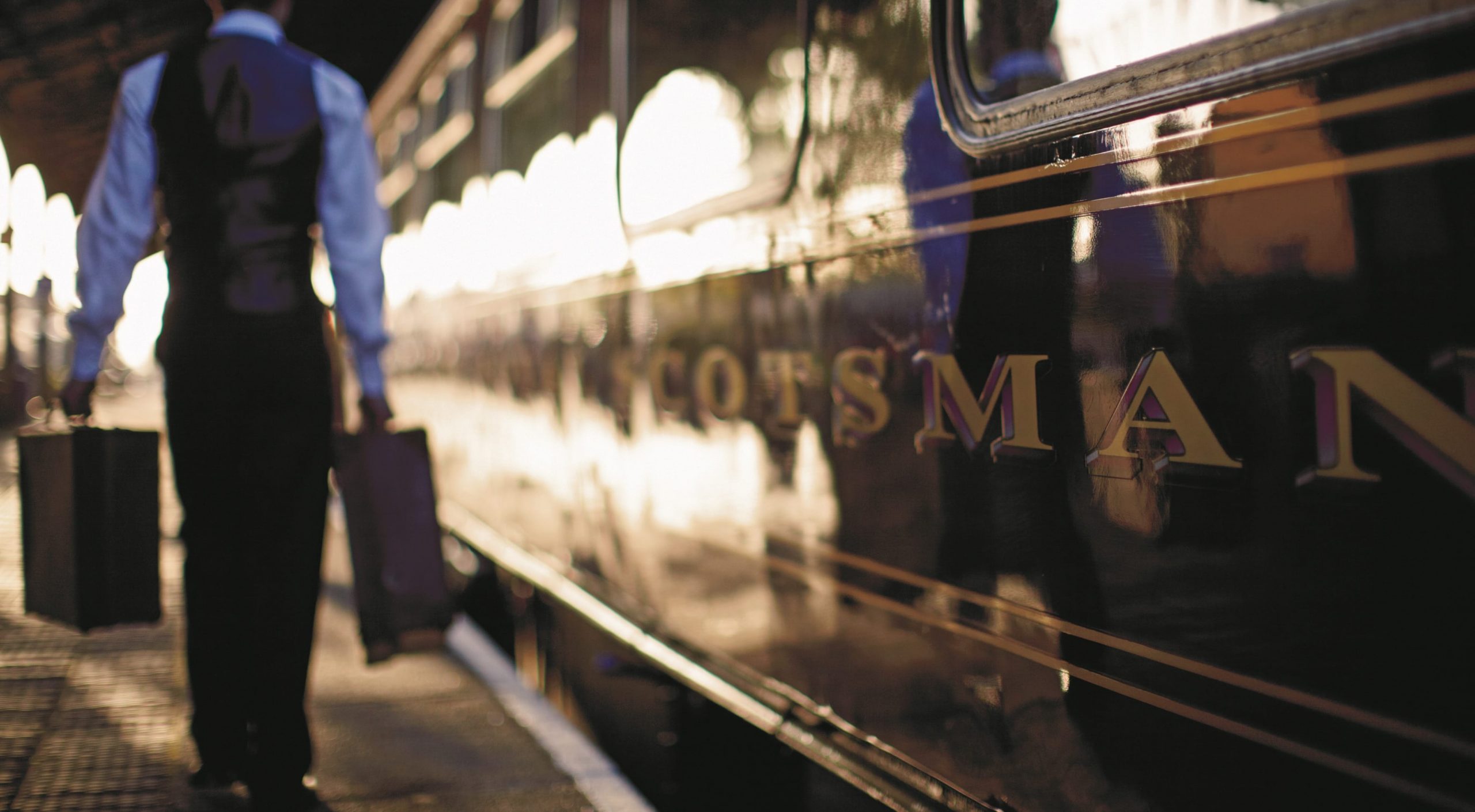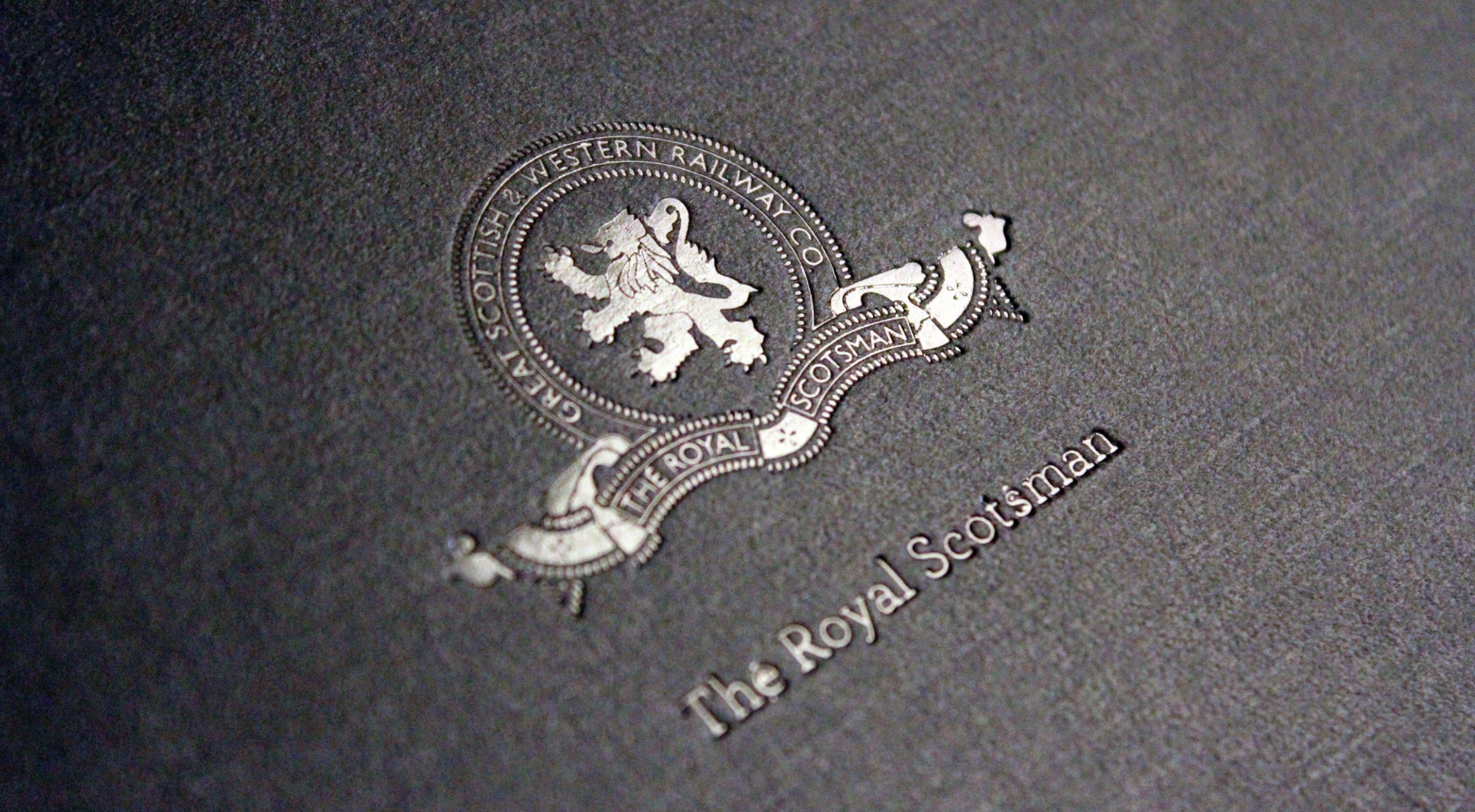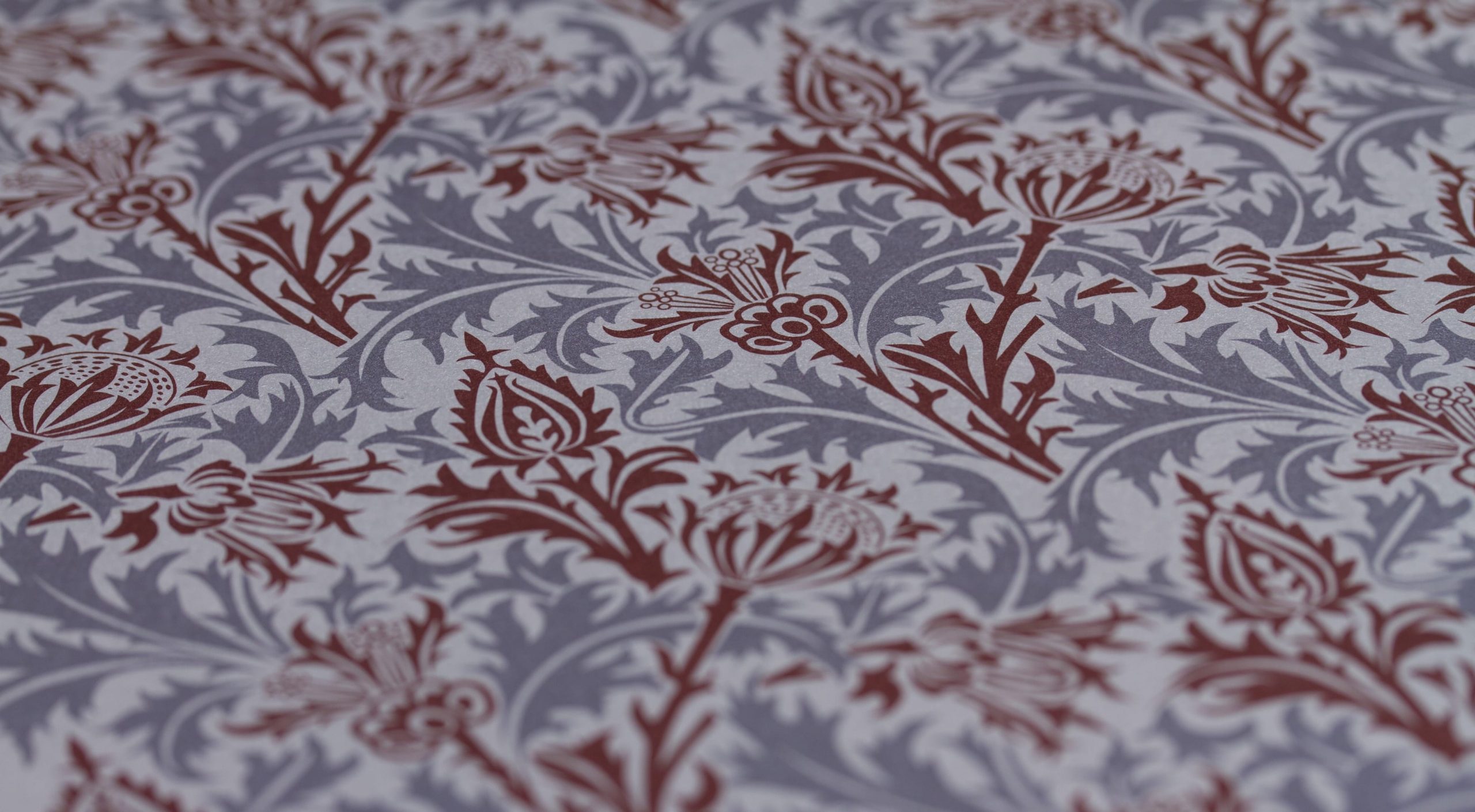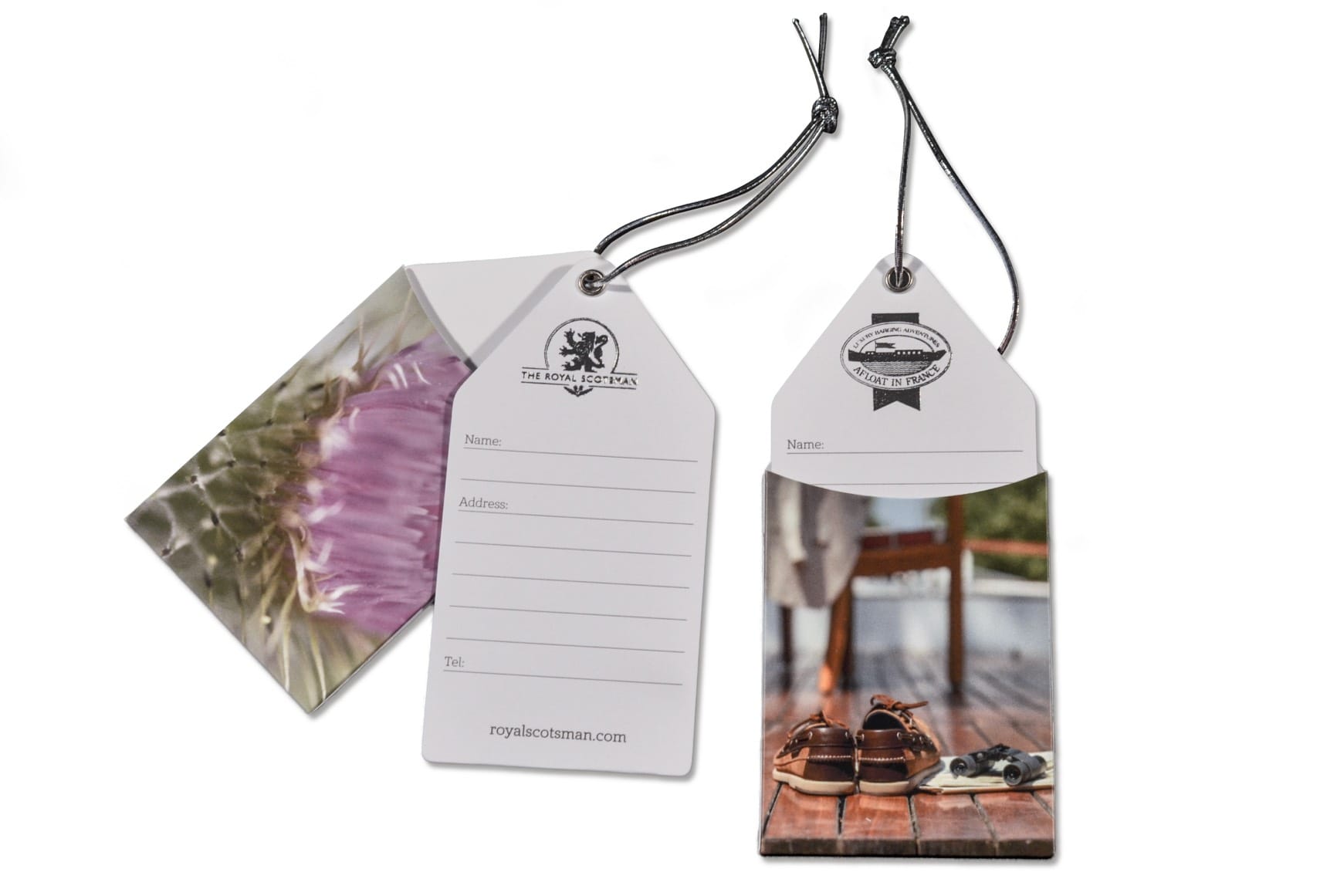 Our answer
At the very pinnacle of luxury travel, detail is understandably everything to the client and their clients. Bespoke is the name of the game. From researching paper types, printing techniques & construction methods, through to exploring every element of the Orient-Express Trains and Cruises brand story, we did it all.
We transformed the communication with previous passengers and trade partners, streamlined the individualising of tickets and welcome packs, raised the onboard collateral experience and created hugely evocative brand adverts and incredibly effective journey adverts.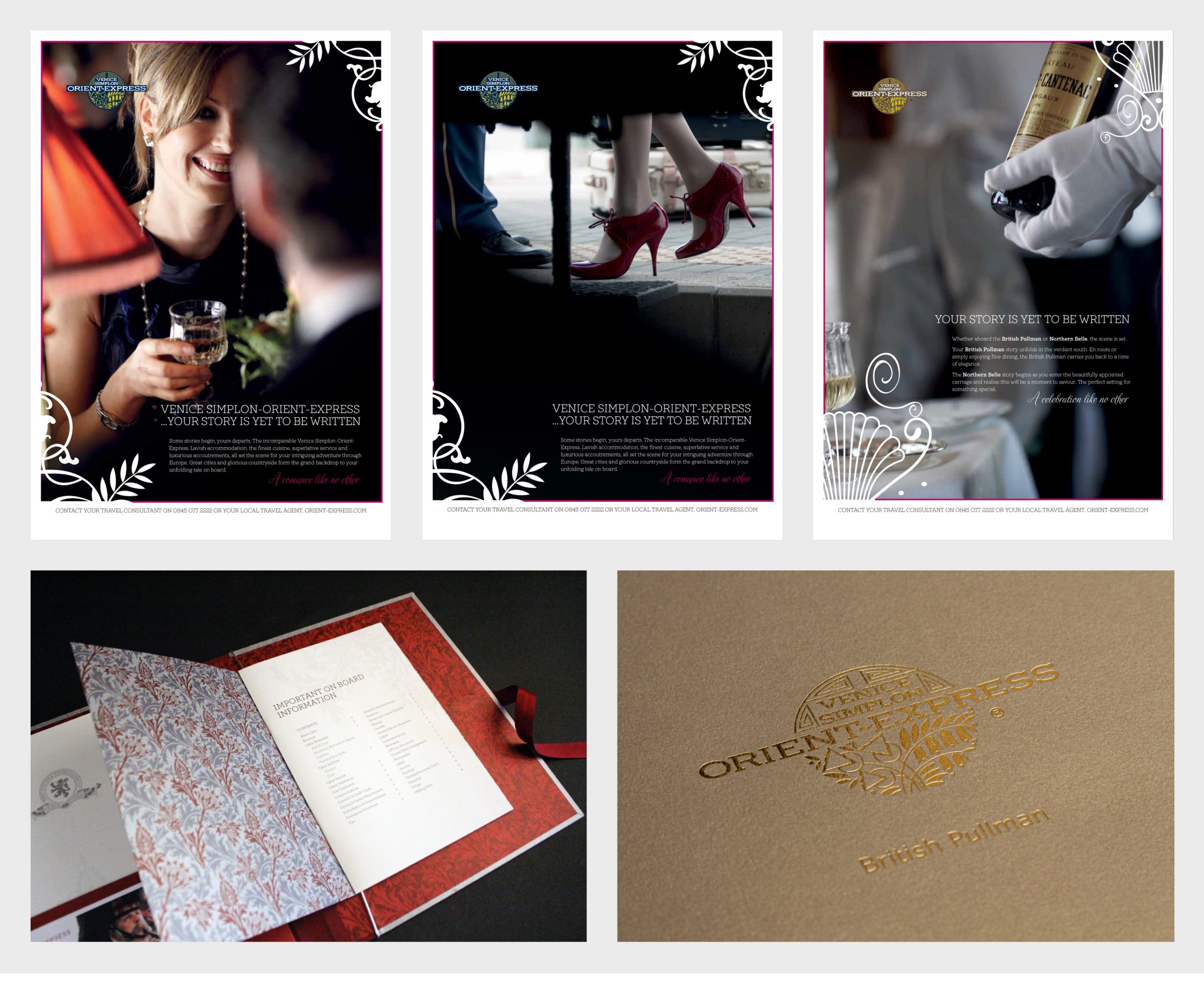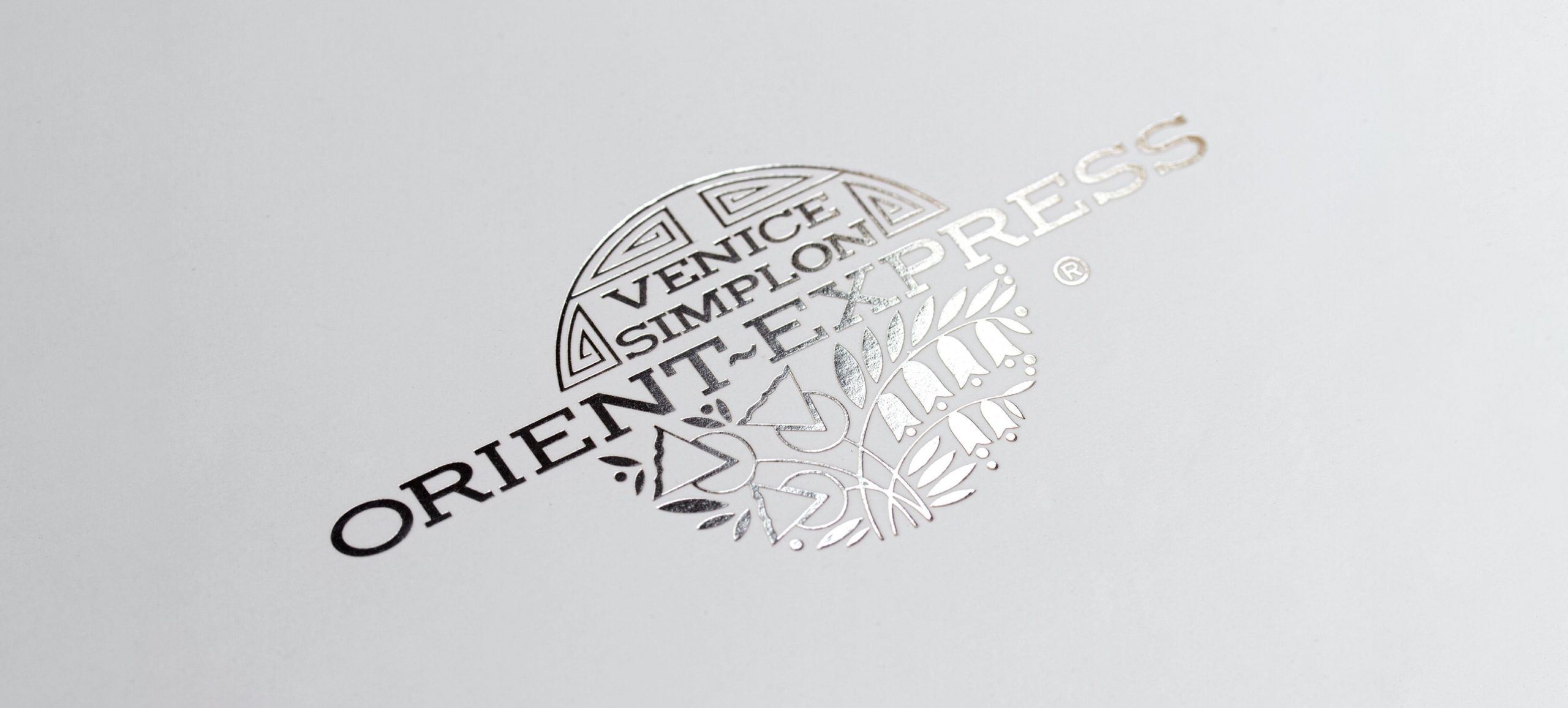 The impact
For more than eight years, we strengthened the brand, increasing their marketing response rates whilst also cutting costs. All without compromising the refined, understated style of the all-important Orient-Express brand.
Increase in revenue from existing customers