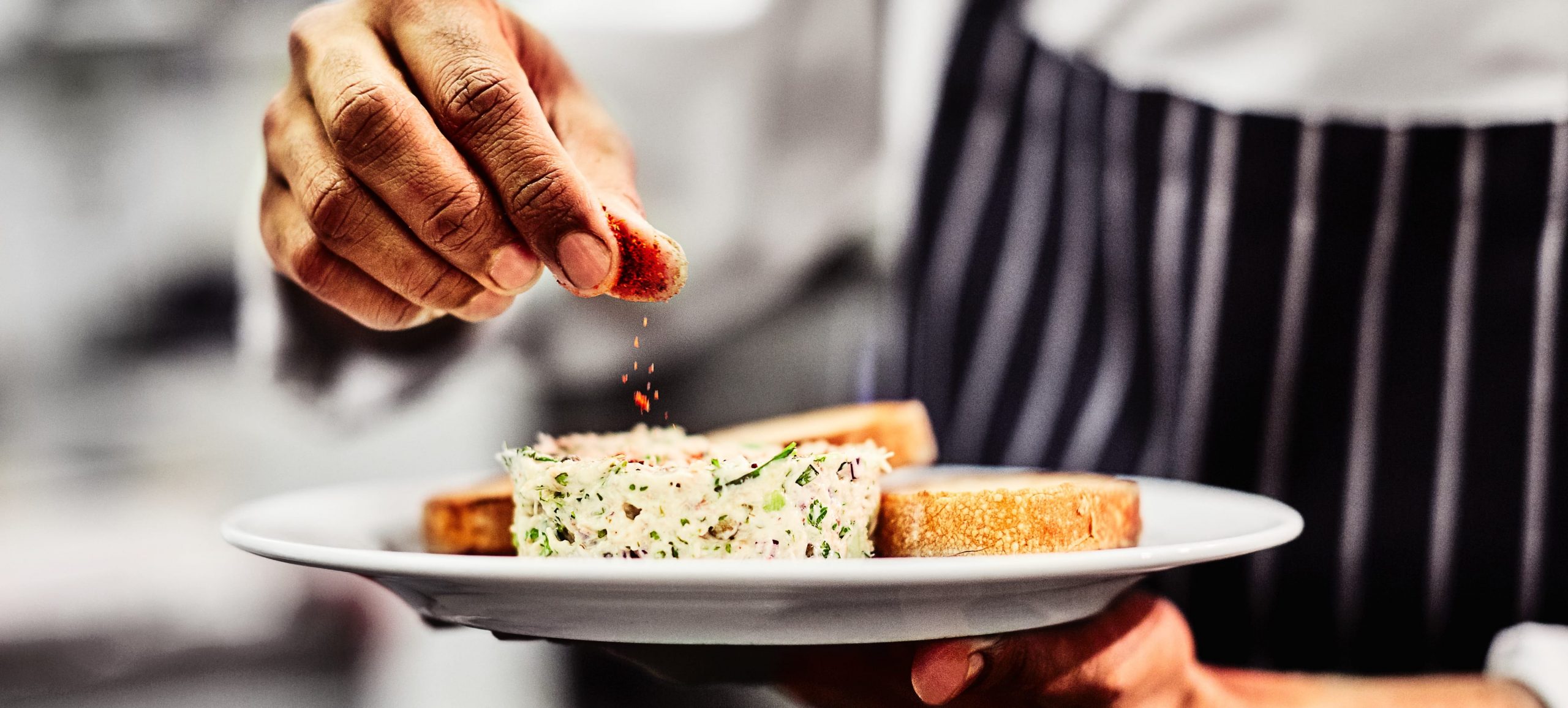 Côte Brasserie
Relaxed all day dining inspired by the brasseries of Paris
Expertise
Brand services
Positioning
Photography and video
Website, UX, design
Great food should be an enjoyed occasion, a reason to meet, a social happening, where a convivial atmosphere and good service are essential.
Lime were chosen to enhance this passion and evolve the Côte Brasserie brand through brand direction, new photography and development of the current website. We needed to add the missing ingredient to their approach to food and service imagery as well as increase the impact of the design of their 
new website.
Expertise
Brand services
Positioning
Photography and video
Website, UX, design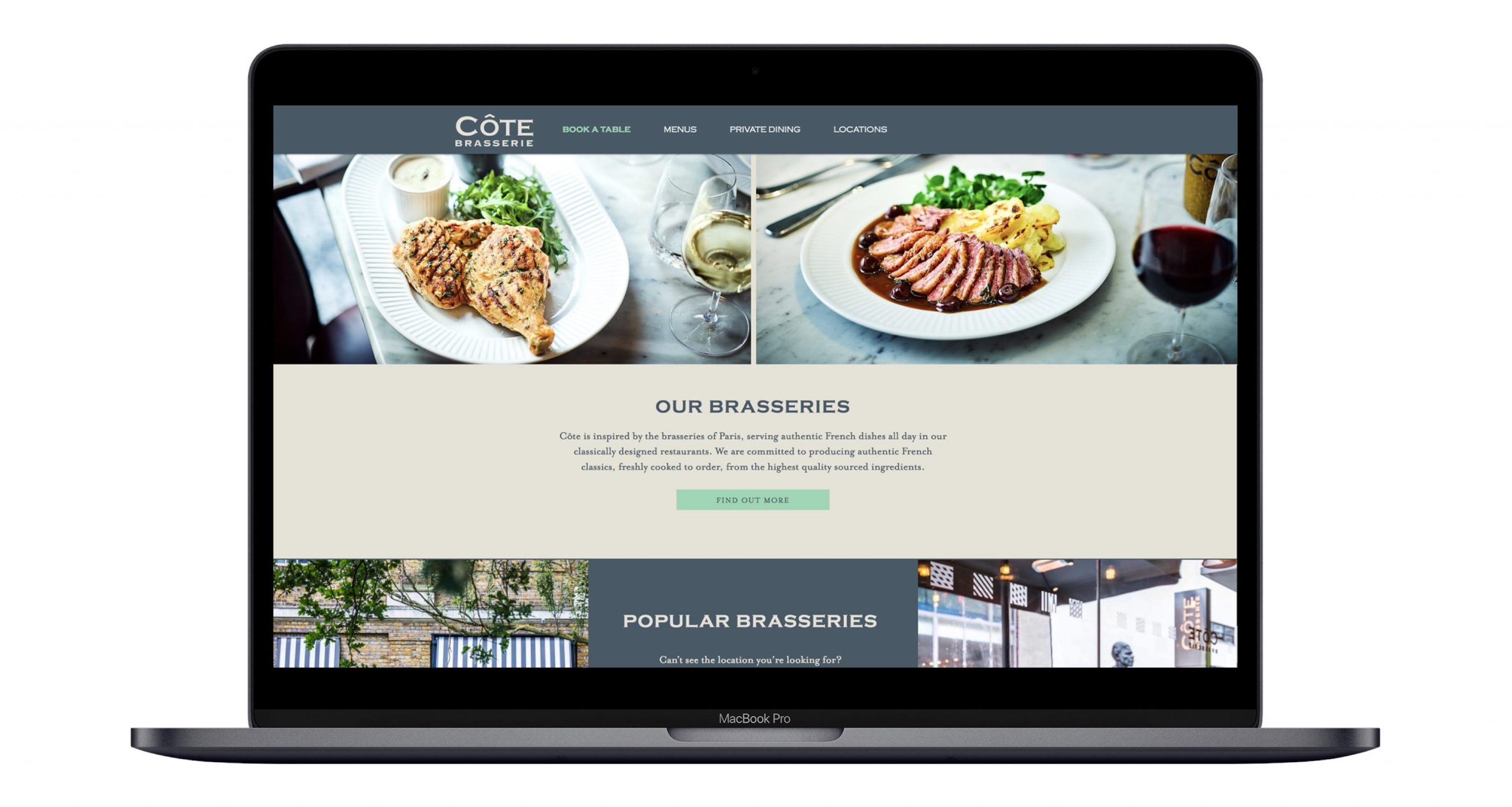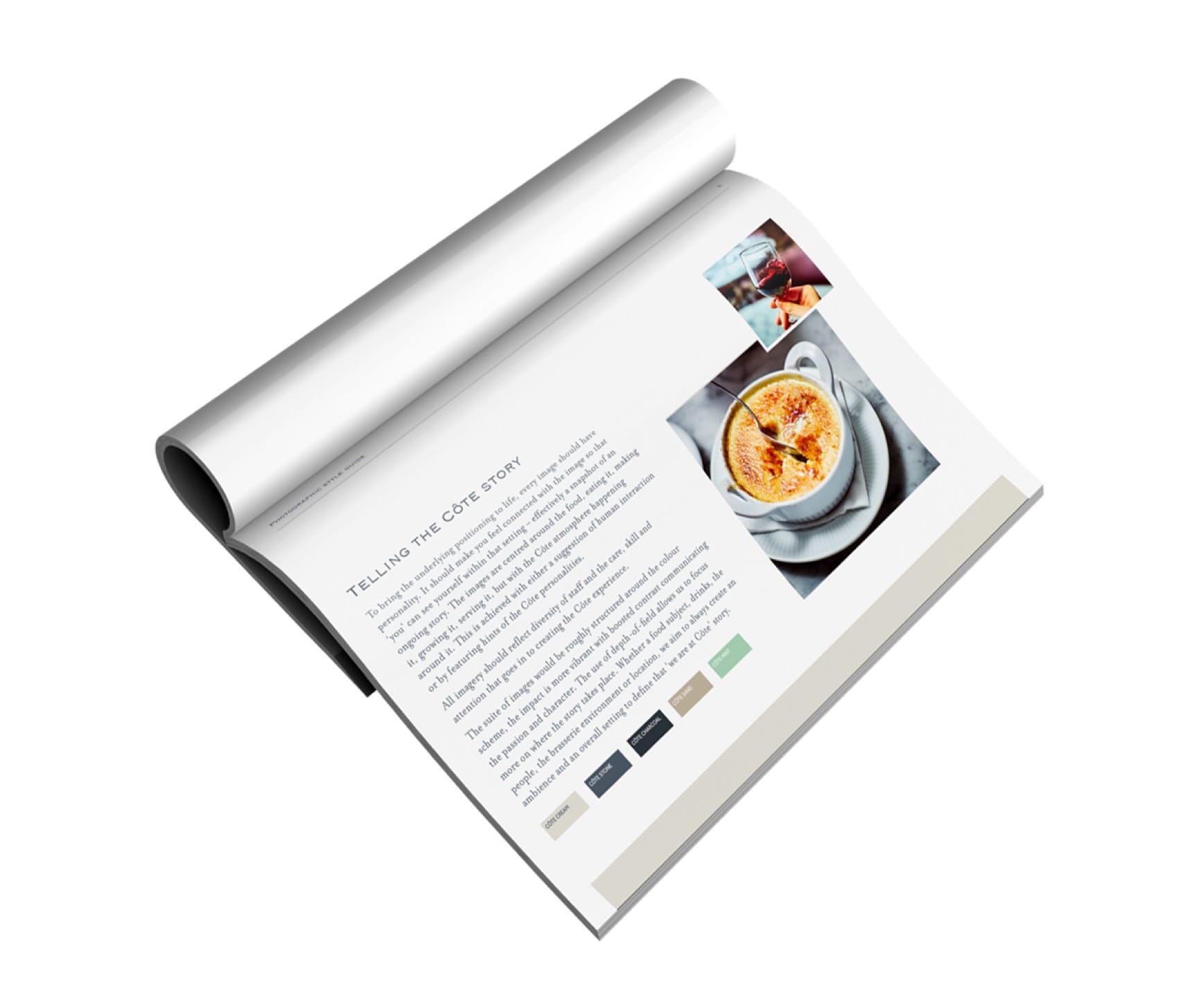 Côte Brasserie was born from a genuine passion for French cuisine so our concept was based on injecting this character and personality, 'telling a human story', creating a new direction that would always be recognised as Côte. We were asked to bring the underlying positioning to life. We developed a new design concept so that every image commissioned was centred around either the final dish, eating it, making it, growing it or serving it, all with the Côte atmosphere happening around it.