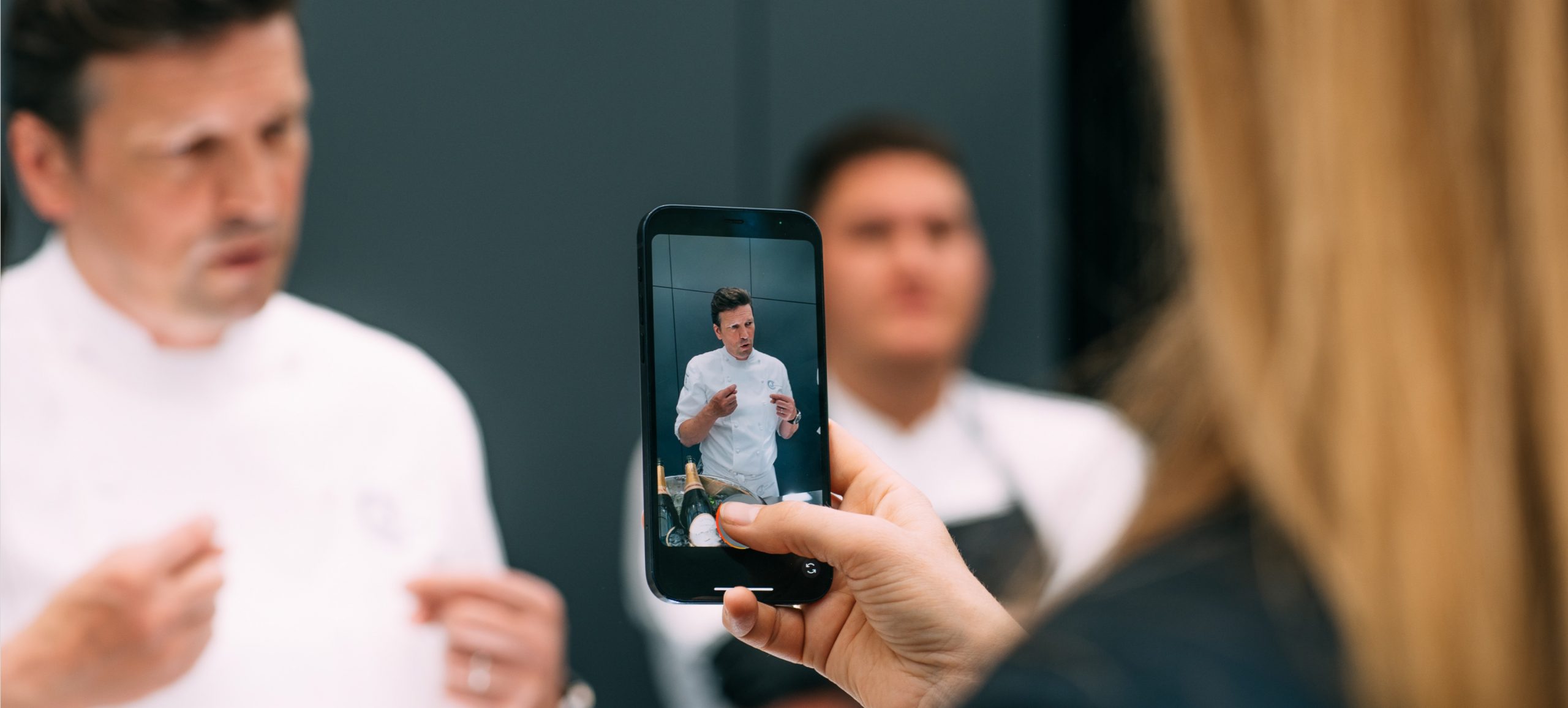 Gaggenau
Milan Design Week: creating the social event
Expertise
Digital PR
Event management
Strategy
Planning & scheduling
Community management
Influencer & KOL marketing
Content creation
Data, insight and listening analytics
Paid social activations and campaigns
Design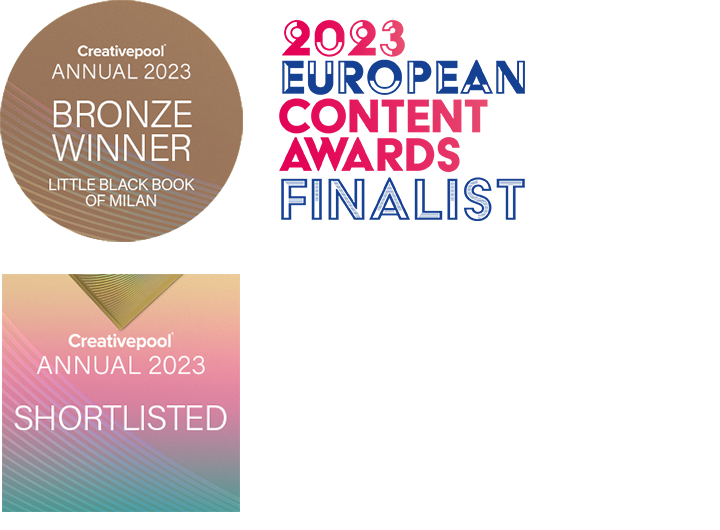 THE BRIEF
Gaggenau, the German luxury appliance manufacturer, wanted to refocus its marketing energies on Architects and Designers.
To make a statement, it was decided to replace their award-winning stand at Europe's biggest kitchen and furniture trade show, EuroCucina, and instead take the brave move to the more arty, playful and hugely competitive Milan Design Week.
Expertise
Digital PR
Event management
Strategy
Planning & scheduling
Community management
Influencer & KOL marketing
Content creation
Data, insight and listening analytics
Paid social activations and campaigns
Design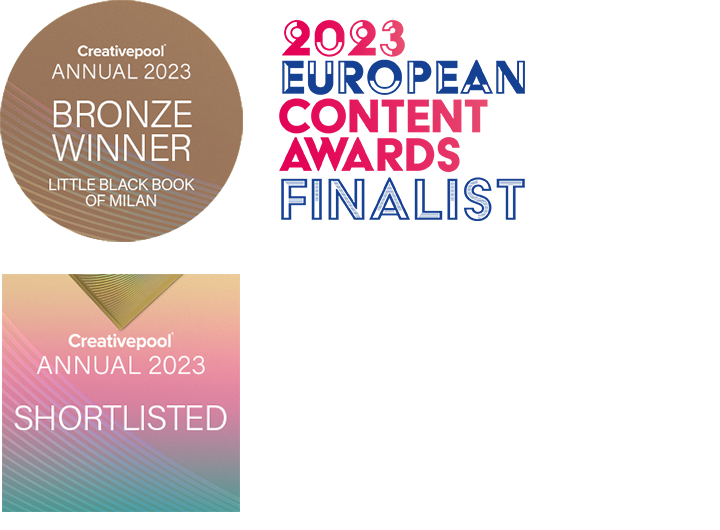 Our answer
With Social and PR leading the effort, the entire agency was mobilised to roll out a unified, single-minded, multichannel campaign. We entitled the Gaggenau installation 'A Statement of Form' and based the whole story and content around that concept.
In the months before the event, we created the master visual for social posts, press and display ads, digital and print posters as well as a multifunction, constantly updatable landing page that linked to a booking system. Gaggenau showrooms and marketers worldwide were provided with digital and printable Save The Date invitation, email signature, press ads and social posts.
When Architects and Designers were researching Milan Design Week and booking their trips, our display ads were popping up and our social posts were flitting across their feed. Upon arrival, our posters greeted them at the Milan airports.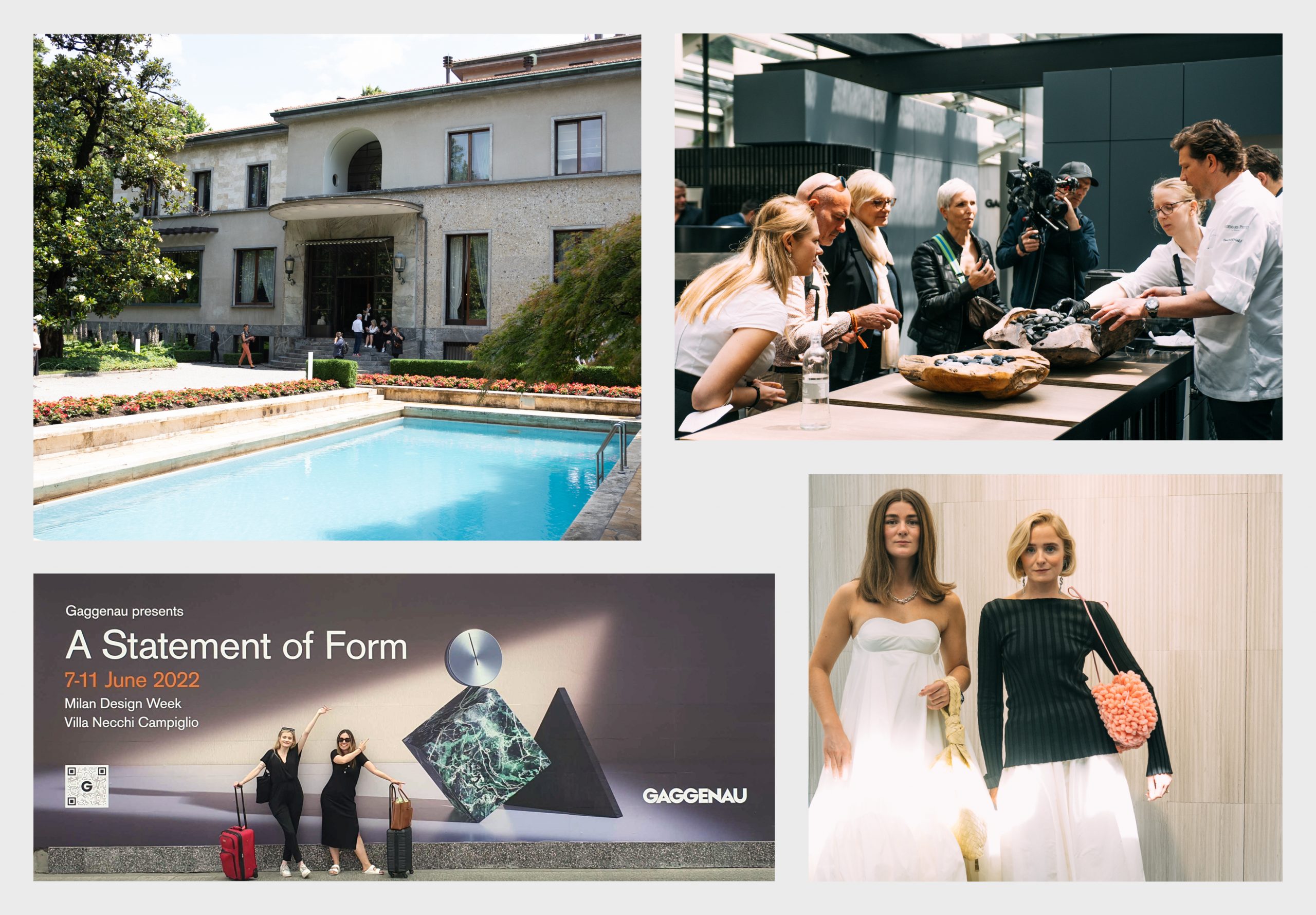 We presented an engaging PR and Event strategy which included partnering with a well-respected A&D-targeted media partner: influential architecture, interiors and design magazine Dezeen. This gave another dimension to the event and provided a platform to appeal to Dezeen's loyal followers.
All the while, we assembled a small army of micro-influencers and KOLs, negotiating hard to get 43% off their normal rate. Our Content & Communication team flew out to ensure that all the influencers had to worry about was creating and posting. By creating a targeted brief and developing an abundance of video, photographic and copy assets that the Influencers were keen to use, and by arranging activities that they wanted to be a part of, we saw a 70% increase in posts from our influencers and KOLs.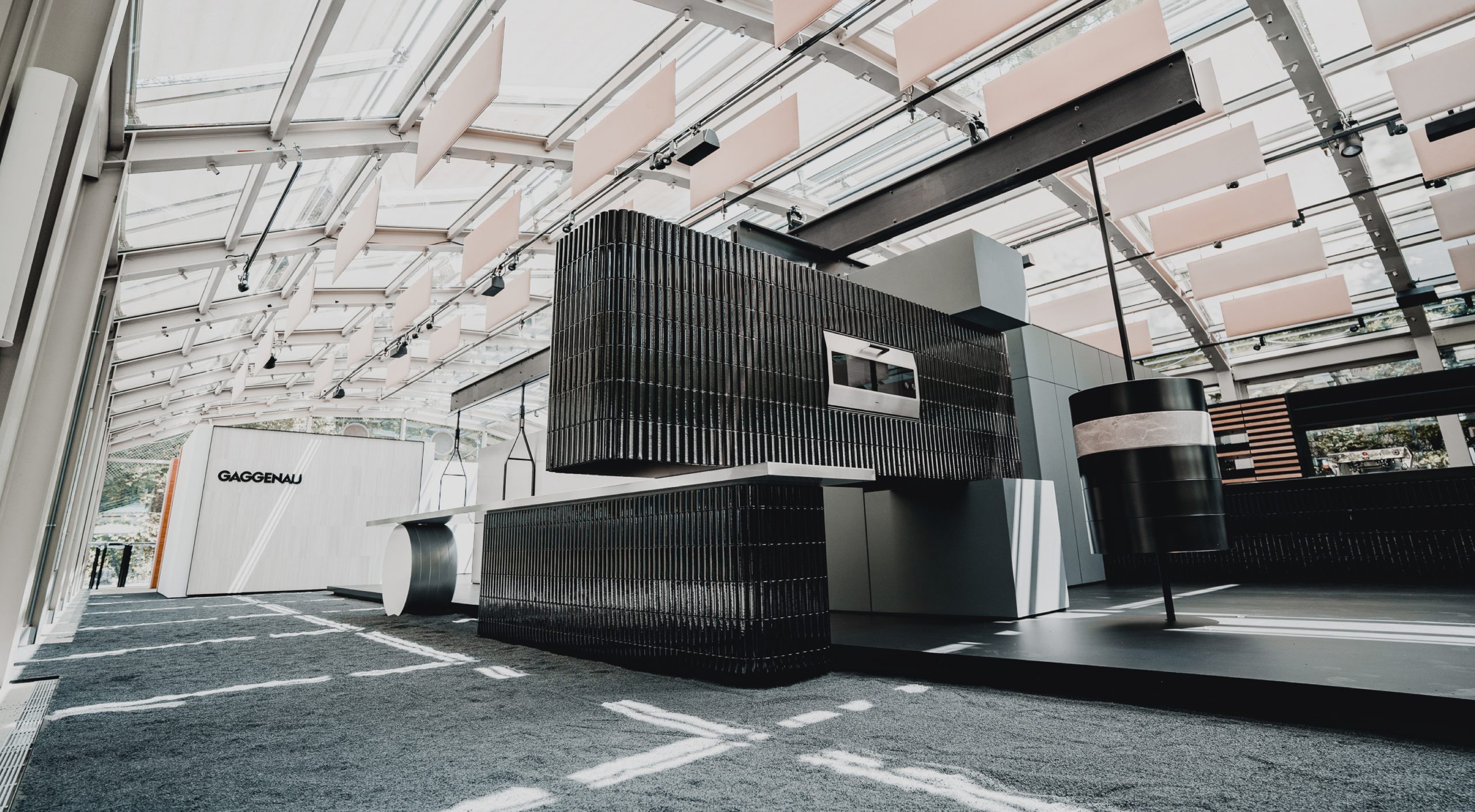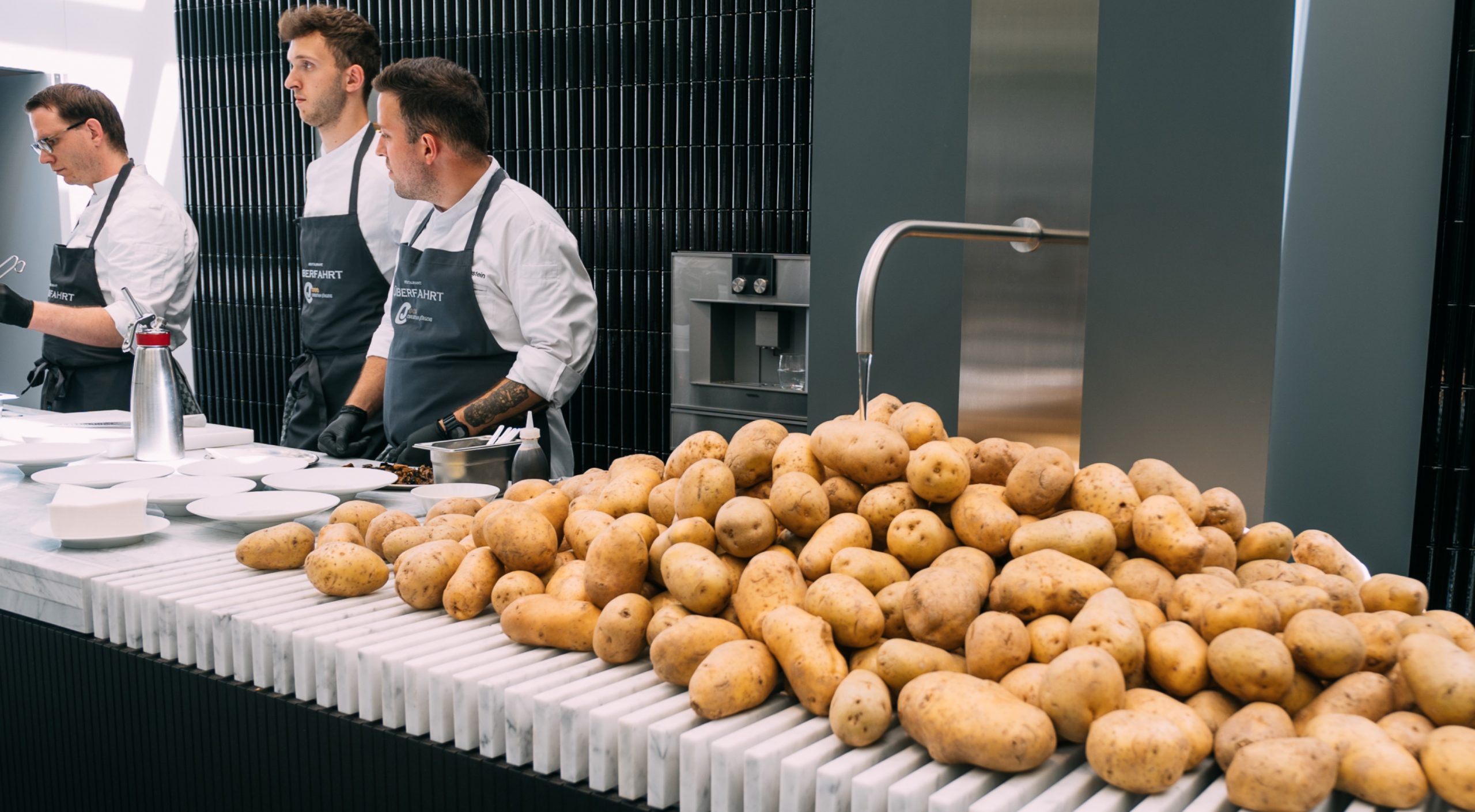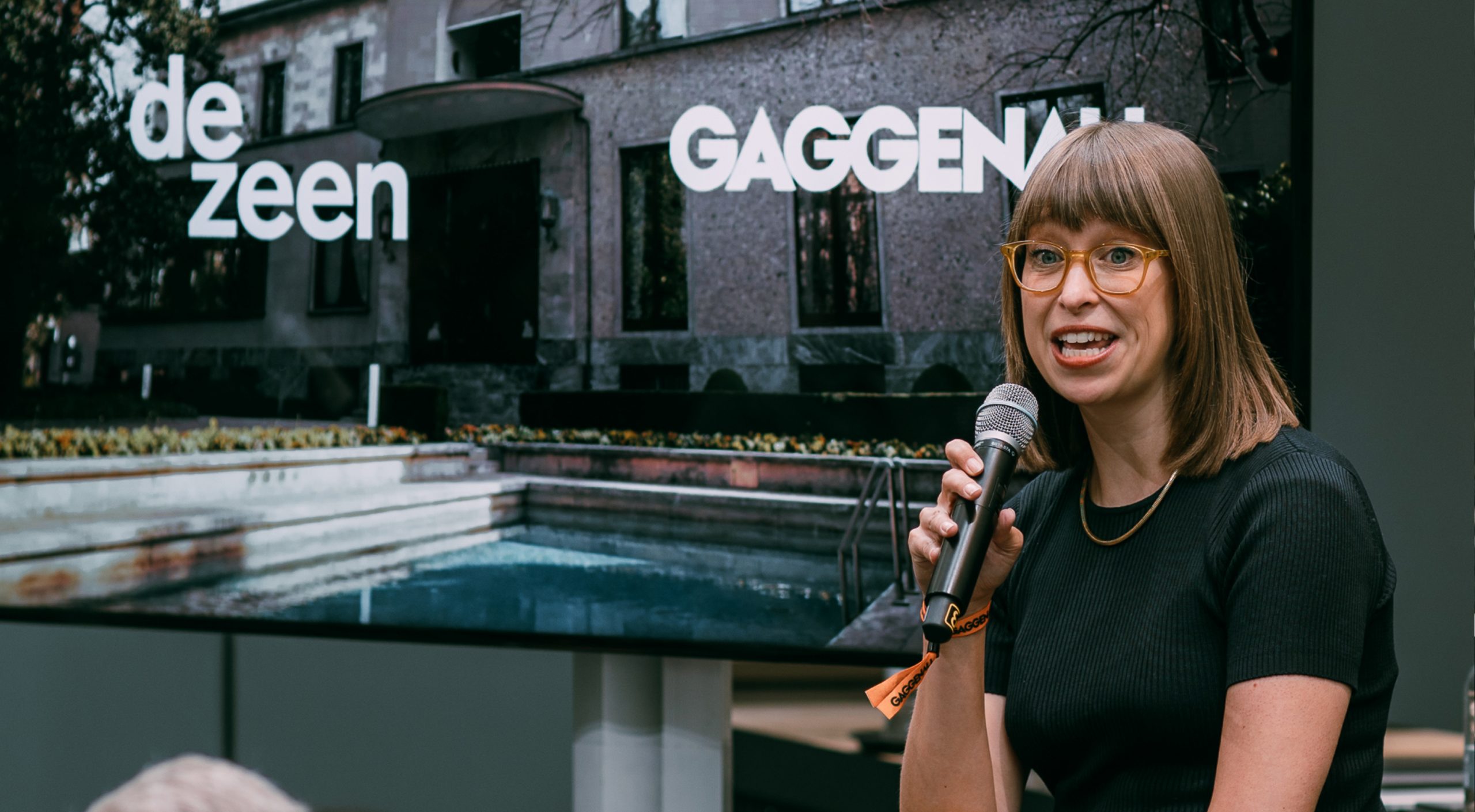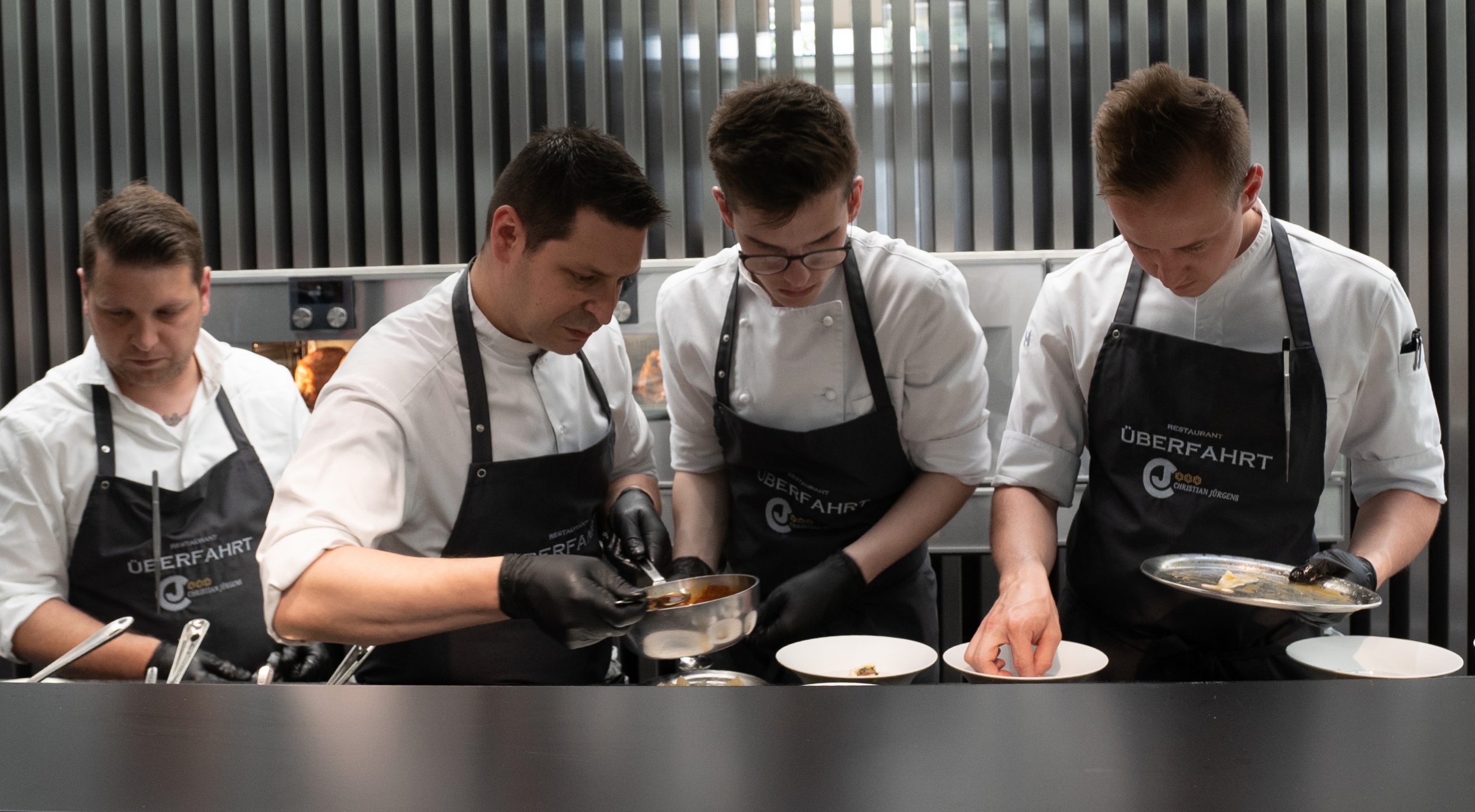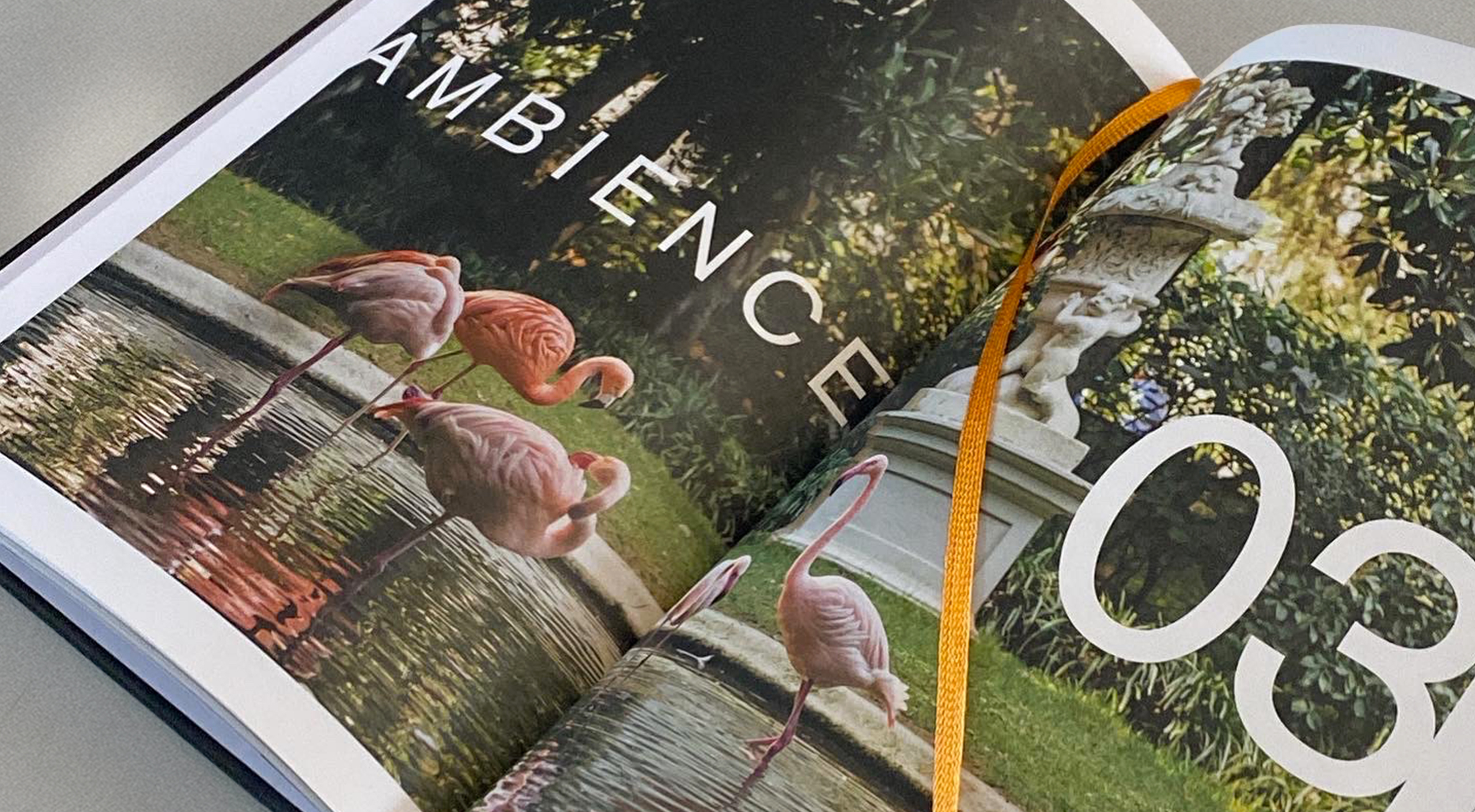 We hosted a 'first look' PR Event the day before the installation opened to the public, which saw over 200 VIP guests in attendance (our KPI was 120). They were presented with a limited edition, award-winning, 'Little Black Book of Milan', a completely bespoke printed city guide that we created. Shooting our own video and photographs, we collected enough content to fulfil our thorough strategy of visually engaging, frequent, content throughout the week, with loads of links, tags and reposting that attracted even more eyes to it.
Ultimately we managed content capture/creation from start to finish. We told Gaggenau's story in Milan beautifully, with a video and photography team capturing every moment, both in front and behind the scenes. Content was turned around 'on the go', posted live across Gaggenau's official social media channels, whilst a team back in the office in the UK supported with content management – reposting stories, archiving social media and press coverage. We ensured the most important KOLs added Gaggenau to their 'must visit' list. And we supported the client on the ground making sure their story was told in a unique and ambitious way.
Guests, including 
influencers and KOLs
Articles in leading A&D titles
€51K
Earned social media coverage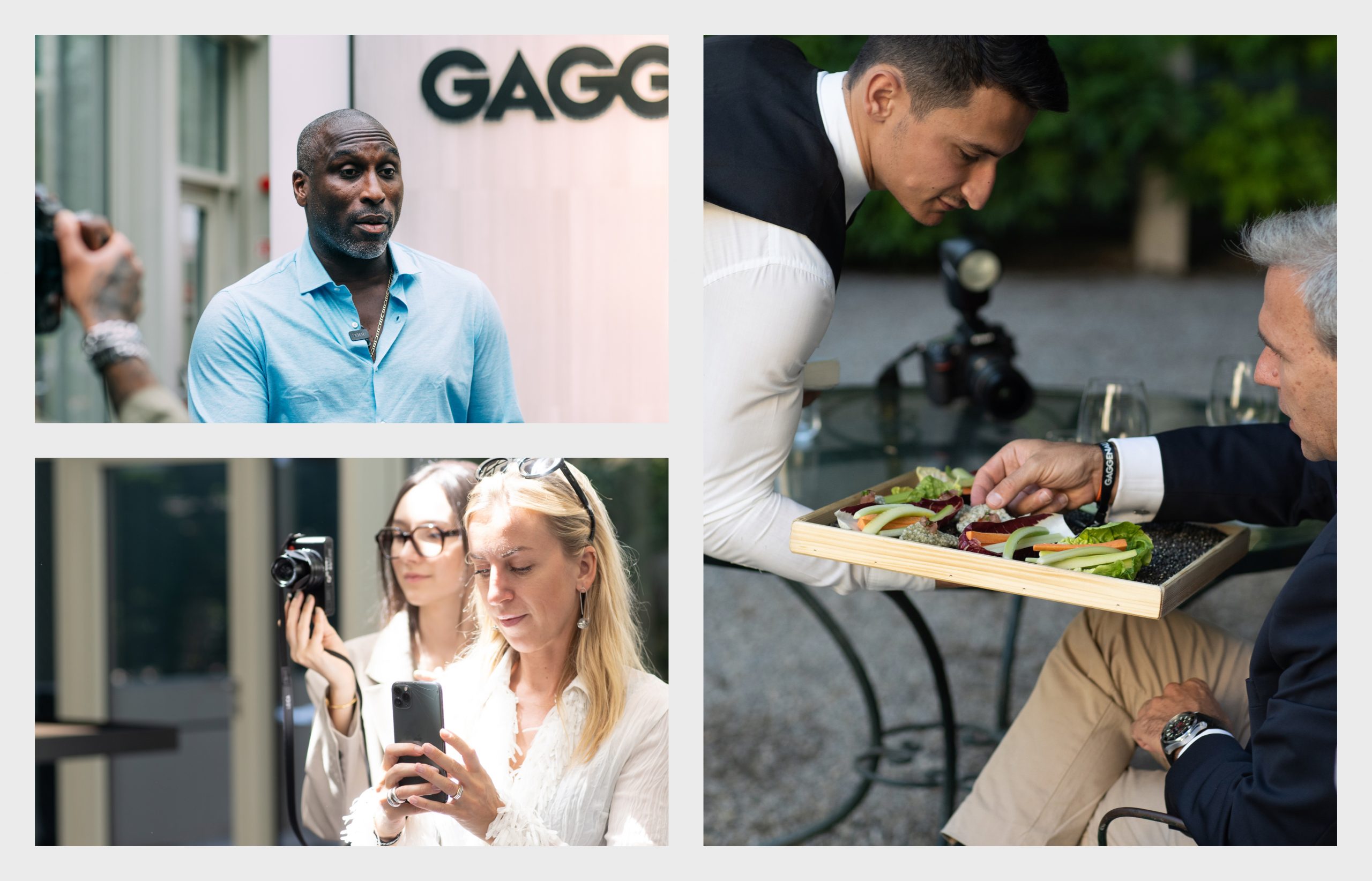 The impact
This was a huge success for Gaggenau, with all KPI being surpassed. A vast swath of Architects and Designers began their 'customer journey', and an untold number of visitors have been introduced to Gaggenau.