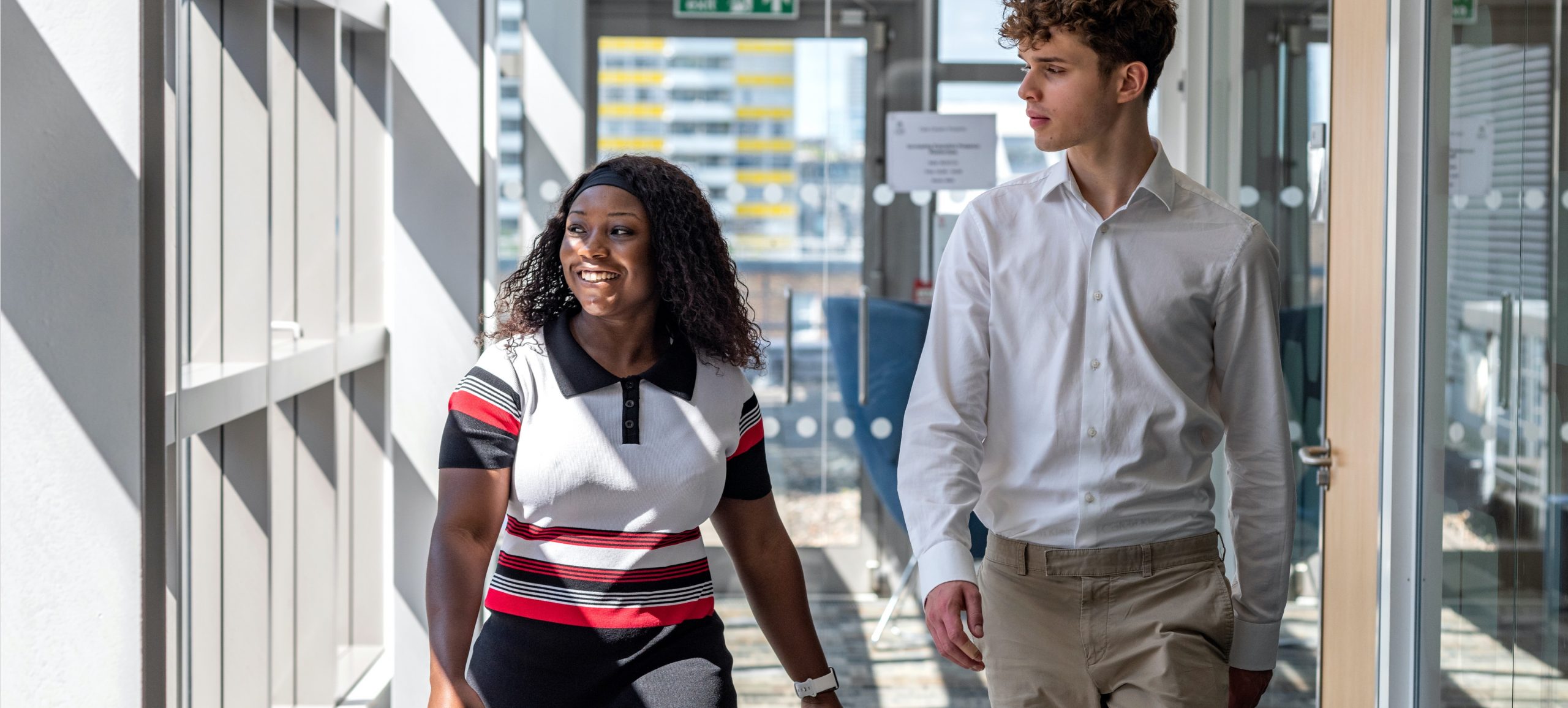 Bayes business school
Changing more than a name
Expertise
Brand positioning
Advertising
OOH concepts and production
Visual identity
Photography and video
THE BRIEF
Following an urgent rebranding, Cass Business School became Bayes. We were tasked with promoting the name change and its realigned focus, to be 'always learning'.
Expertise
Brand positioning
Advertising
OOH concepts and production
Visual identity
Photography and video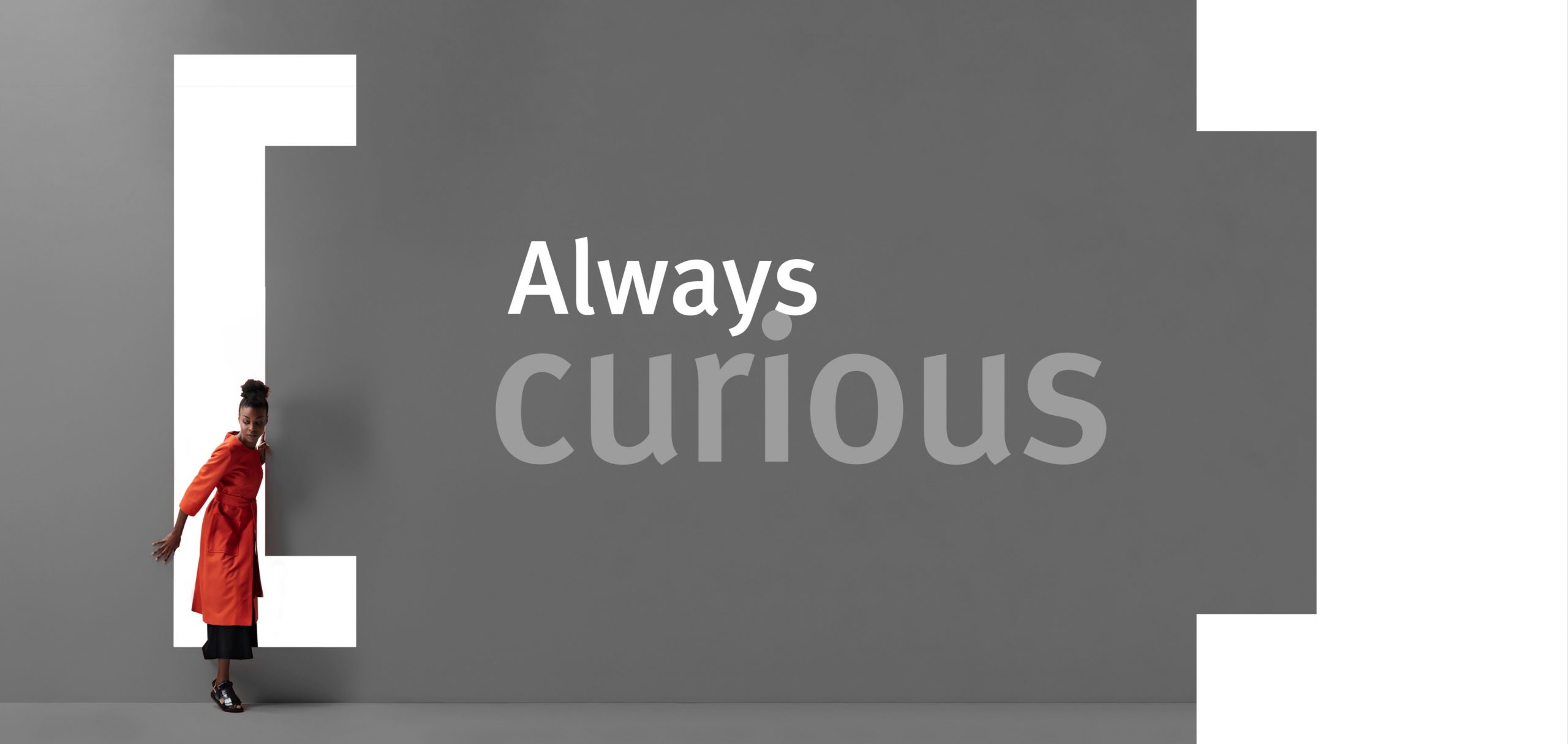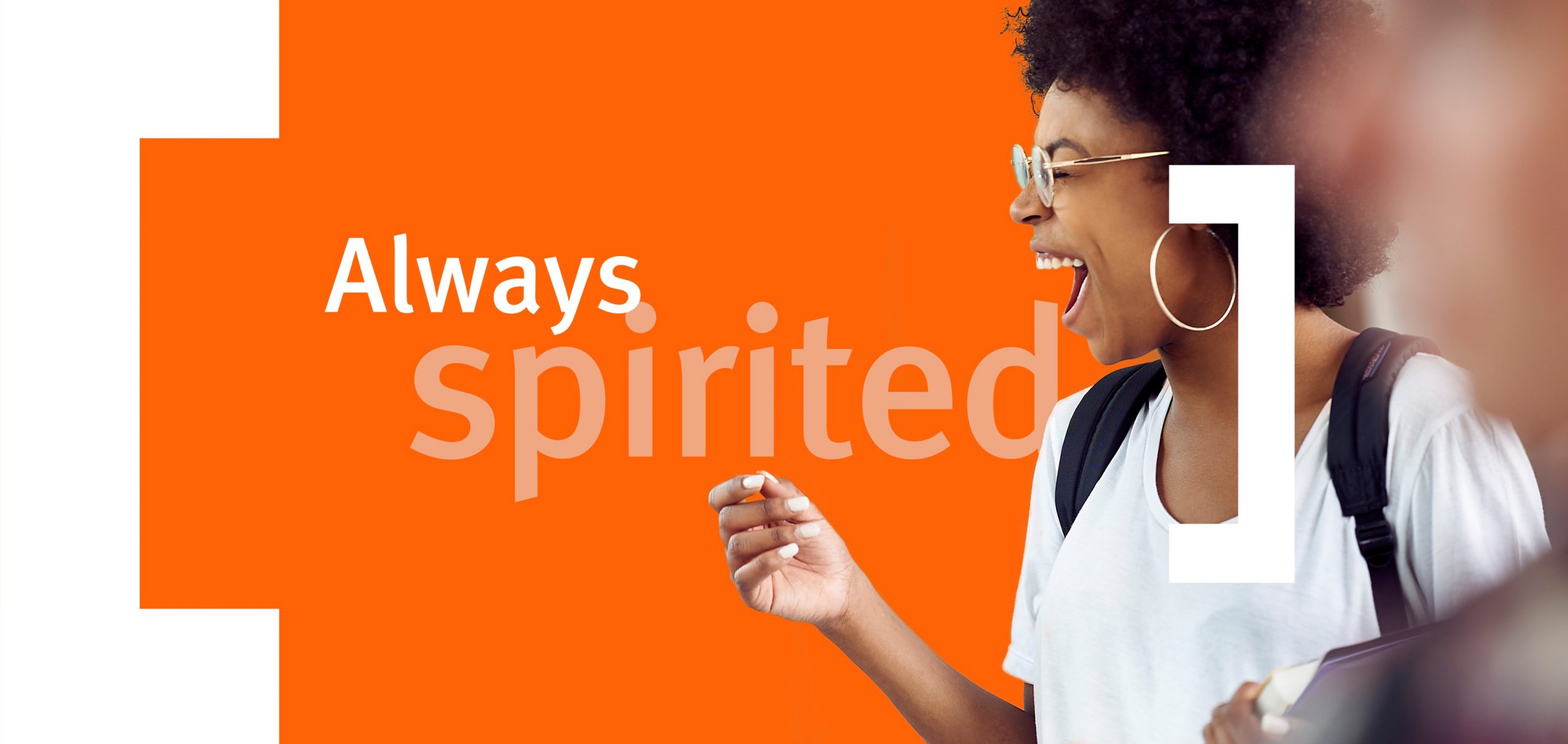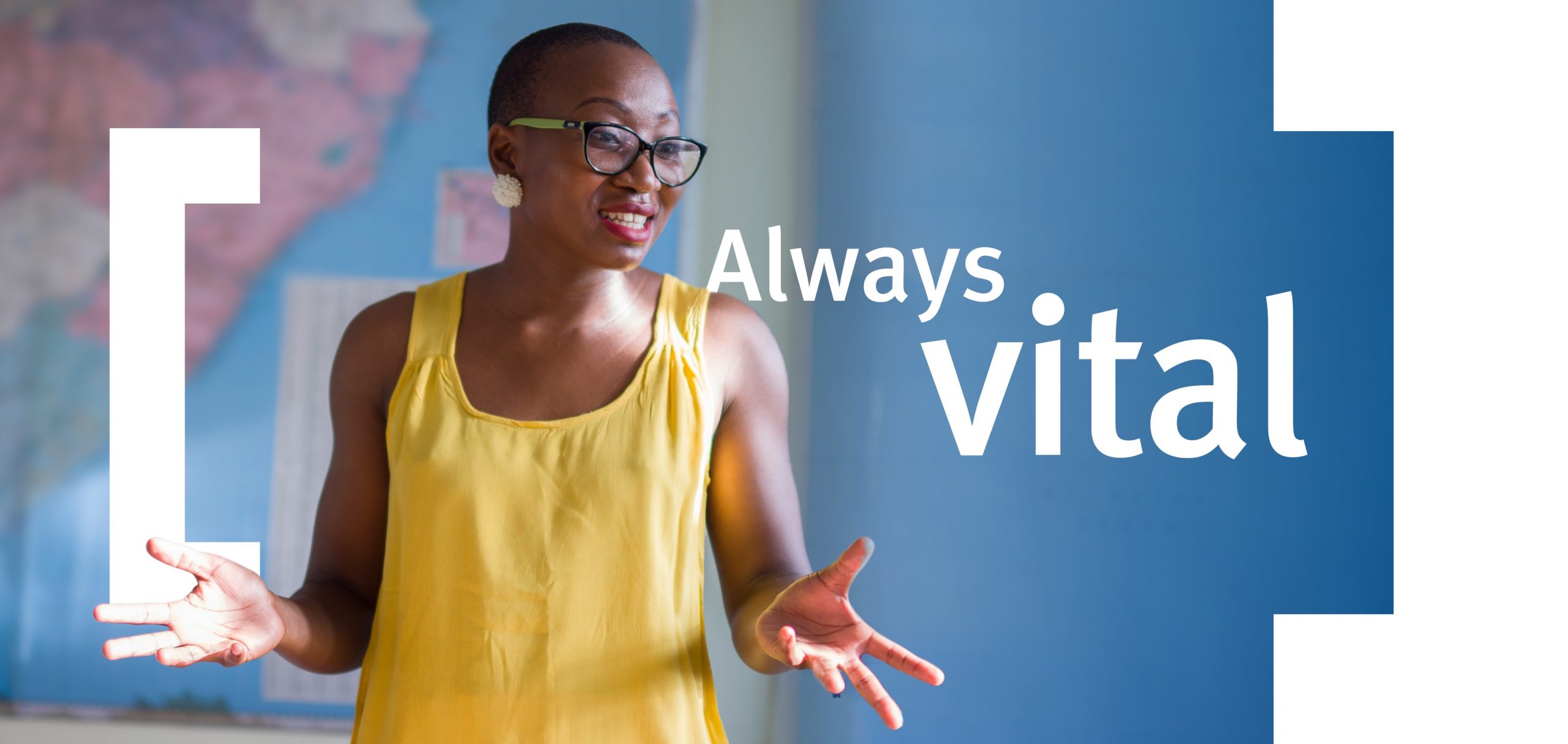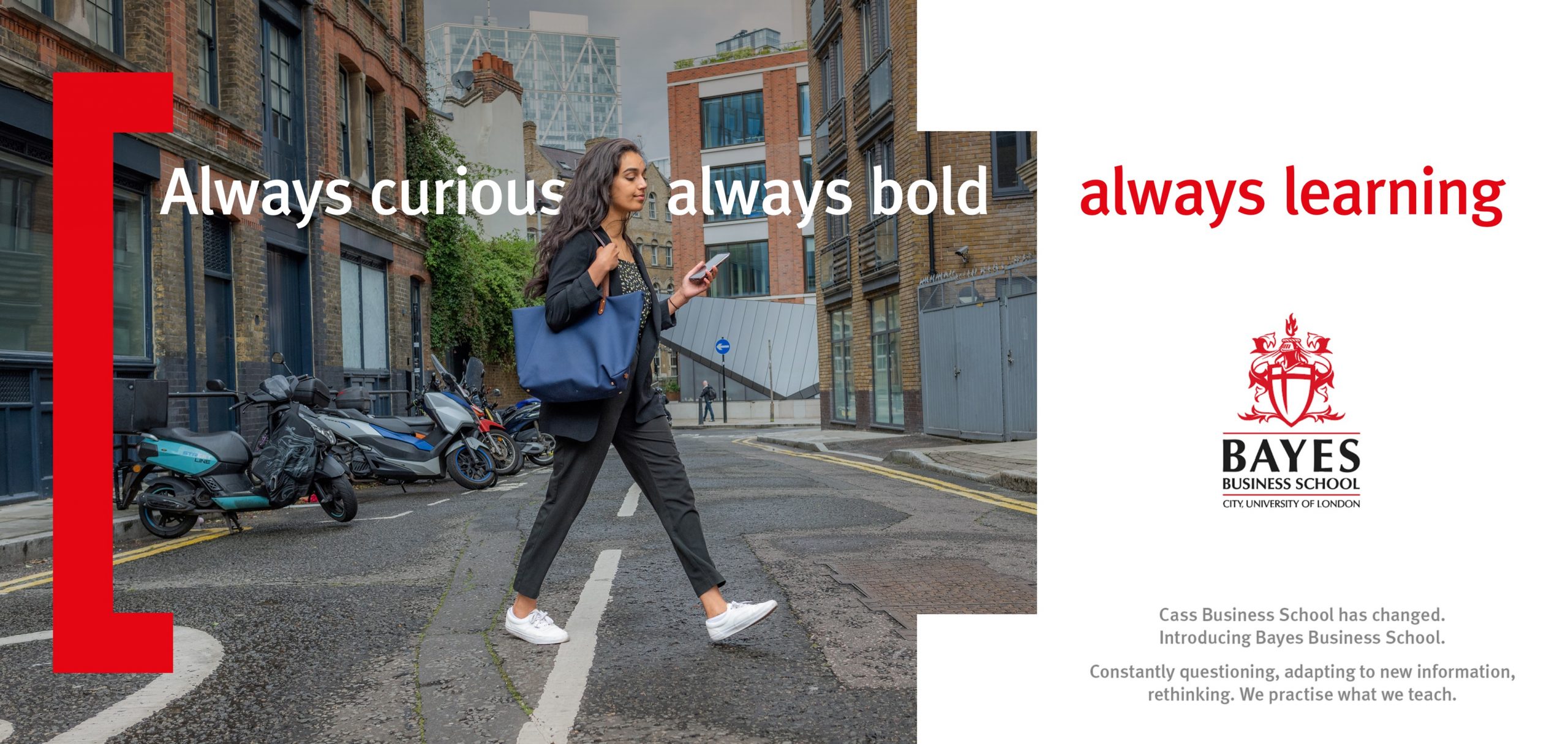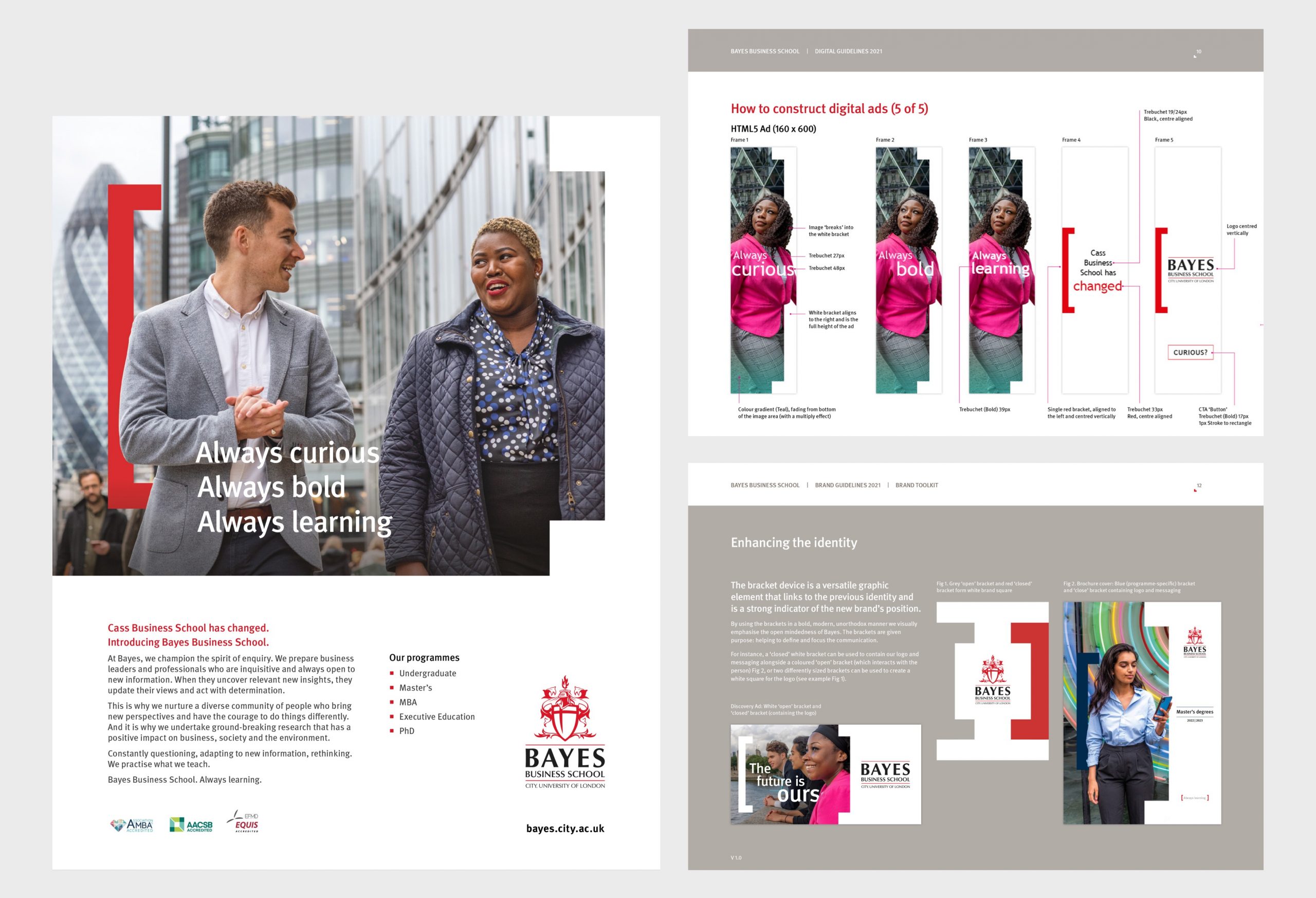 Our answer
Brand guidelines were extensively revised, a new photoshoot organised for course brochures and a huge rebranding advertising campaign. Digital banners, social media, print and digital posters on London Underground escalators and in stations all got the message out to the core audience. The close visual connection between the course brochure and the advertising helped create a coordinated, high-profile rebranding and recruitment campaign.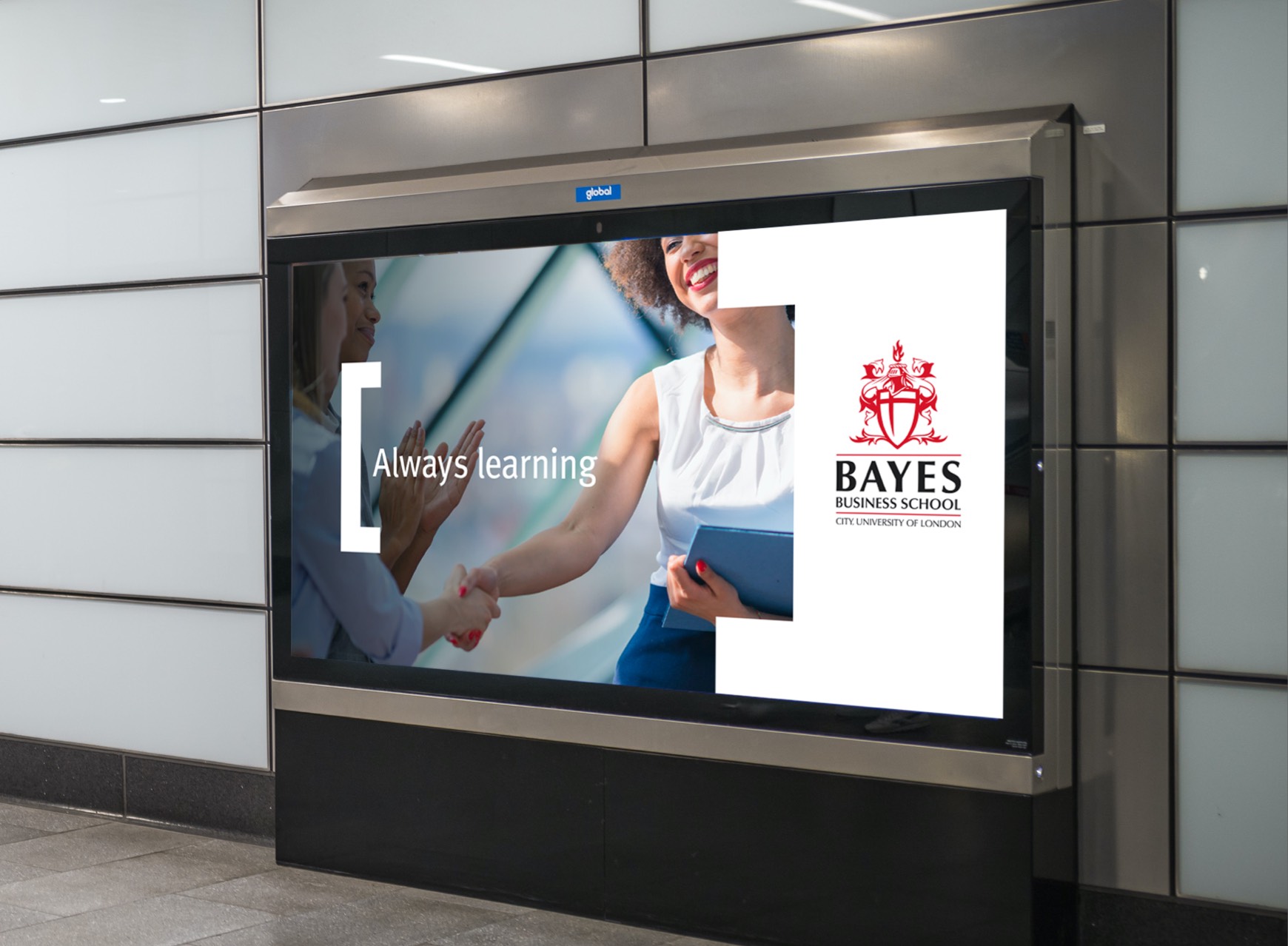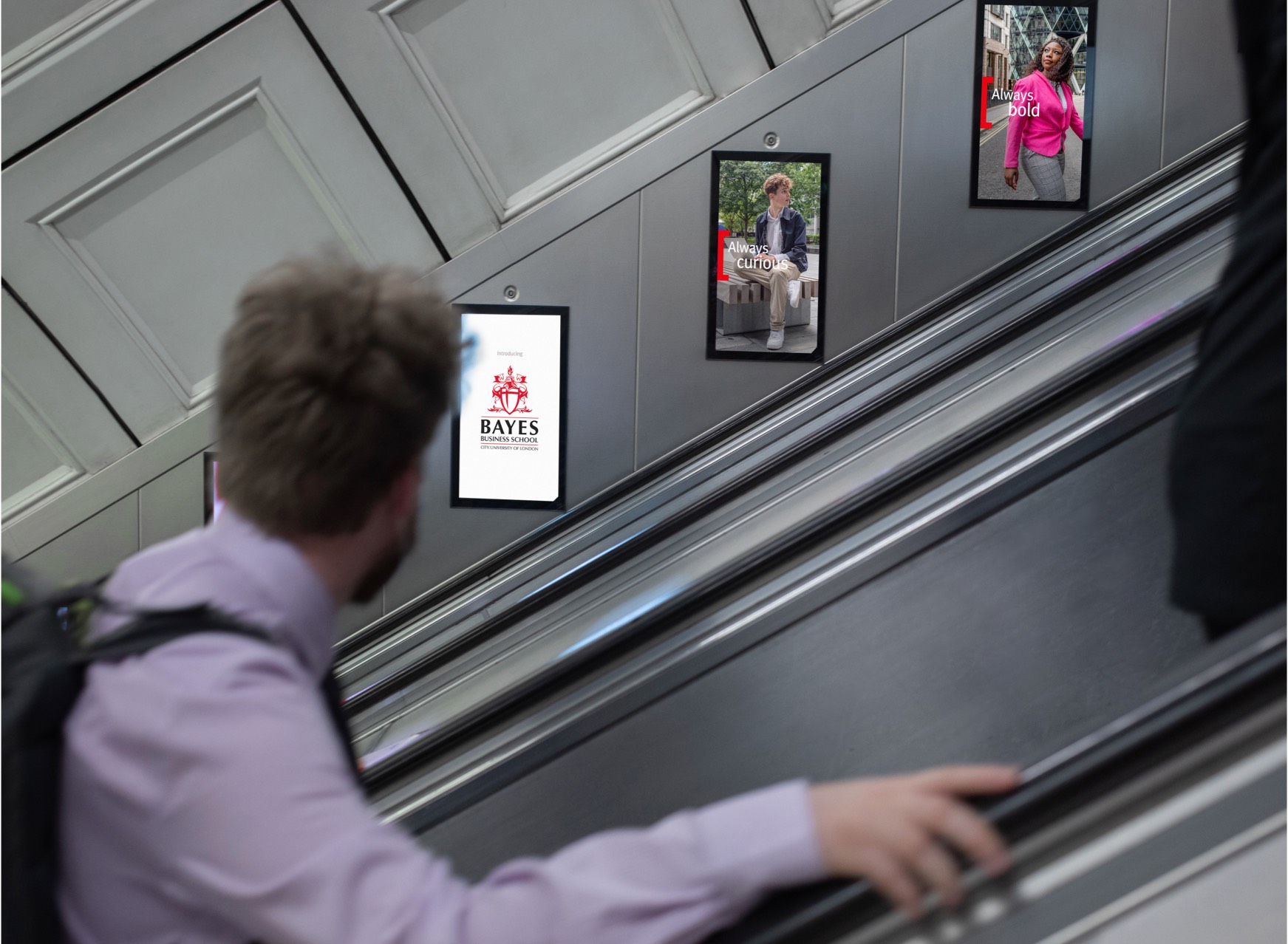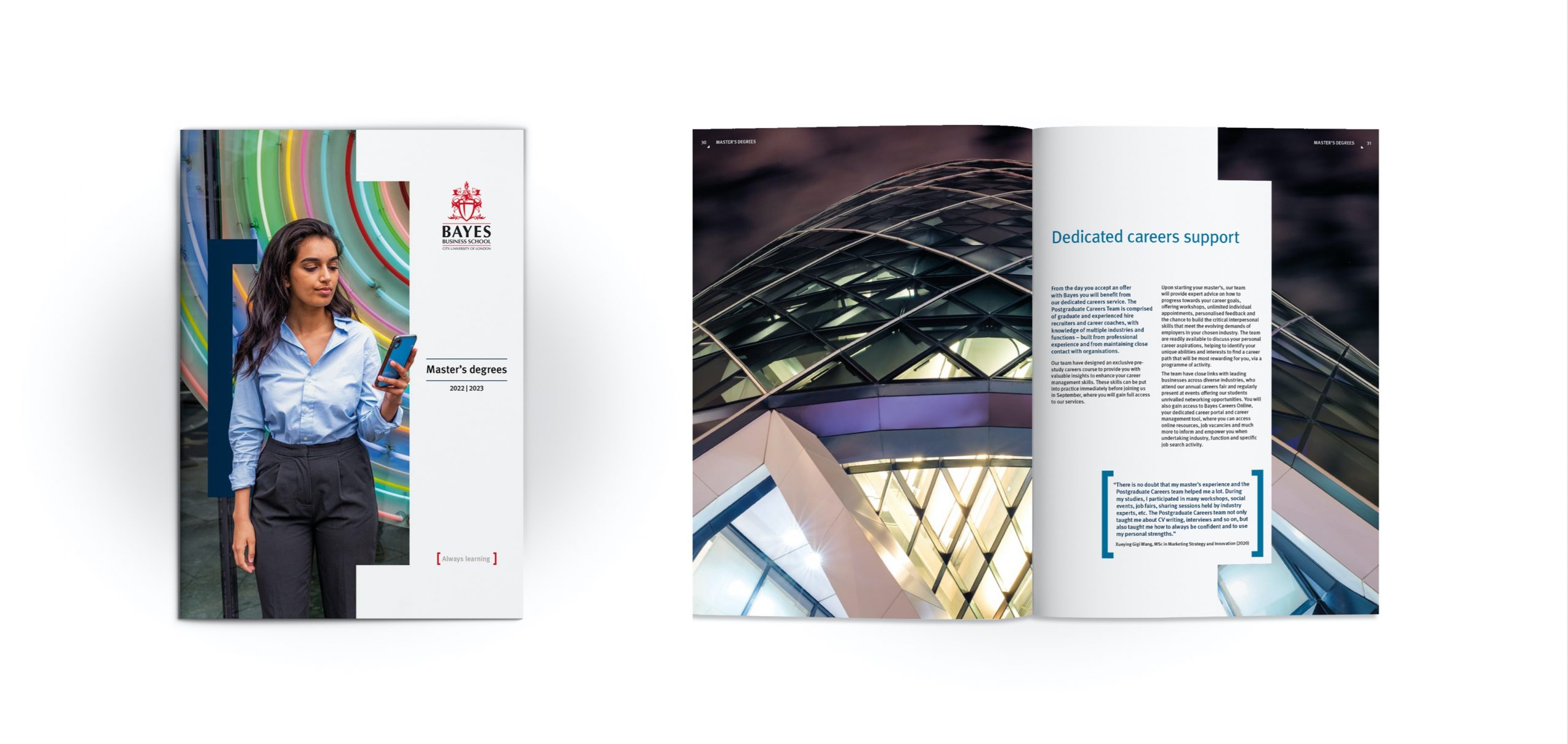 The impact
In its first month, the campaign was seen by over 23 million with London underground ads creating a splash. Most encouraging are the Google searches for Bayes now outnumbering those for Cass. This means the message has gotten to those who matter, those who have been motivated to 'find out more'.