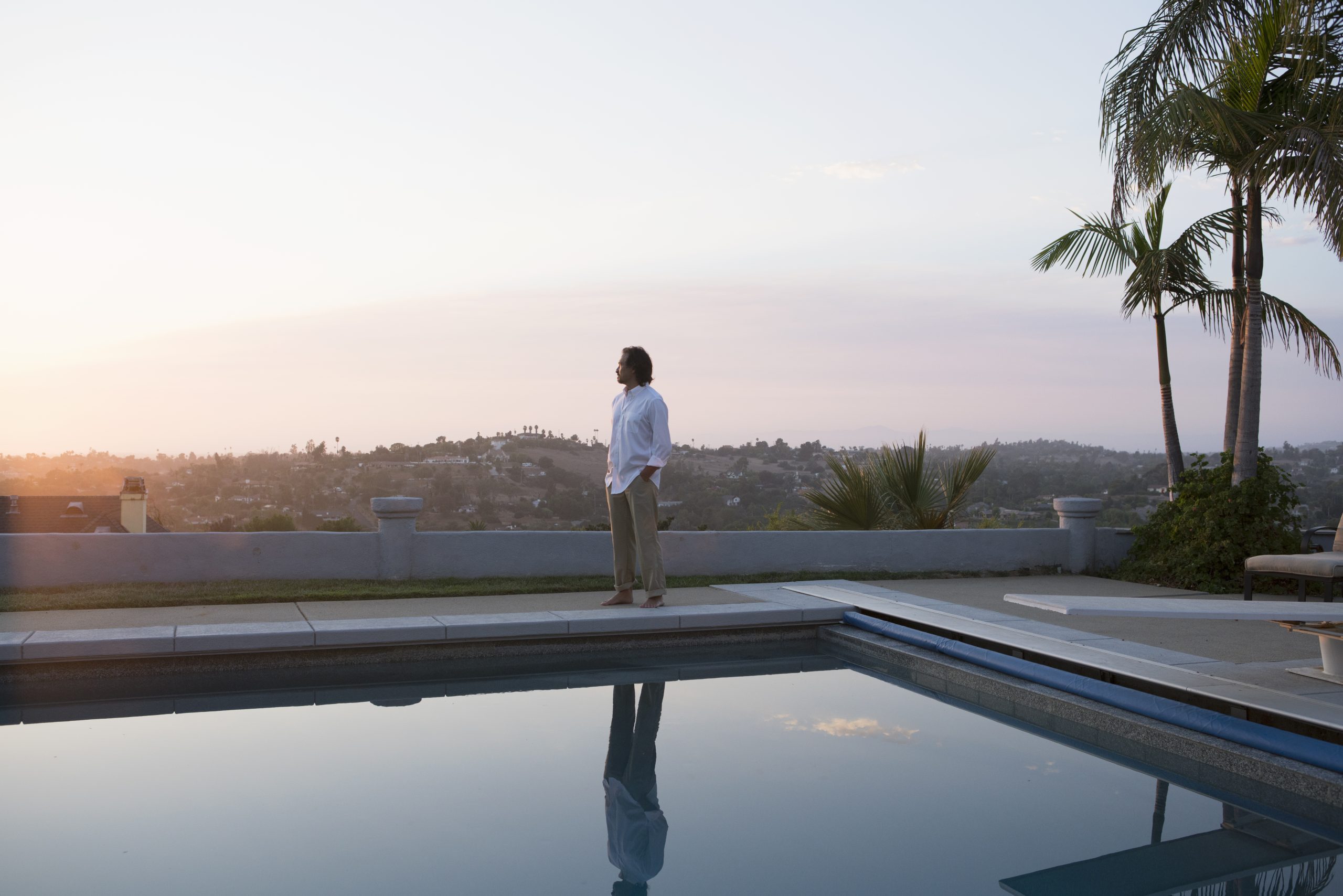 Comment
Knowing the luxury mind
Where other agencies may specialise in client sectors offering their expertise to one area, we have chosen to concentrate on the end user with a particular focus on high net worth individuals. We pride ourselves in understanding their behaviours, their mindsets and lifestyles, creatively and strategically engaging with them to influence their purchasing decisions.
Being an expert in the luxury consumer market (over 33 years experience) allows us to open up our services to a collection of different sectors, taking valued learnings from each and benefitting every luxury client with our success stories.
It's personal
Once 'luxury' meant expensive goods such as handbags, fashion, accessories or cars, all contributing to personal satisfaction. Now it is a term that has to further encompass experiences and services.
At Lime we recognise that with the freedom of lifestyle available to the affluent, it is no longer about creating for a single channel or area. Rather it is about originating an out of the ordinary creative and strategic concept that reaches a mixture of tailored channels, formats and mediums. It is less about traditional marketing strategies and more about personalised campaigns. But as much as delivering beautiful creative content is important, mapping the ideal customer journey to create engagement at each touch point is a prerequisite for success.
This is an audience that wants to make purposeful purchases rather than spontaneous ones. An audience that wants to be engaged with one-off experiences and exclusive previews. Working very closely with a mix of luxury clients in travel, retail products and finance we acknowledge there are common parallels where consumers can be motivated by different factors like exclusivity, privacy and unique services. But most importantly as markets shift, it is about creating brand experiences that resonate with them, their lifestyle and fostering brand loyalty.
Being on trend
Today, social media, helped by the boom of millennial and Gen Z HNWIs, is at the heart of a brand's day to day communications and enables a consumer to engage and fall in love with your brand. So creating and curating the right content is essential. We run social media health checks and conduct competitor reviews before scoping an ultimate content strategy. As the data accumulates about your customers, we can be more accurate about creating organic content that fosters engagement. This can then be expanded to include paid social activity and influencer engagement. It is about understanding your target consumer before creating your personas, developing a strategy, conceiving your campaigns or re-designing your assets.
For example within the luxury travel markets, millennials are both discovering and seeking destinations that are Instagramable. A brand's emotive and aspirational elements are also fundamental to this market. A market we are very familiar with at Lime, where we have separated the jet-set, carefree indulgent travellers of Small Luxury Hotels from the commercial package-holiday herd.
Keeping abreast of social media trends is as important as creating content itself. A consumer survey run by luux media for the ultra affluent, showed that 63% of UHNWIs said they have been engaging with social media more since lockdown began. We utilised the trend of more people being online during the pandemic to increase the amount of social activity that our client was outputting – which saw their Pinterest impressions rise by 86% and engagements rise by 129%.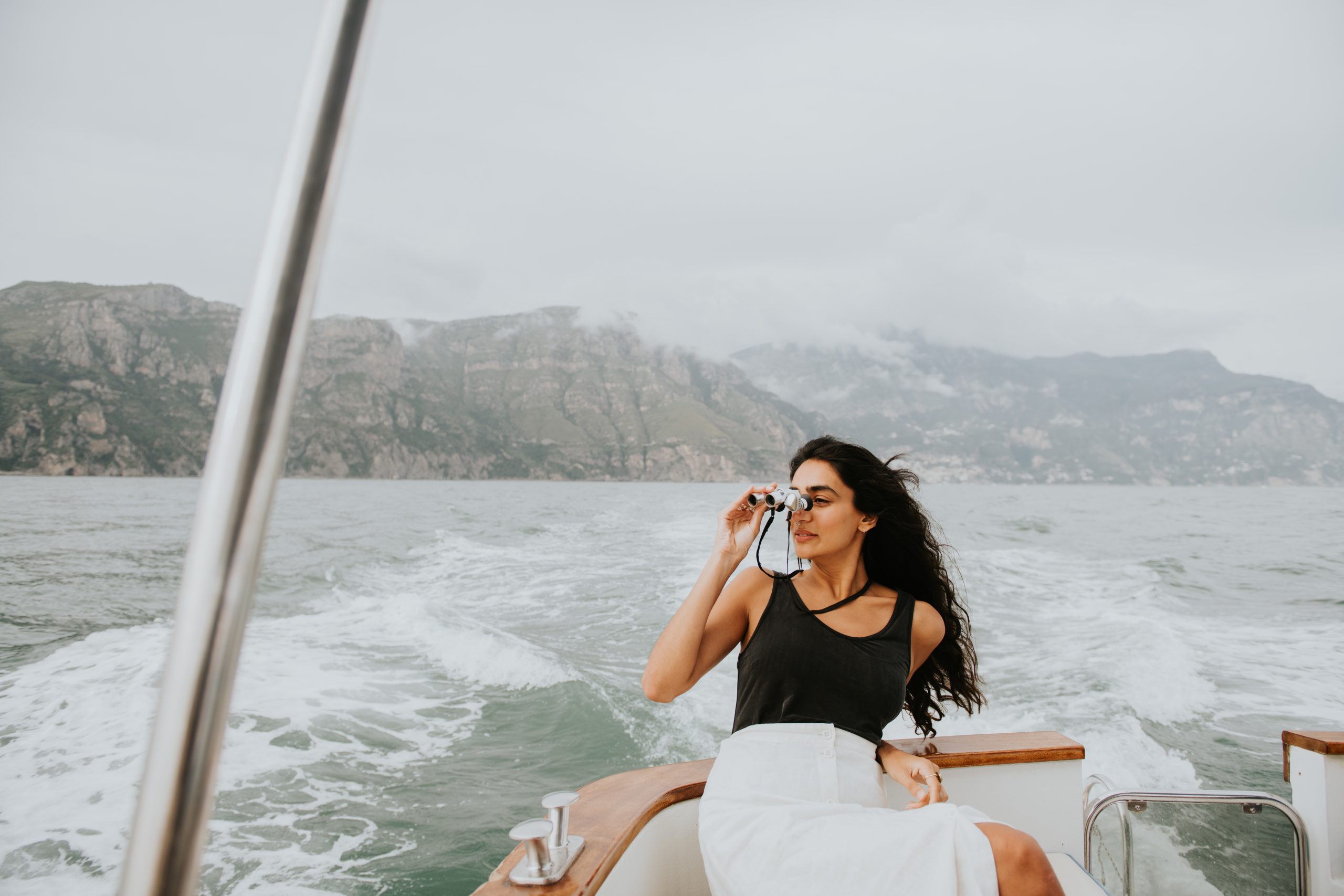 More than a product alone
Where purchase of a personal luxury item may reward with instant satisfaction it rarely reaps a financial benefit. Whereas the home and some of the carefully considered purchases that go within it, often yield a financial as well as an emotional reward. This is particualrly evident in wealthy households, even in times of economic downturn. As sales continue to be driven by the kitchen as a 'showcase' room with house owners investing in major renovation, in order to create their 'dream' home.
Today, the kitchen is very much the central soul of the home and the design and appliances are thought of as imperative ingredients for a luxury, design conscious led lifestyle as well as a sensible investment.
Being aware of the shifts of the affluent mindset, we have adjusted the approach for our luxury kitchen appliance client. Concentrating on promoting the brand as a way of life has reduced the need to compare the performance with other ovens. We have transformed them from product focus into a brand with a story to tell. Through an intensive multi-disciplined approach (with many workshops) we have created a culture around the name and taken their product beyond the kitchen.
We haven't achieved this change through creative comms alone. Aligning the brand and social media approach in global campaigns and fusing the brand strategy with creative PR content has repositioned them in the eyes of the luxury consumer.
With social media, a platform that the brand was always hesitant and resistant to using, we eventually got them 'talking' and have taken them from zero to over 140,000 followers.
The development of a global creative brand PR stratgey, presenting regular communication in leading consumer titles such as Robb Report, Architectural Digest, How to Spend It, Tatler and quality newspapers has increased press coverage worldwide, achieving an AVE of €9+ million. Exposure has also introduced a new younger high net worth audience to the brand.
For the World Restaurants Awards event in Paris, a strategy combining PR, social and brand advertsing in luxury lifestyle media, resulted in over 430 pieces of global coverage.
Applying the magic
For many years, in the creative world, the success story has been based on the simple three areas of Audience, Messaging and Context. But it has been the marriage of knowing the market, creating the right content and delivering to the right places that makes one agency stand out from another. Successful luxury brands should never forget the power of the senses.
As a brand, you need to look, speak and fit the HNWIs high expectations, matching what they are used to seeing and living amongst. Whether your brand is a product or service, the faster you can convey the right memory, feeling or inspiring dream to an individual, the closer they are to buying it. And that's what we are here for.