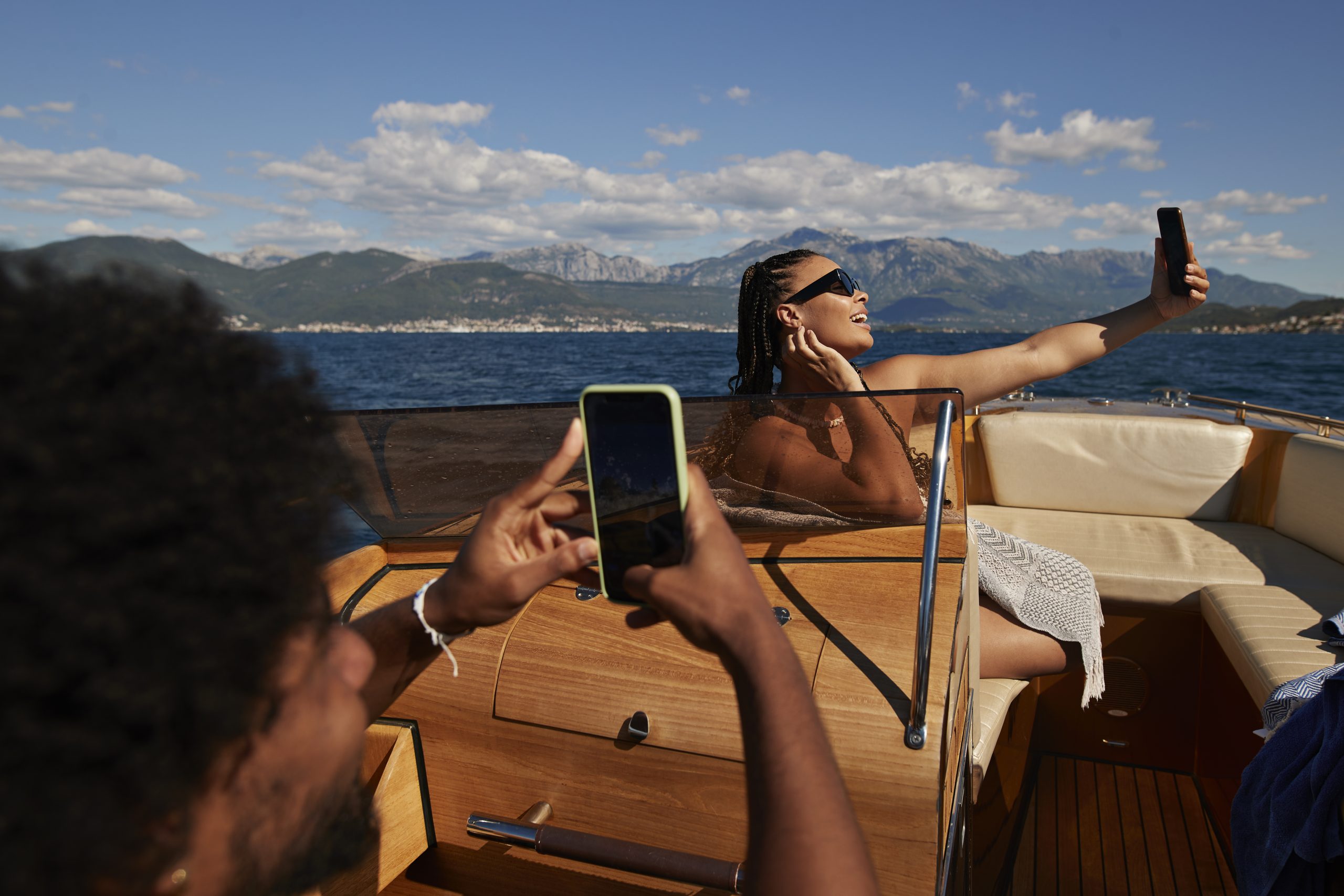 Article
The changing landscape of social media platforms
TikTok is now one of the top go-to spaces for research, with 40% of Gen Z preferring to use Instagram and TikTok as search engines instead of Google. (Oglivy 2023)
For luxury brands, this is a great opportunity to break old moulds and generate authentic connections with their audiences. TikTok in particular is literally an endless stream of content, opinions, recommendations, trends and reviews — created and watched by more than one billion users. However, with a new discussion surrounding the potential ban of TikTok in the United States, it will be interesting to observe the long-term future of this app.
KEY INSIGHTS and BEST PRACTICE
Making a big comeback in the world of social media is community building and authenticity. Audiences are bored of the 'perfect' version of content and prefer brands to be transparent and honest, tapping into issues and subjects that resonate with their audiences.
This is more than the net increase of Meta and Pinterest combined. Officially the fastest-growing social media platform in history, TikTok has only taken just over 5 years to gain 1B subscribers and is continuing to grow. What does this mean for brands and what are all these subscribers gravitating towards?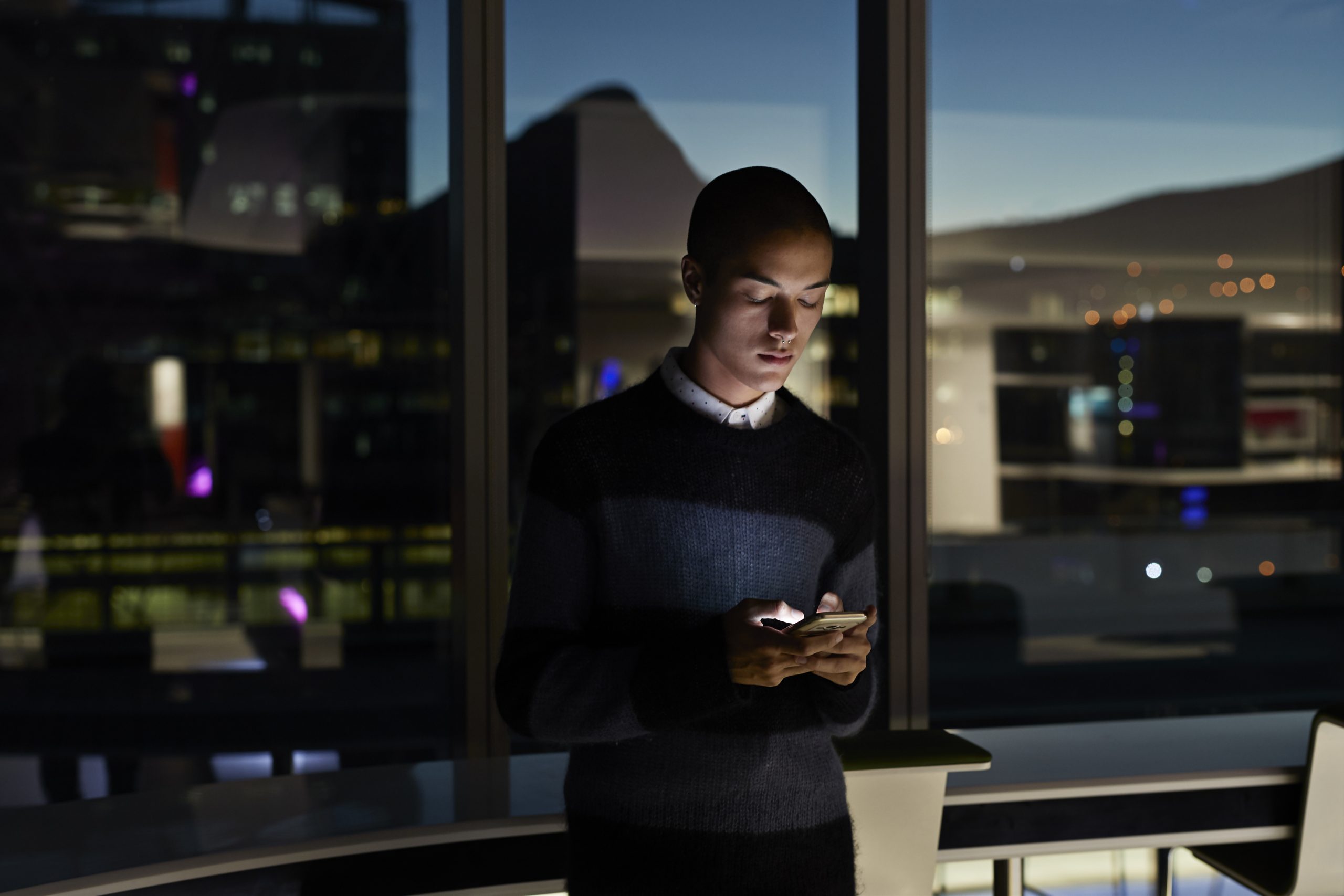 TikTok
TikTok will continue to shake up the current rulebook for social media engagement for brands and offer new opportunities for commerce. The continuous scroll and increased use of searching will mean more opportunities to develop a brand niche and communicate directly with customers.
BeReal
BeReal is a new social media platform where users are asked to take and post unfiltered photos of themselves at a certain time every day. The app encourages honesty and authenticity by design and has had significant uptake in 2022, with 1 in 3 US teens now on the app.
AI & Immersive brand experiences
Immersive formats and the metaverse will be pivotal tools to be used in 2023 to create communities. Despite gaining traction, they are not ready for mass adoption yet as the technology continues to develop.
IN SUMMARY
It's important to consider your audience when developing your brand strategy. If you're targetting the Gen Z market, having a presence on platforms like TikTok is essential for increasing brand recognition, particularly if your brand can offer educational or nostalgic content. Additionally, it's crucial to understand that people use various platforms for different purposes. To differentiate your brand from competitors, be confident in your own voice and refrain from copying their approach. A strong sense of identity for your brand resonates well with users who prioritise authenticity and transparency.