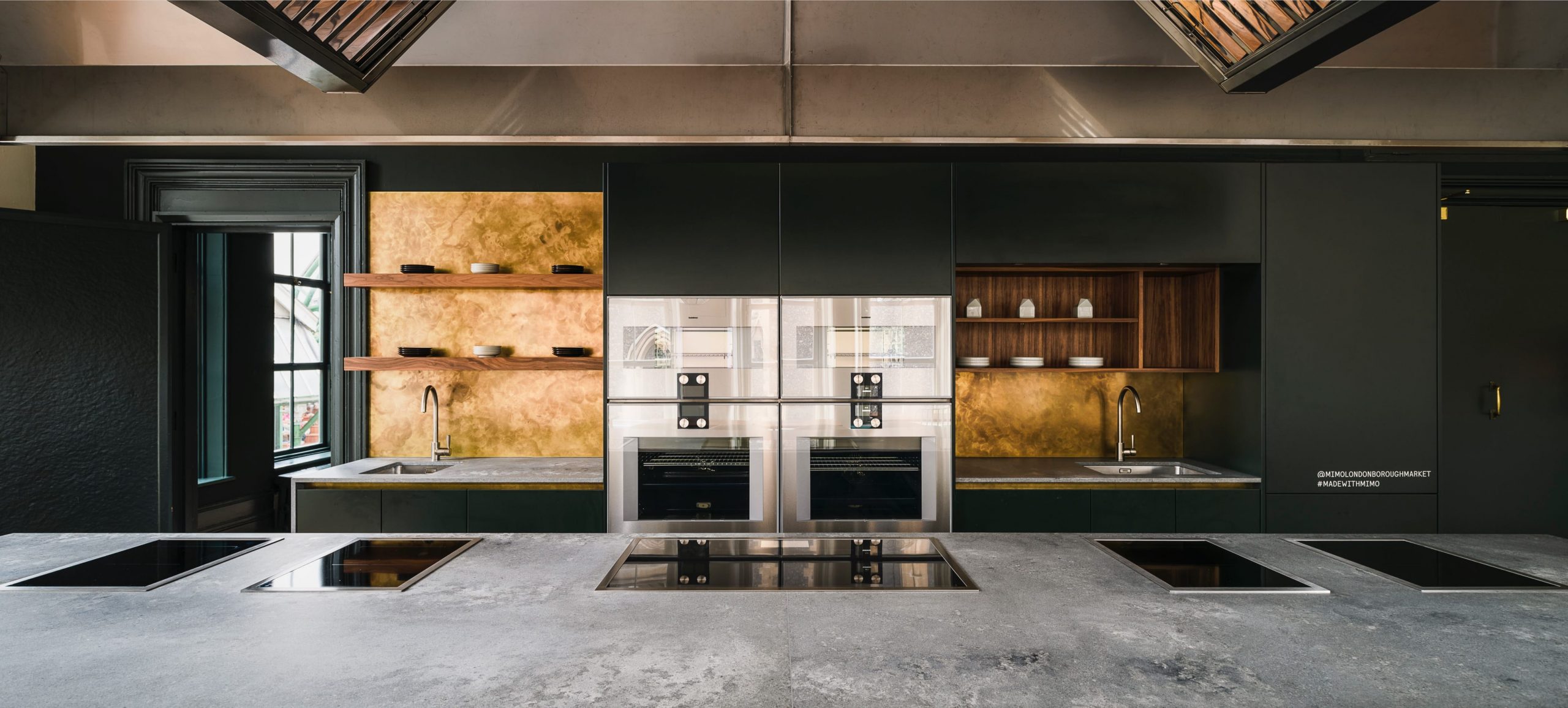 Gaggenau
Art of the Kitchen
Expertise
Content production
Photography and video
Copywriting
Social media
Website, UX, design and development
PR
THE BRIEF
Less a brief, more something we've been suggesting for some time that eventually took off. We wanted to showcase more completed kitchens, reveal the people who chose Gaggenau appliances and get this great content onto Instagram and the website.
Expertise
Content production
Photography and video
Copywriting
Social media
Website, UX, design and development
PR
Our answer
We worked with various Gaggenau offices around the world, to collect the stories and people who we wanted to feature. Films and photos were shot, interesting people interviewed, social posts and web pages created and the Gaggenau appliances come to life in a variety of beautiful kitchens. Almost as importantly, the Gaggenau consumer also comes to the fore.
Different countries feature different owners and kitchens that better reflect local tastes, for instance the US site has more celebrated guests and expansive kitchen designs while the European pages feature more of those in the culinary or design fields as well as more considered rooms.
An inspiration for those planning a new kitchen or simply interested in how the various appliances look in situ, the Art of the Kitchen pages are a useful and entertaining resource for all the different countries' websites.
A coffee table Look Book is being produced and the concept has proven so successful it has spawned an online travelling film and interview show in the US.