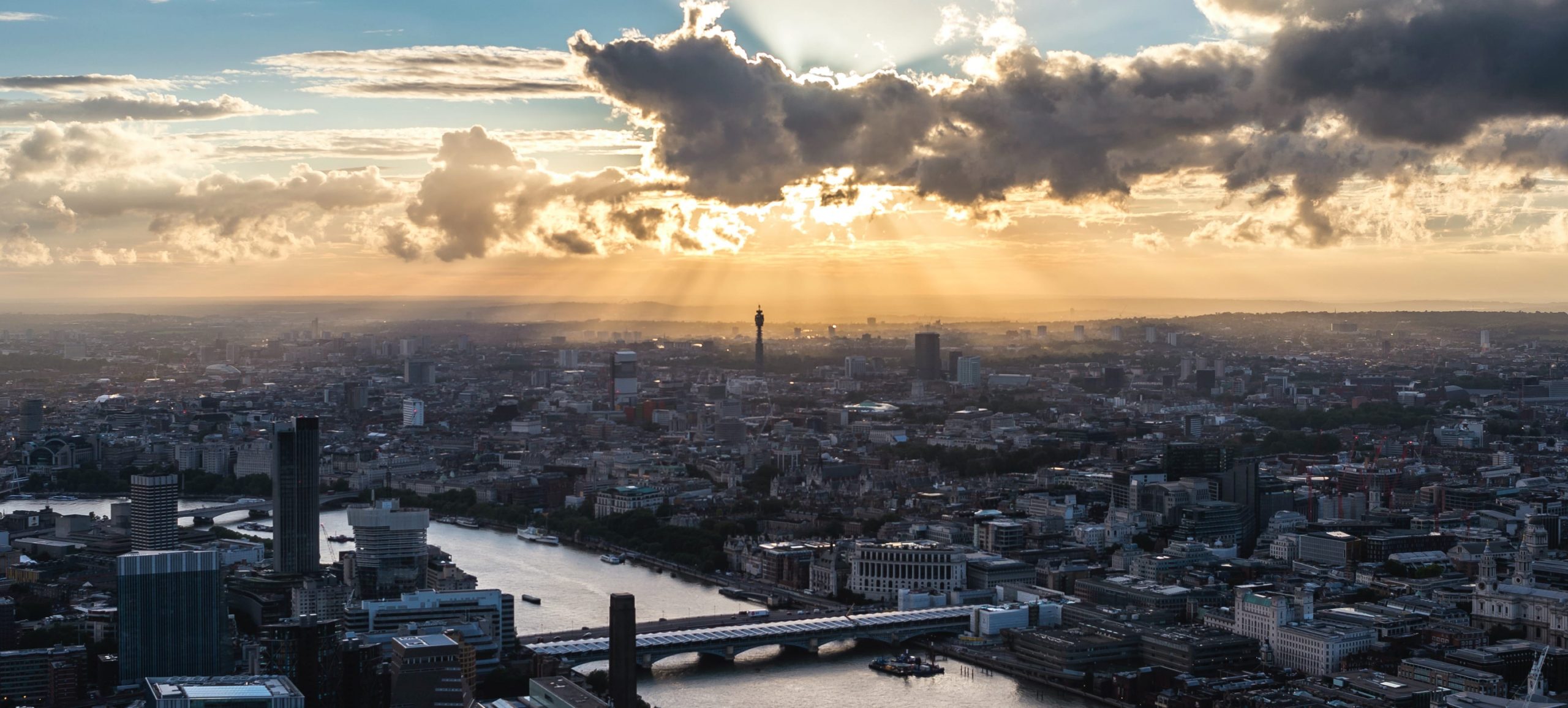 Cass Business School
Defining an icon
Expertise
Art Direction
Brand services
Strategy
Social media
Print
Website, UX, design and development
The brief
Cass wanted to reposition themselves as 'the business school that gives you the opportunity to be outstanding'. They wanted a new brand positioning and approach, across all channels, for all the different schools within Cass. This needed to work both outwardly – to engage and recruit, but just as importantly, to also strengthen the sense of pride of the internal academic audience.
The outstanding impact that Cass, its faculty, alumni and students had on London and the wider world was represented by an organic, dynamic burst that sat behind the square logo.
Expertise
Art Direction
Brand services
Strategy
Social media
Print
Website, UX, design and development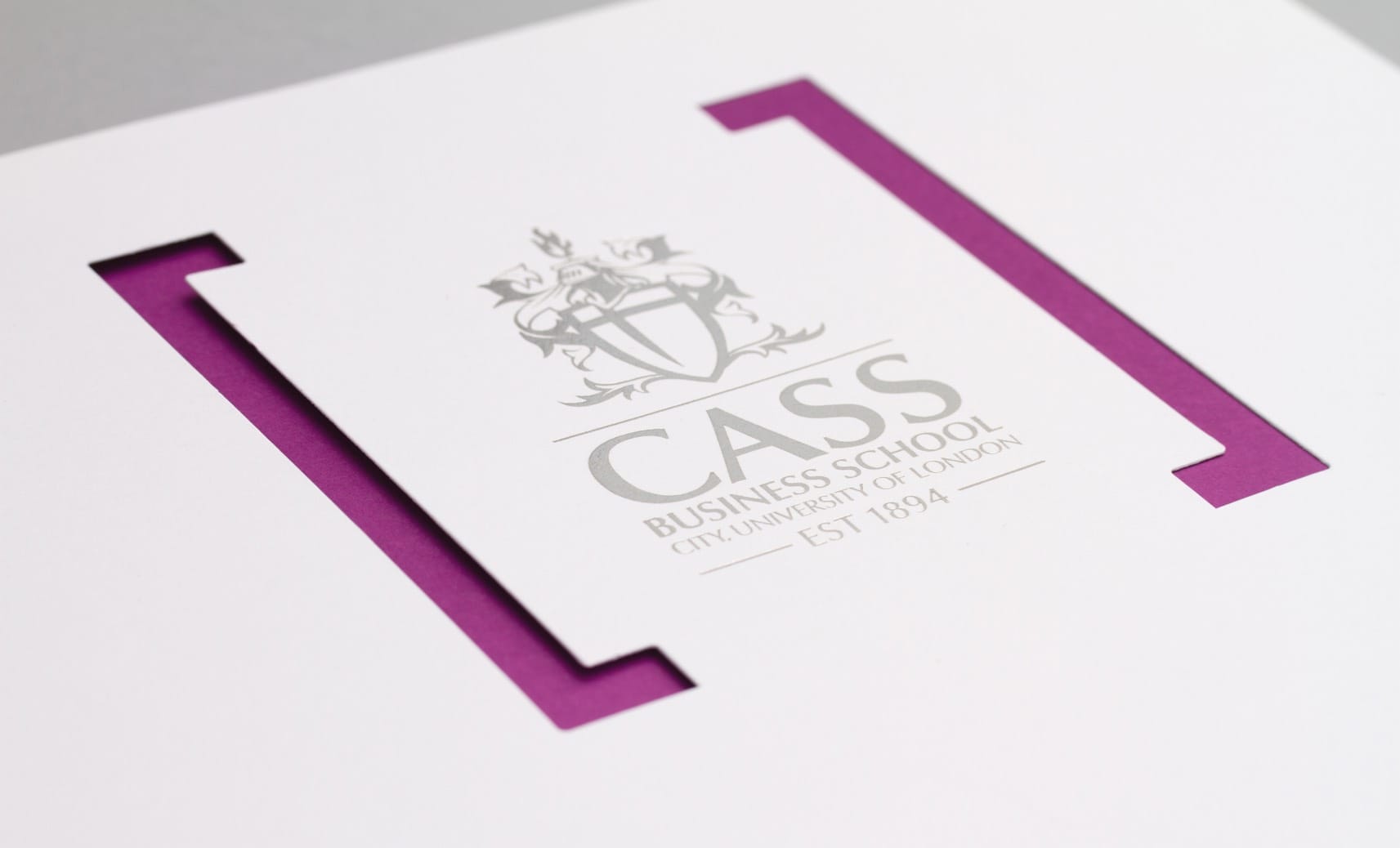 The idea
We worked on the idea that for the faculty, working at an institution of Cass's stature, was akin to 'a calling'. Equally, for those looking to attend Cass, this was their opportunity to have an extraordinary experience. 'Extraordinary calling' was born.
To bring the new approach to life we commissioned amazing aerial and unusual photography of London to showcase Cass's enviable central location. We captured students, studying, lecturers, on-campus living and London life to enrich our storytelling. The framing of this imagery within and outside of a 'corporate square and bracket device' signified how London's academic and business worlds intertwine in and around Cass.
We then rolled out the new identity to digital comms, advertising, print and new guidelines creating a coherent and vibrant brand that adapted over time.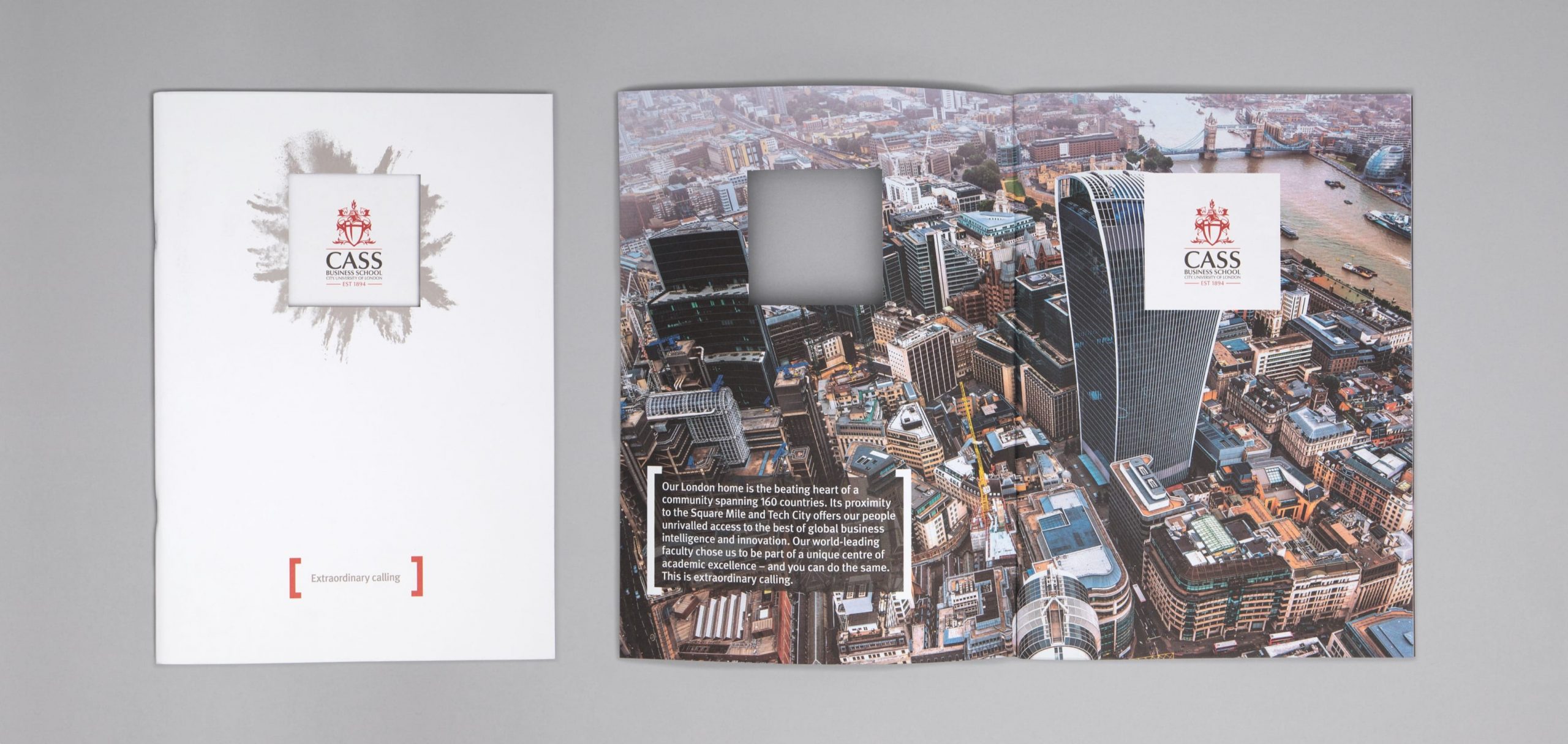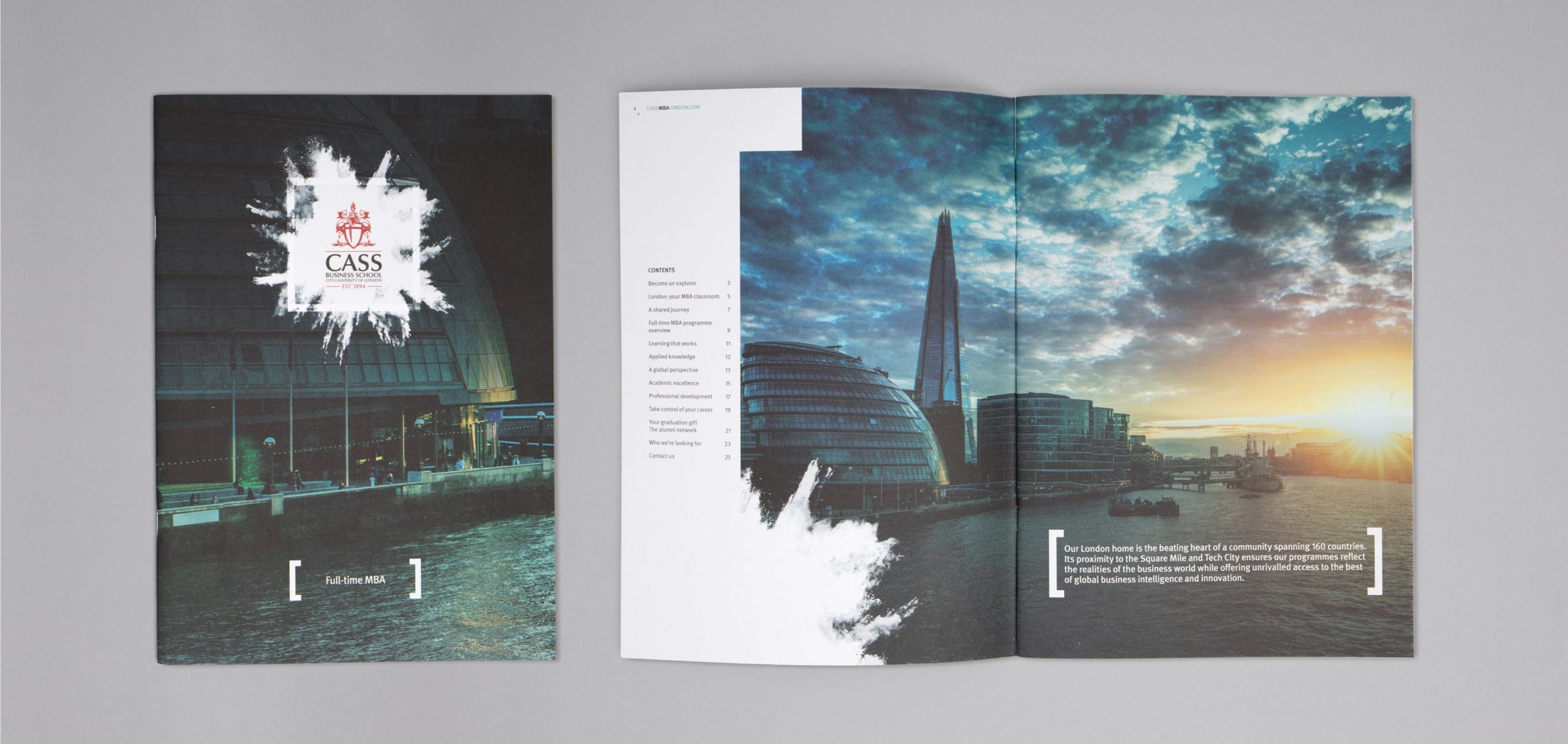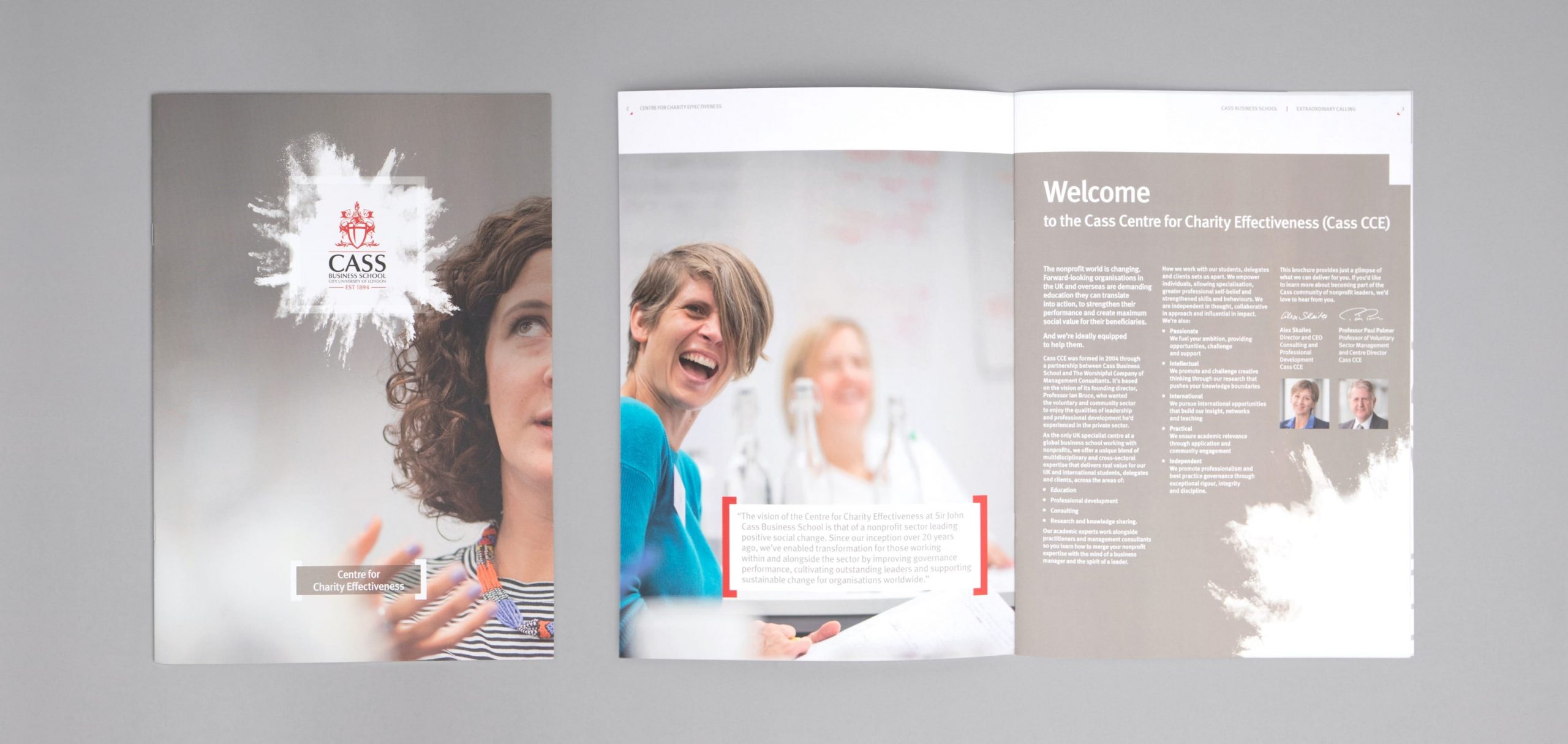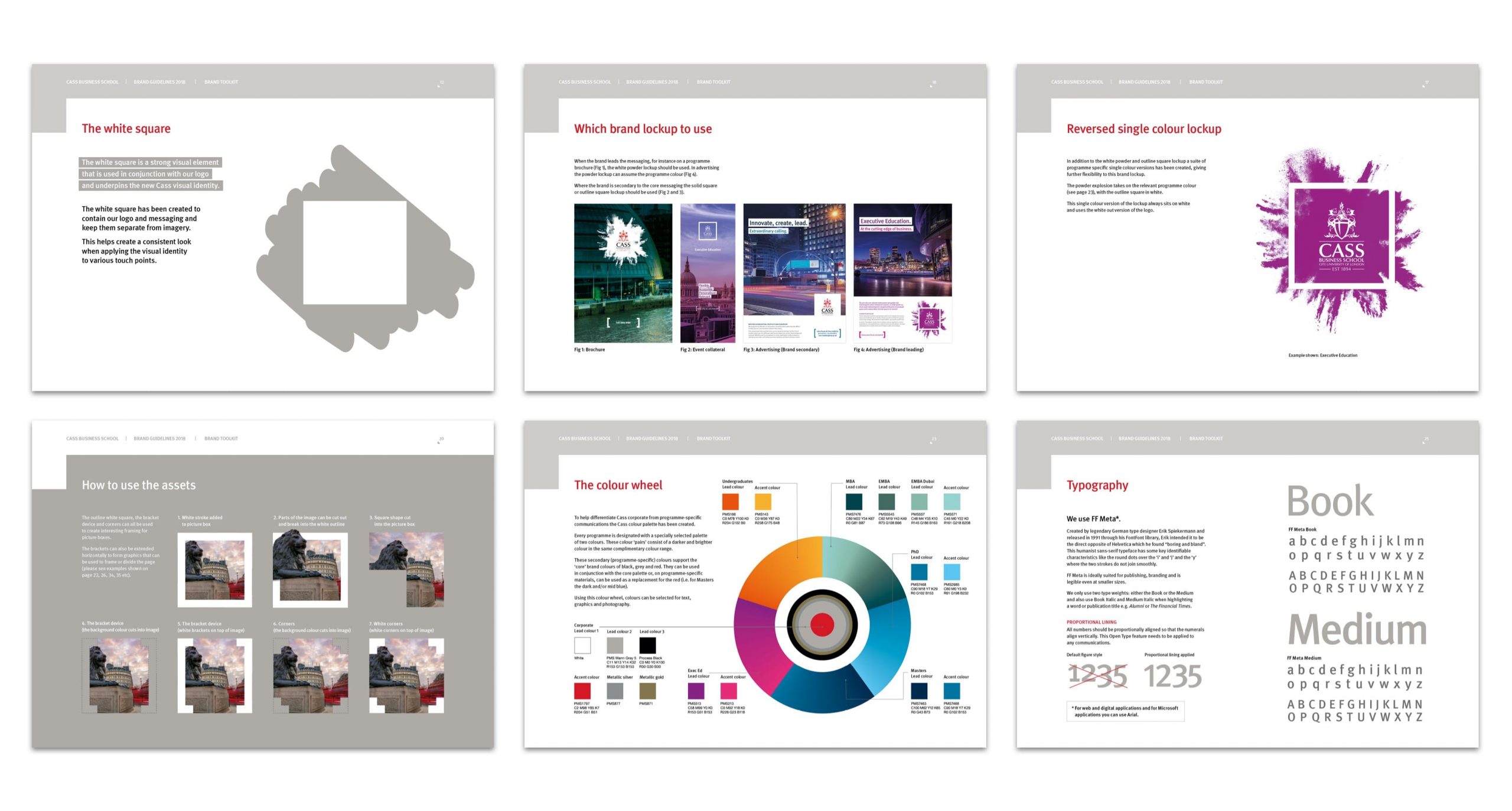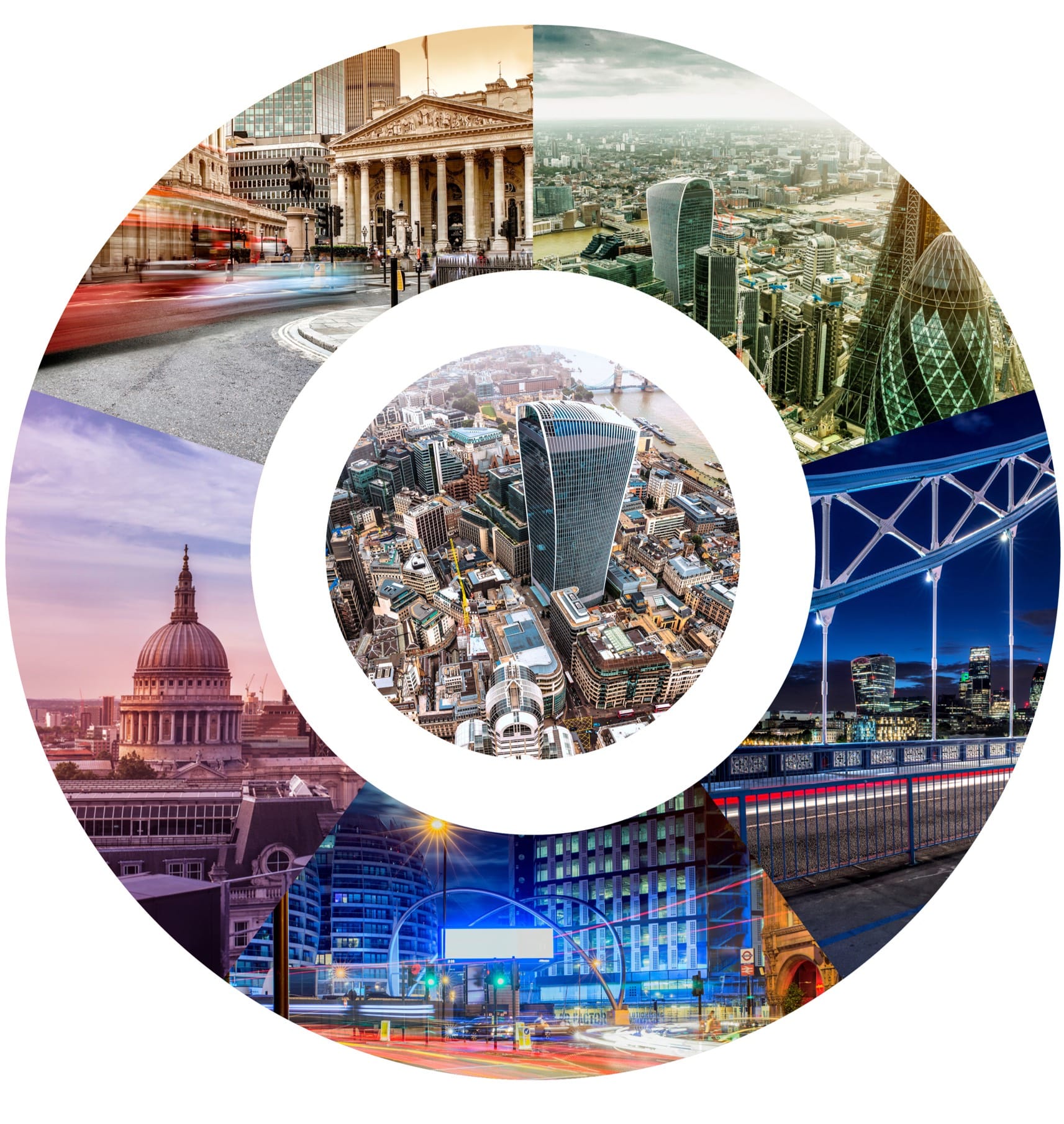 The Impact
The new visual identity was well received by faculty and students and stood out in the congested education sector. A programme-specific colour palette, bespoke photography and an arsenal of graphic shapes and elements helped to differentiate their content as well as be instantly recognisable as Cass. The flexibility of the guidelines enabled strongly branded, award-winning work to be produced for the school's specific programmes.