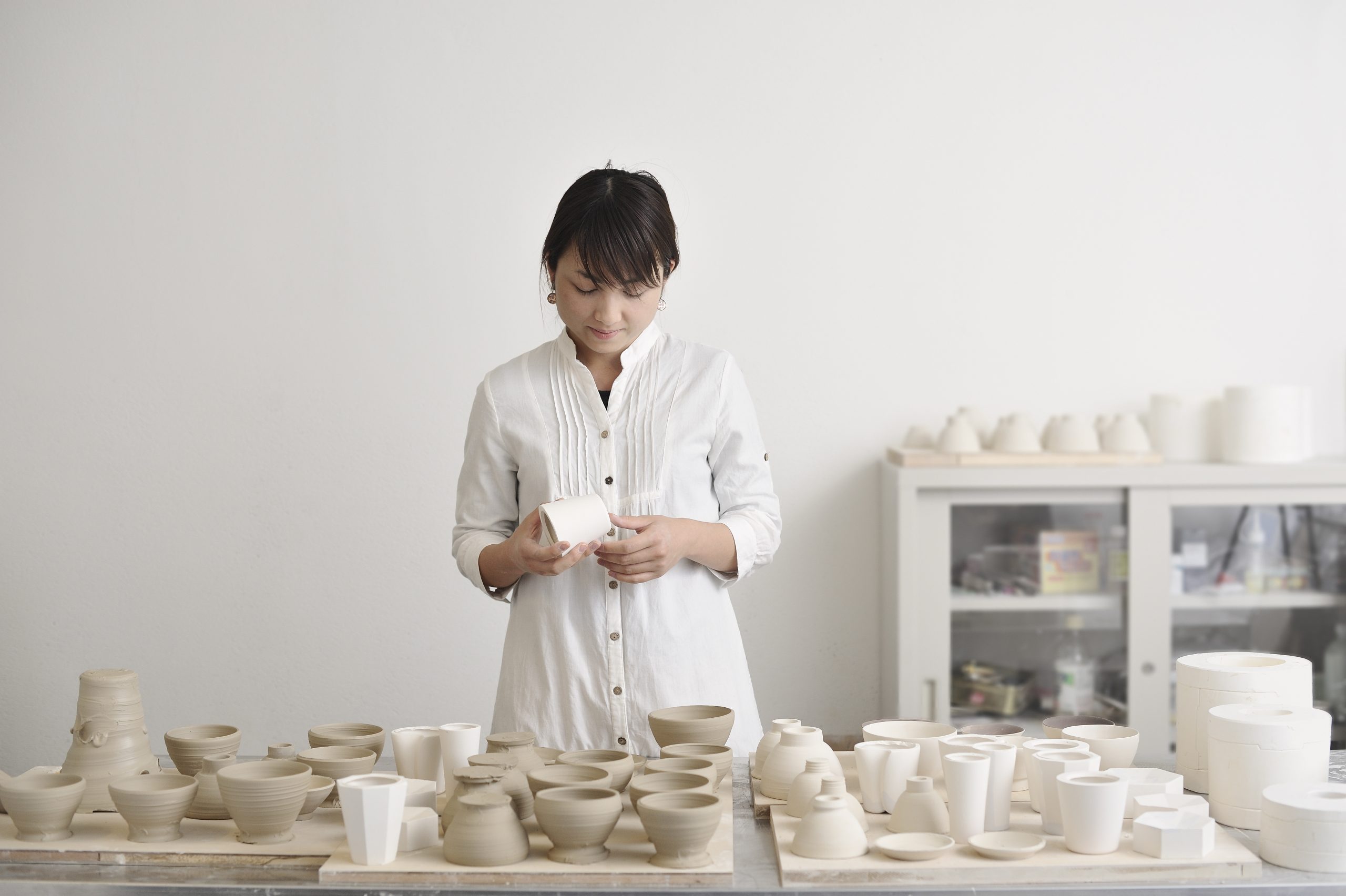 Comment
Unveiling the era of the expert influencer
Brands have long harnessed the power of influencers to generate buzz and awareness around their products, popping up on your social media feeds with curated content, giveaways, or product reviews, all tailored for their target audience.
The former bedrock of influence now looks a tad old-school. There was a time when Hollywood A-listers reigned supreme on runways and red carpets, while Key Opinion Leaders (KOLs) filled your TV screens and glossy print spreads. Meanwhile, 'experts' — always clad in the ubiquitous white lab coat introduced with a 'Leading Scientist' caption — would sway you about their arcane elixirs to reverse ageing. Next time you notice the brand in a department store, voila, it's in your shopping basket.
Sure, it was a comfortable and straightforward narrative, a marketing shorthand that simplified the conundrum of media budgeting and knowing who's who.
Influencers play an important role in social media and our daily lives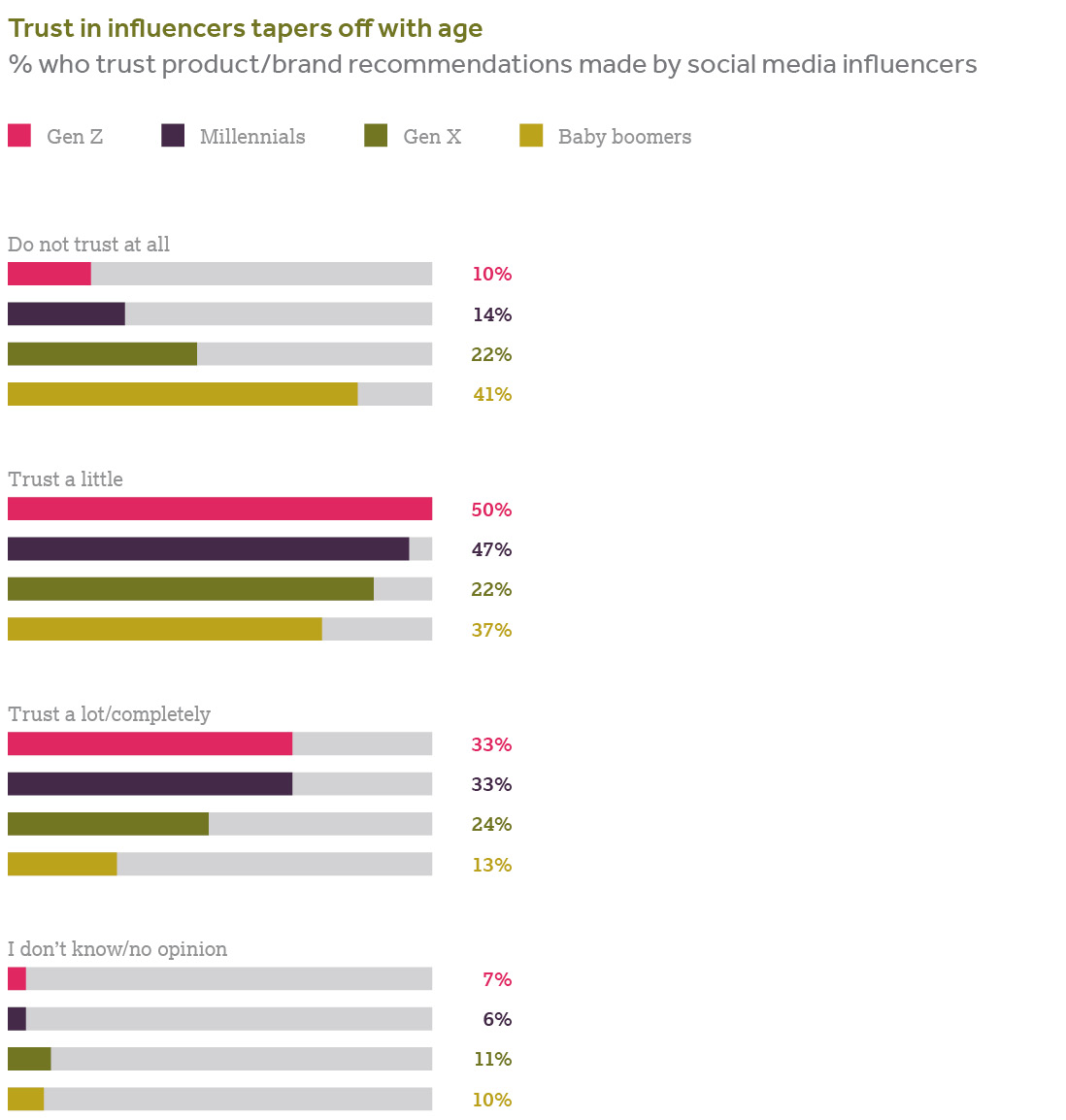 The latest GB TGI (Target Group Index) data, collected by Kantar, reveals that 27% of social media-using adults (12.5 million people) claim to follow some sort of influencer on their social channels. However, this rises to 45% among adults who claim to visit social networks more than 10 times a day.
The advent of influencers and content creators has blurred the traditional lines of fame, with a whirlwind mix of celebrities dishing out short reels and user-generated content, and influencers strutting their stuff on Louis Vuitton's elite runways. Identifying what is real versus what is hearsay, fact-checked content versus Chinese whispers, has become a daunting task.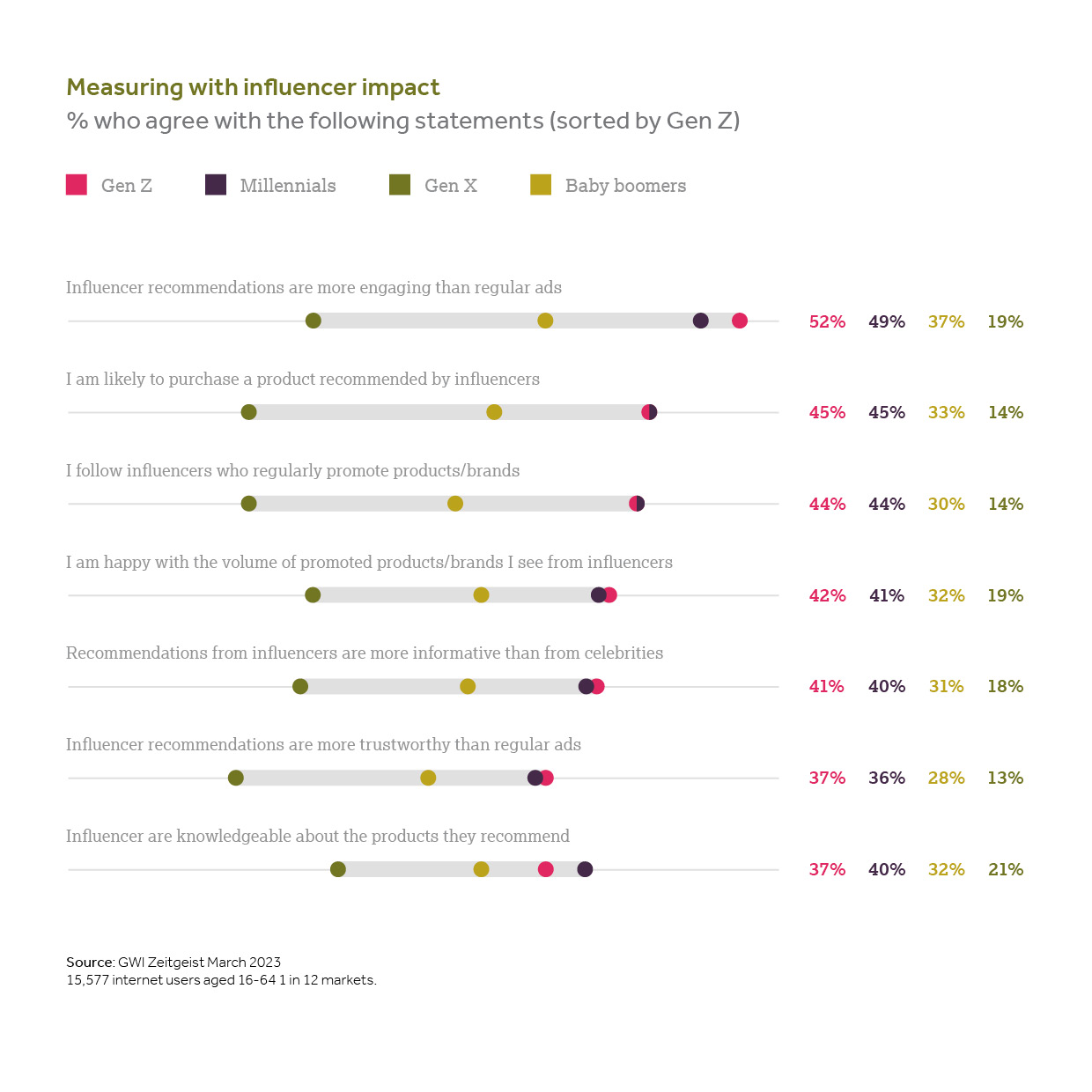 One thing is for sure, content is here to stay. As online posting becomes increasingly ubiquitous, it's vital to classify these digital personalities, highlighting their significance to brands and their impact on our daily lives. Enter the age of the expert influencer.
What is an expert influencer?
An expert influencer is more than just a LinkedIn luminary or an enthusiastic networker. They're the virtuosos who've spent years honing their craft or mastering their field, knowing their industry like the back of their hand. The authority they command, the moment they utter a word or make a move, sets them apart. It's this authority that makes them potent influencers, which many lack nowadays.
But what propels an expert to influencer status?
Simple. Audience.
Traditionally, these experts often worked behind the scenes, lacking an organic audience and struggling to market themselves or monetise their knowledge, unlike their conventional influencer or celebrity counterparts.
Times, however, are changing. Gen Z consumers are demanding more than just glitzy, surface-level content. They crave enlightenment, creativity, and hands-on experience, all in a bid to sculpt their lives and pave their own paths. Where better to seek such wisdom than from the internet's trove of expertise, I mean the Instagram search bar…
The expertise of today's leaders is no longer an exclusive club, accessible only to those with the right connections or deep pockets. With the shift to digital, the gates are wide open. You can slide into their DMs or stream their wisdom right from the comfort of your own home.
As expert influencers begin to monetise their audiences, they've cleverly adopted the same strategies used by traditional influencers, with a particular emphasis on social media and content creation. The rise of instructional guides and educational content has forged a new genre, a distinctive niche that's grown from the humble beginnings of YouTube tutorials to online platforms like MasterClass.
Audiences are paying heed and tapping twice on expert influencers' pearls of wisdom. The internet is abuzz with tips and tricks, life hacks, and edutainment. They're inspiring their followers to try everything from recommended kitchen cleaning products to attempting DIY interior design in their own homes. What sets them apart? They're not just influencers; they're experts who really know their s#*t!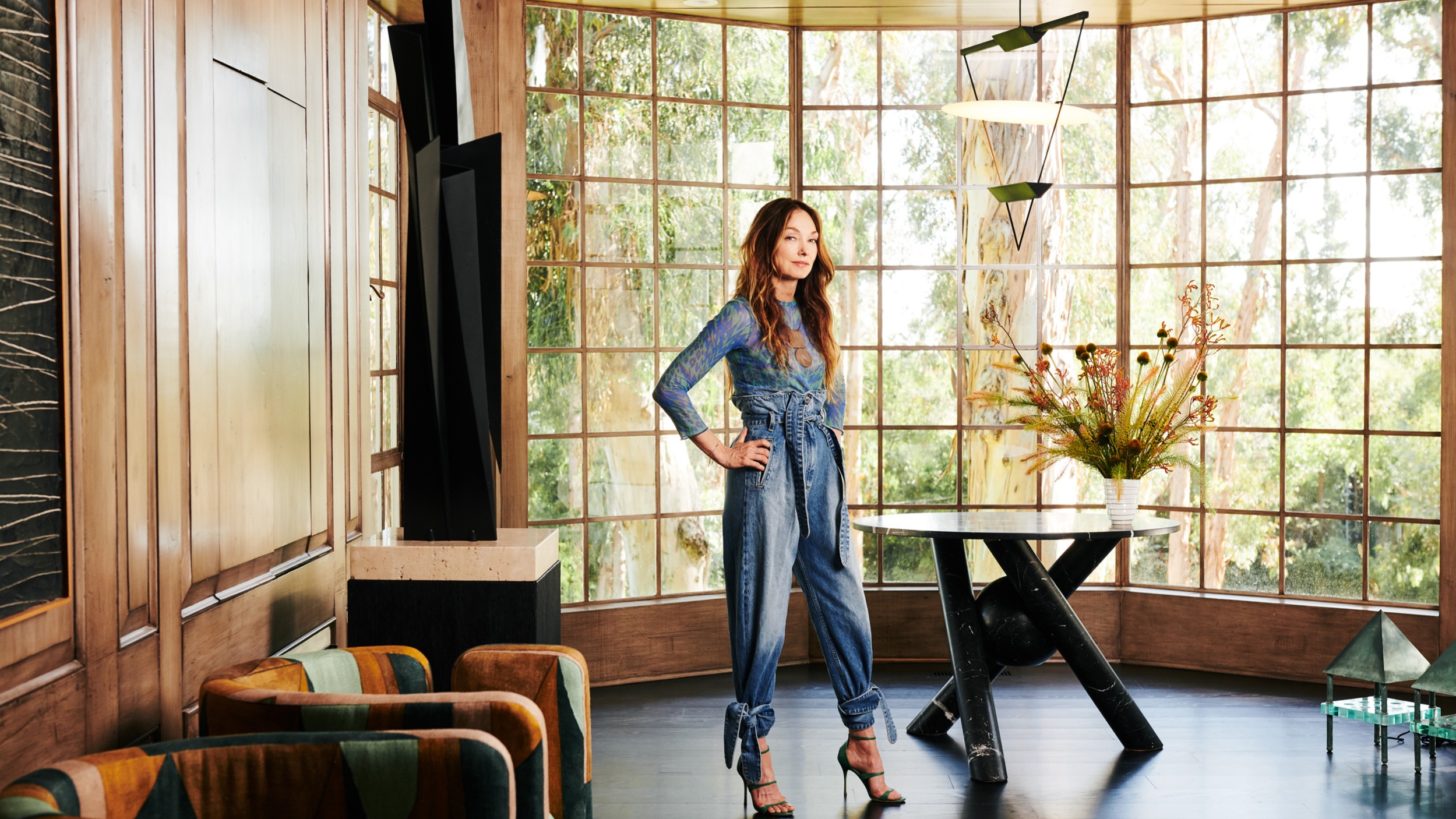 Kelly Wearstler
In the mid-90s, Kelly Wearstler set up her illustrious interior design venture, which has since become a beacon within high-end residential, commercial, retail, and hospitality spaces. Today, Wearstler reigns as a veritable internet luminary, leveraging platforms like Instagram and MasterClass to broadcast her treasure trove of knowledge on interior design and sophisticated aesthetics.
Instagram: kellywearstler/
Rita Konig
Rita's effortless style has made her one of today's most sought-after interior designers. Her work and prose grace the pages of esteemed publications like Vogue, The New York Times, House & Garden, and The Wall Street Journal. She's now taking her expertise into the digital realm with a course on Creator Academy, where she shares her wisdom alongside a list of pre-eminent experts in food, interiors, gardening, and craft.
Instagram: ritakonig/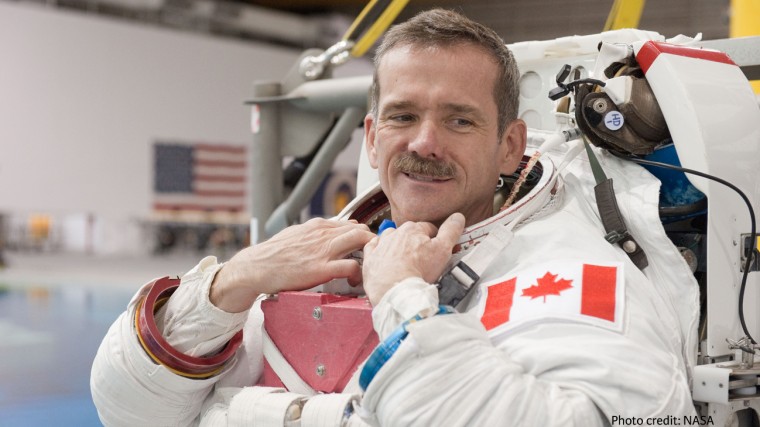 Chris Austin Hadfield
Chris Austin Hadfield is a retired astronaut, engineer, fighter pilot, musician, and writer. Known for his groundbreaking spacewalks that made him the first Canadian to float freely in space, it was his ability to emotionally engage with audiences through his broadcasts from the International Space Station — from serenading them with his songs to demystifying life in space – that catapulted him to internet fame.
Instagram: colchrishadfield/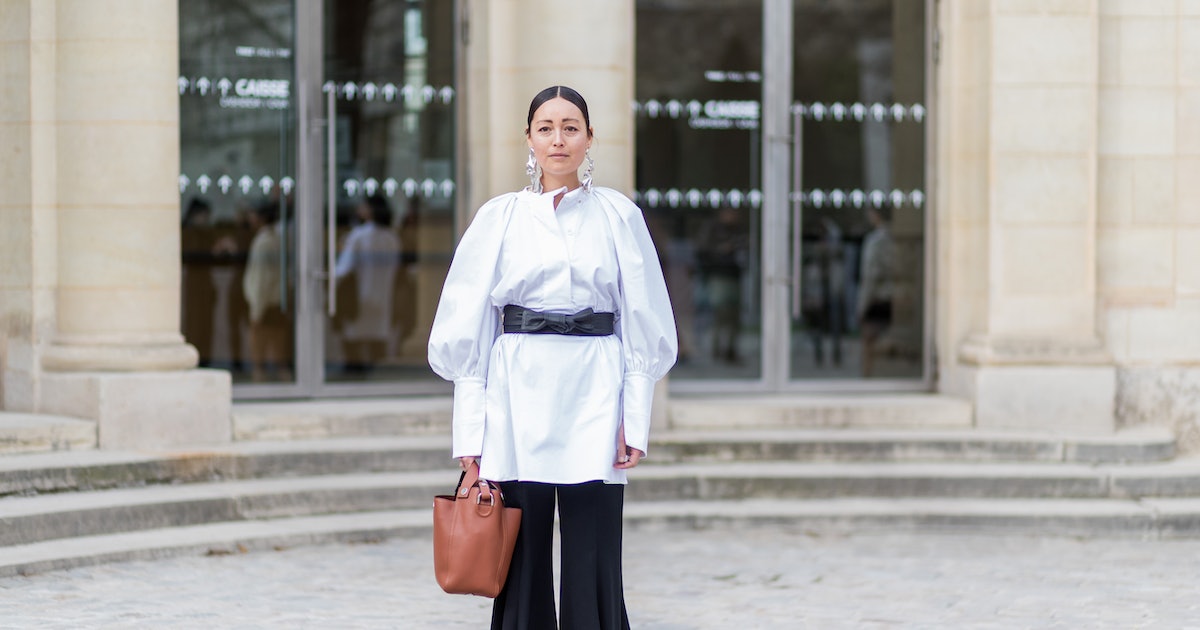 Rachael Wang
Rachael Wang, a distinguished Chinese American stylist, fashion director, and creative consultant, has her signature work showcased in high-profile publications including Porter, Telegraph, and the Vogue editions of Italy and China. Collaborating with a wide array of clients from Dior to Stella McCartney, her dedication to environmental stewardship, improving worker conditions, and championing inclusivity in fashion echo the zeitgeist of today's most pressing global challenges.
Instagram: rachaelwangstudio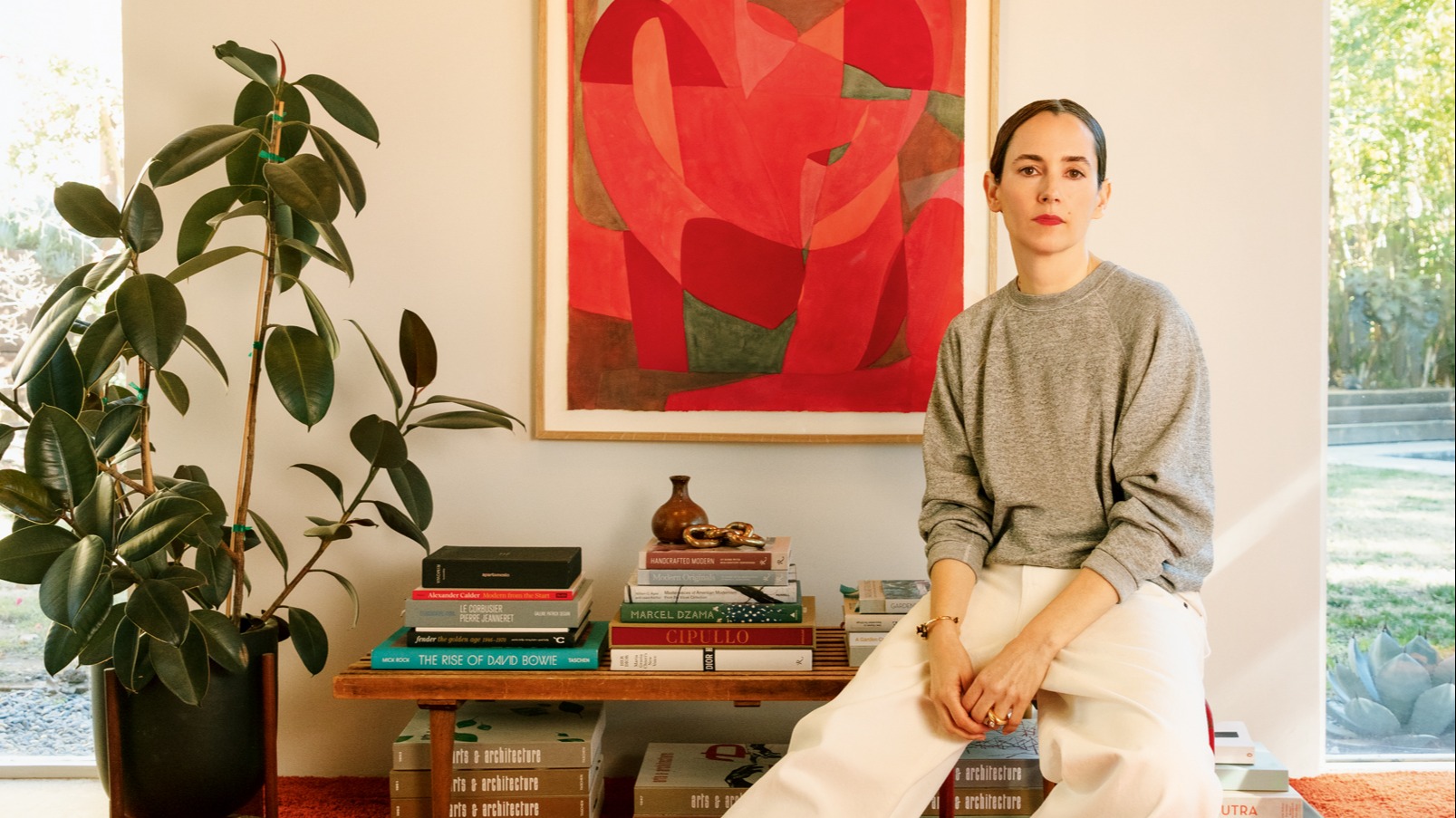 Karla Welch
Famed celebrity stylist Karla Welch is the style whisperer behind numerous high-profile personalities, including Hailey and Justin Bieber, Karlie Kloss, Olivia Wilde, and Elisabeth Moss. Her unique knack for crafting distinctive looks has transcended the fashion world to the digital sphere, as evidenced by her MasterClass sessions where she coaches aspiring fashionistas on crafting personal style and curating a wardrobe that delivers.
Instagram: karlawelchstylist/
What does the future of Influencing look like?
As the boundaries of traditional influence blur, the era of expert influencer emerges. No longer confined to their fields but are reaching audiences worldwide, offering rich, meaningful content.
Their shift to digital platforms like Instagram and MasterClass not only democratizes access to their wisdom but also presents new avenues for brand collaborations. For marketers, these expert influencers represent a potent blend of authenticity and authority, providing unique opportunities to engage with an audience that craves substance and depth, thereby reshaping the landscape of influence and partnerships for brands.
Data Source
Kantar: Followers of Social Media Influencer Report
GWI: Social Media Behind the Screen 2023
Image Source & Credits
Kelly Wearstler, FT (photographer Graham Walzer)
Rita Konig, FT (photographer Rodrigo Carmuega)
Chris Austin Hadfield, NASA
Rachel Wang, The Zoe Report
Karla Welch, FT (photographer Matthew Welch)